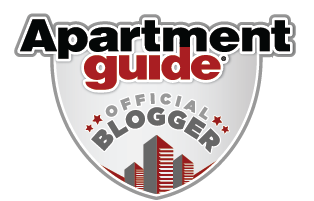 The randomly drawn winner of the American Express $100 Gift Card
courtesy of Apartment Guide is…….
We don't live an apartment anymore but now that we have a house we can ALWAYS use an extra $100! Thanks for the great giveaway!
Congratulations Kari! I'll be sending you an email!
Thank you to everyone who entered! Have a great day!