Apparently I took the day off from blogging yesterday. It wasn't an intentional day off, it just turned out that way. The wind in Davis County was crazy. We had a lot of things blown around and our trampoline pads are ripped to shreds, but no damage to our house. A lot of our Davis County blogging friends didn't fair as well. I hope there wasn't too much damage and they can get things cleaned up and repaired soon.
Hubby worked from home yesterday and that always throws me off.
The Christmas tree is up and almost decorated. I brought that bad boy upstairs all by myself.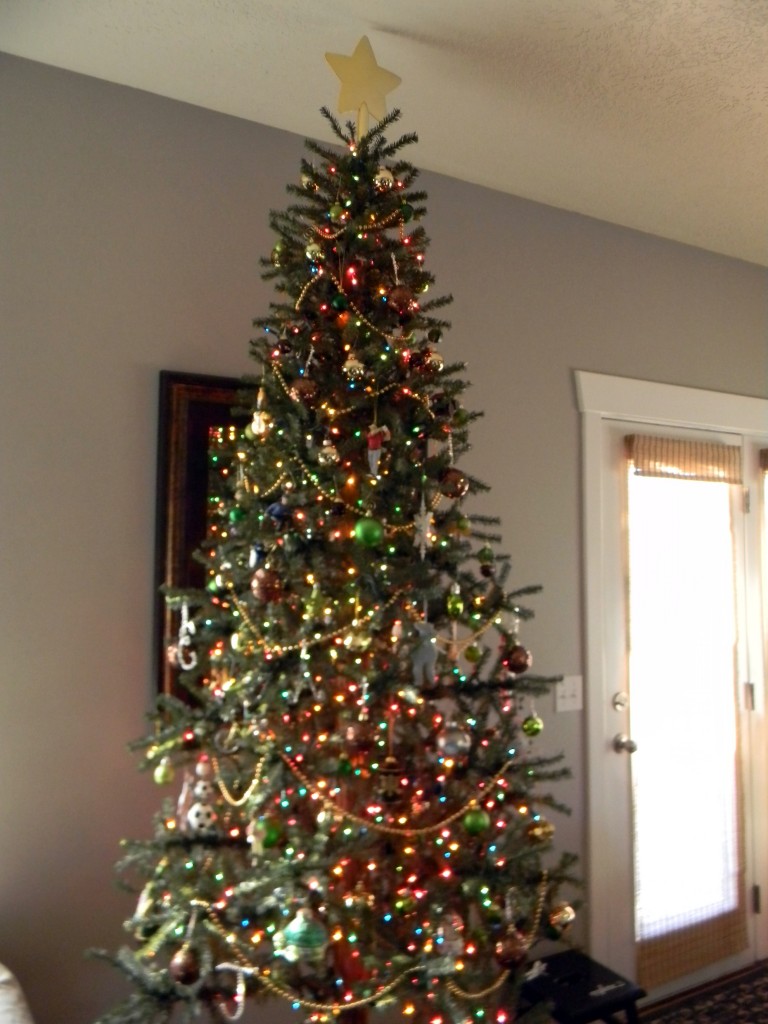 I did a photo shoot with the younger kids for our Christmas cards this year. Here's a sneak peek.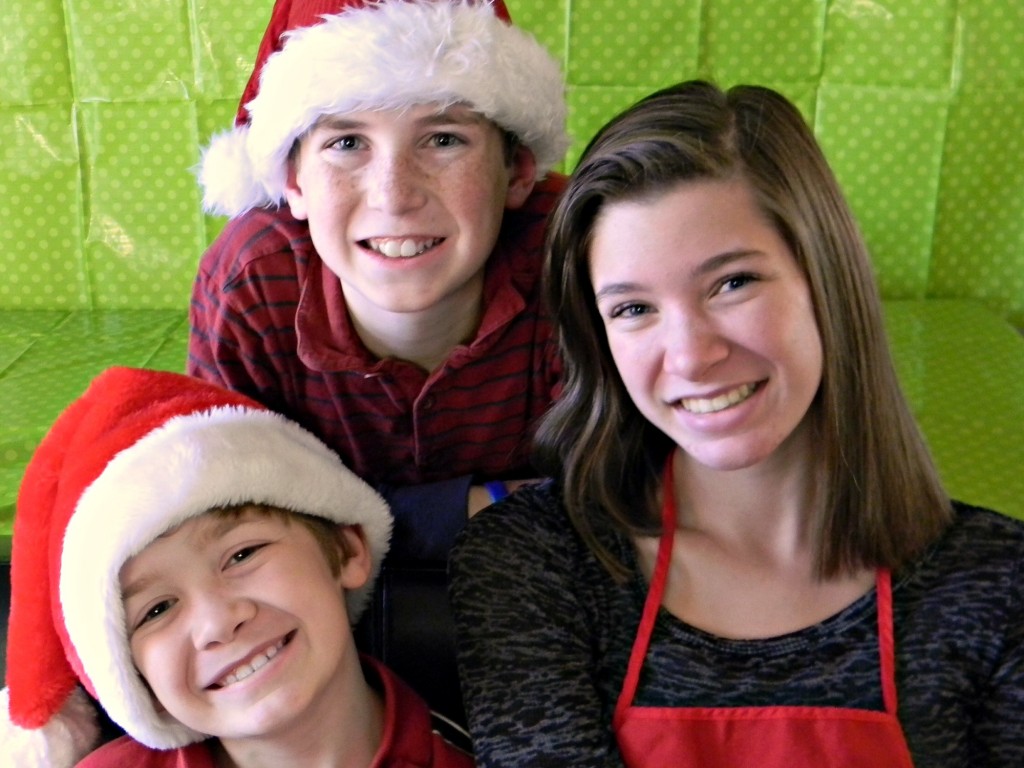 We started on our Advent calendar. This cute "Dear Santa" printable is from Mommy by Day Crafter by Night.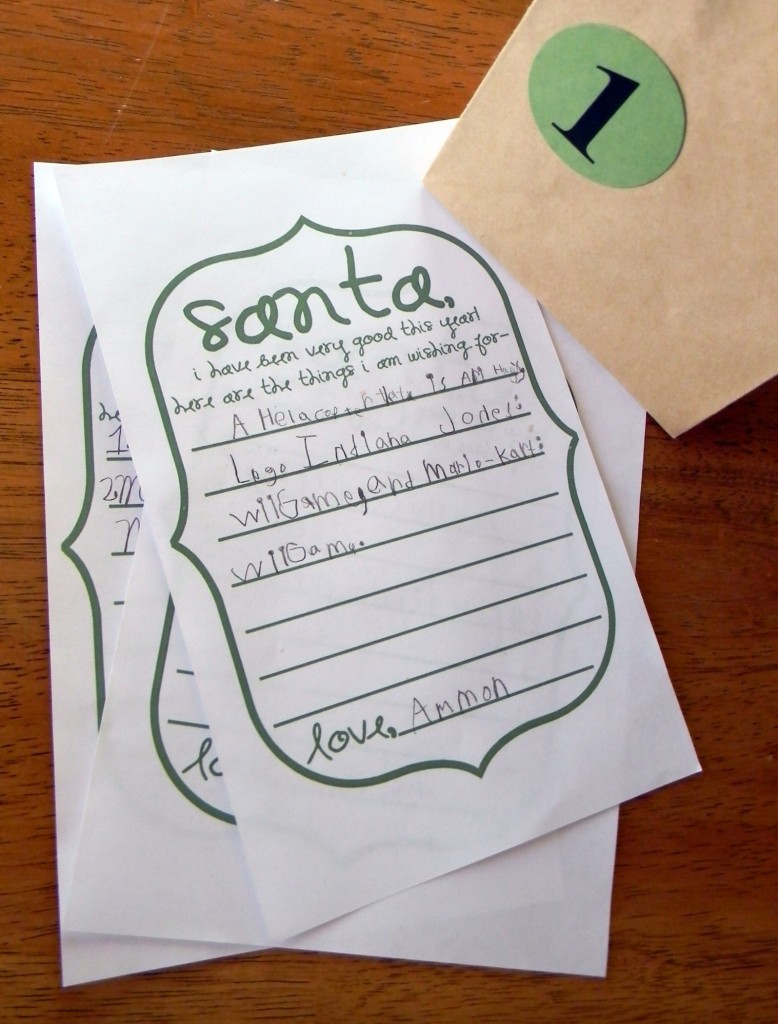 The power is out at my sons house in Bountiful, one is in Colorado and one spent the night at our house last night so he could keep warm.
I went to BUNCO with Whitney. Always a fun night with friends.
I plan on working on this today, so hopefully I'll have some thing to show you later.
The kids are out of school today due to yesterday's winds, because of damage and power outages. That doesn't mean anything to the boys because they're off-track right now, but Emilee is enjoying the day off.
The Home Decor and Organizing Link Party will end tonight, so come link up your awesome projects. I will be featuring my favorites on Saturday.
Don't miss the $100. AmEx Gift Card giveaway. That ends tonight too. I sure could use an extra $100 right now, how about you?
So, what going on with you?
Check Out These Related Posts