Welcome to another We're Organized Wednesday. I love this day, when I get to see what you've been working on and be even more motivated by your ideas. Thanks for joining or just stopping by. Be sure to check out as many links as you can. You won't be disappointed in all the great ideas you'll see.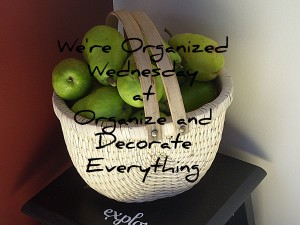 Now, for the giveaway. Have you heard of Applecores? It's a new product and I love it. Tangled cords drive me crazy and these awesome little things take care of that problem.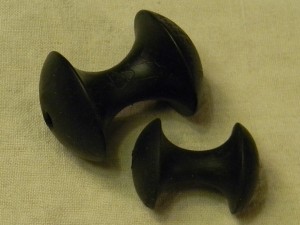 They come in small, medium, and large and some really fun colors. Sorry, but I only have black to give you today. The small one is perfect for keeping my earphones from getting tangled in my bag.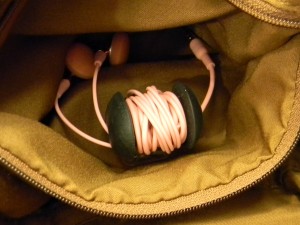 I use the medium one on my computer mouse. That long cord drives me crazy.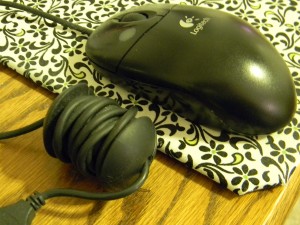 You can win 1 small and 1 medium Applecore.
1st entry: Visit Applecore, then come back and leave a comment letting me know you visited there. 
2nd entry: Become my Google Friend or let me know you already are.
3rd and more: Link your organizing, decluttering, or cleaning projects, ideas, or tips. You can link up to 4 different projects.