Lately when we've gone to the Parade of Homes I've been drawn to the wall art. I've been noticing ones that would be easy for me to replicate. These are all from the Wasatch Parade of homes a few weeks ago.
I love these. I would paint a piece of wood or canvas with chalkboard paint and draw on the chandeliers with chalk. Okay, don't steal my idea before I can do this.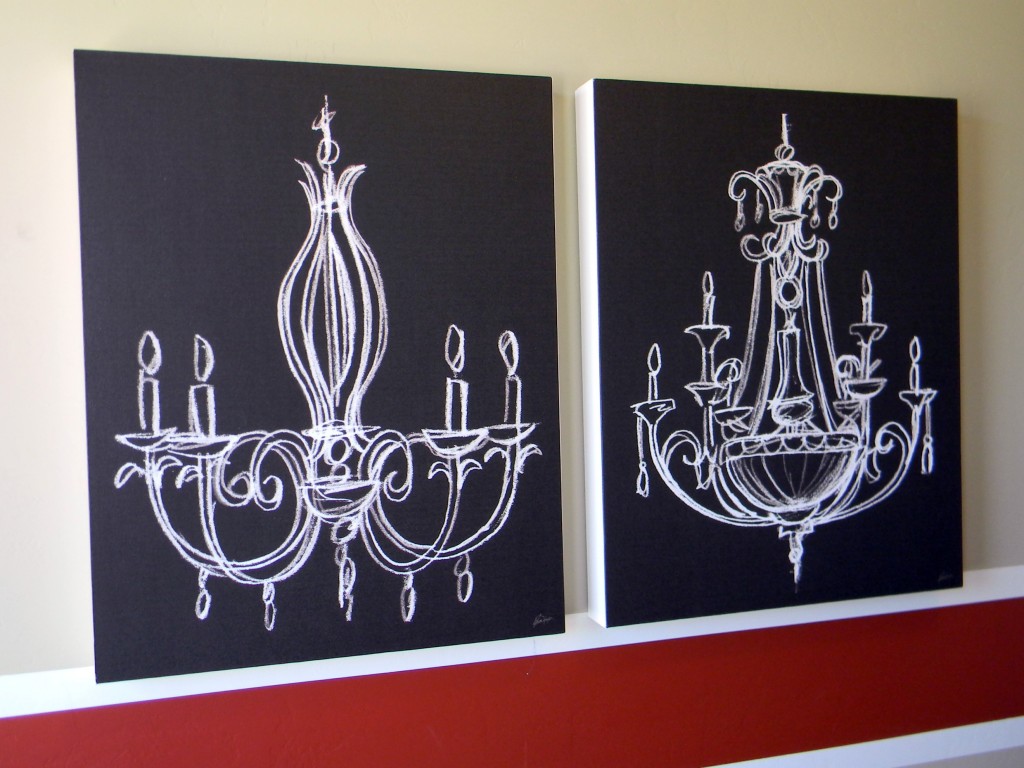 Love this! And it would be pretty easy to make.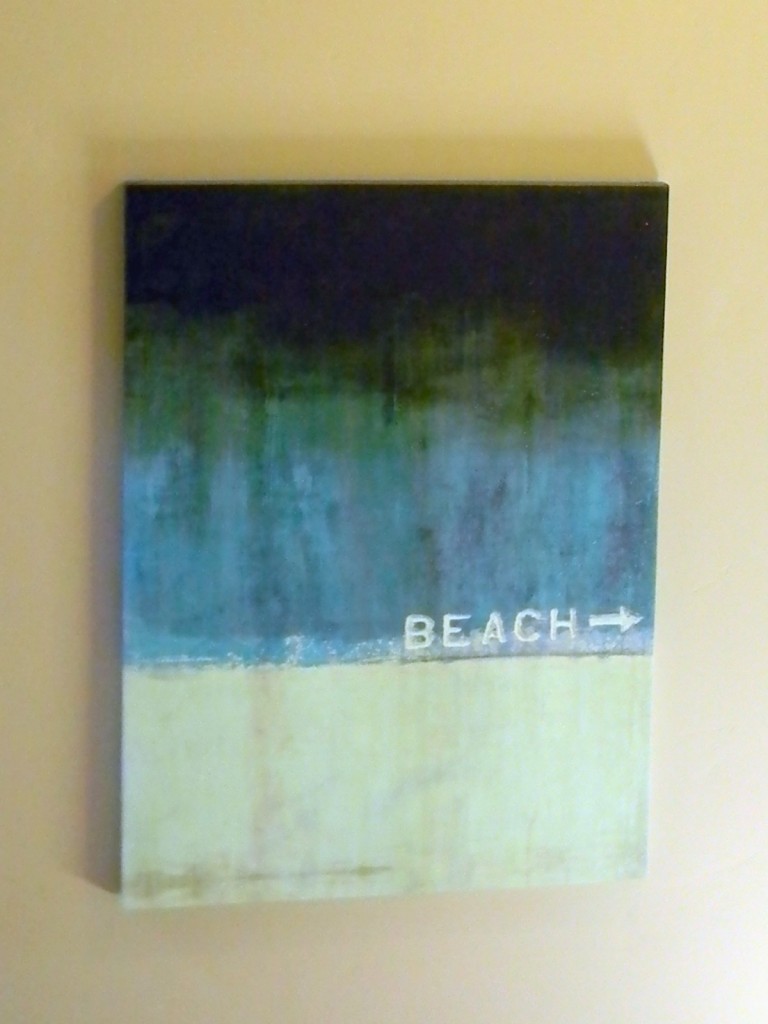 These have been on my list to make for a while. I think these semaphore flags would look great in one of the boys rooms. 
I love this idea with numbers that have meaning to us.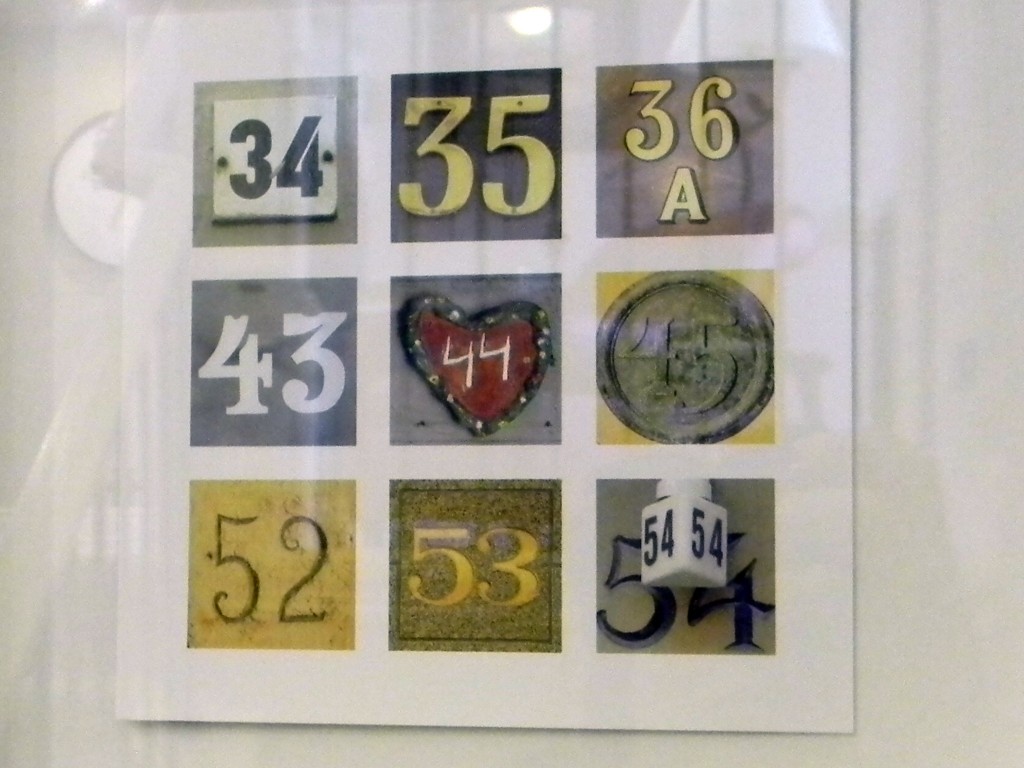 I love these windows made into mirrors. I've been thinking about doing this with my new (old) windows.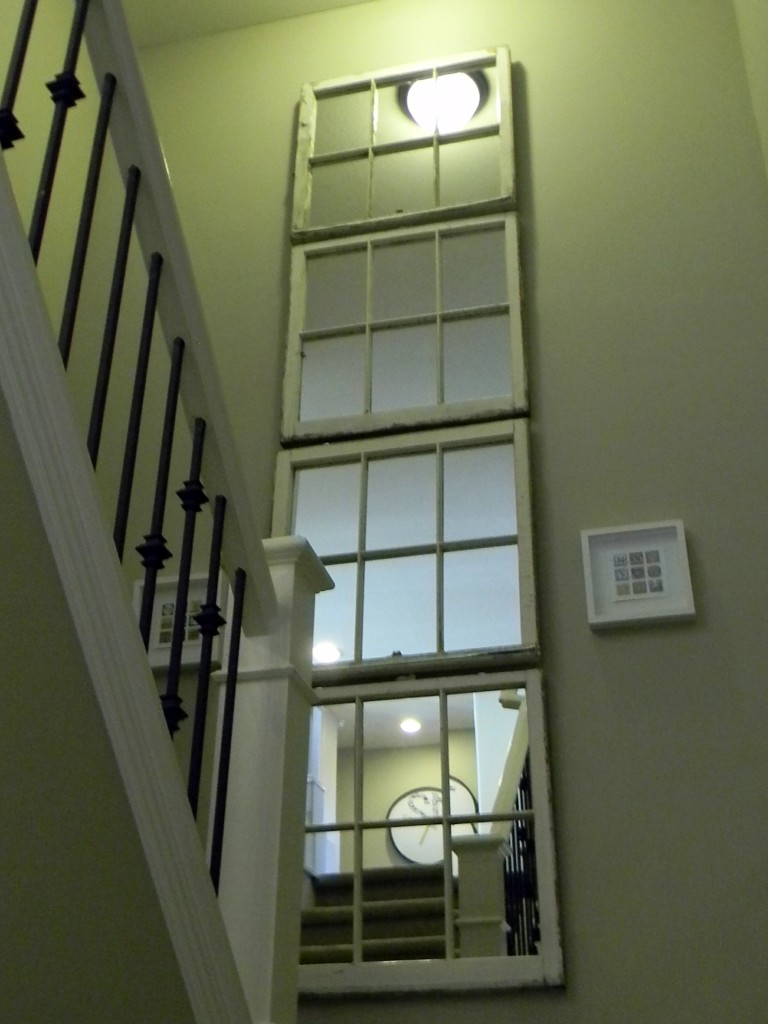 I love birds (not real ones) and this would look great in our upstairs loft area.
This airplane is 2 pieces. I would love to make something like this for Ammon's room.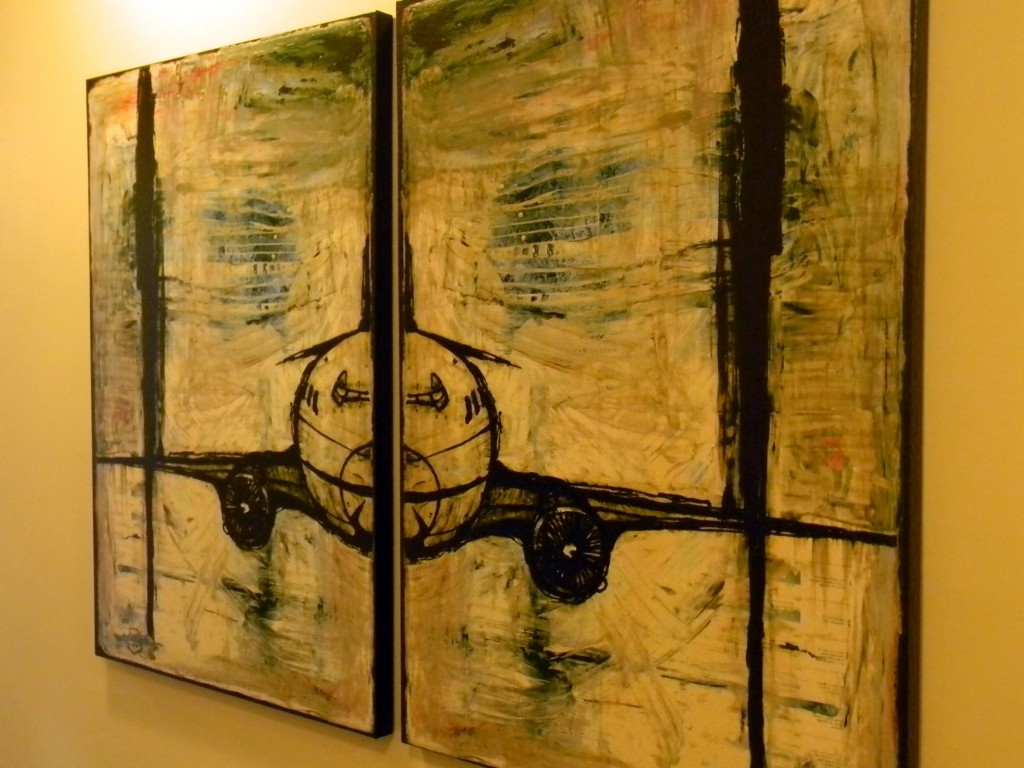 Okay, I can't make this but I love maps and I've been on the look out for a big one. I would love it for Zach's room.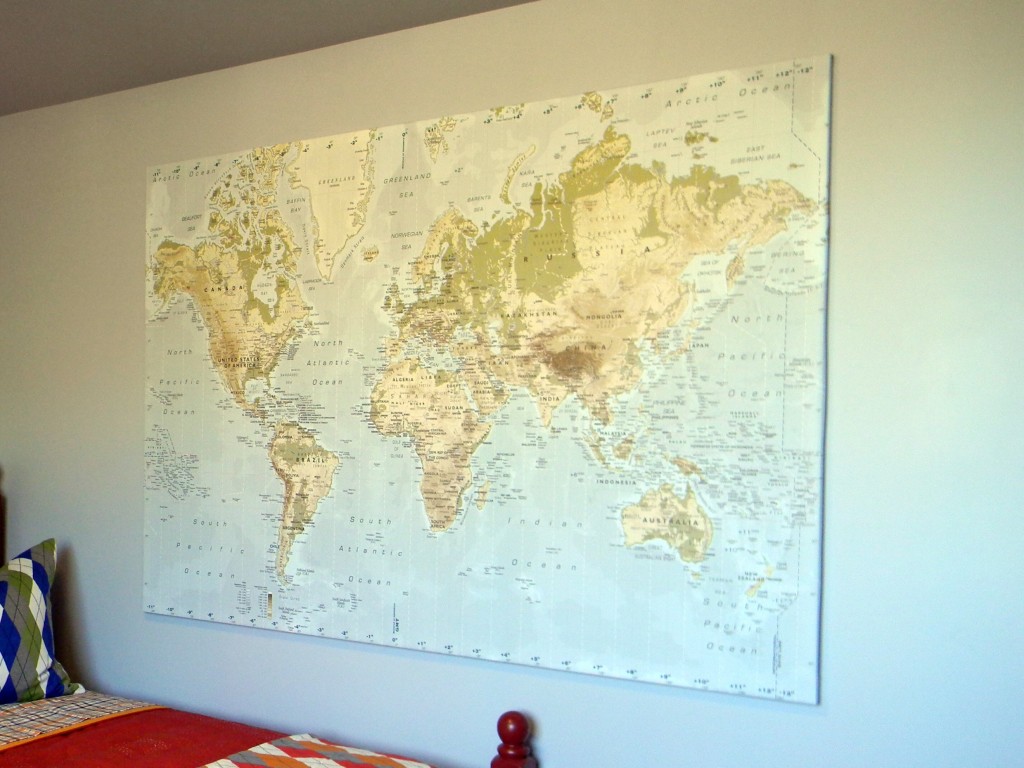 These would be fun in Emilee's room and they would be easy to make.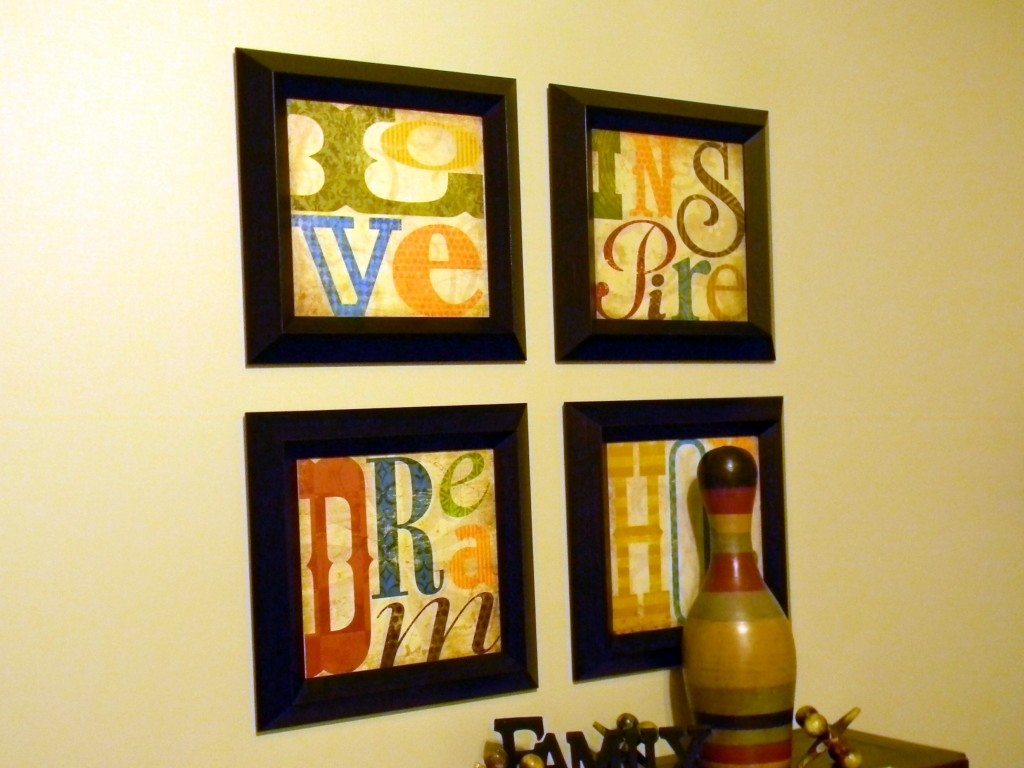 Something with license plates would look great in Ammon's room. I love this idea.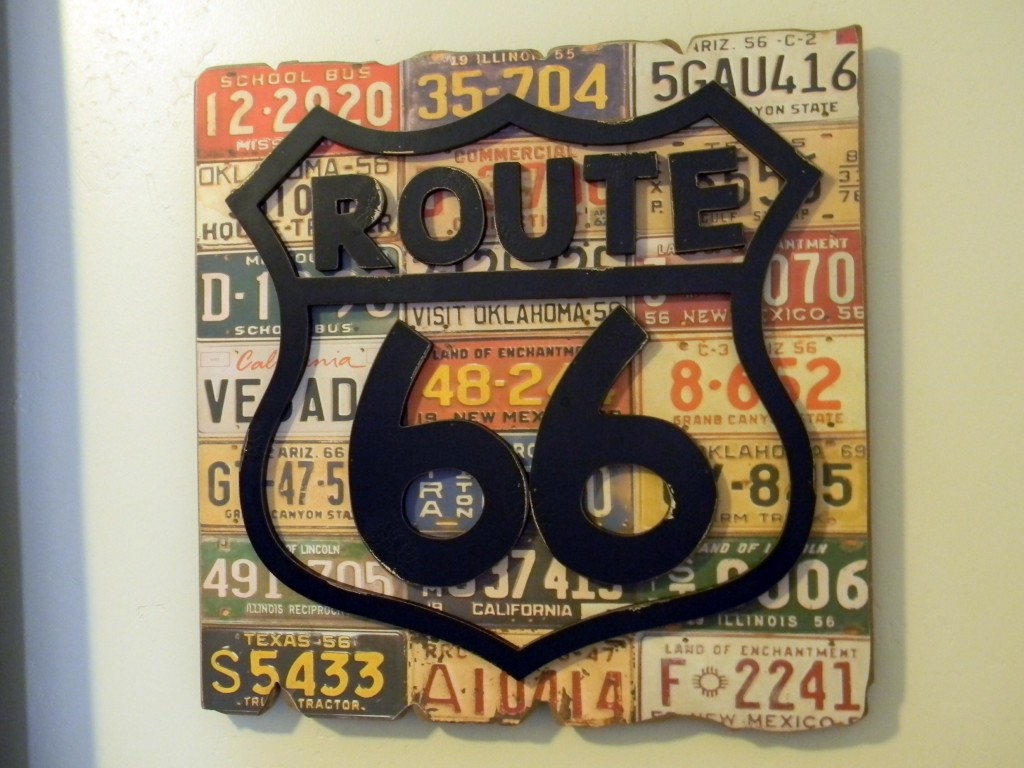 I love painted American flags.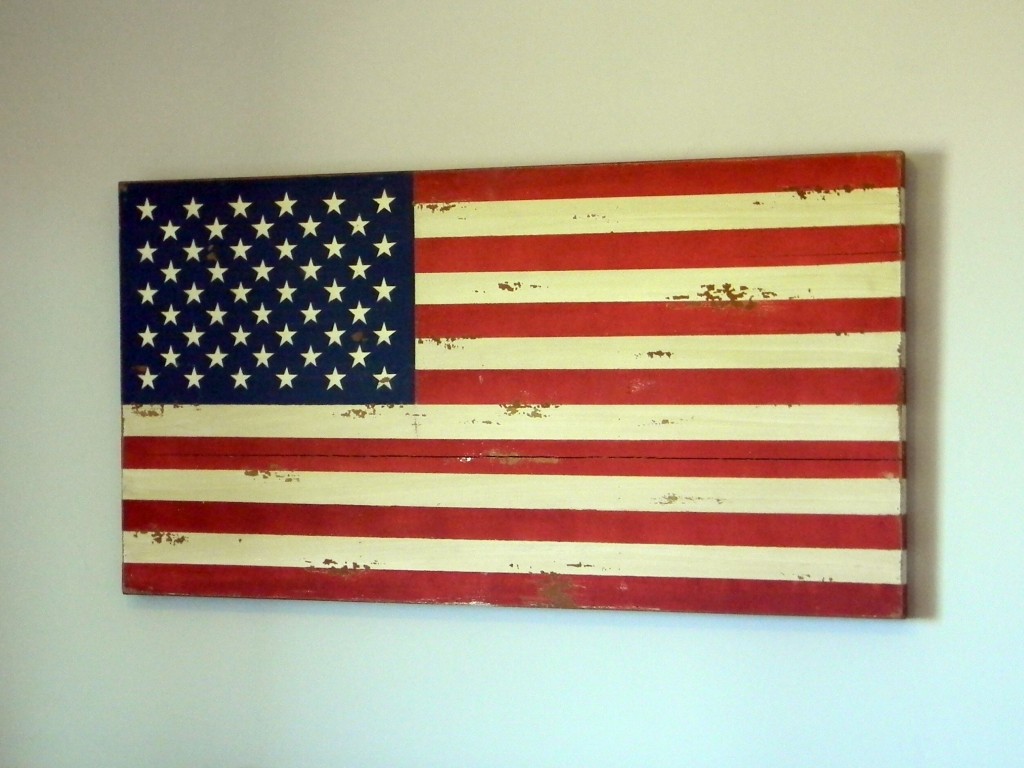 This would look great in our basement if it ever gets finished. I would love a whole wall of these 1-9.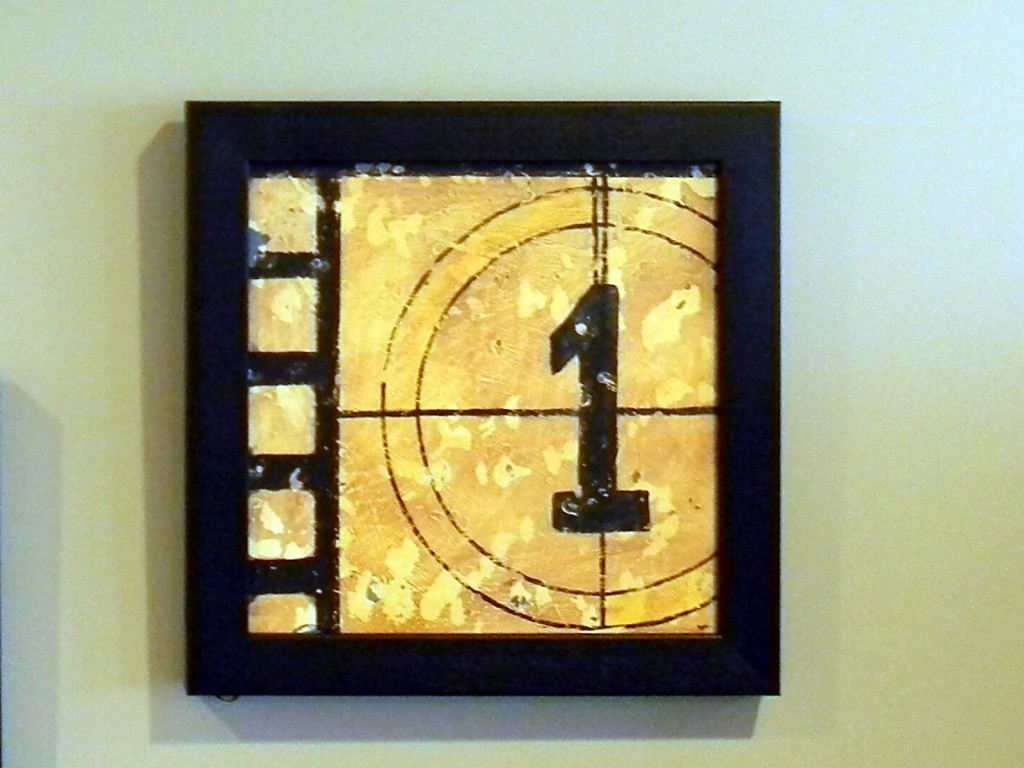 Which ones did you like? Do you replicate wall art that's to expensive to buy?
I'm linking to these awesome blogs:
Motivate Me Monday at Keeping It Simple