I'm happy to be sharing my Laundry Closet over at A Bowl Full of Lemons today. She shares a different organized space every week and I'm excited it's my Laundry Closet this week. If you haven't been to A Bowl Full of Lemons go by and start following her now, you really don't want to miss out on any more brilliant ideas.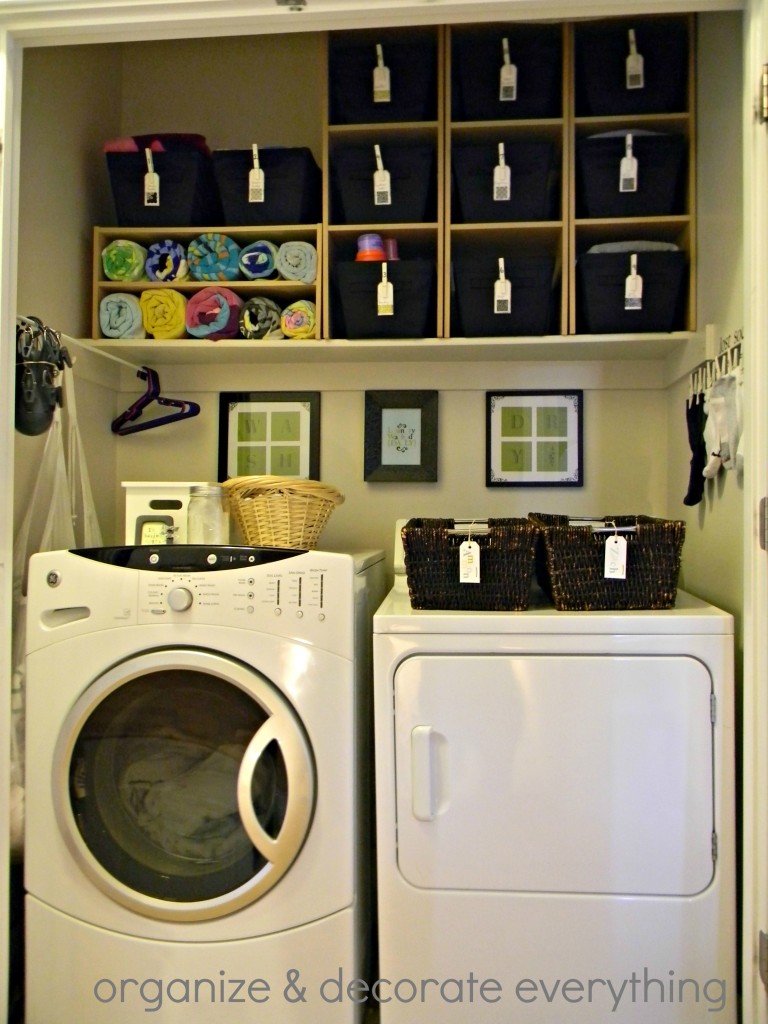 If you're visiting from A Bowl Full of Lemons I'm happy you're here and hope you take some time to look around a bit. Sit back, relax and plan out your next project by looking through some of my previous posts.
Thanks for stopping by. I'll be sharing some of my favorite past ornaments later today.