This is a Sponsored post written by me on behalf of PERK. All opinions are 100% mine.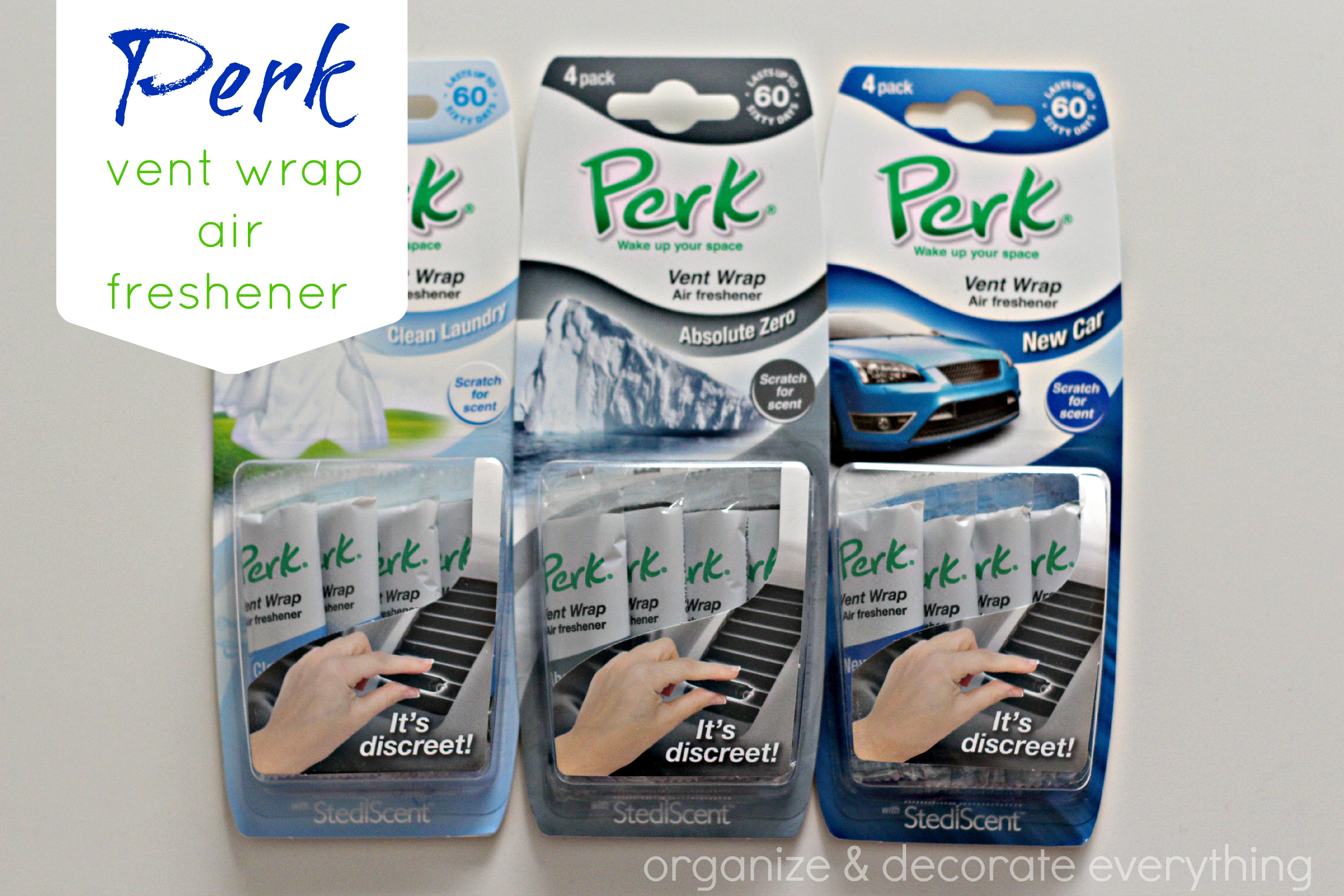 I have a thing for candles, room sprays, wax melts, and plug-in air fresheners. None of those work well in a car though, and since I don't love clutter I don't like air fresheners that are really obvious either. PERK Vent Wrap air fresheners are very discreet but fragrant also. I love how you can't even tell there's a freshener in the car, except for the smell, of course.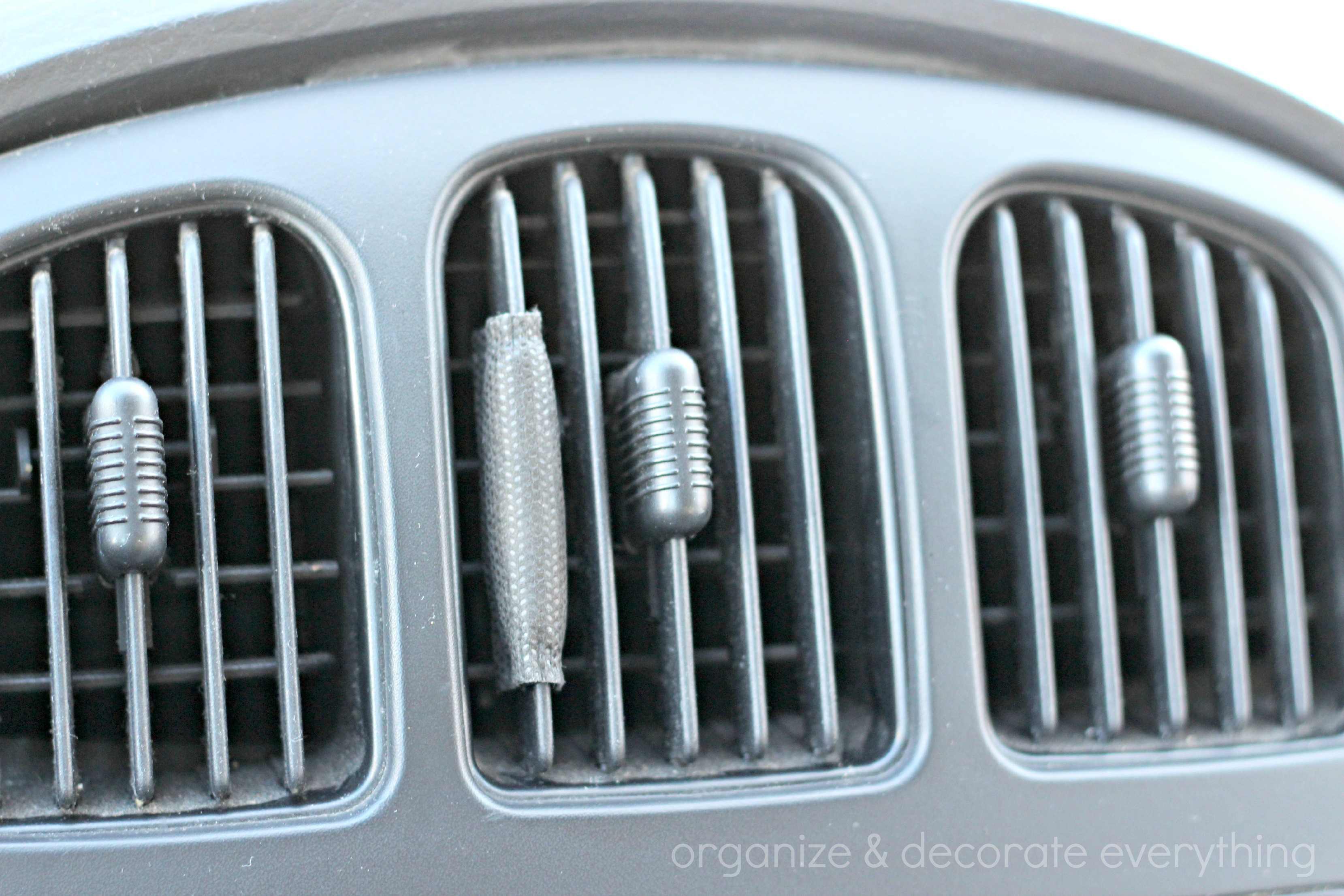 PERK Vent Wrap comes in a package of 4 individually wrapped vent air fresheners. Each 4 pack will provide 60 days of continual fragrance. Use one for 2 weeks then replace it with a new one. It's so simple to use, just remove it from the wrapper and slide it onto a vent blade. The new patent-pending StediScent® – for fragrance that is just right delivers just the right amount of fragrance in your vehicle.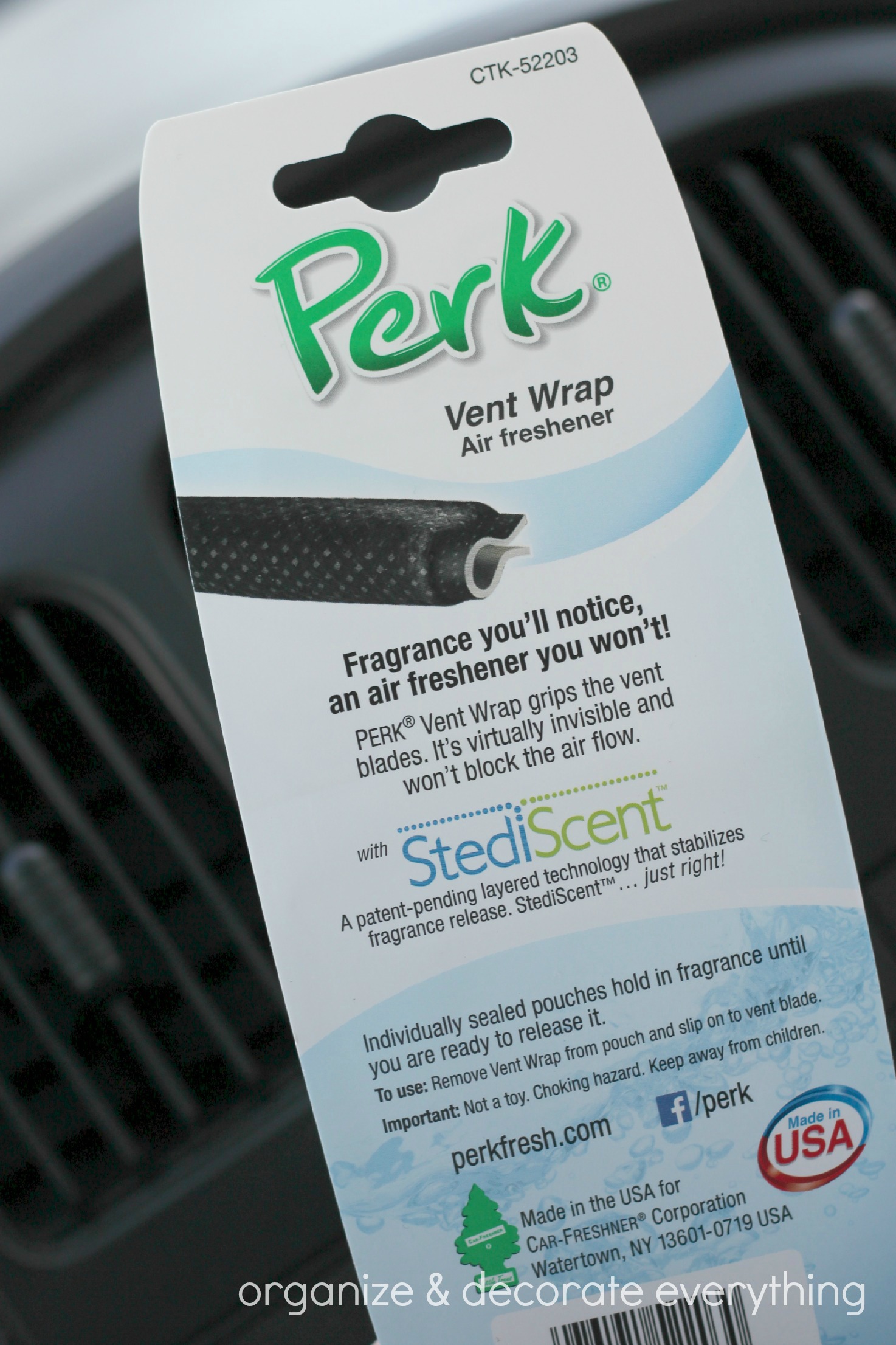 I put Clean Laundry in our van and New Car in hubby's car. Who doesn't love New Car smell, right? We also tried Absolute Zero and there is also Lush Valley and Golden Vanilla. I love the scents and that they're not overpowering. I like how the vent wrap doesn't block air flow or hinder the vent function in any way. You can still move it around however you like without even noticing it on the vent. It hugs the vent blade so it doesn't slip around or come off until you take it off.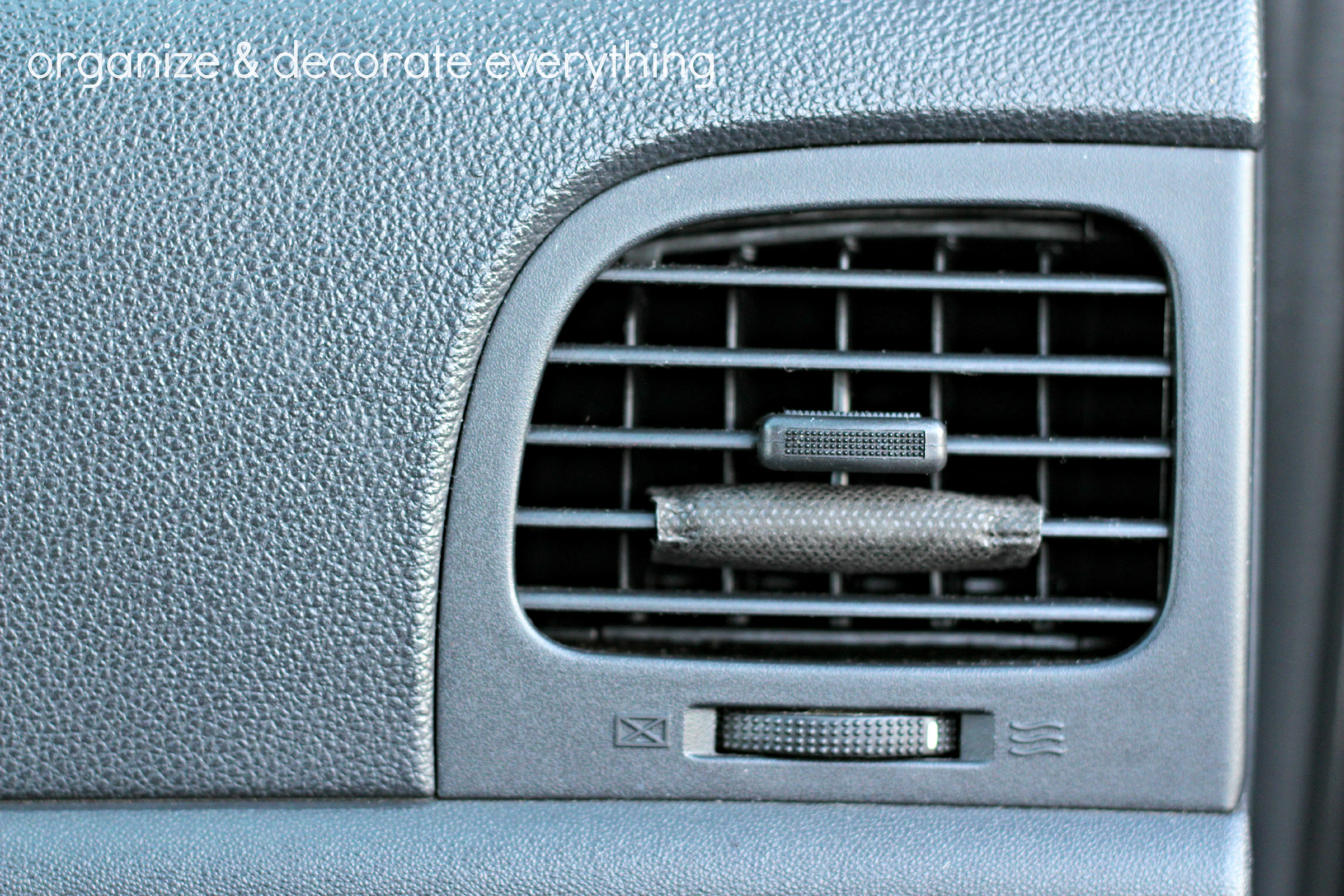 PERK Vent Wrap can be purchased at Advance Auto Parts, Walmart, Target, and other retailers that sell automotive air fresheners, so they're really easy to find. How would you like to win 6 months of free PERK Vent Wrap?
Follow the Rafflecopter widget below to be entered to win. This giveaway s open to U.S.residents only and you must be 18 years old to enter. Good Luck!
Like PERK on Facebook to find out about the new scents, receive coupons, and learn about contests and events.