Have you thought of visiting the Container Store for awesome stocking stuffers? If you don't have one near you (like I don't) just click on the button on my sidebar (under Products I Recommend) and start shopping from the comfort of your own home (in your jammies). Here's a list of some of my favorite stocking stuffer ideas.
Attitude Luggage Tags– if you know someone who travels a lot, these are a great idea. The color makes it easy to identify your bag and I love the sassy remarks. $9.99 for a set of six.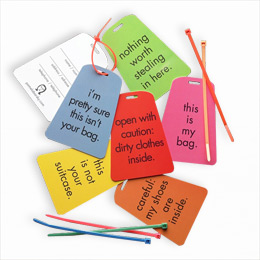 Tag Light– just clip this little light on your jacket and have a little light with you at all times. Only $4.99.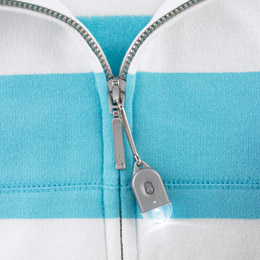 Key Caps– what a fun colorful thing to pop into someone's stocking, plus they'll be able to identify their keys quickly throughout the year. Only $2.99 for 4.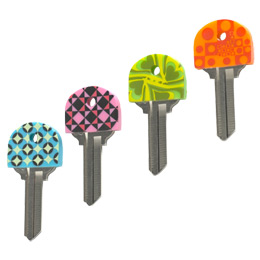 iStand– if you have a gadget lover this is the stocking stuffer for them. You can pick from an assortment of colors. $4.99 each.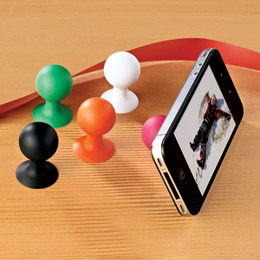 Cable ID's– what organizer wouldn't want some of these in their stocking, or how about for someone you want to get organized? $6.99 for a set of 8. 
Reusable Shopping Bags– how about popping a cute reusable shopping bag into someone's stocking. This one can hold up to 45 pounds. Only $8.99 for one of these stylish bags.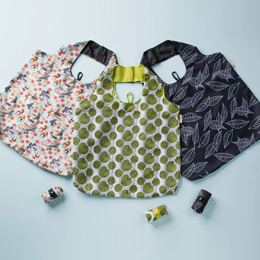 Memo Desk Pads– how cute is this notepaper? Who wouldn't want one of these in their stocking. Only $3.99 each.
Pocket Posh Game Books– if you have a game lover on your list, this is a must have. They come in a selection of fun covers and an elastic band to hold it closed. $7.99 each book.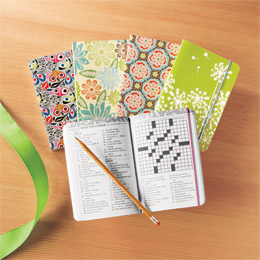 Pet Food Scoops– do you have a stocking for a pet or a pet lover on your list? One of these pet food scoops would be perfect. Only $2.99 each.
Go to the Container Store (on my sidebar) to check out more great stocking stuffer ideas. Happy Shopping!
Check Out These Related Posts