Treasures Uncovered is a cute Etsy shop owned by Chantel. She sponsored a giveaway a few weeks ago here on my blog. She is such a sweetheart. I just received these gorgeous earrings from her in the mail today.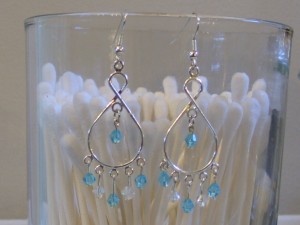 And of course, I had to put them on right away. I seriously can not take a picture of myself in the mirror. But, aren't they cute?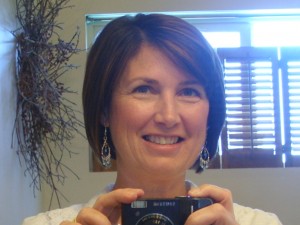 I love them. Thanks Chantel! If you haven't had a chance to visit her shop, stop by there now. If you don't see something you love, she also makes special orders and she's so nice to work with.
You can click on the Treasures Uncoverd button on my sidebar under "Awesome Sponsors" to take you there.
If you'd like to sponsor a giveaway here. Just e-mail me at leanneja(at)organizeyourstuffnow(dot)com. I'd love to work with you.