Yesterday, eight organizing bloggers combined their talent and creativity and created a pin board to share all their great ideas with all of you. I can't tell you how honored I am to be included in this group of inspiring ladies. We're going to be adding to the board as we do projects or as inspiration hits. I hope you'll be following along. Here are some of my favorite ideas on our Pinterest board right now.
How to Make Unpacking Stress Free at Ask Anna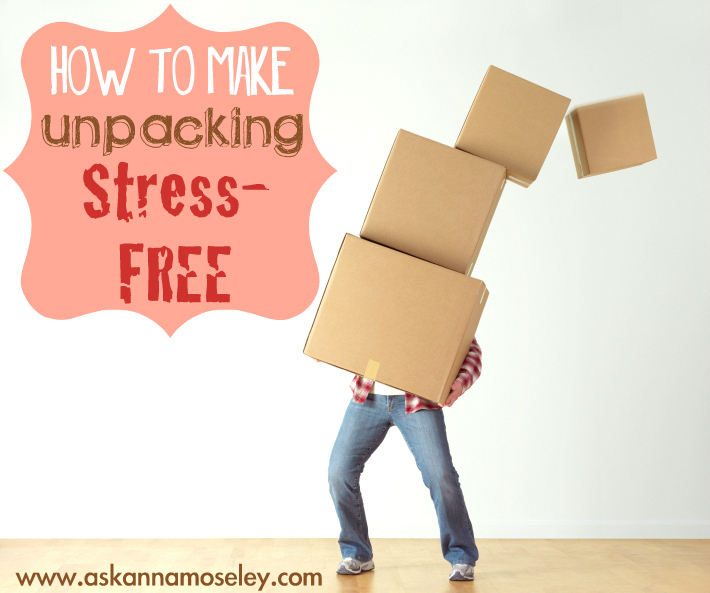 Lunch System Printable at Clean Mama

Amazing Office at Organizing Made Fun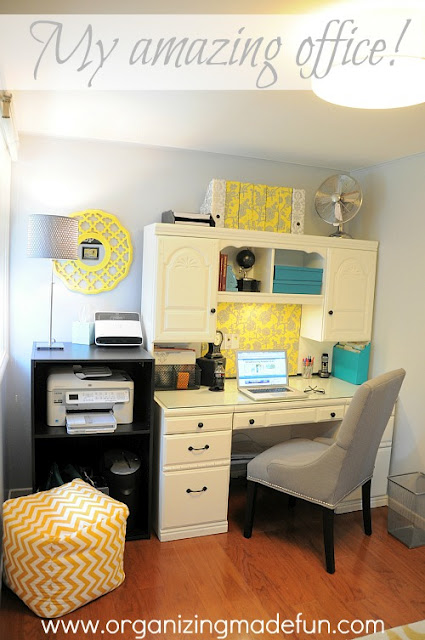 Fridge Organization at Organizing Homelife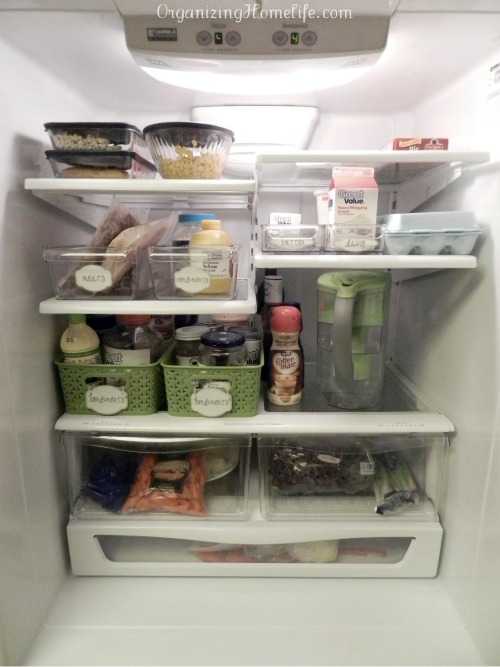 Letting Go of Guilty Clutter at I'm an Organizing Junkie

Master Closet Organization at A Bowl Full of Lemons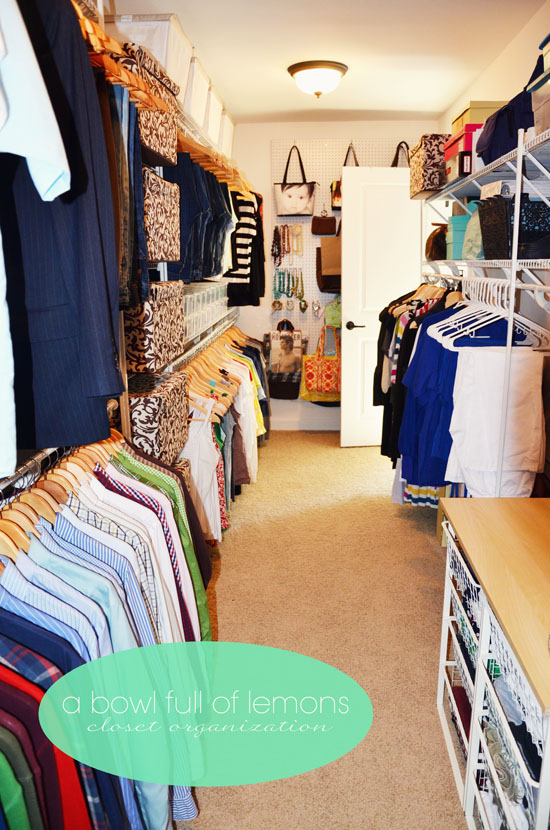 How to Store Leftover Paint at Goodbye House, Hello Home

This is just a little sampling of the variety of organizing ideas available on one board. And, of course, I have a ton of my ideas on the pin board too. So, I invite you to get inspired and start pinning away.
Please click over and pin from the original source.
If you're local to Utah I also have a great giveaway going on right now through Intermountain Moms. Enter in as many ways as you like.
The Home Decor and Organizing Link Party will resume as usual next week. I hope to see all your amazing projects linked up to the party.