Earlier in the week, I stopped by D.I. and was able to pick up a few good deals. The white plates were $3 for all 4 and the pedestal plate was $1.50.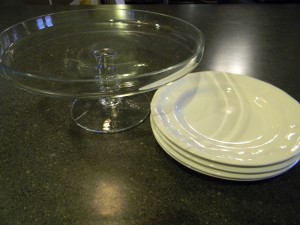 The vase was $1, the bottle was .50 cents, and the white dish (I'm not sure what it is) was $1.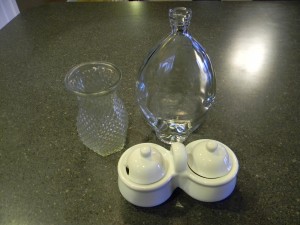 The tray was $1. I'm going to paint it but I'm not sure what color yet.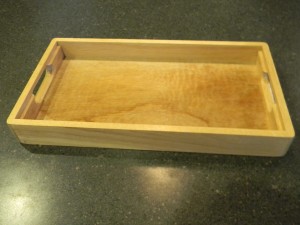 Yesterday I went shopping with my friend. We stopped by one of my favorite consignment/vintage/antique shops where I was able to pick up a few things. I love the milk glass I was able to pick up. The small vase was $2, the tall one $3 (it says Hoosier glass, so I couldn't pass it up) and the round one was $2. The little egg cup was $1.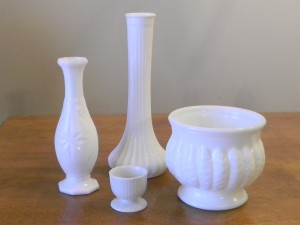 We stopped by D.I. after lunch and I found a few more things to bring home. The glass jar and the jelly jar were .50 cents each.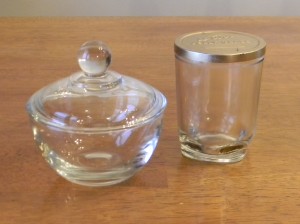 The Christmas pillow was $1.50.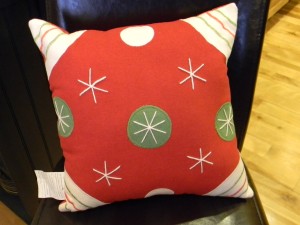 The books were $1 each.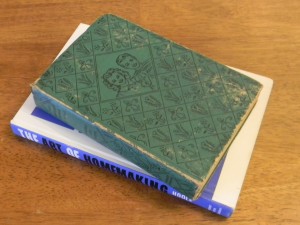 Hubby and I stopped by Lowe's for some paint swatches and I picked up a few tiles to make some more coasters. Monogram coasters make wonderful gifts. Anyway, the tiles ended up being .01 cent each. Yep, .01 cent, so I got 8 coasters for .09 cents including tax. The store clerk said he had never seen anyone leave the store spending only .o9 cents. I'm so glad I had a dollar in my wallet and didn't have to pay with a credit card. I hardly ever have cash.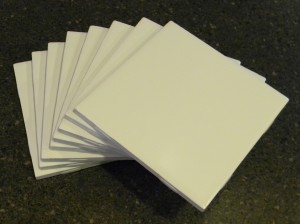 The total for my thrifty shopping spree: $20.59. Have you had any luck thrift shopping lately?
I'm linking to:
Twice Owned Tuesday at House of Grace
Look What I Found Friday at Vintage Revivals
Check Out These Related Posts