This is a Sponsored post written by me on behalf of Triad Retail Media for SocialSpark. All opinions are 100% mine.
I always wonder how my house smells to visitors. I want it to smell nice but not phony or overpowering. That's why I love Glade® products. The scents are pleasant and long lasting. Now Glade® has come out with two new Glade® Expressions™ products, a fragrance mist and an oil diffuser. I was so excited to try these new products. The first thing that caught my attention was their design. They compliment any home décor which is a huge plus in my book.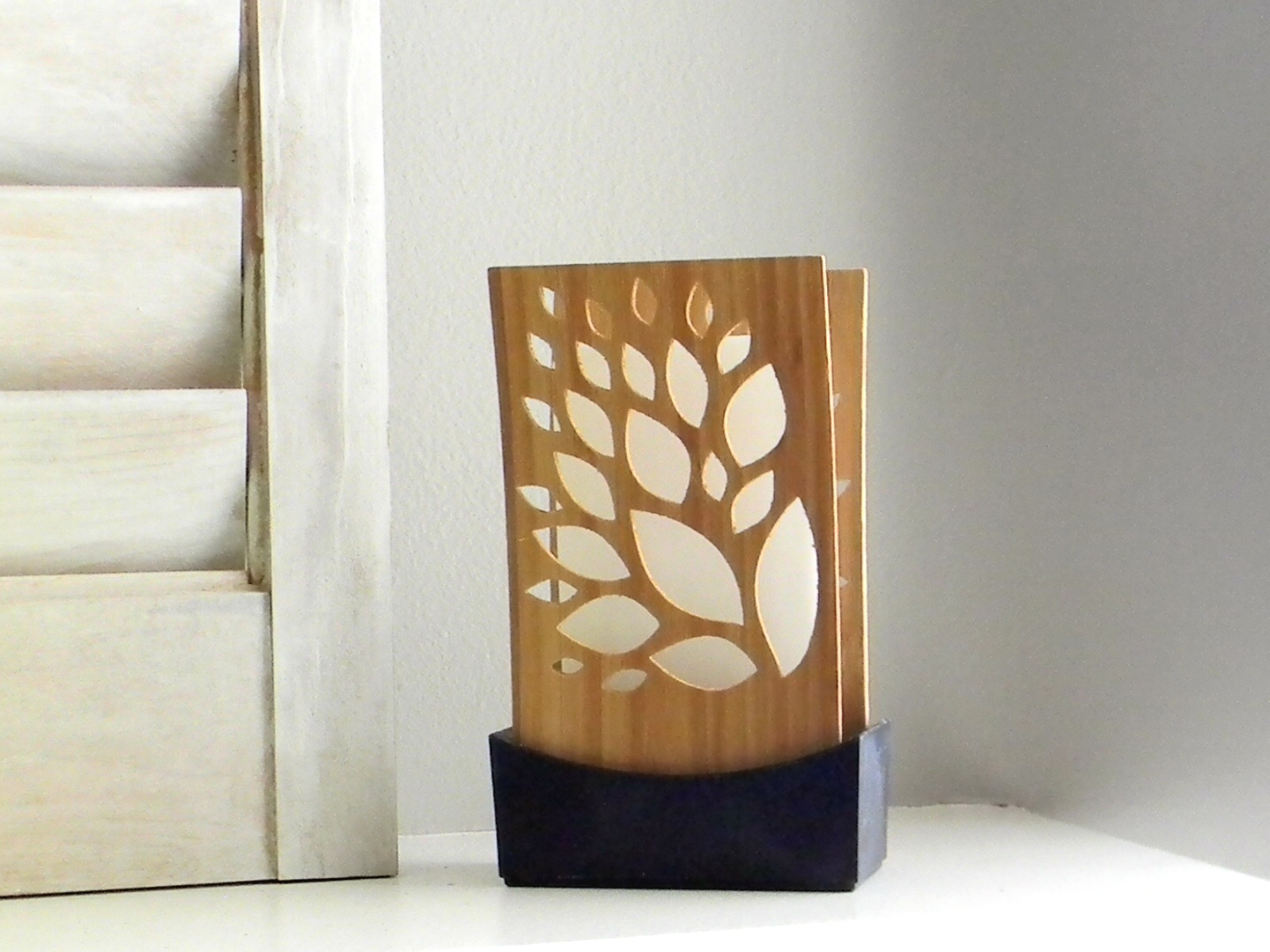 The oil diffuser would look perfect in any room. Did I mention I love the design? The fragrance lasts for 30 days and there's no plug or batteries needed. I tried the Pineapple & Mangosteen. It's such a clean, fresh scent, perfect for Spring and Summer. new Glade® Expressions™ oil diffuser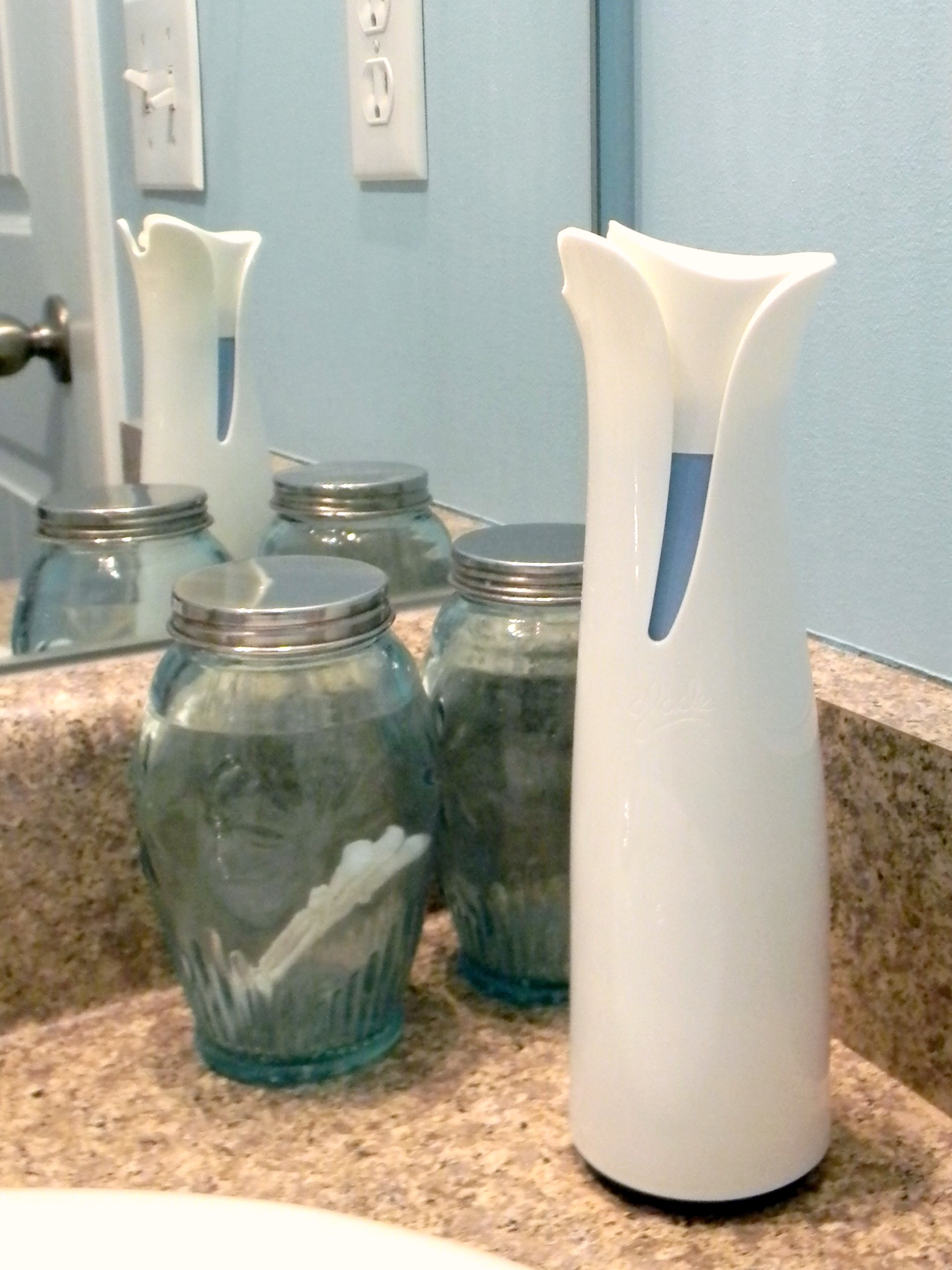 I tried the Cotton & Italian Mandarin fragrance mist in the guest bathroom. It's such a clean smelling fragrance. It's easy to active by simply squeezing. I love the design on this one too. You can remove the label and you have a container that fits in any décor. Keep your holder and purchase refills in a variety of Glade fragrances. new Glade® Expressions™ fragrance mist
Fragrance satisfaction guaranteed or your money back. Mail the original UPC and purchase receipt within 30 days (fill out form at http://bit.ly/xMScbO if unsatisfied).
Available fragrances:
Pineapple & Mangosteen
Cotton & Italian Mandarin (only available in Fragrance Mist form)
Fuji Apple & Cardamom Spice
Lavender & Juniper Berry
You can purchase these new Glade® products at WalMart to take advantage of their everyday low price coupon for $1.50 off any Glade® Expressions™ fragrance.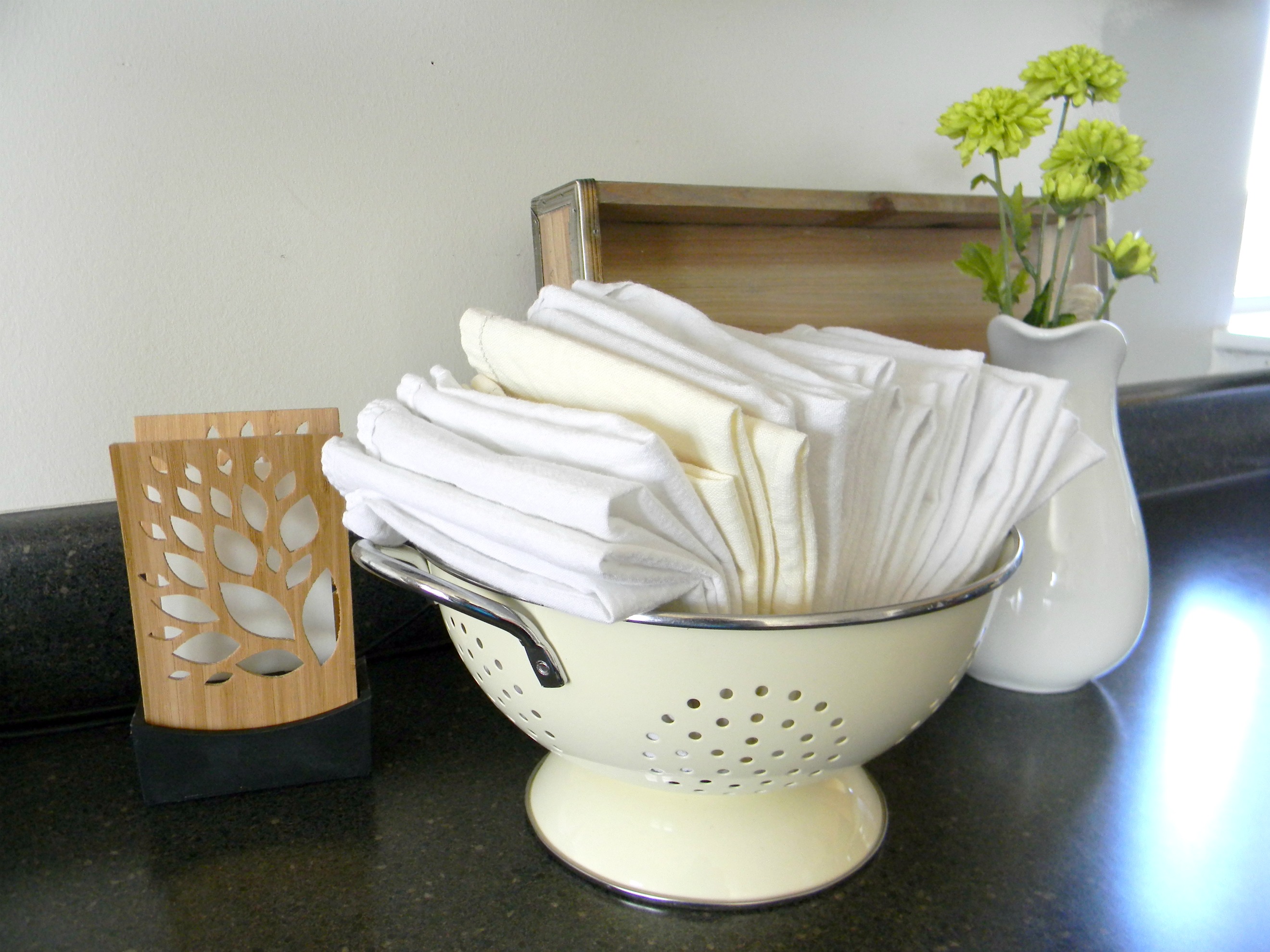 Glade® is also giving away a $50 WalMart gift card to one of my awesome readers. contest rules
1st entry – leave a comment here stating which Glade® Expressions™ product (and desired scent) you would purchase if you win the gift card.
2nd entry – send a tweet with the hashtag #GladeExpressions linking back to the post you saw the contest mentioned on.
I love the Glade® Expressions™ new scents. Give them a try.