So, yes the decluttering is still continuing. The yard sale is still a few weeks away. I need to wait until the weather warms up a little more, but I can't wait to get all this extra stuff out of my house. It feels so freeing.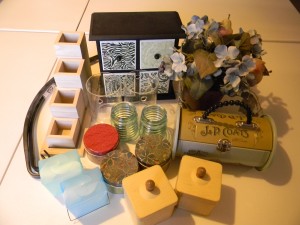 I'm having to throw away a bowl I wanted to keep. See the broken green glass at the bottom of the picture? I accidentally dropped it as I was moving things around. It makes me sad.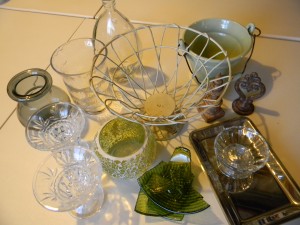 I'm not sure I should declutter when I'm stressed or maybe I should. I just wish I'd quit breaking things I want to keep, like the picture at the bottom. Sad again!
I love some of these things but haven't used them in so long. I'm going to be strict with myself and let go of them since they're only taking up space.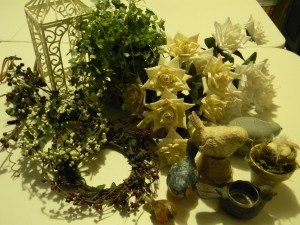 I hope some of you live in my area. This is going to be a great yard sale.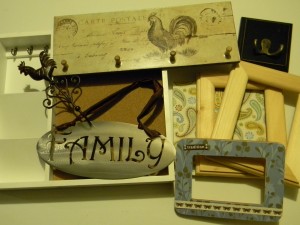 I'm clearing out enough stuff so my craft room can also store all the decorating items I rotate. This has been quite a chore to get it down to the items I use and love most, but well worth it.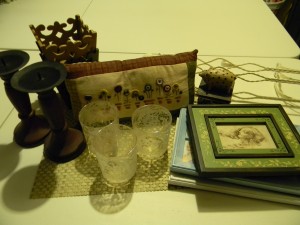 Since the basement is unfinished it tends to be a dumping ground for all things once loved. NO MORE!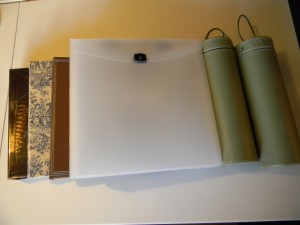 With money being tight, the basement might not be finished for a while, but at least I won't be embarrassed if someone needs to come downstairs.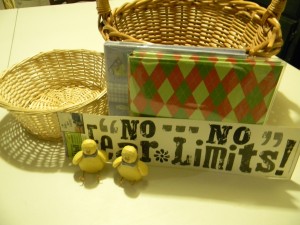 I think it will be fun to have a free box at the yard sale. If you buy something, then you get to take something out of the free box. What do you think?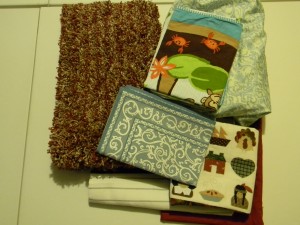 How is your decluttering going? Are you feeling a weight being lifted off your shoulders like I am?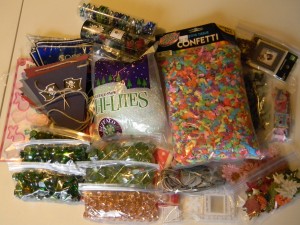 That's a total of 118 items this go around. For a grand total of 1030 items so far. Woo-hoo! I passed my 1000 item goal and there's still a few more things to come.