It's time for another great project from FabDecor.com . You can go there to check out all the projects and prices. I really love how this one turned out.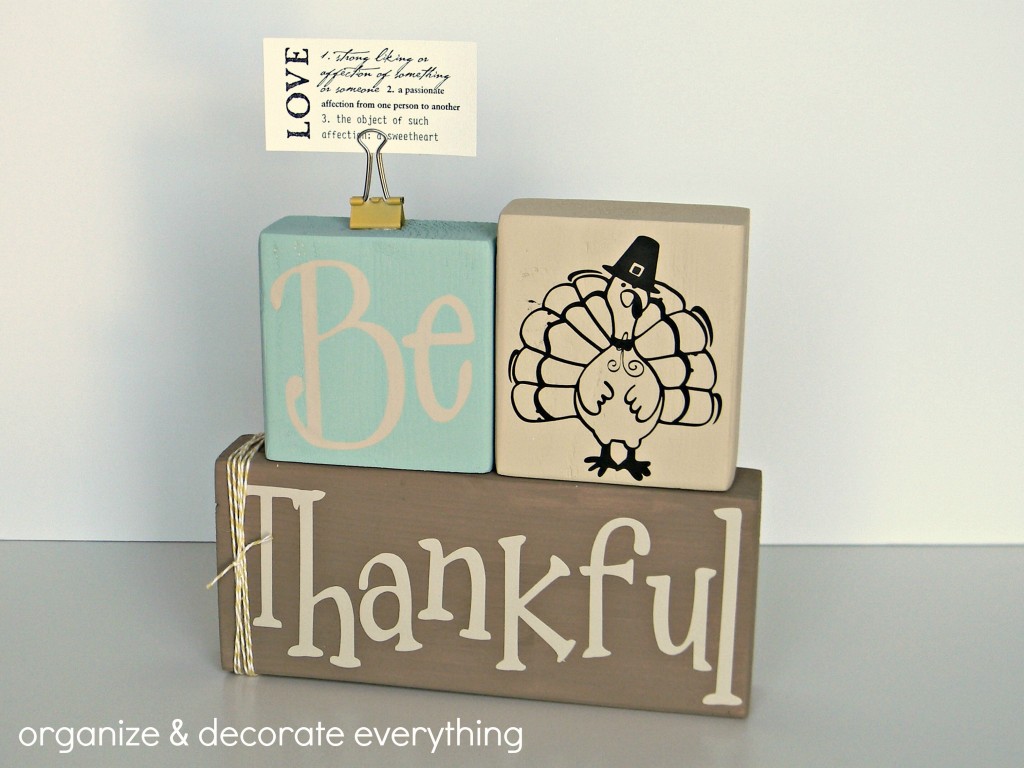 Your kit will include a 2×4″ cut into 3.5″,4″ and 8″ pieces already sanded and ready for you to paint. Have I told you how much I love that they come sanded? I know I have in every post but that's truly my favorite part. Of course it comes with with the awesome vinyl too.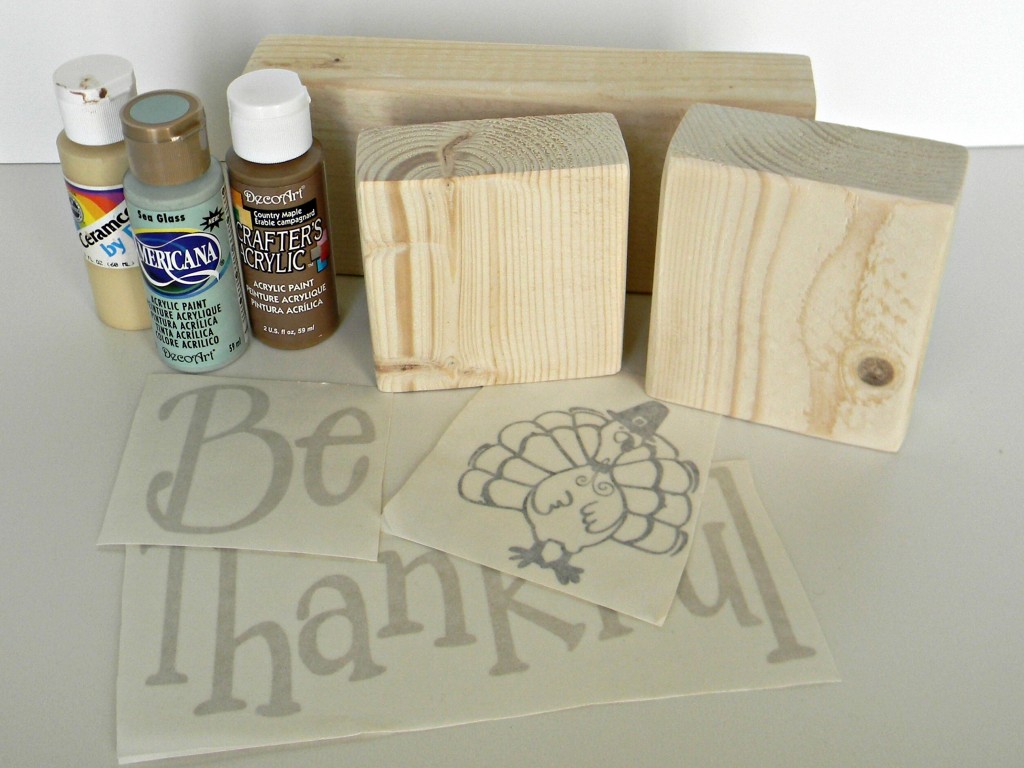 By choosing your paint colors you can really make them your own. I decided to use non-traditional colors for my decor this Fall.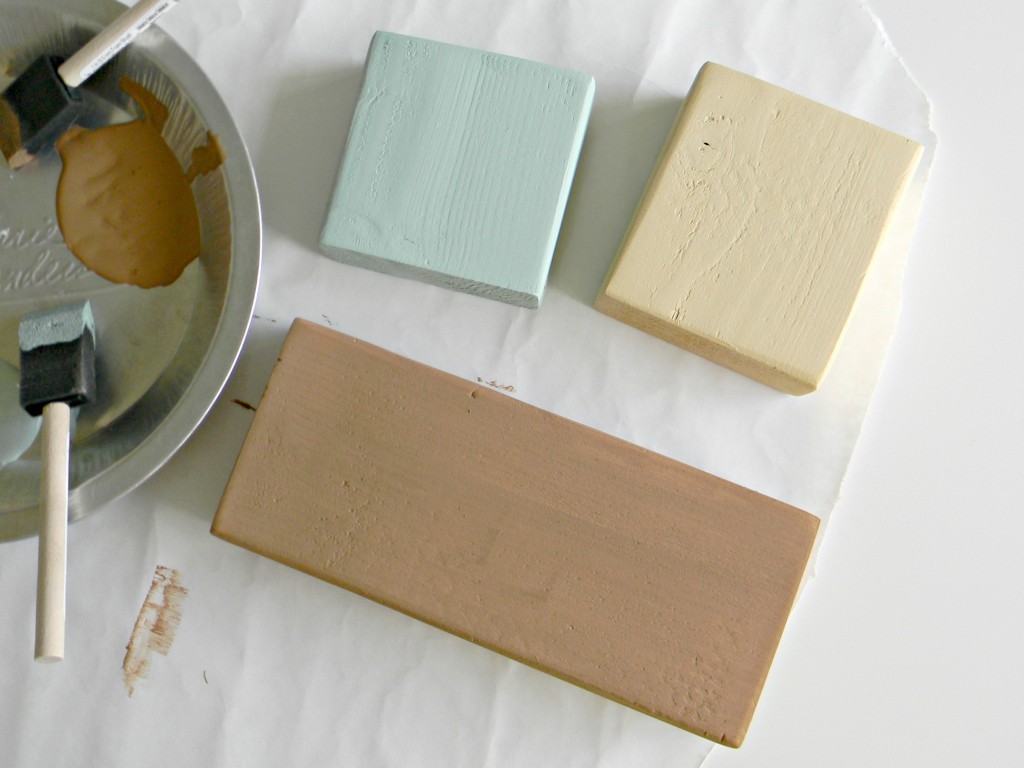 I brushed on one coat of paint and after the blocks dried I added the cute vinyl. Then I added some twine wrapped around the end of the larger block for a little more color.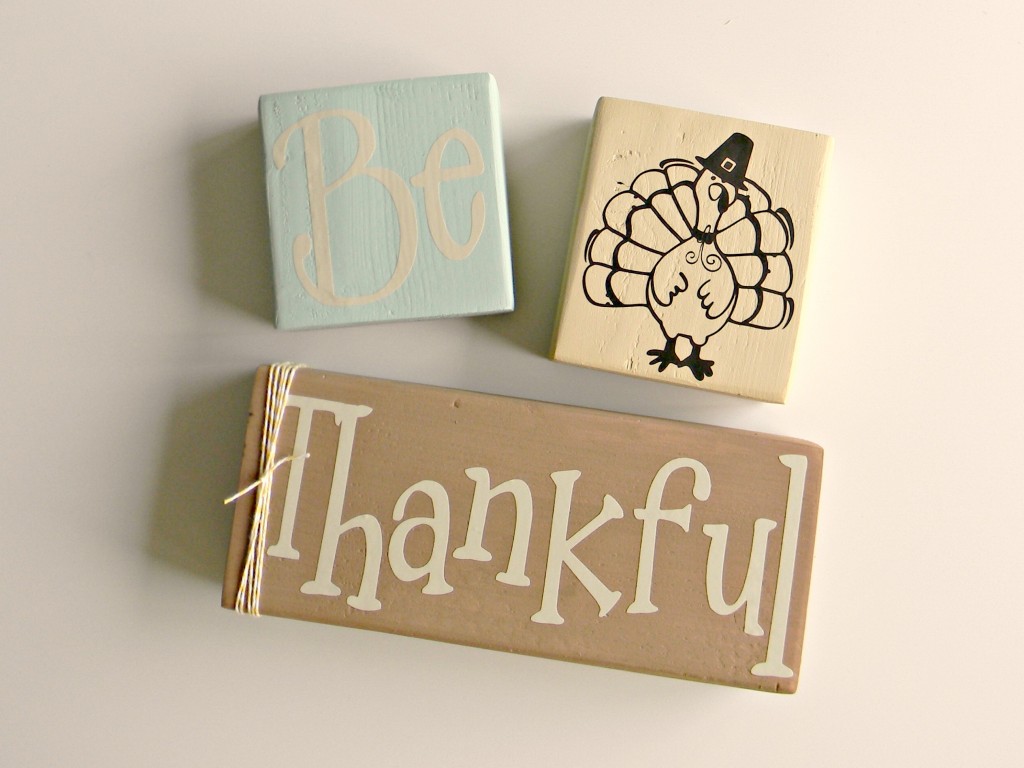 I decided to add a binder clip to the top of the "Be" block. Since the blocks say Be Thankful I thought we could write what we're thankful for everyday until Thanksgiving and place it in the clip. I attached the clip with Gorilla Glue. Remember that gorilla glue expands, so use a smaller amount than you think you'll need.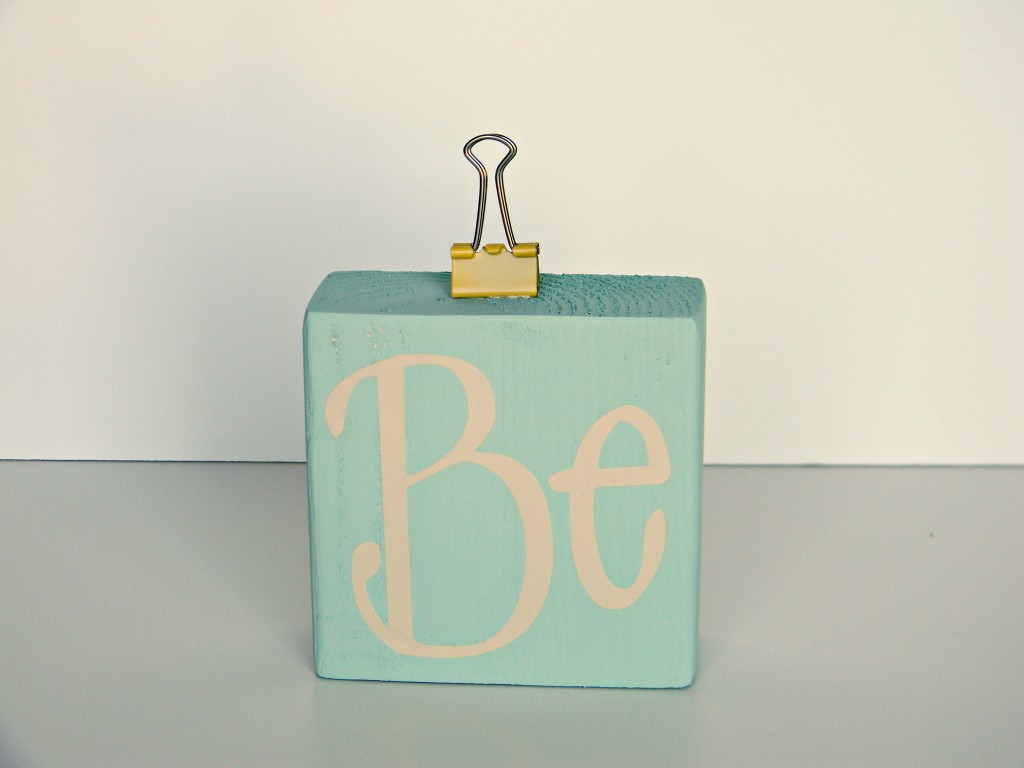 I'm getting really excited to get my Fall decorations out.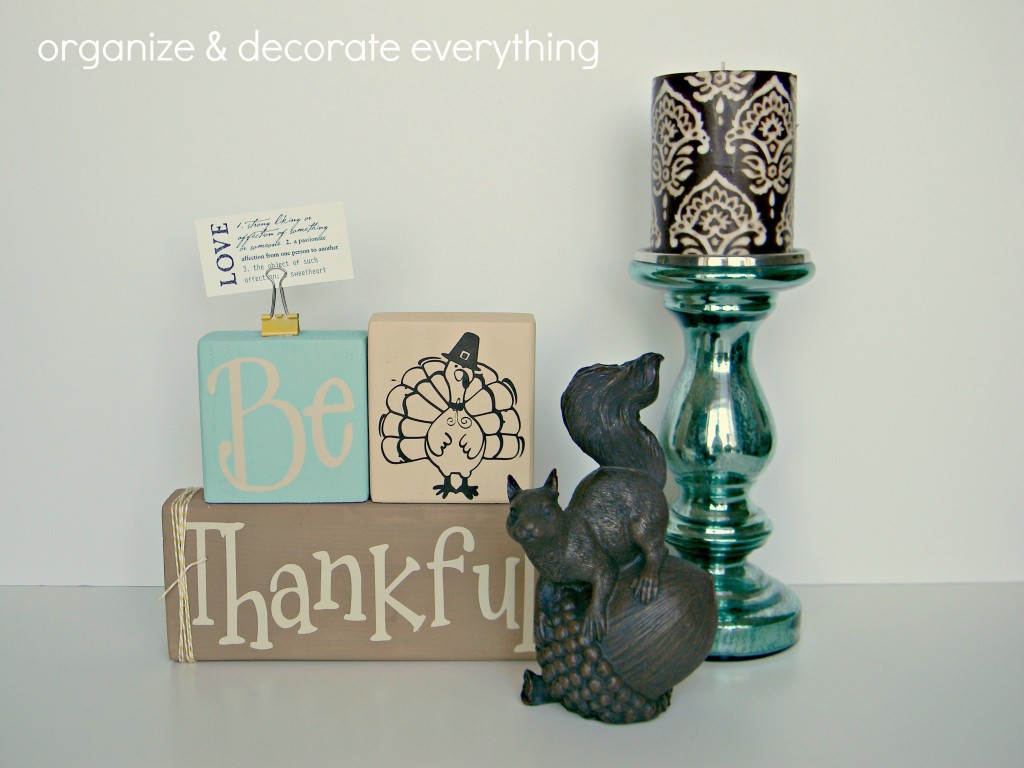 Here's the vinyl on the other side. How fun is that? I love that I can use both sides.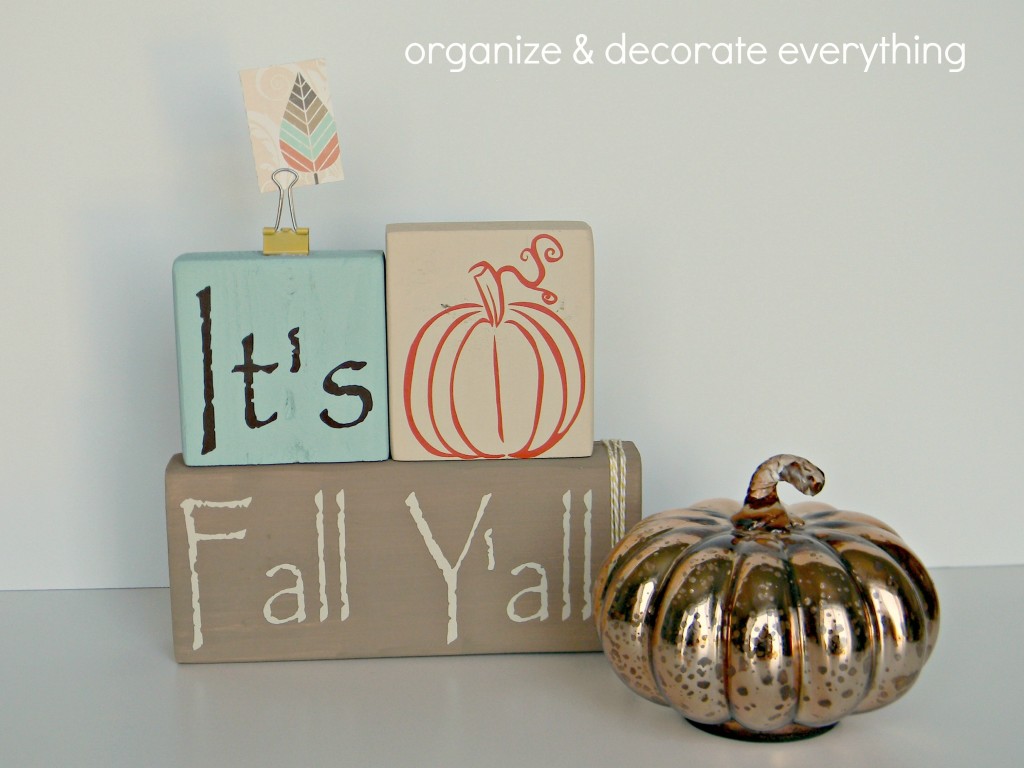 You can check out other versions of this project at Fablifyit.com . You can also go there to check out the winners of the last giveaway. I hope some of my awesome readers won.
I'm linking to these awesome blog parties:
Fall Linky Party at Thrifty Decor Chick
Check Out These Related Posts