This is a Sponsored post written by me on behalf of Frozen Food Foundation. All opinions are 100% mine.
This time of year always throws me for a loop. Besides the regular after school activities there are concerts, parties, and other events that take us away from home in the evening. Since we can be gone for hours attending these activities we need to have something nutritious to eat before we head out for the evening. That's why I like to stock our freezer with frozen foods that are quick and easy to prepare and have the nutritional value my family needs.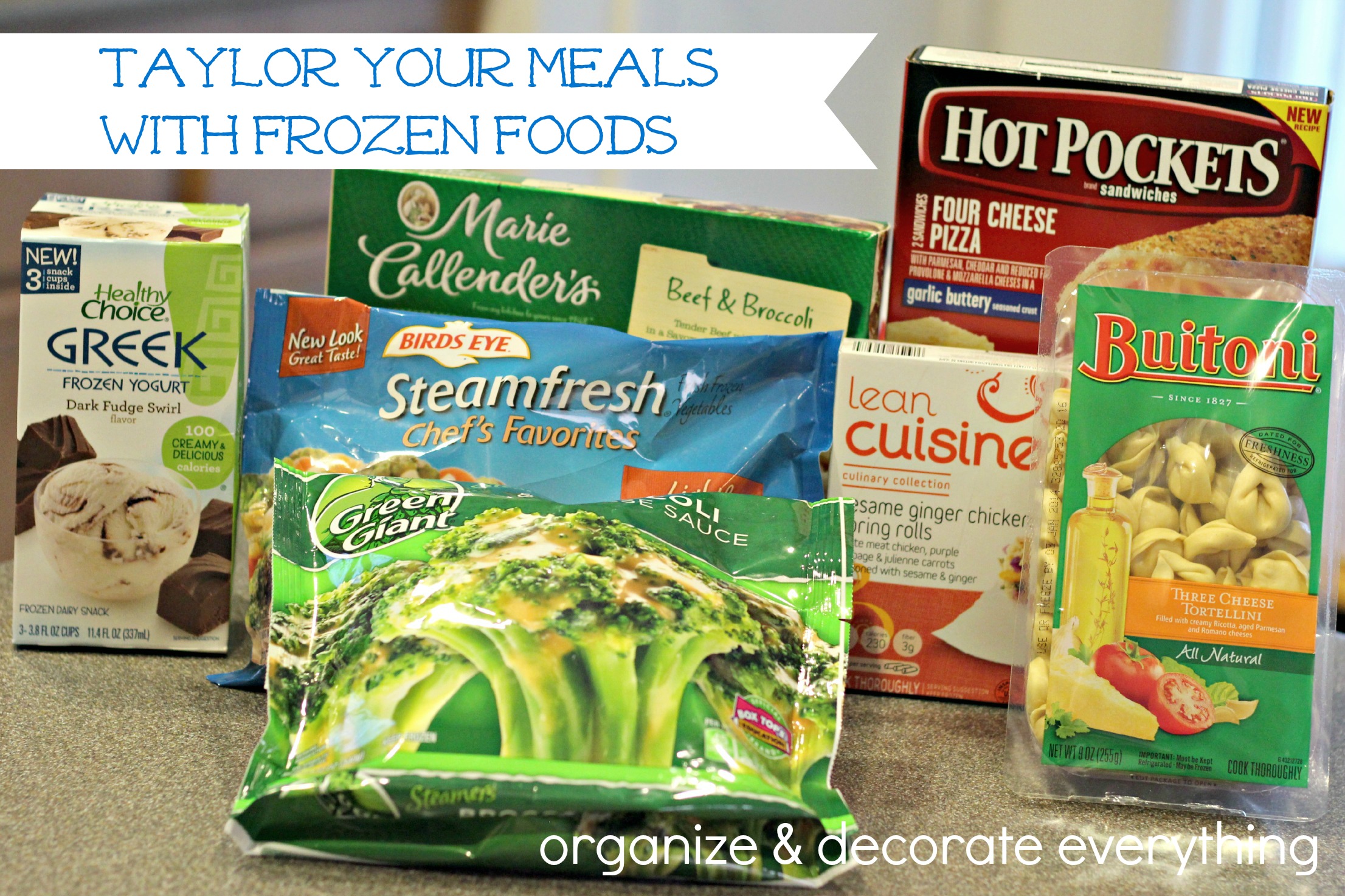 Frozen Food Facts:
1- Frozen Foods are nutritious.
2- Frozen Foods are a real value.
3- Frozen Foods are convenient.
4- Freezing is a natural form of preservation.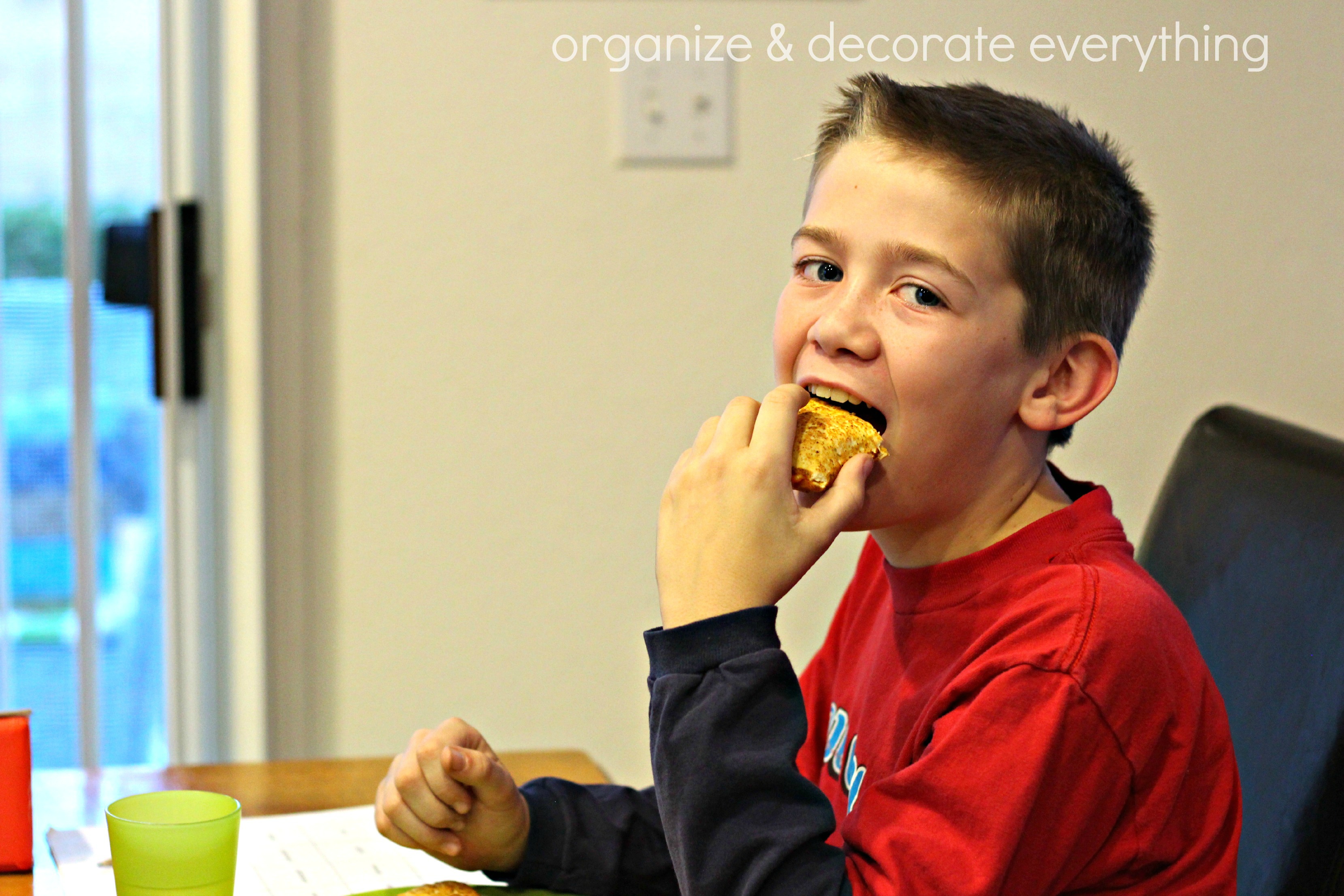 I don't know about you but when my kids come home from school they want a snack that's sometimes equivalent to a meal. Hot Pockets make Ammon full but are also easy to eat while he's doing his homework.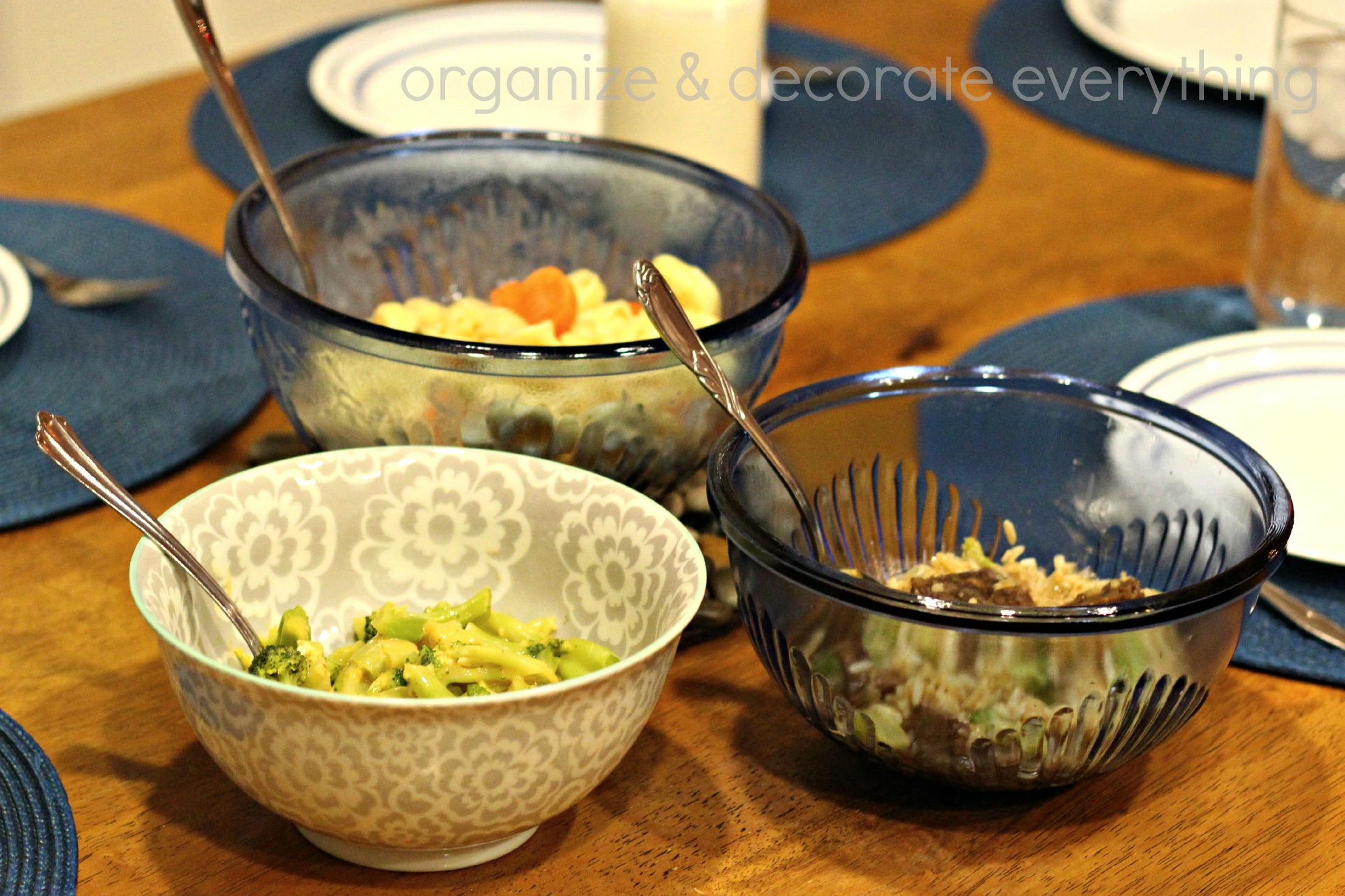 We have 3 kids at home and one night this week had to have all 3 in different places at the same time. What a perfect night to pull some meals out of the freezer. Another great thing about frozen foods is that my kids get a choice in what they want to eat that night. Surprise, surprise, they don't all like the same foods. I was able to make a great meal out of Green Giant Broccoli in Cheese Sauce, Buitoni Tortellini mixed with Birds Eye Chef's Favorites (broccoli, cauliflower, and carrots in a light cheese sauce), and Marie Callender Beef & Broccoli. Yes, we absolutely love broccoli! Tortellini is also one of my kids favorite foods, it's even better mixed with frozen vegetables.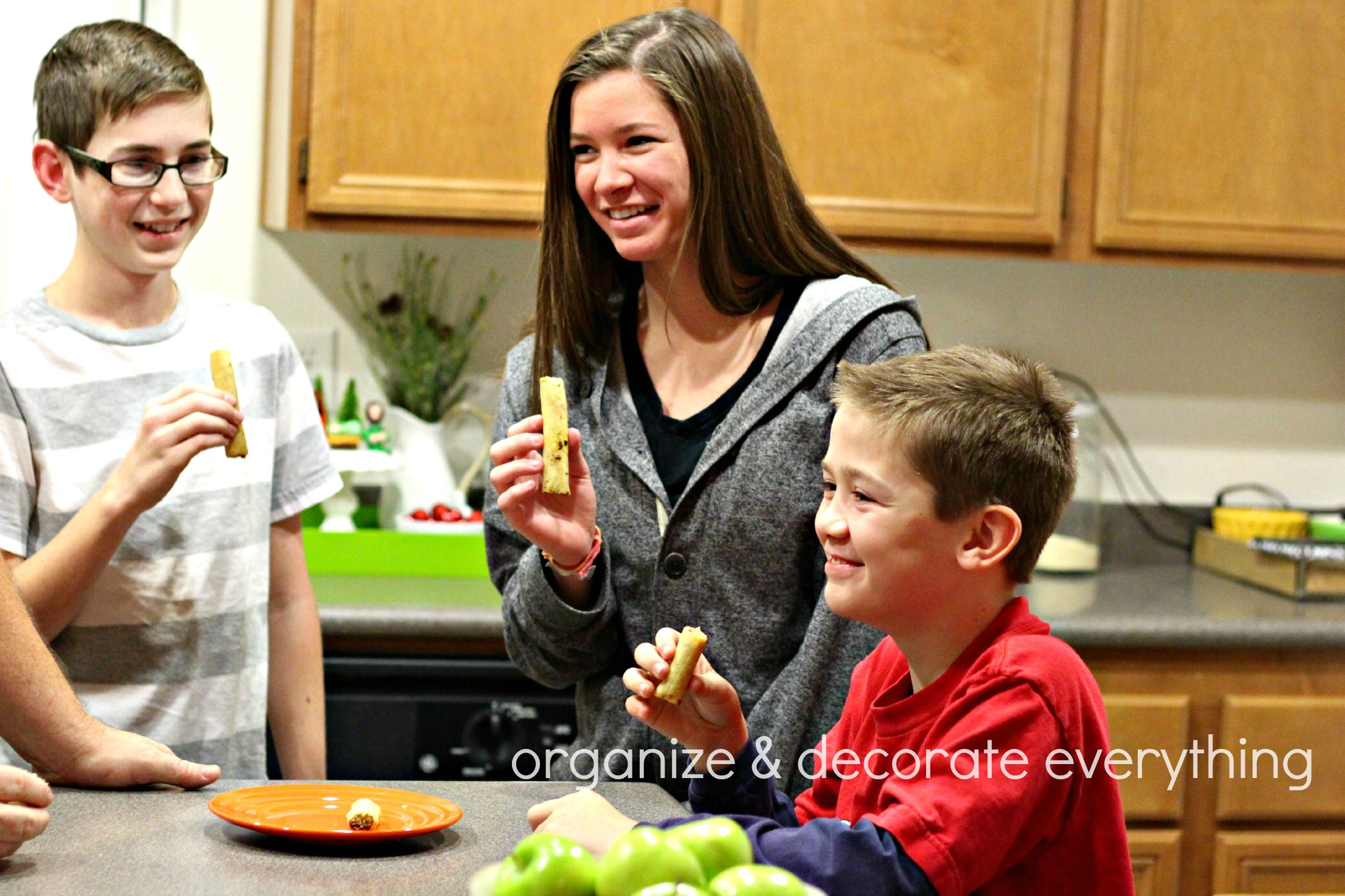 Another night I was busy finishing up a project but the family was getting hungry so I pulled some Lean Cuisine Spring Rolls out of the freezer and within a few minutes they had a tasty appetizer to hold them over until dinner. It was a great time for the kids to tell their dad about their day and upcoming activities. It was also a perfect time for Ammon to share one of his corny jokes. Once they start talking and munching on snacks I was able to put dinner off a little longer.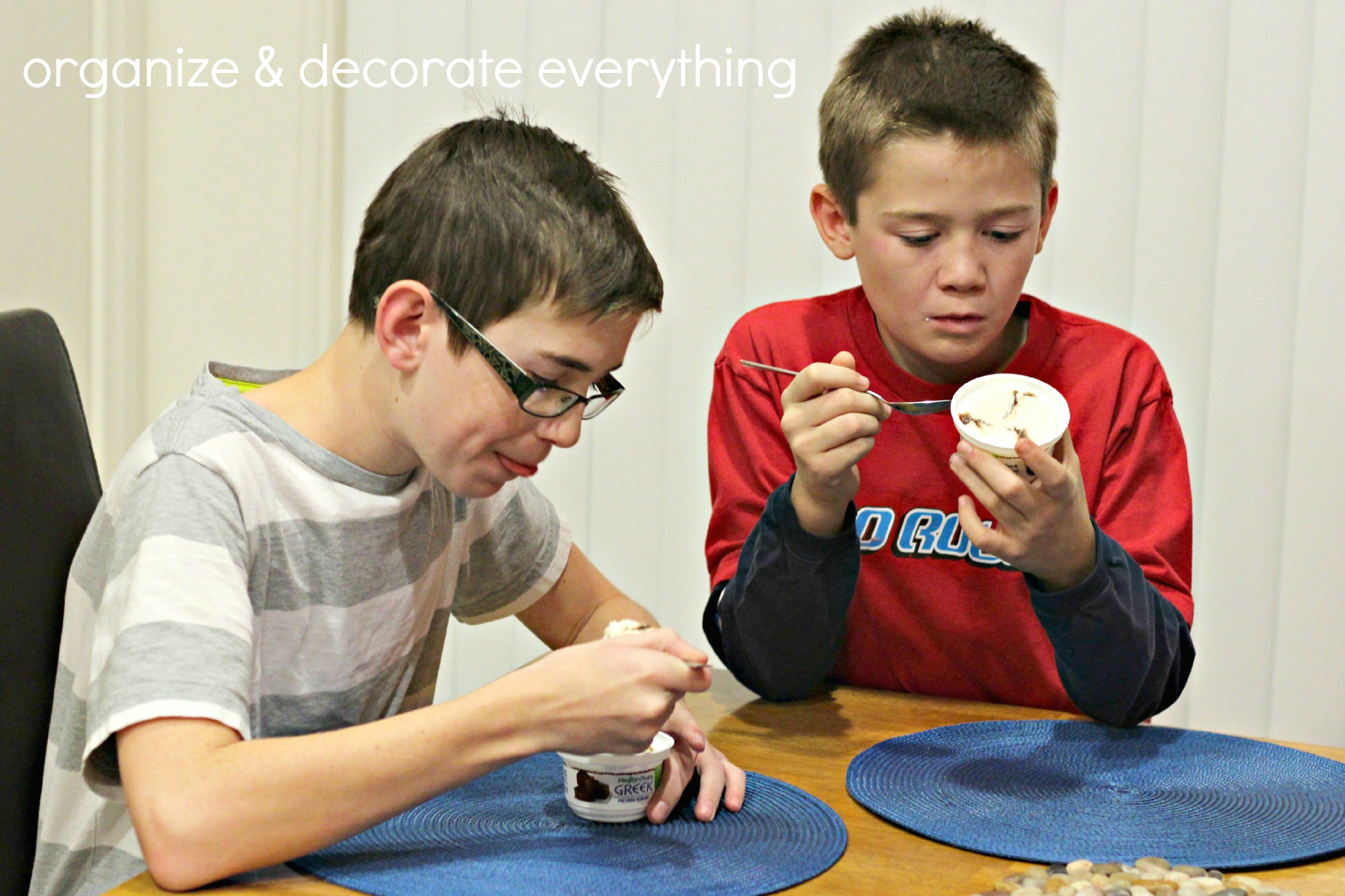 My kids love frozen yogurt and I love single serving sizes. Healthy Choice Frozen Yogurt is perfect for an after dinner dessert or before bedtime snack. Since it's only 100 calories per serving I don't feel guilty about them eating it late in the evening.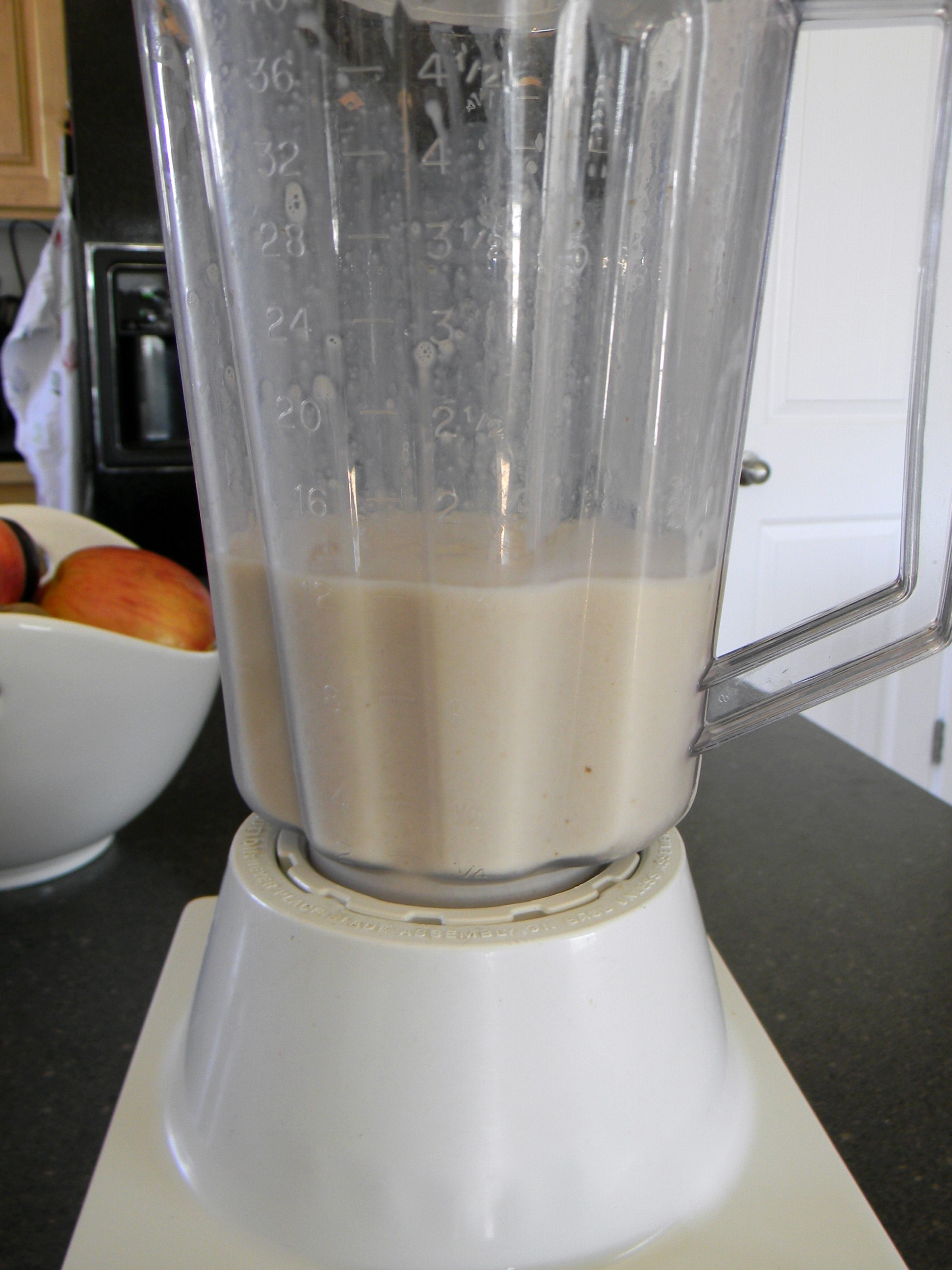 A study conduced by the Frozen Food Foundation and University of Georgia shows that frozen fruits and vegetables can be nutritionally equal to, and in some cases better than, fresh stored produce. One of our favorite treats is to make a shake out of assorted frozen fruits and non-sweetened almond milk. Just blend it in a blender and you have a yummy treat high in nutrients and flavor and low in calories.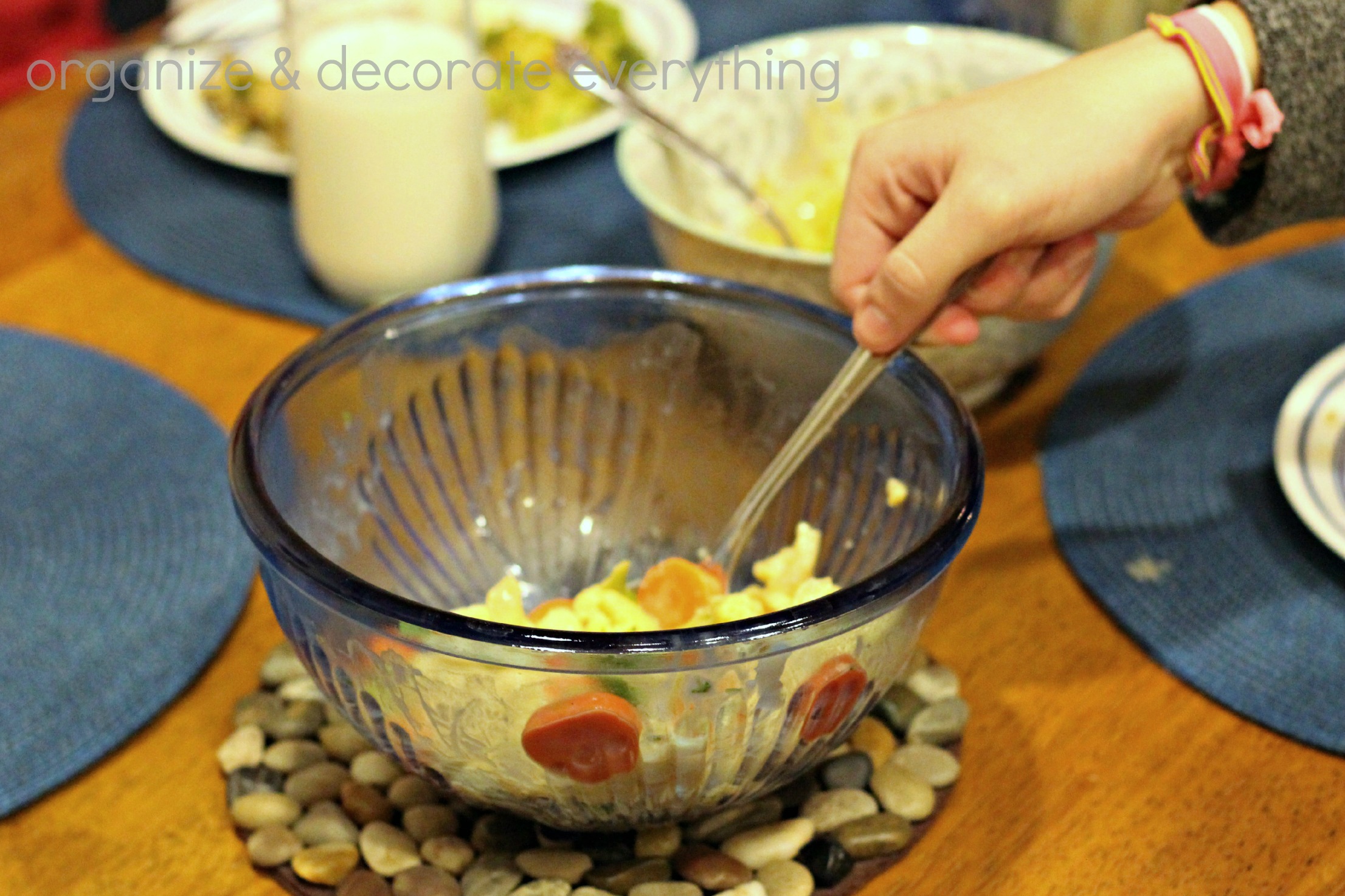 Did you know frozen fruits and vegetables are picked and frozen at their peak ripeness, which means they have a high nutritional value at the point of freezing. It has been said that freezing is simply nature's pause button. Many frozen prepared meals also contain frozen fruits and vegetables as part of complete meal options. It's easy to add frozen vegetables to cooked pasta to make a complete, fast, and easy meal for your family.
Follow the Frozen Food Foundation Facebook and the Frozen Food Foundation Twitter for more information on research results, recipes, and ideas on how to add frozen foods to your meals.