The Summer Fun list is finally almost finished. We've accomplished getting everything checked off the list except the  camping and star gazing. We'll be camping in the backyard this weekend (does that count?) and gazing at the stars, so our list will then be complete.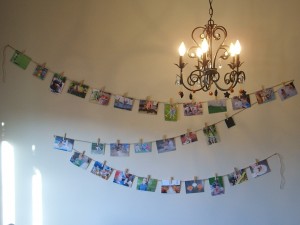 This has been a fun way to visualize our Summer Fun List this year, but I'm ready to take it down and focus on actually getting this wall finished once and for all. Here's some of the Summer fun we had (that also ran into Fall).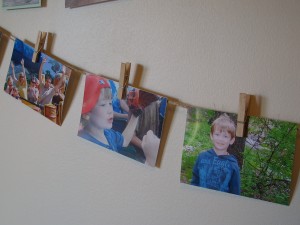 Lagoon, Ogden Raptors Game, and Hiking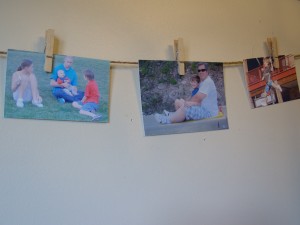 Park City, Alpine Slide in Jackson Hole and Bungee Trampoline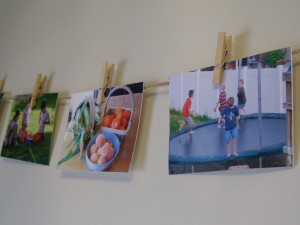 Playing in the Sprinkler, Farmer's Market and Jumping on the Trampoline.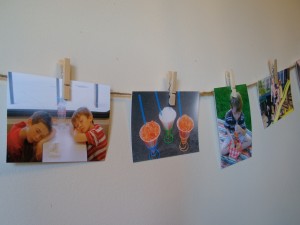 Riding Front Runner to Salt Lake, Snow Cones, Picnic and Playing on the Swingset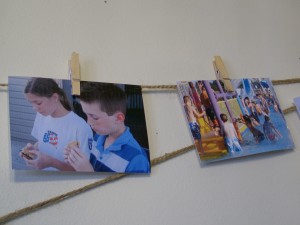 Making S'mores and Roy Aquatic Center
It's been a great Summer, but Fall is my favorite season and the boys are going to be off track the whole month of November, so we're going to have to do something similar to this for November. If you have any free or very inexpensive ideas, I'd appreciate you shooting them my way.
I feel I owe everyone an apology. I haven't been myself the last few weeks and I think it's been showing on my blog, so please forgive me for being slow answering e-mails and comments. I'll get to them or you can e-mail me again if it's been a while. Things could be worse, but so you're mind doesn't think of those things, I'll tell you what the stress has been. Hubby's pay was drastically cut a few weeks ago and just as we were starting to adjust to that, he was dismissed from his job last Friday. With 4 kids still at home, it's been a little scary. He's been job hunting this whole week and has gotten quite a few bites, but all out of state. While I'm not against moving away (we've done it before), I'd rather not. So I hope and pray something even better and more rewarding is coming his way (and ours). Again, please forgive me for being in a funk. I'm on my way out and thinking positively. Thanks for sticking with me and if you know of any Computer Programming jobs in Utah, send the info my way.   
 Have a Beautiful Weekend!