I found some awesome things a few weeks ago that I haven't shared with you yet.
This Readers Digest book was only $2.  I love the colors on the cover and it's so summer-y.
I had to buy these silver spoons and little fork. They were only $1 each.
I want to make those stamped plant markers I've been seeing everywhere.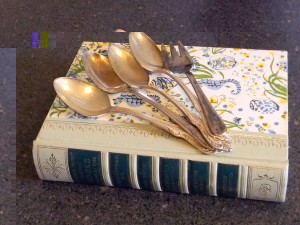 And I finally found a scale. I've been looking for one for years.
But I didn't want to spend a fortune. I ended up spending $16 on this one.
I'm not sure if that was too much, but I'm happy with it. And it works.
But the best 2 things I just got yesterday from my awesome niece.
She gave me these perfect windows. I know exactly where I'm going to put them.
But you'll have to wait and see. Hopefully I'll be able to show you later this week.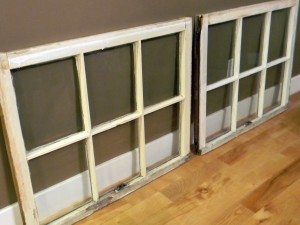 Have you found any great treasures lately?
I'm linking to these awesome blog parties:
Twice Owned Tuesday at House of Grace
Thrifty Treasures at Southern Hospitality
Look at What I Found Friday at Vintage Revivals
Check Out These Related Posts