This is a sponsored post written by me on behalf of UPS for IZEA. All opinions are 100% mine.
Sometimes a wish isn't a thing, it's an experience. We have always put more value on having an experience rather than a lot of gifts in our family. An experience is something you will probably remember for the rest of your life where as you might not remember a gift you received after a few months. My goal is to create a lifetime of memories for my family.
The town of Corpus Christi woke up to snow one Winter's day in 2004. Since then they have been wishing to recreate that magical snowfall. Some of the children of this town had never experienced snow before. UPS delivered a Snow Day along with hats, gloves, and scarves to the happy and excited children of Corpus Christi. What a magical day! This is an experience of a lifetime most of these children will never forget. To view more wishes by UPS view this heartfelt video. What's your wish?
UPS has been encouraging people to share holiday wishes on Twitter and Instagram. For every wish submitted, UPS will donate $1 to one of their charity partners (Toys for Tots, Salvation Army, and Boys & Girls Club) up to a total donation of $100,000. Use the hashtag #WishesDelivered until December 31st and share your wish. I shared my wish a couple weeks ago. Share yours and leave the link below in the comments and I will help you promote it. I can't wait to see your wish?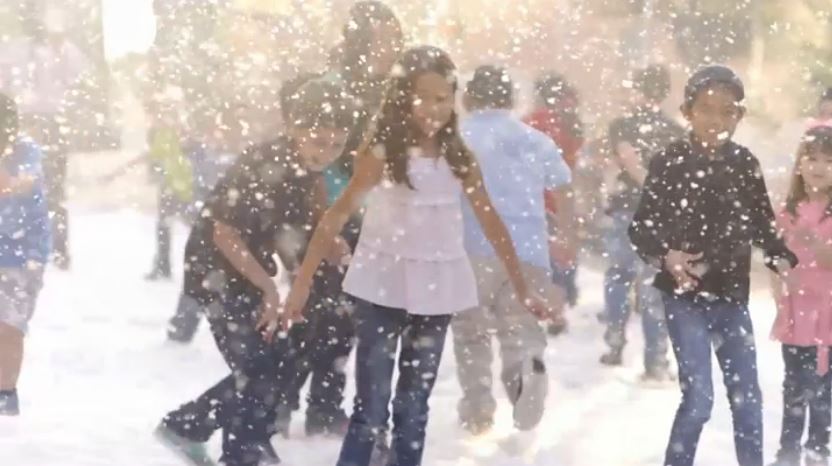 View the #WishesDelivered site to add your wish if you don't have Twitter or Instagram and while you're there view the wishes of others. This is a great way to get in the holiday spirit and share happy experiences with others. It doesn't matter how big or small a wish is, it can make a huge impact on the lives of others.
Thank you UPS for going above and beyond!