This post brought to you by Slim-Fast. All opinions are 100% mine.
So how do you do with controlling your eating this time of year? With all the holiday parties and not enough exercise the pounds can start to creep on. Slim-Fast could be just the answer your looking for. The shakes are richer, creamier, and the best-tasting shakes ever. I tried Slim-Fast a few years ago and actually liked the shakes then, but now they're even better and with so many flavors to choose from you're bound to find a flavor you love. My kids tried the flavors and even loved them.
-Creamy Milk Chocolate
-French Vanilla
-Rich Chocolate Royal
-Cappuccino Delight
-Strawberries N' Cream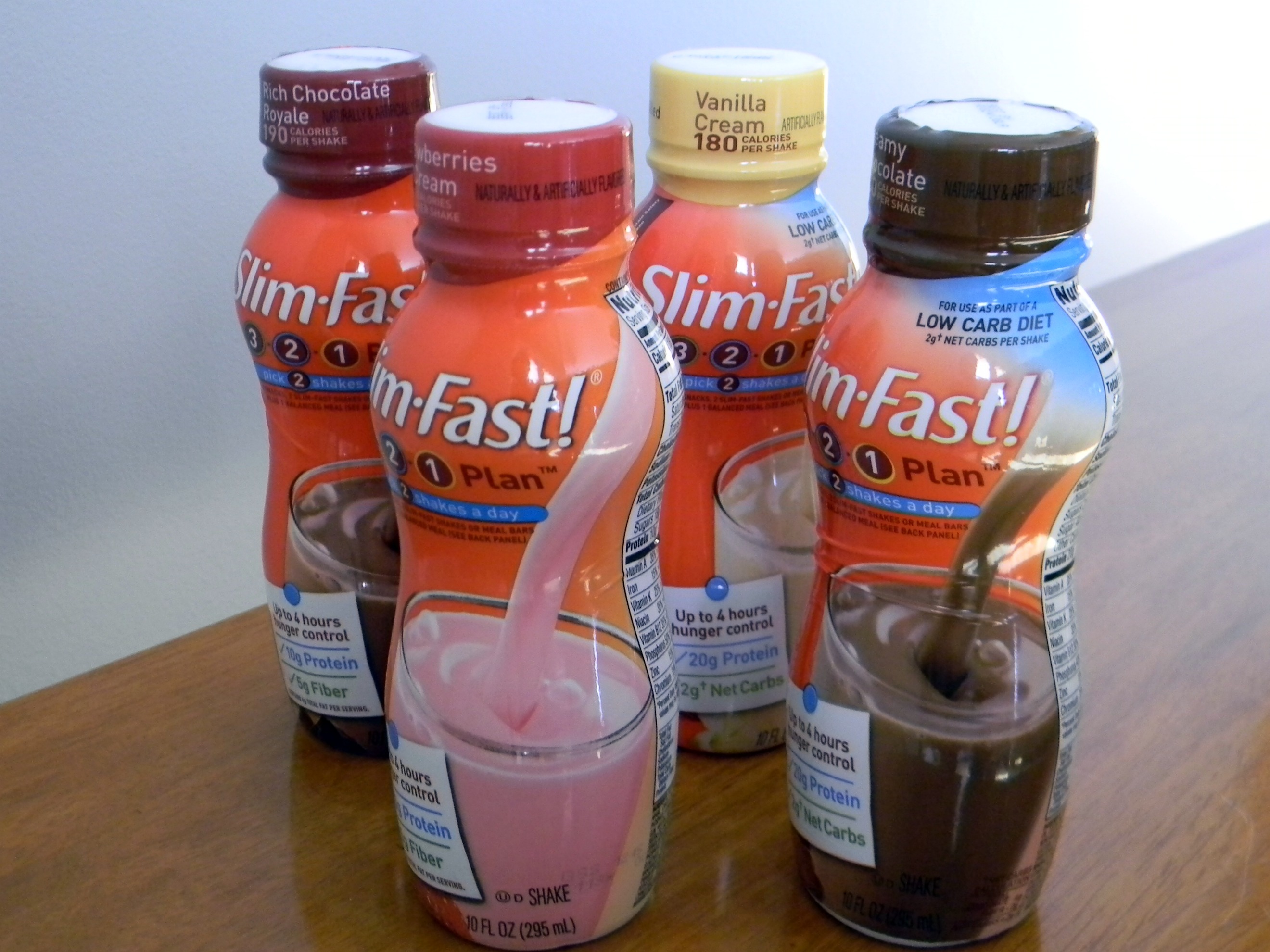 The shakes are conveniently packaged and so easy to grab as you're running out the door. Throw one in your bag or grab one for a quick lunch when you're busy at your desk or working around your home. The shakes provide up to 4 hours of hunger control and offer 19 grams of protein, five grams of fiber, and 24 essential vitamins and minerals. Drinking a Slim-Fast before heading off to a party can help curb your appetite so you don't eat all those calorie loaded foods. They really do fill you up and curb your appetite plus they taste really good.
The new Slim-Fast shakes are part of the Slim-Fast 3-2-1 Plan.
3 Snacks: 3 nourishing snacks a day such as Slim-Fast 100-calorie snack bars, fruit, nuts or veggies.
2 Slim-Fast shakes or Meal Bars per day: The shakes are meal bars are delicious and satisfying and can control hunger for up to 4 hours.
1 Balanced Meal: Eat a balanced 500-calorie meal per day.
The new Slim-Fast shakes are available in the pharmacy sections of grocers and retailers nationwide, including Wal-Mart, Target, Safeway, Kroger and online at Amazon.com and the Slim-Fast 3-2-1 Store on Facebook.
To find out more about Slim-Fast and what it can do to help you lose weight and stay on track "Like" Slim-Fast on Facebook.