I love Scrapbook Warehouse sales. Not that I need more scrapbook supplies, but there are some amazing deals and I will eventually use everything. Here's some of the deals I was able to get. A pound of paper (about 56 sheets) for $6.
Ribbon Cards- 4 for $1.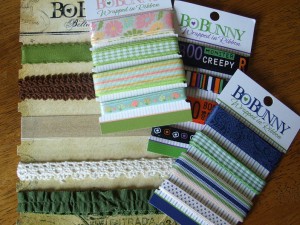 Magnetic Button Tins- $1 each.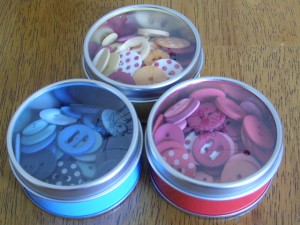 Empty Magnetic Tins- 10 for $1. I wish I would have bought more of these. I had a great idea the next day.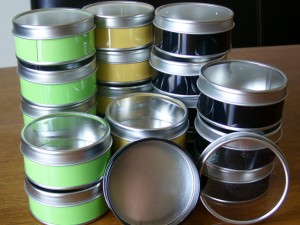 Then I went to Michael's and bought these 4 rolls of tape for $1 each and 1 roll of ribbon for $1.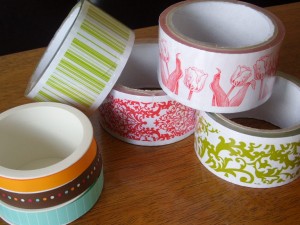 I found a 40% off coupon for any Martha Stewart paper craft supplies at Michael's in the Martha Stewart Living magazine. So I bought this sand dollar punch that I can use for Summer crafts. It ended up costing $7.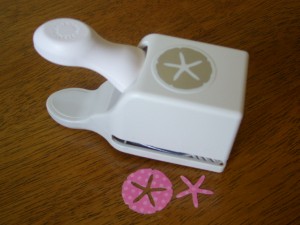 Apparently I was on a paper craft supply shopping spree, so I went to Tuesday morning and found these storage jars, with supplies, for $2.99.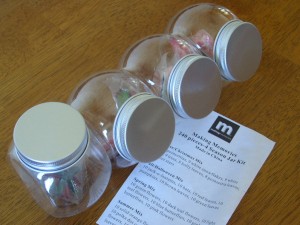 This magnetic date stamp for $3.99 and these ribbons with metal labels for .69 cents.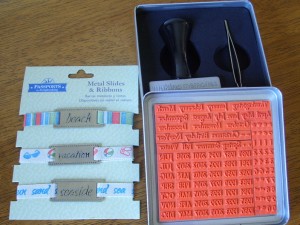 Then I found this apple. The original price said $20. It was marked down to $9.99, then $7.99, then $3.99 and finally $1.99. I have a fun plan for this for Spring and then Summer, maybe Fall and Winter too.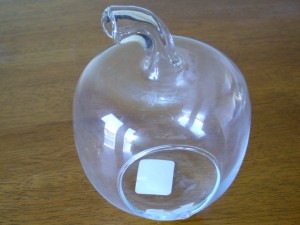 That was pretty good for a couple hours of shopping. How about you. Did you find any good deals this weekend?
I'm linking to:
Thrifty Treasures at Southern Hospitality
Penny Pinching Party at The Thrifty Home
Thrifty Thursday at Bloggeritaville