It's Thursday! Which means it's time for me to turn my day over to one of my awesome contributors. I love Anne's great idea for a low-key party, especially this time of year. Take a look, then have your own Rudolph Viewing Party. Here's Anne to share her party with you!
Happy December. We are less than two weeks away from Christmas…can you believe it!?!? I am sure everyone is crazy busy with baking, shopping, wrapping, parties, and other holiday things. I know I am! If you need a little break…a breath from all of the madness and a chance to chill out with the kids, I have an idea for you! Throw together some themed food items and have yourself a Rudolph the Red-Nosed Reindeer viewing party. You can plop down on some comfy pillows in front of the T.V., nosh, and be merry! Here are some highlights from the viewing party we had a couple weekends ago…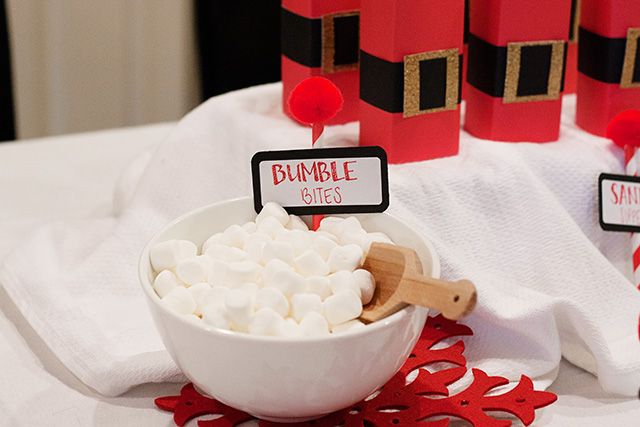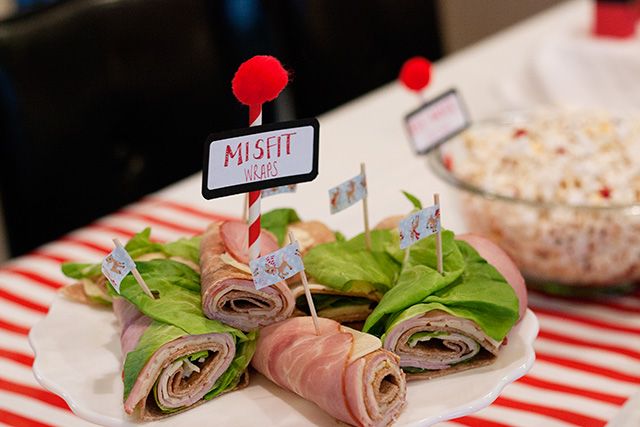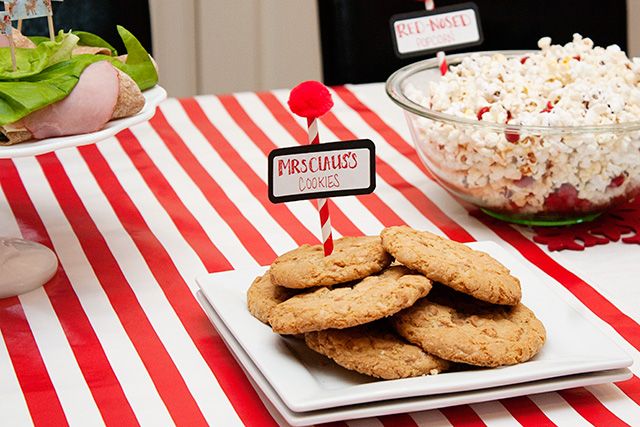 The party was complete with a little craft and some red-nosed fun too!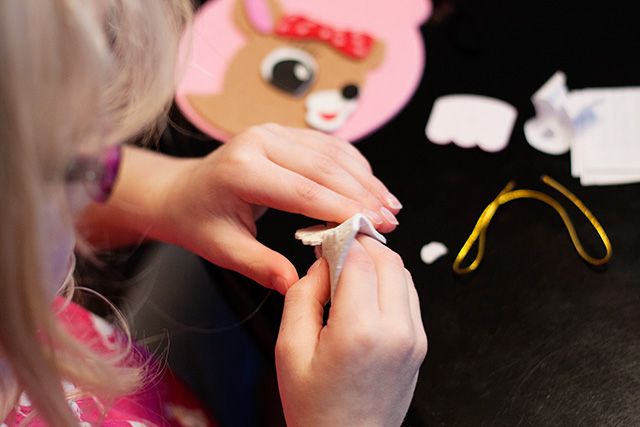 Hope you enjoyed this little peek into our Rudolph the Red-Nosed Reindeer viewing party and you got some fun ideas to have your own! Wishing you and yours a very merry holiday season and a happy New Year!
Isn't that the cutest party ever? Don't forget to visit Circusberry where Anne blogs regularly. She has more great party ideas, yummy food, and beautiful pictures.