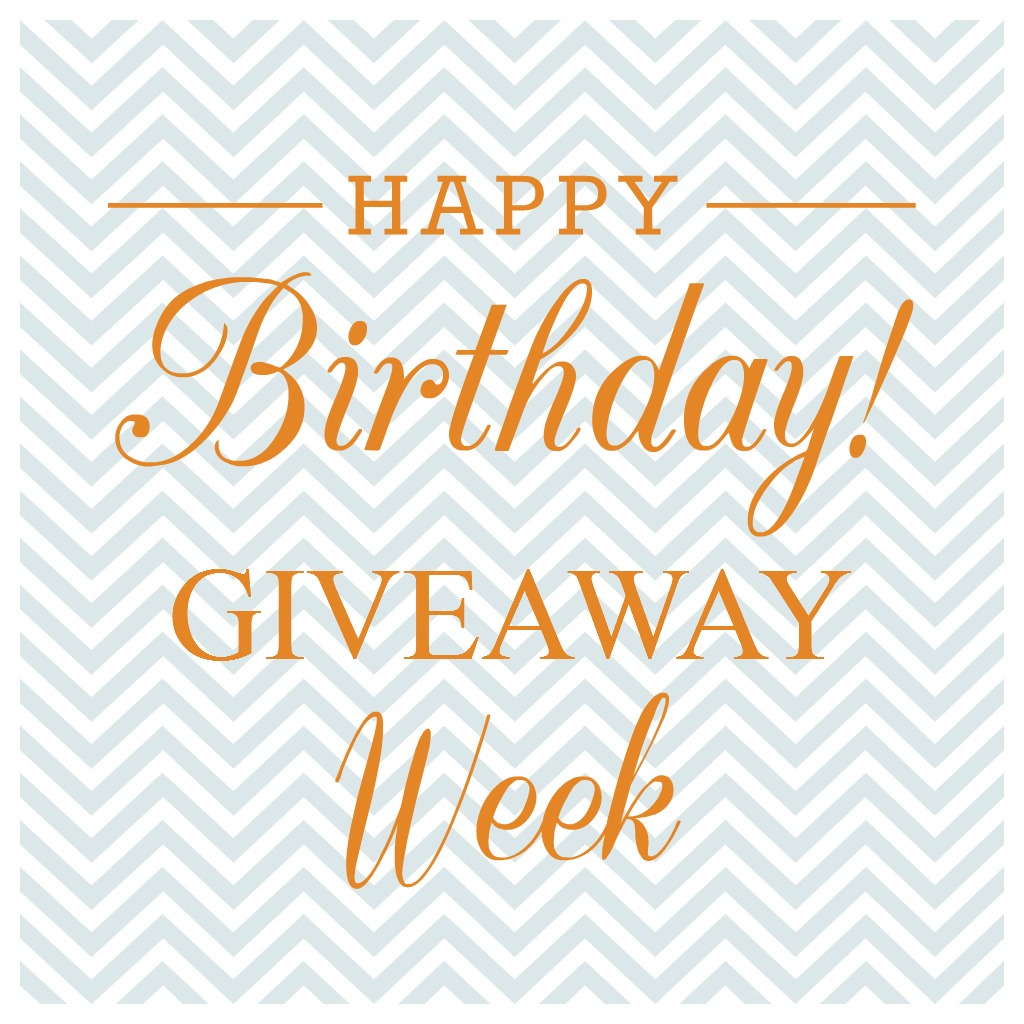 This is the third day of my Birthday Giveaway Week. I'm sharing some of my favorite products from some of my favorite companies everyday for a week. The giveaway today is brought to you by The Ribbon Retreat.

I'm excited to share with you all the wonderful products The Ribbon Retreat has to offer and at a great value also. Of course, they have hoards and hoards of ribbon. You name it, they have it: grosgrain, satin, printed, ruffled, wired, holiday, glitter, korker, sheer, metallic, cutout, and even more.

They also have adorable headband kits.

Ric rac, trims, buttons, elastic, lace, bakers twine, washi tape, tulle, and tutus.

Flowers, gems, resins, hats, headbands, and many more items for your crafting pleasure.

You could spend hours at The Ribbon Retreat looking through all the awesome supplies.
How would you like to win a $30 gift certificate to be able to pick out whatever you want? Just fill out the Rafflecopter widget below to be entered to win. Good Luck!