I have a confession to make. I Am A Lazy Crafter. I like pretty things. I want to make pretty things. But if I can find a short cut, I will. I'd been wanting to make fabric flower rings but hadn't bought the fabric for it yet, then I saw these hairpins and they were only $3 for 5. And look, the flowers are already made for me.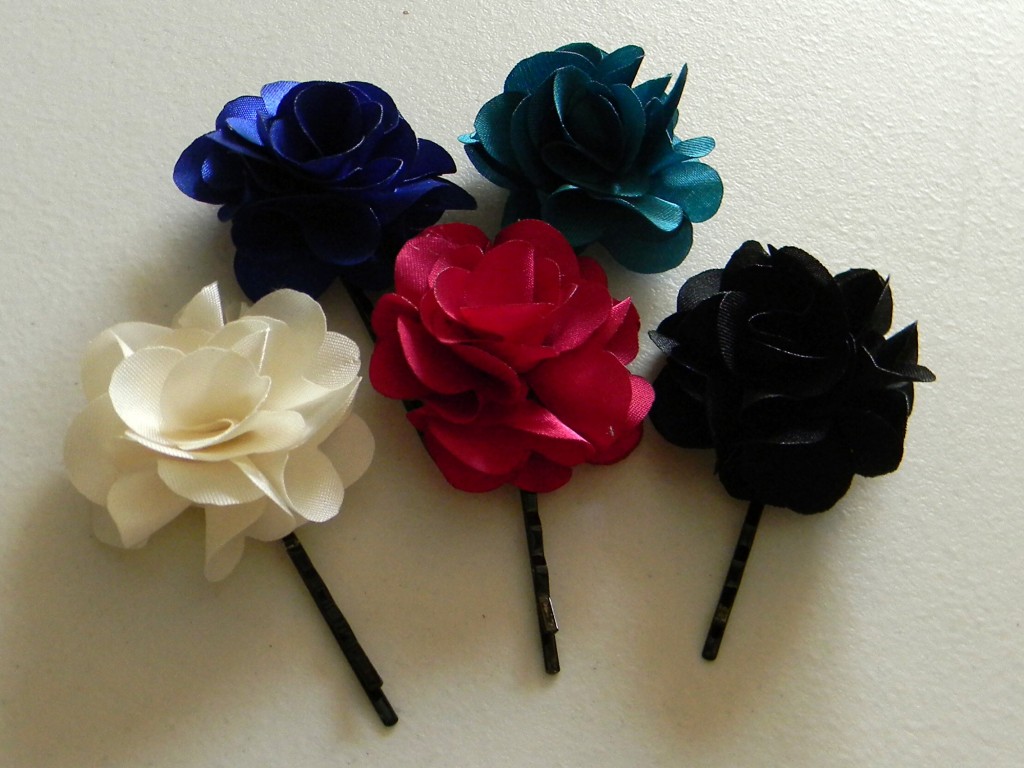 All I had to do was pop the flowers off the pins then glue them to rings I already had.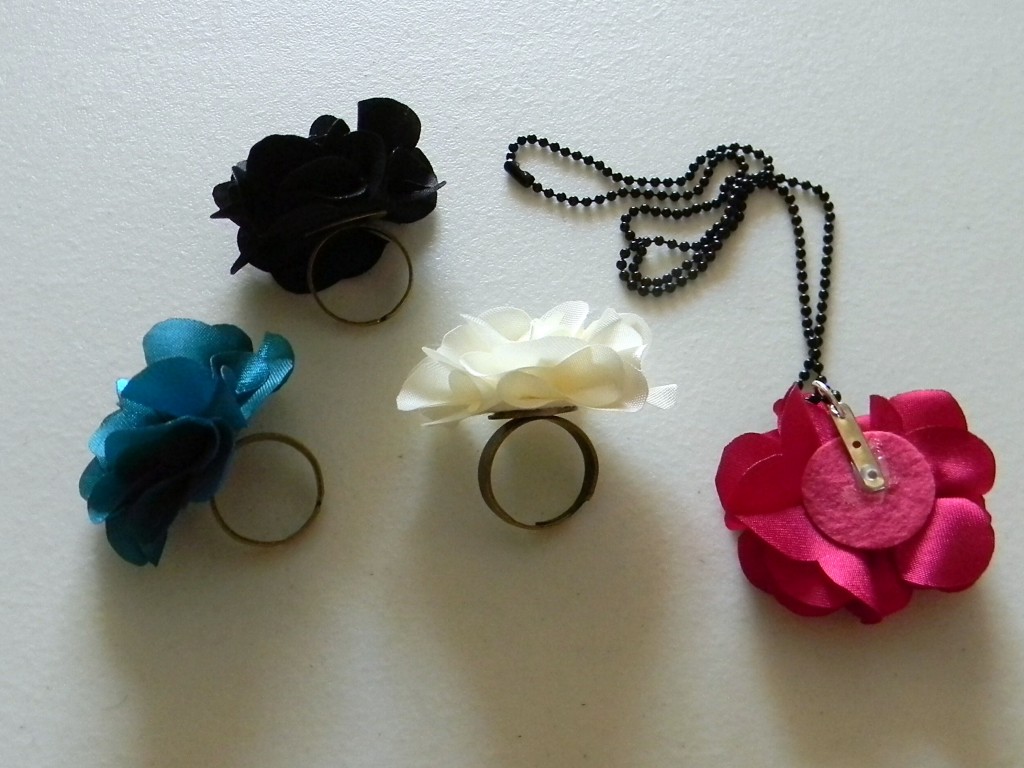 Amanda picked the blue one.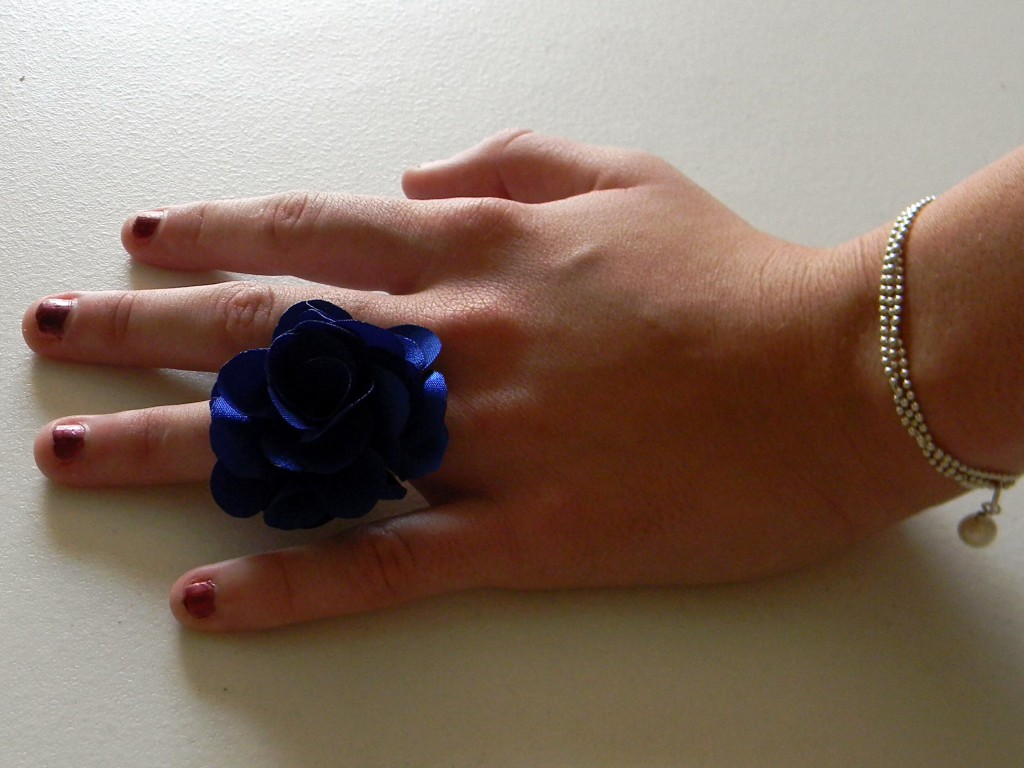 I also made one into a necklace by using jewelry pieces I already had. Emilee chose the black flower ring.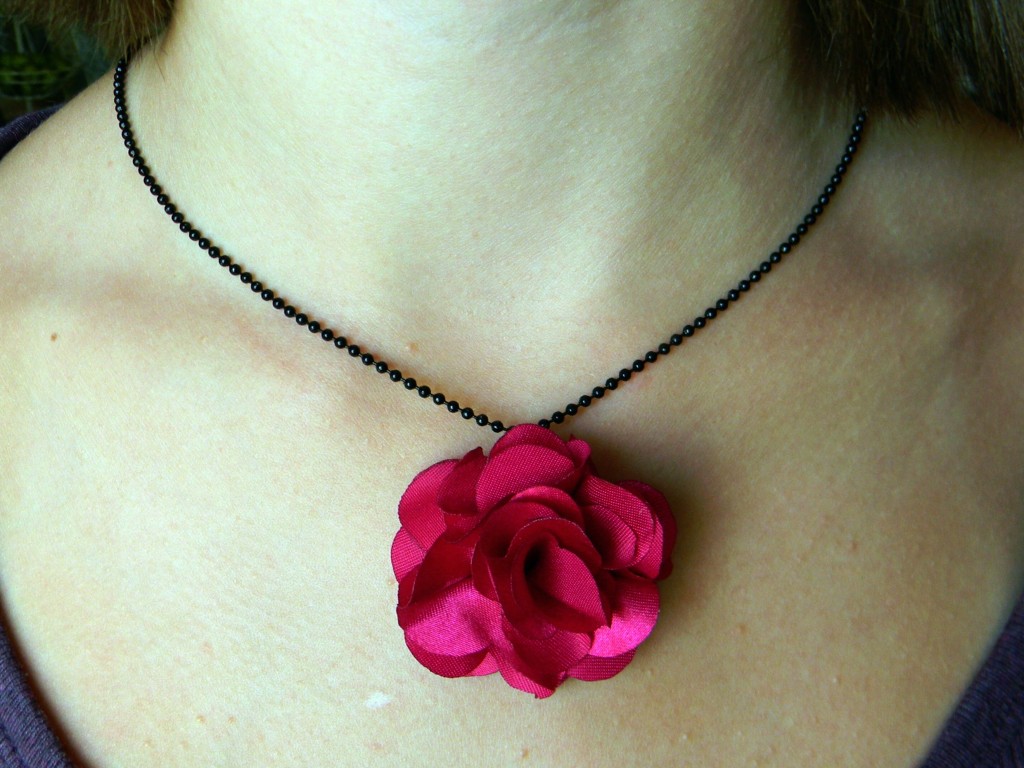 I get the white and teal rings. I was able to make 4 rings and one necklace for $3. So the moral of my quick tip is: If I can buy something cheap and make it into something I really want, then why start from scratch. I told you I was lazy (and smart).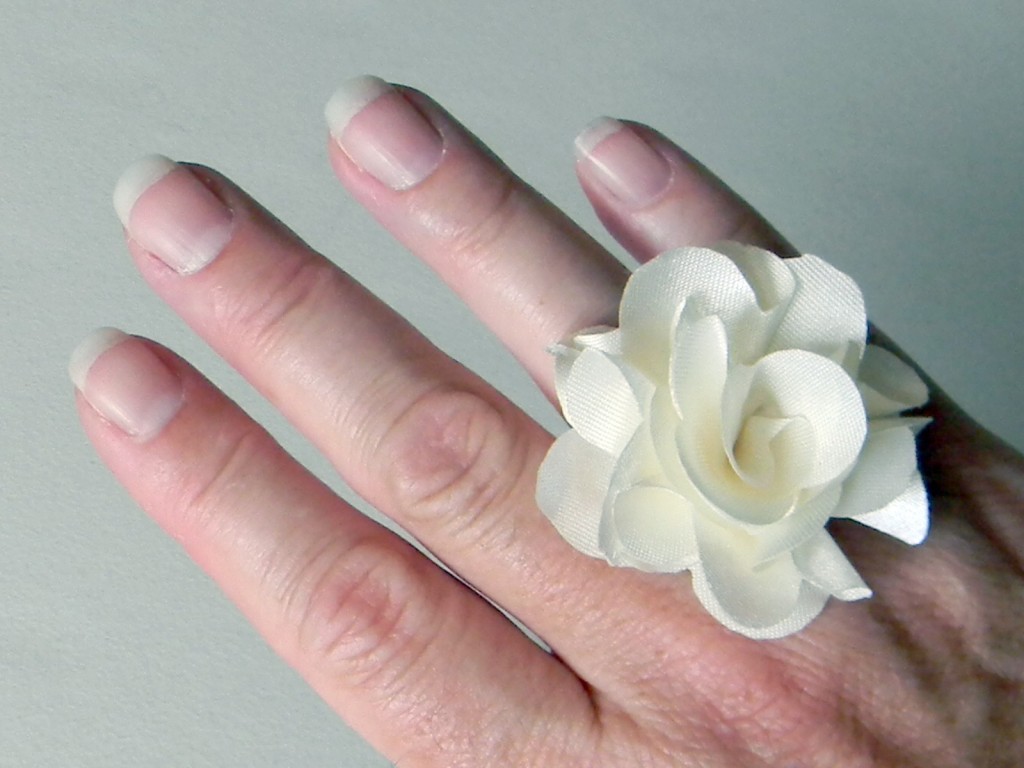 I'm linking to these awesome blog parties:
Pity Party at 30 Handmade Days
Whatever Goes Wednesday at Someday Crafts
Strut Your Stuff at Somewhat Simple
DIY Under $5 at A Little Tipsy
Check Out These Related Posts