I admit it I'm cheap, and if I can save a little money on decorations I will. Did you know rhinestone stickers can be reused depending on what you've stuck them on?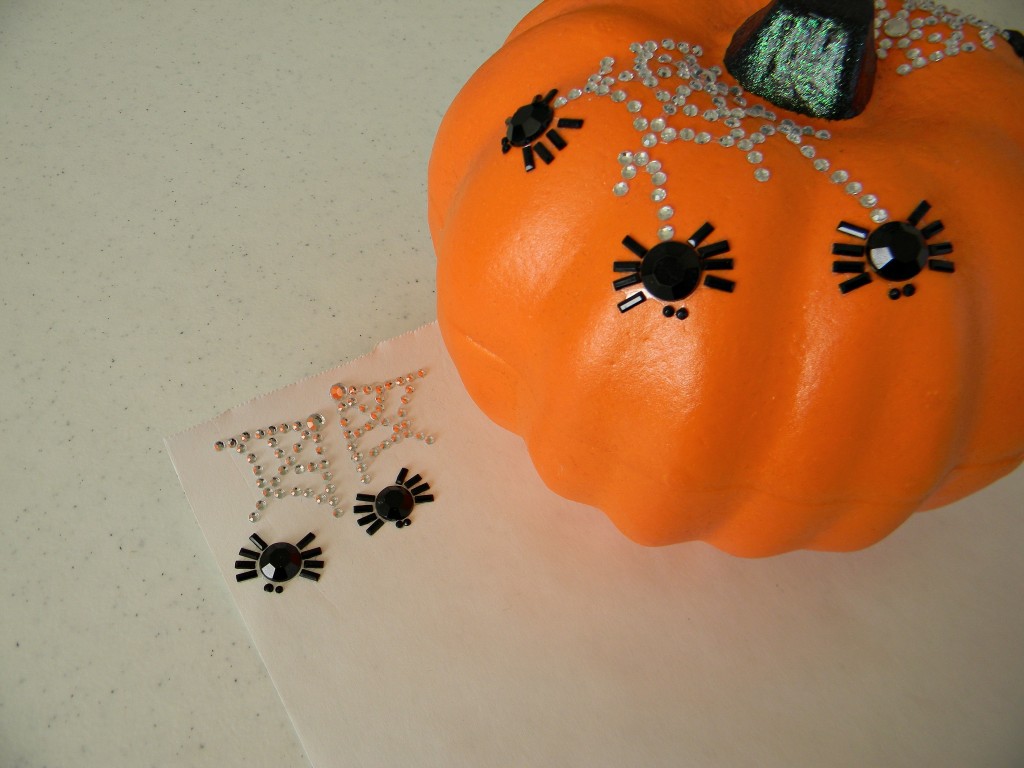 Just gently peel them off and stick them to waxed paper or the shiny side of freezer paper. Now they can be stored and saved with your other stickers. They can be reused for 2-3 years.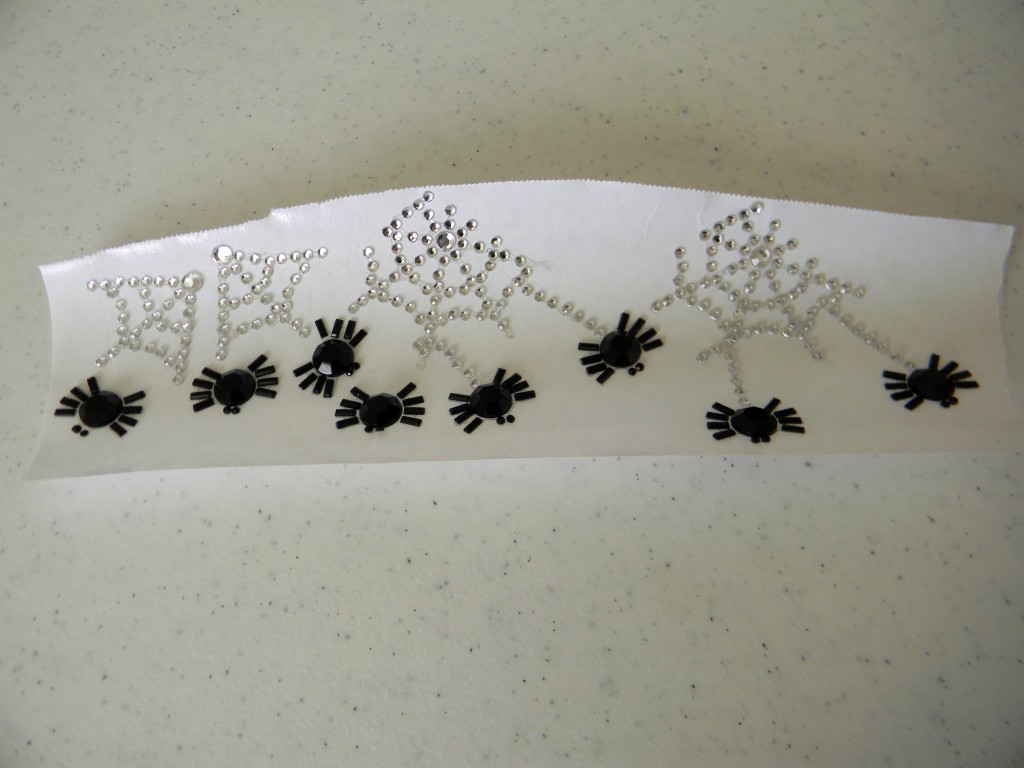 Click here to link your great projects and ideas to the Home Decor and Organizing Link Party. The party is open through Friday and I'll be featuring some of my favorite projects on Saturday.