I'm in love with these tan and gray wheat plates. I got 4 of them at $1 each.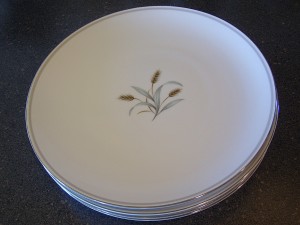 I also got 7 plastic plates at 3 for $1.00 and 4 for $1.50. These are perfect for the kids to use for lunch.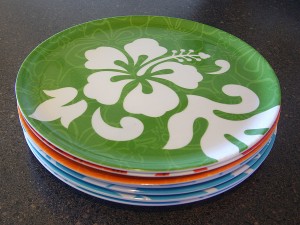 And these 2 amber colored bowls for $1 each. They will be perfect to fill with nuts or other snacks.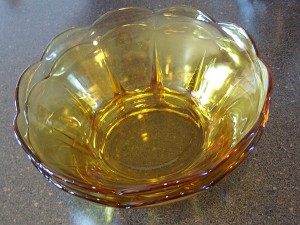 A skeleton cup (great for Halloween decorating) and a candle holder, .50 cents each.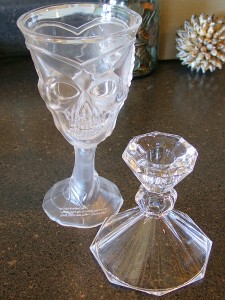 I wanted this book for the spine, but look what I found inside. The book was only $1.00.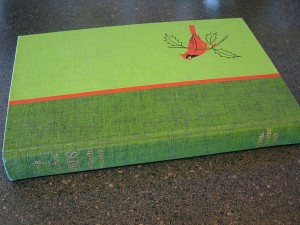 These pictures are so beautiful.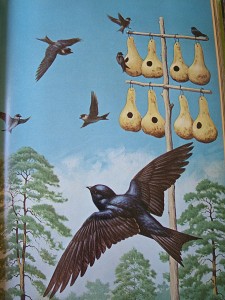 I'm excited to put some of them in my bargin frames and hang them in a grouping.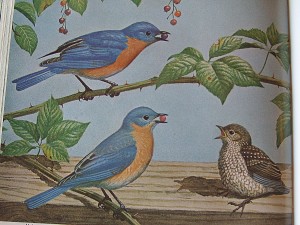 I love the blue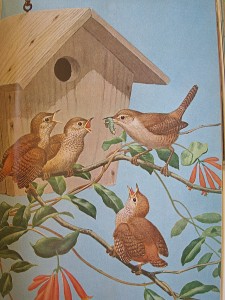 And all the other beautiful colors.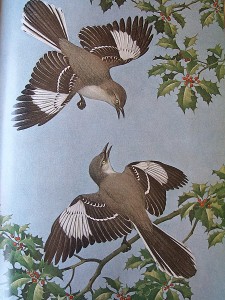 And this is the part of the book that is the most fun. Records of bird sounds. Does anyone have a record player?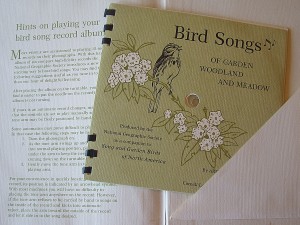 I think I got some good buys for a grand total of $10.50.
I'm linking to:
Thrifty Treasures at Southern Hospitality
Thrifty Thursday at Bloggeritaville
Deals and Frugal Finds at It's a Blog Party
Yard Salen Party at Debbiedoos
Have a Beautiful Weekend!
Twice Owned Party at House of Grace