Hi friends! Do you need new ideas on ways to organize your home? What about printables to help you get and stay organized? Or ideas on how to get all that paperwork under control? You've come to the right place.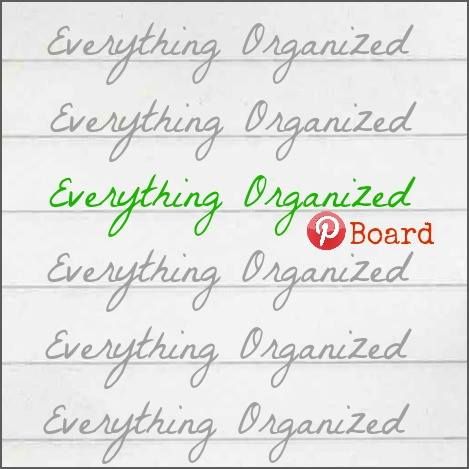 Some Organizing Blogger friends have decided to come together and form a new Pinterest board called Everything Organized. It's just getting started, but be looking for new awesome organizing ideas everyday to give you the motivation you need to get your space decluttered and organized.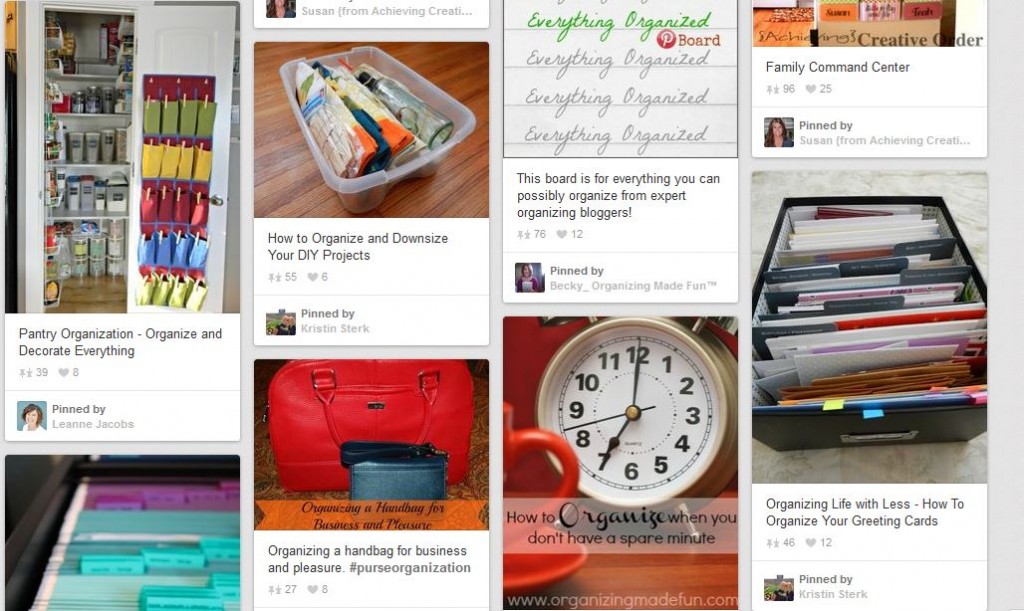 I hope you'll follow along as we share everything from simple organizing ideas to ways to get your whole organized and running smoothly.
Don't miss out on all the other wonderful and inspiring Pinterest boards I have. You can follow all my other organizing and decorating boards here.