You all know I love Command Strips. Well, I just had to try these picture clips. Amanda likes to display pictures of her friends and family on the walls and doors of her room. The only problem is then there's little pin holes all over the walls. I think this is going to be the perfect solution.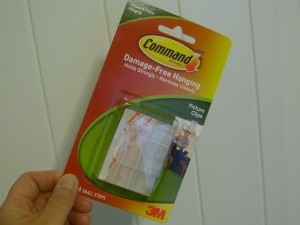 I printed and cut out some pictures I knew Amanda liked of family and vacations we've been on.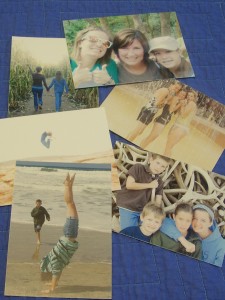 The clips are so easy to use. Peel the red backing off  and stick it to the clip.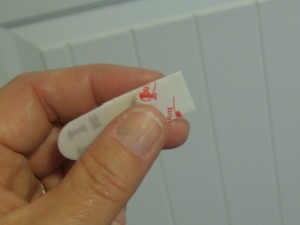 Then peel the black backing off and stick the clip to the wall or door. Hold in place for 30 seconds. Don't attach anything to the clips for 1 hour.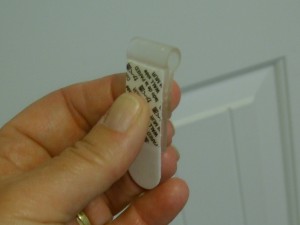 Follow the directions on the packaging for best results. I think what I like best about Command products is if you need to take them down, there's no mark left behind.
I had 6 clips to work with so I put them in 2 rows of 3 on her closet door.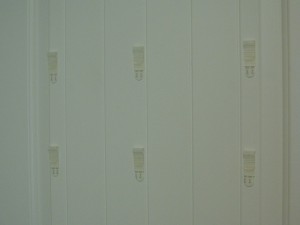 Here they are with the picture attached. Don't be surprised if you see these in my other kids rooms now.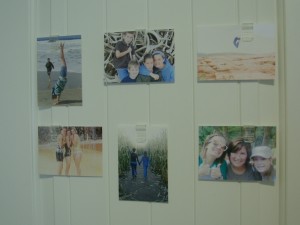 They'd be great for school work, quotes, calendars, charts, art work, etc. Now I need 9 more clips for the door.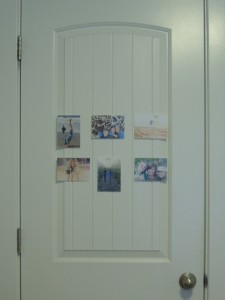 3M sent me samples of Command Strips in different styles to use and blog about.
This is my own opinion of their product. I have not be paid for this post.
Hope you're all having a beautiful weekend!
I'm linking to:
Share Your Faves at It's A Blog Party
Sundae Scoop at I Heart Naptime
Market Yourself Monday at Sumo's Sweet Stuff
Anything Related at All Thingz Related
Spotlight Yourself at It's So Very Cheri
Works For Me Wednesday at We Are That Family
Show and Tell Friday at My Romantic Home
Decorating Your Home at It's A Blog Party