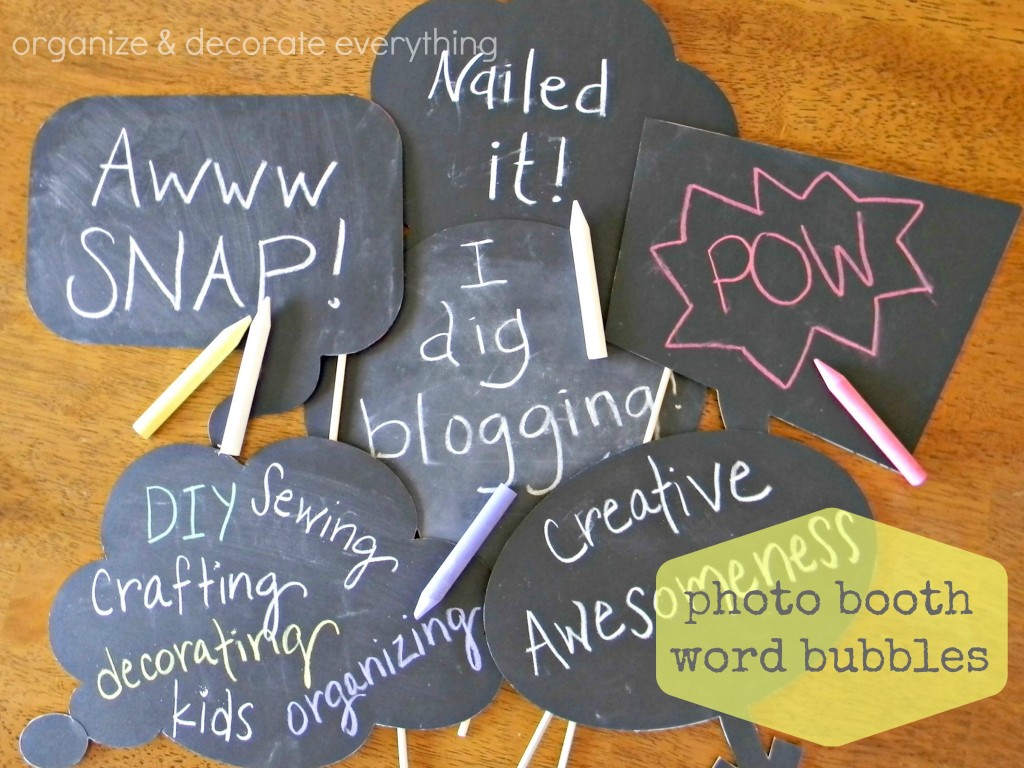 I made some photo booth chalkboard word bubbles for the SNAP Conference door competition. You would think that I got a picture of our photo booth door because it was sooo awesome, but you would be wrong. Just take my word for it when I say it was pretty great. These word bubbles would be awesome props for any party or photo booth and are super easy to make.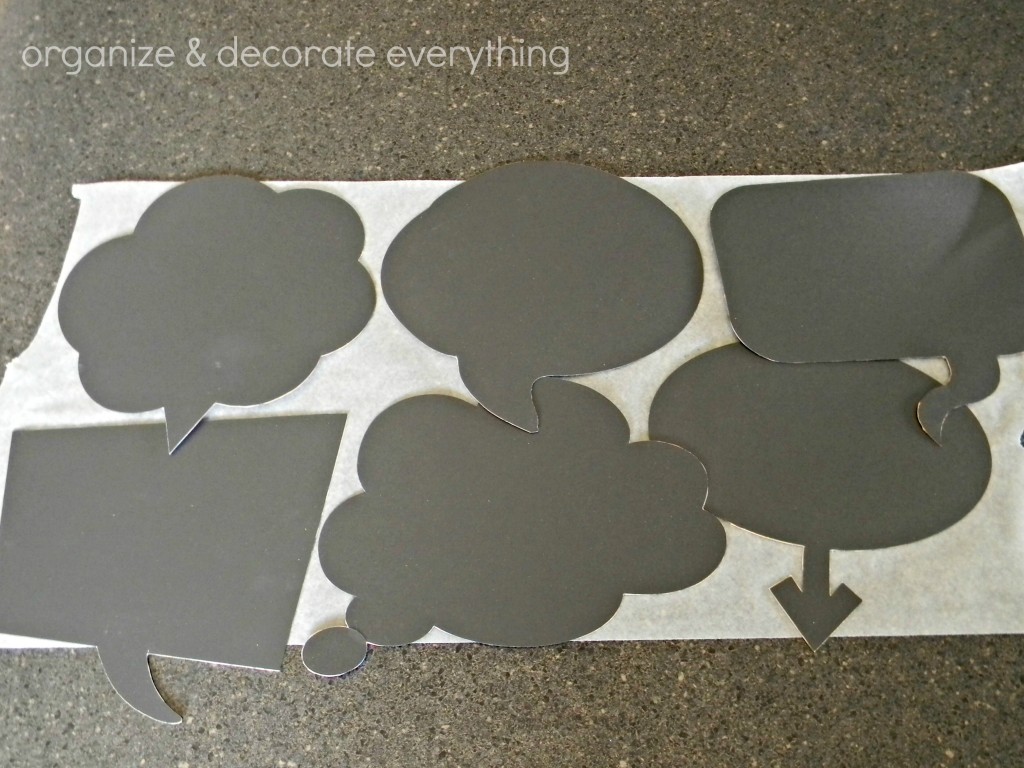 I used my Cricut, Cricut Craft Room, and chalkboard vinyl to cut out my word bubbles but you could also cut them out by hand.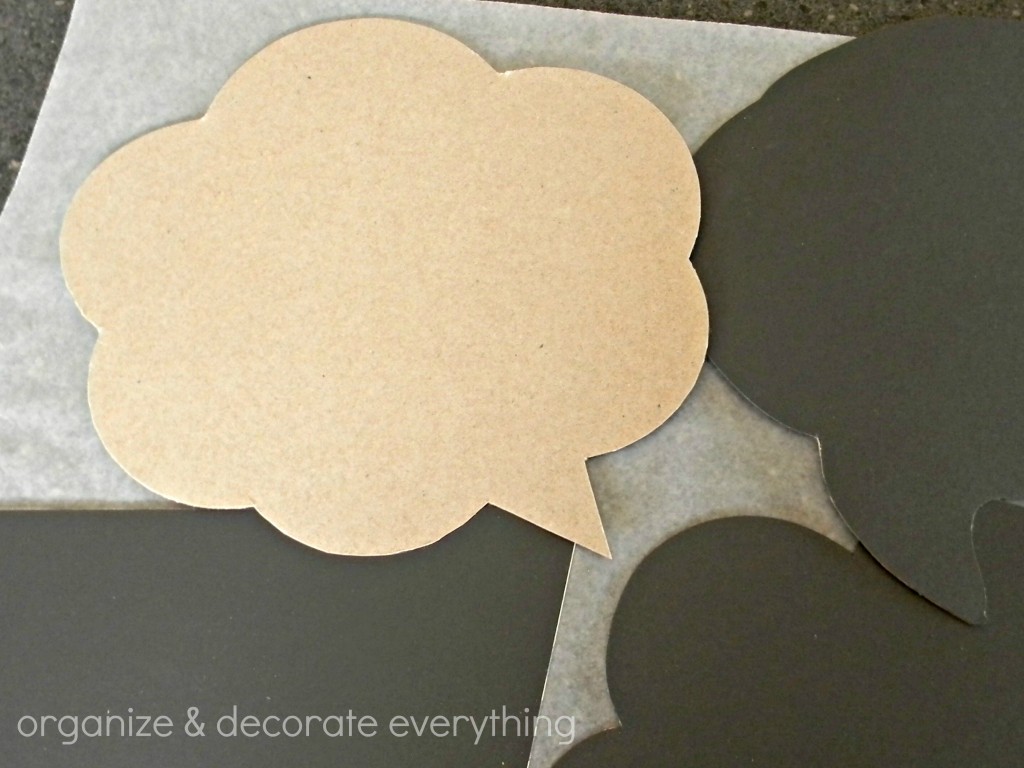 I backed the chalkboard vinyl with cereal boxes to make them sturdy. It was easy to do by sticking the vinyl to the box and cutting out around it.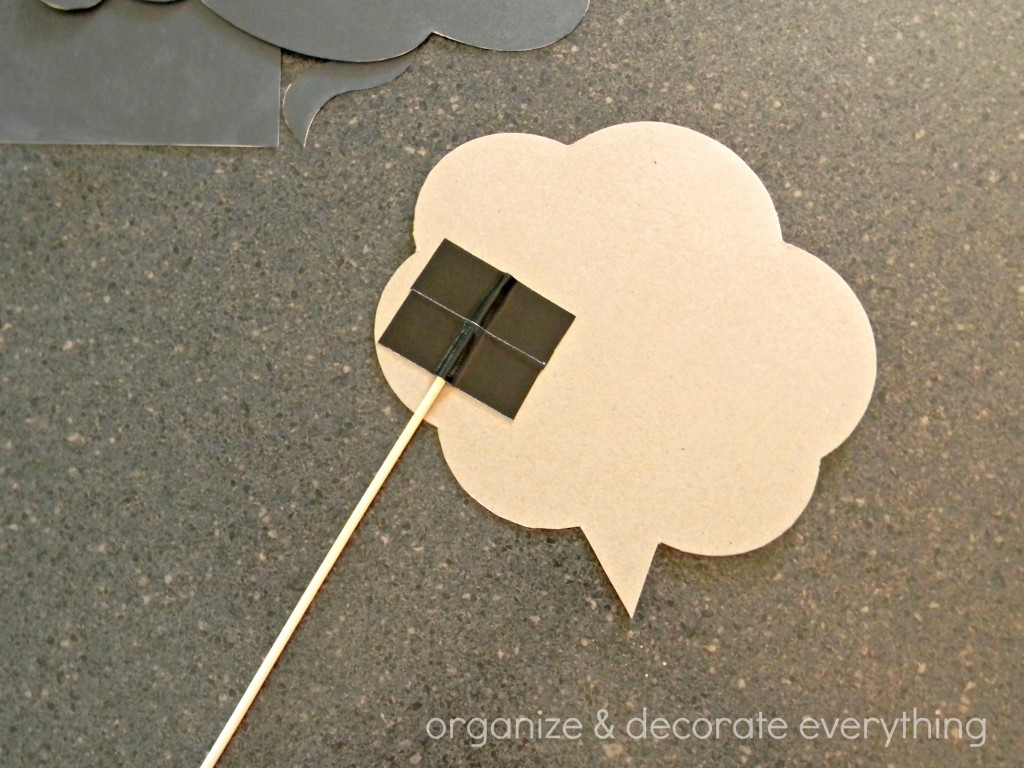 I added the skewers to the bubbles using Gorilla tape because it's what I had on hand and it holds really well.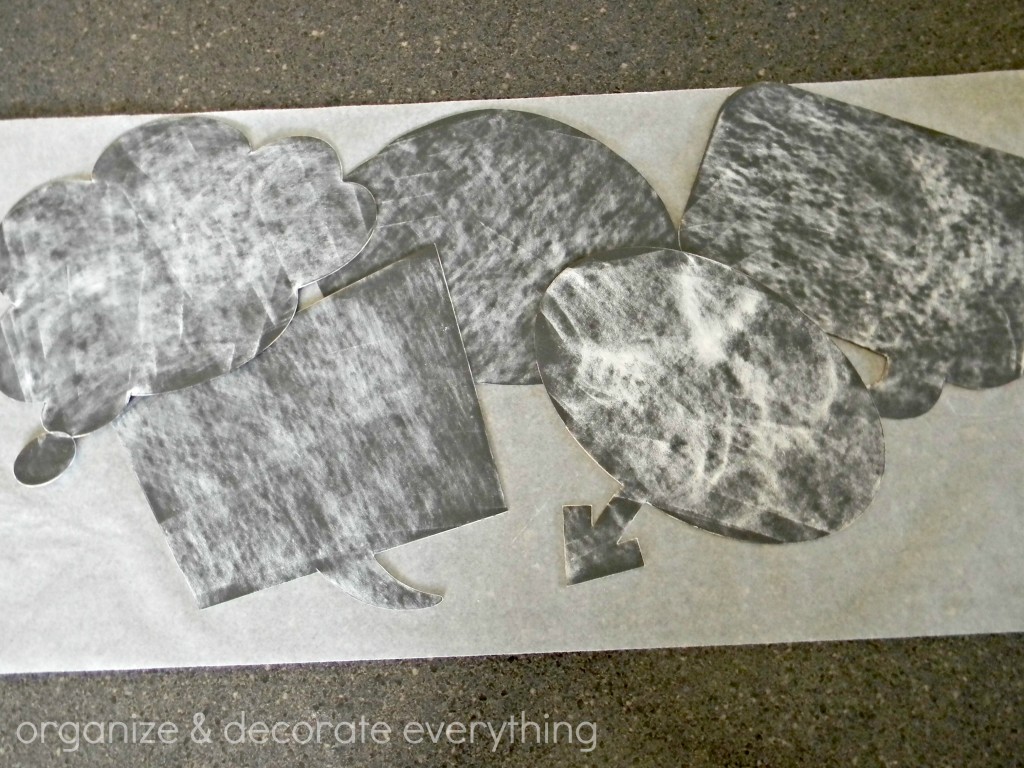 I'm not sure if you need to condition chalkboard vinyl or not, but if you don't it was just a bit of overkill. To condition a chalkboard turn a piece of chalk on it's side and rub on the chalkboard then wipe clean with a damp cloth.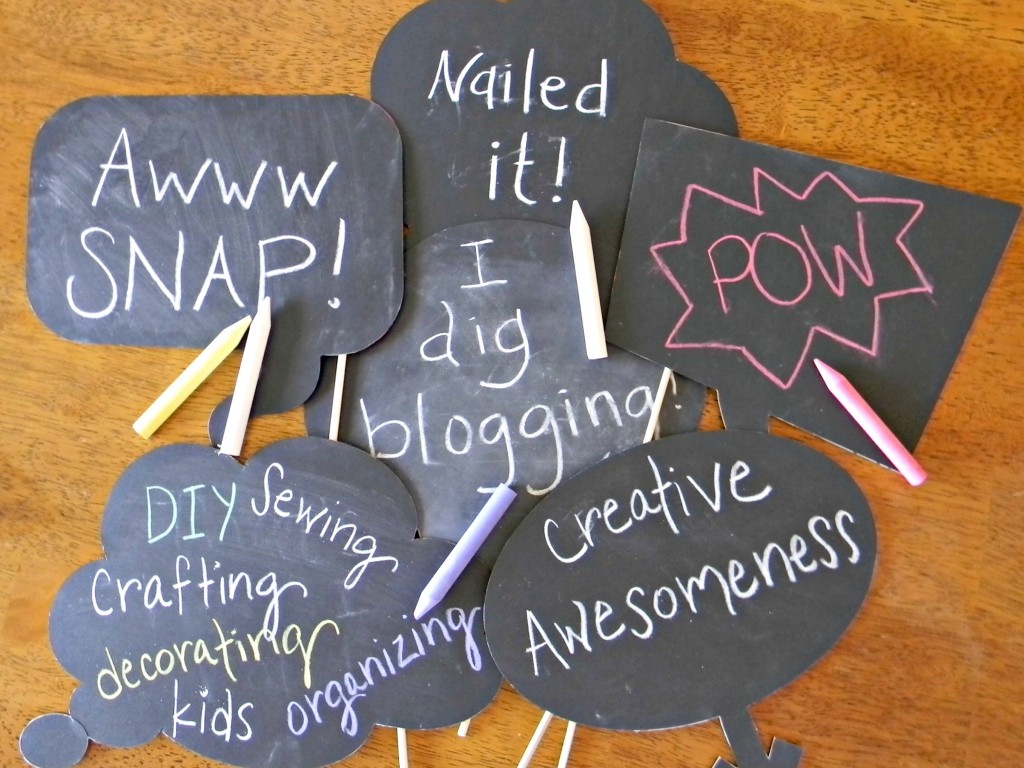 I think these are so fun and can't wait to use them at our next party. Oh, and here's another tip for you that I learned from the incredible Rhonna, sharpen your chalk!
Check Out These Related Posts