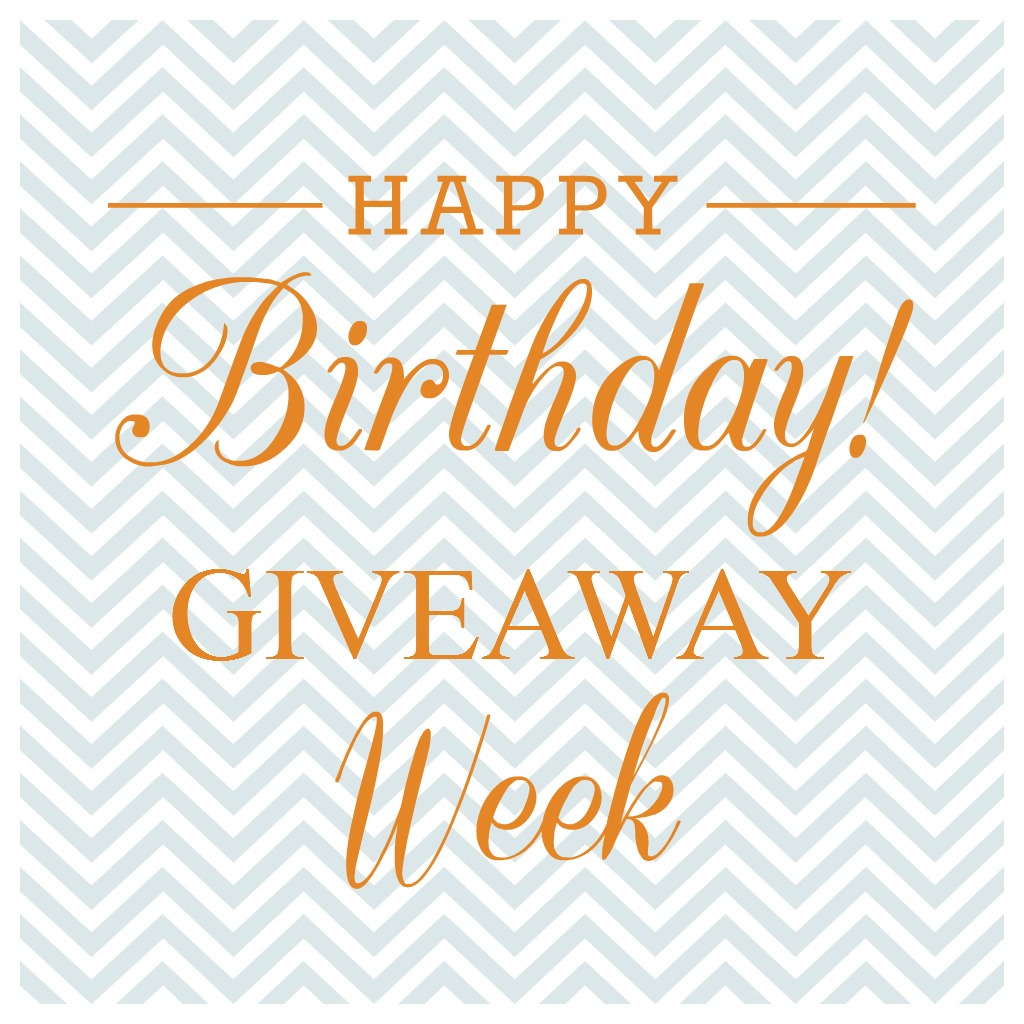 Hi Friends! So my Birthday is TODAY!!!!
There was no way I was going to celebrate without you so I have some great giveaways lined up for you everyday for a week. Isn't that AWESOME? These are some of my favorite products from some of my favorite companies and they were more than happy to share with my awesome readers.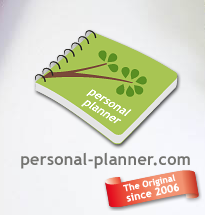 First up is Personal Planner. There's not much an Organizer loves more than a new planner for a new year. I seriously get giddy writing for the first time in a new planner. Scheduling, planning, and fresh clean lines to mark on make me happy.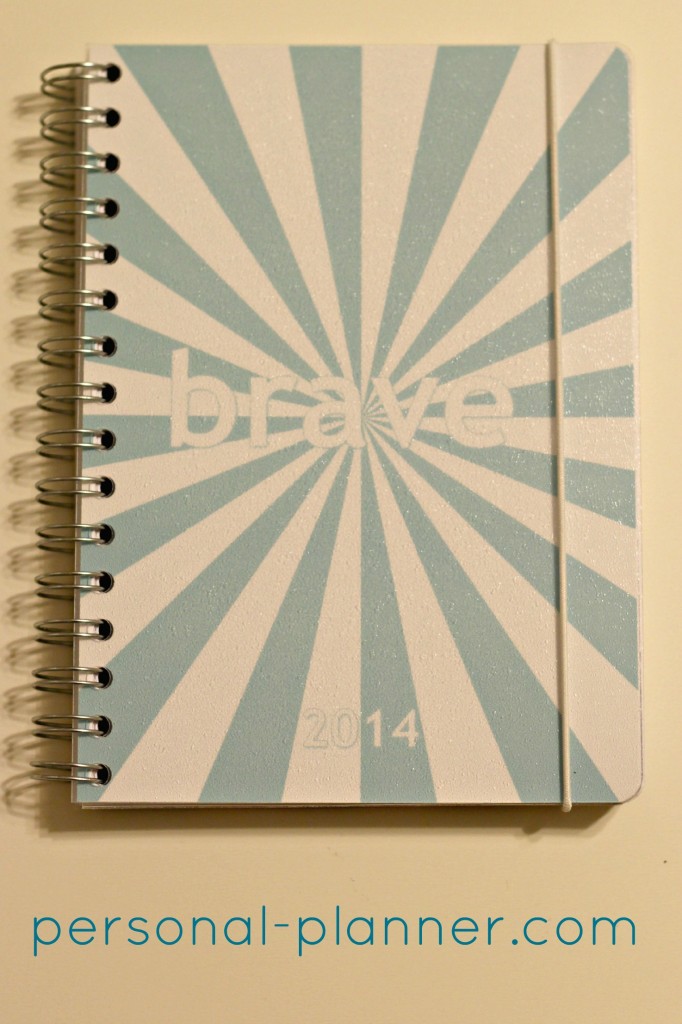 You get to select a front and back cover with the picture, text and color you prefer. I chose my One Little Word for this year… BRAVE, but there are many many more options to choose from. You can even use one of your own photos. You get to create the perfect planner for you. You should check out all the great ideas on the Personal Planner Facebook page.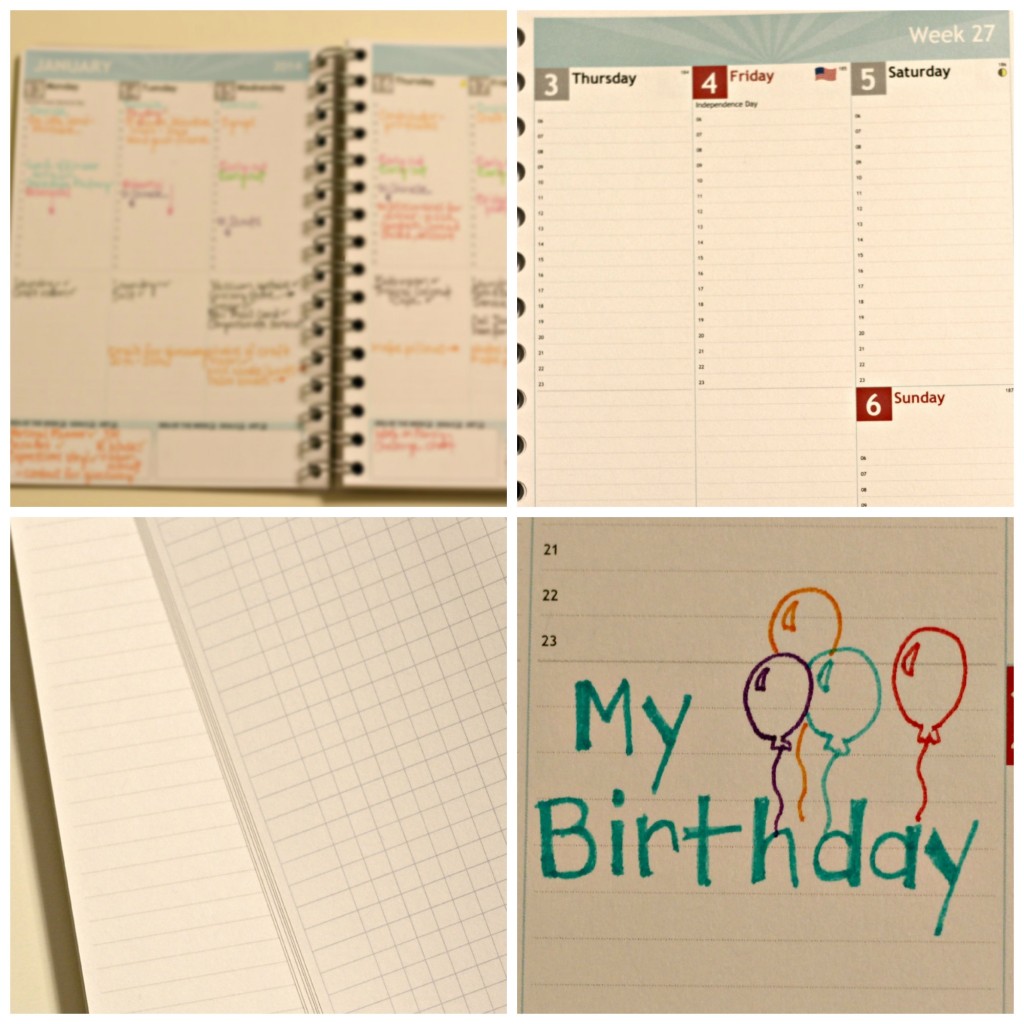 The inside is your own design too. As you proceed in creating your planner you'll be pleasantly surprised on how many options you have. Here are some of my favorite features: My planner size is the A5 (which is about 6 1/2×8 1/2″) it's small enough to fit in my bag but large enough to be able to write everything I need in it. I chose to have the top separated by hour and the lower half blank lines. I have a hard time writing straight without lines. You can also choose to have the inside top match your cover. I ordered lined and grid paper in the back of the planner for notes and sketching. Probably my favorite thing about the planner are the pages. They are nice and heavy and easy to write on. I like to use felt tip colored pens to help me keep everything organized and there is no bleed thru the pages.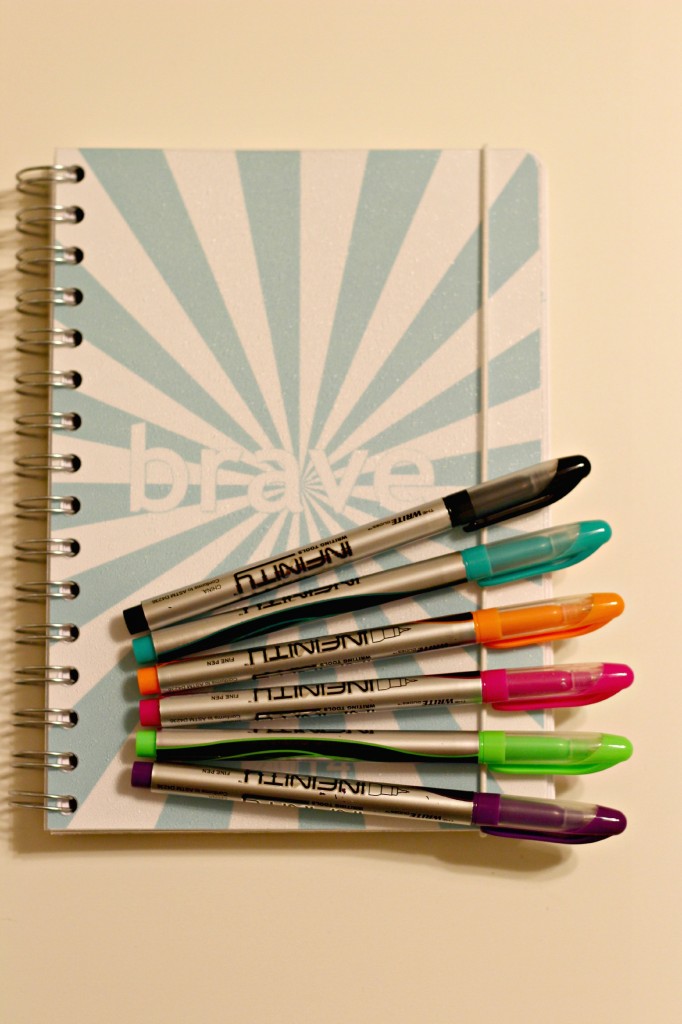 I've been using my planner for 2 weeks now and love all the space and options I have in it. Would you like to know how I use my colored pens? Each color is used for a different person or thing and helps me stay organized and on schedule at a glance. Here is an overview of the everything Personal Planner offers.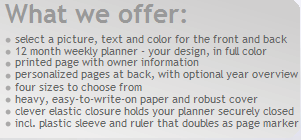 I'm so excited for you! Personal Planner has been generous enough to give 2 of you a new personal planner. Here's another look at some cover designs.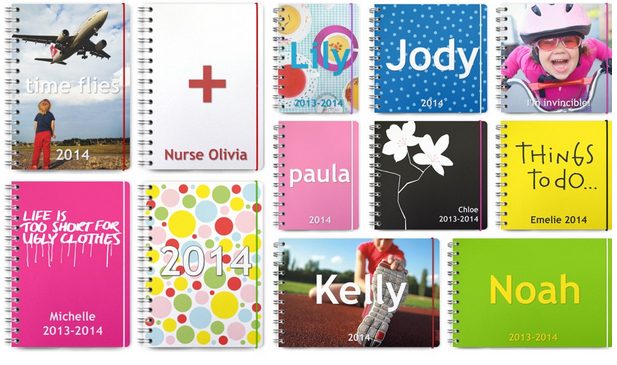 Just fill out the Rafflecopter widget below to be entered. The giveaway is open to anyone and the voucher will be good for any size planner. Good Luck!