I have a wonderful giveaway for you. I love decorating my home as I'm sure all of you do too. It's fun to change things with the holidays and the seasons but I also like having art in my home that has special meaning to me and helps my family reflect on what really matters. I had this wonderful opportunity to meet with Liz Lemon Swindle, an amazing artist with a beautiful vision and other amazing friends at Repartee Art Gallery a few weeks ago. I'm so happy I get to participate in this giveaway because I'm hoping some of my friends will win these beautiful paintings for their homes.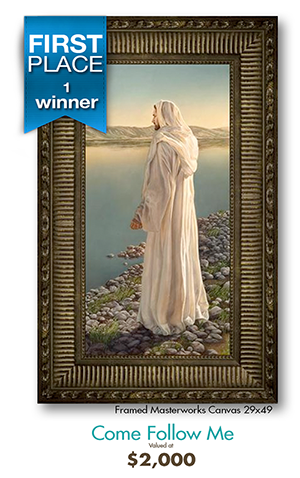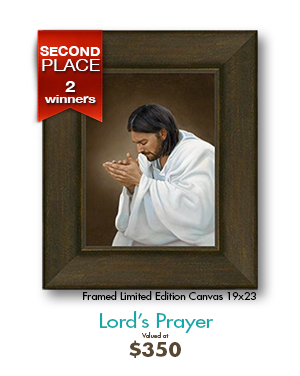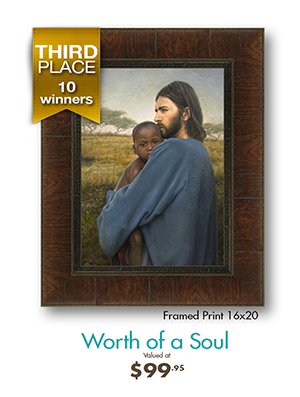 They are all so beautiful and exactly what we need in our homes to remind us of the Savior and his great love for us. I believe art truly makes a difference in our homes as to how we feel and how we treat others. This is something I feel strongly about and know it has made a difference in our home.
It's easy to enter to win one of these beautiful paintings.
Just follow the instructions in Rafflecopter below.
Make sure to do the mandatory entries.
Good Luck Friends!