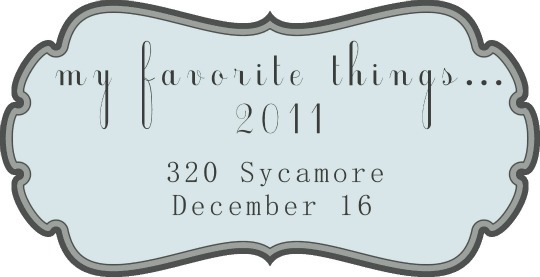 Melissa at 320 Sycamore is having her Favorite Things Link Party.
I'm really late but I wanted to join the party so here are my favorite (inexpensive) things for this year.
And if I'm being really honest this list is for my hubby who sometimes needs suggestions on what to buy me (even if it's just a little treat).
I love Stephen's Hot Cocoa and it's gluten-free. Chocolate Mint Truffle is my favorite with Candy Cane as a very close second.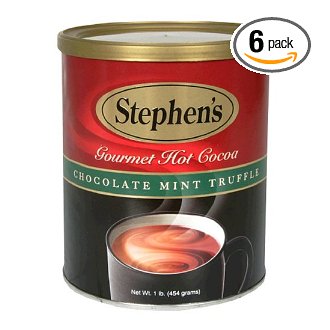 The soft and warm fuzzy socks at Bath and Body Works are one of my favorite things. As soon as I come home I take my shoes off and put on these comfy socks.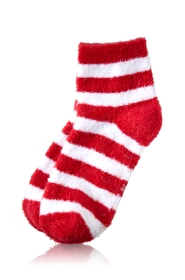 My lips are pretty full but I love this lip gloss by Buxom. I'm not sure it makes my lips much fuller but I love the way it feels and I love the shine.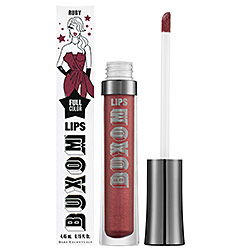 Another gluten-free food I love. I can eat it right out of the box and often do.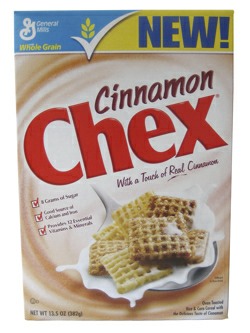 Body butter by Body Shop is awesome on my dry skin in the winter. I use it on my feet year round and it smells delicious.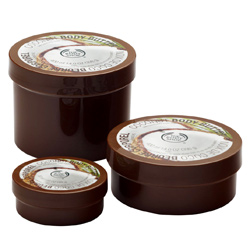 I love this nail polish and this is one of my favorite colors. My fingernails aren't always painted but my toenails are.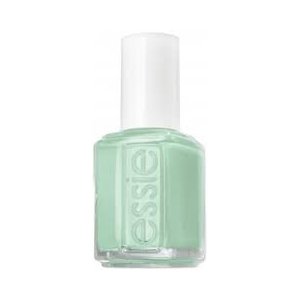 I love these gloves because they are so long and my wrists are never exposed to the cold. I buy mine at Wal-Mart where they are less than $2.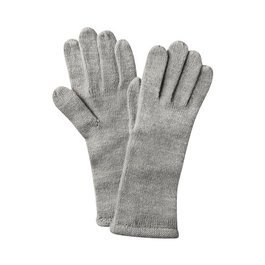 I love cardigans. I'm always cold most of the year and they're way cuter than a sweatshirt. Target always has such a cute selection of cardigans.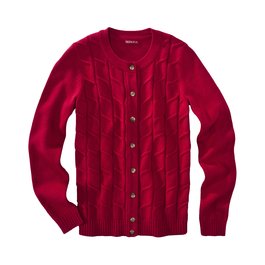 Sweet Cake Bake Shop in Kaysville, Utah is my favorite gluten-free bakery. I'm just glad I don't live much closer or I'd be in big trouble.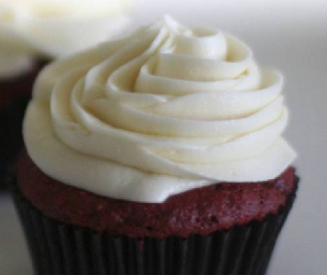 Hubby bought this ring for me from Ragtrader etsy shop this year. I love it and have my eye on a few other pieces from the shop.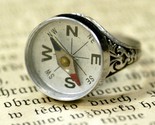 That's my favorites list for this year.
What about you? Do you have a favorites list?
Join Melissa's party. I'd love to see your favorites and give some of them a try.
The 10 Year Journal-In-A-Box giveaway ends tonight. This is such a great idea and it would make such a thoughtful gift too. Go here to enter the giveaway. You don't want to miss out on this.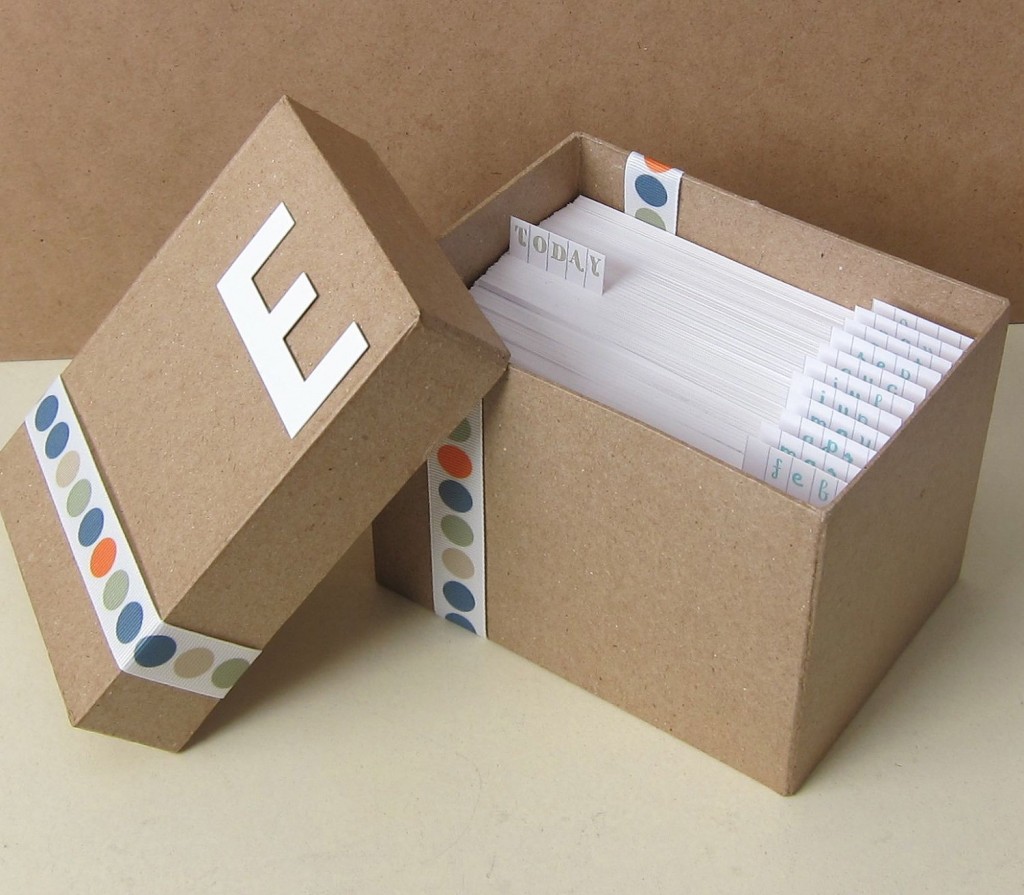 And an oops! My email inbox went poof! It literally disappeared along with all the unanswered emails in it. So, if you sent me an email and I haven't replied will you please email me again. Apparently I need to answer my emails sooner before they disappear.