Wishing you and your family the best this Christmas.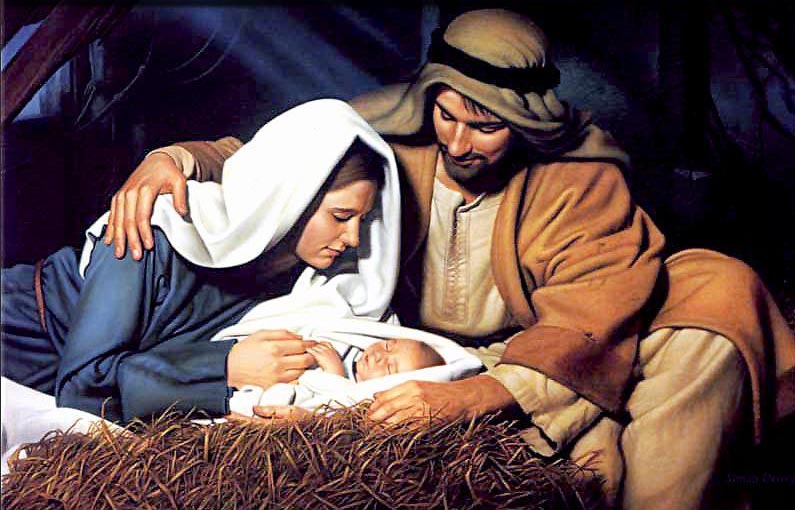 May you have everything you need and desire.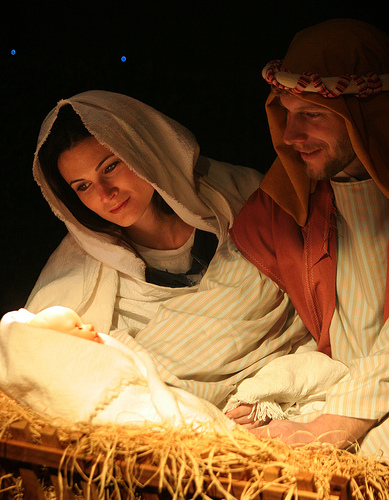 And may your home be filled with the Spirit of Christmas.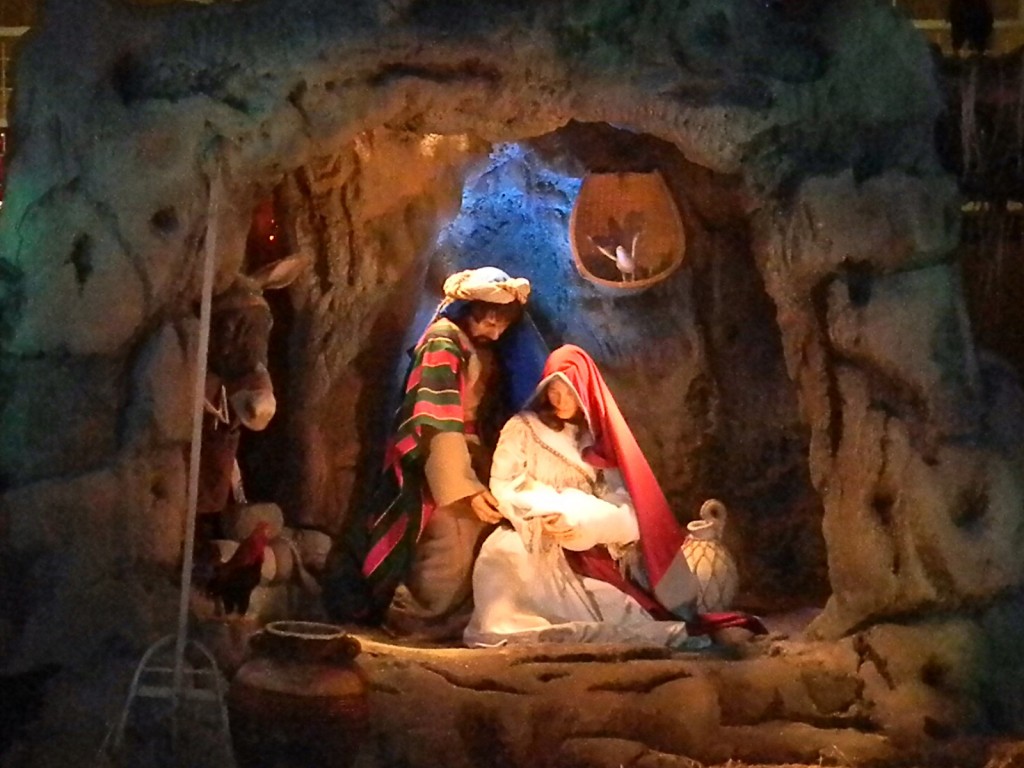 I miss my family that will not be near me this Christmas
But we are blessed beyond measure.
Thank you to whoever thought of my kids this Christmas
and gave them some much appreciated gifts.
Your kindness will never be forgotten.
I will be taking a few days off to enjoy time with my family.
I hope you do the same.
Merry Christmas !
Check Out These Related Posts