My daughter Whitney and her husband Ty had their second little boy on Monday.
Here are some pictures I just had to share with you.
Holden and Mama. He weighed 8 lbs. 2 ozs. and was 19 1/2″ long and has quite a bit of hair.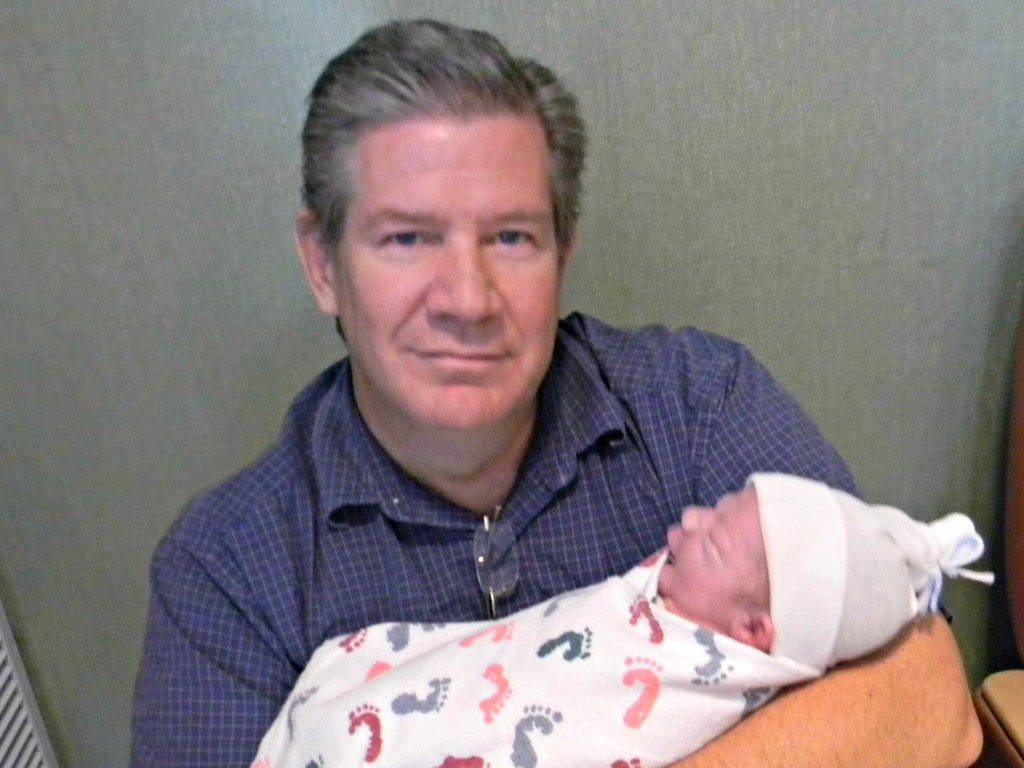 Doug holding Holden at just minutes old. Proud grandpa!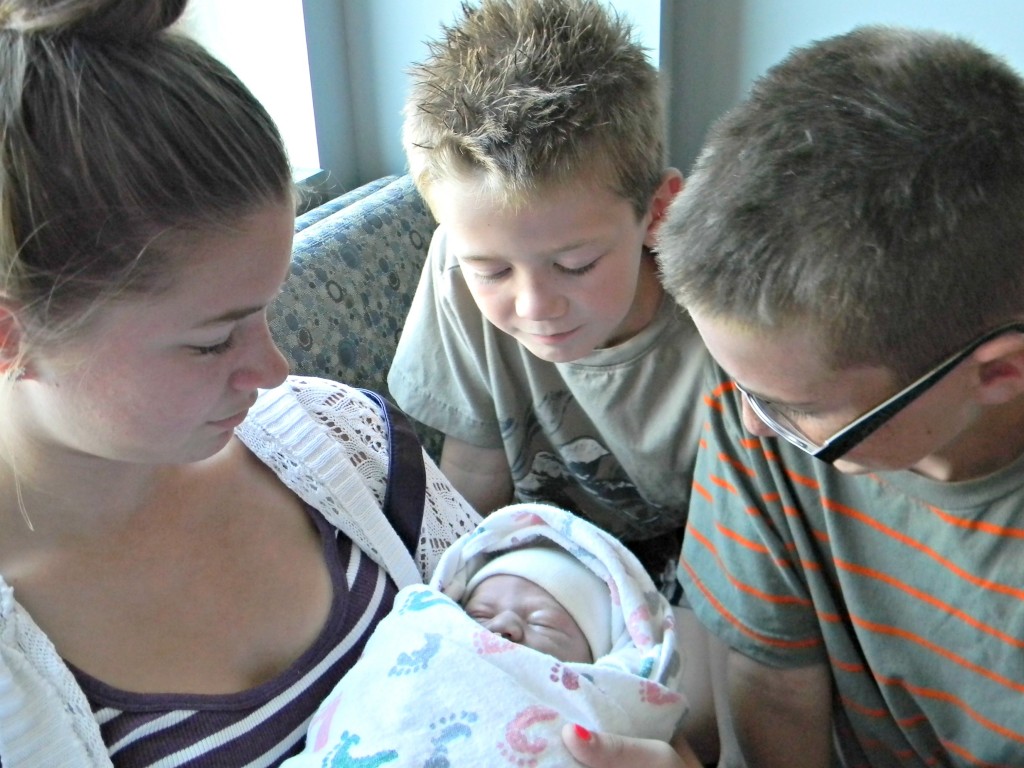 Emilee, Zachary and Ammon greeting their new nephew.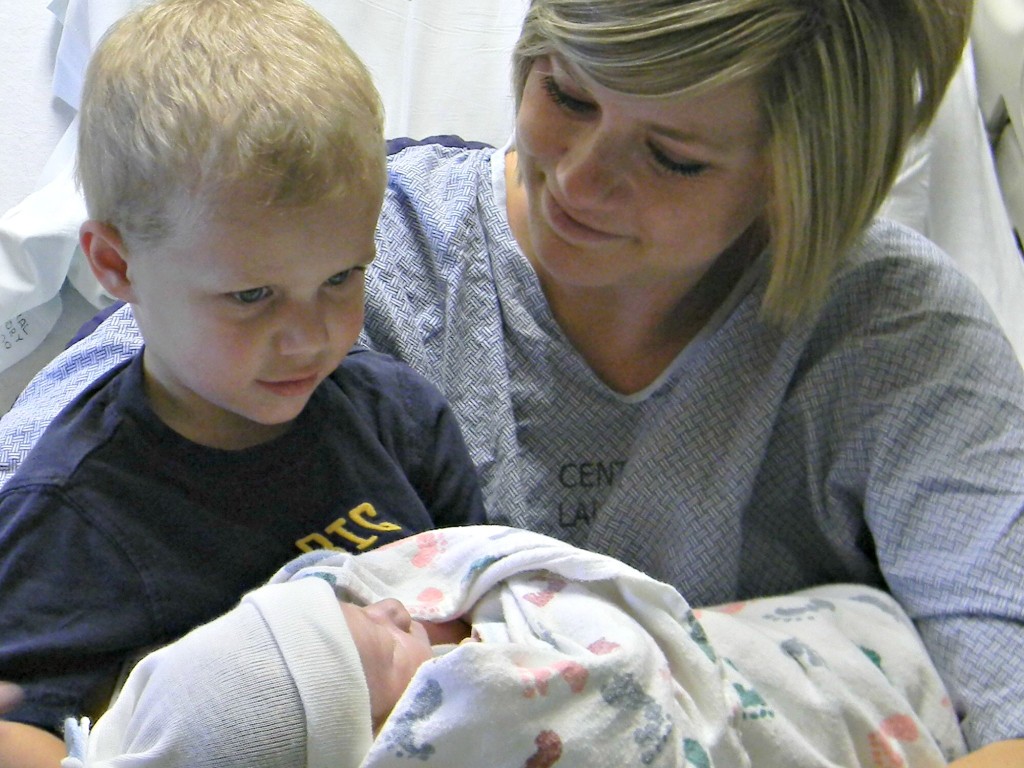 Maddux meeting Holden for the first time.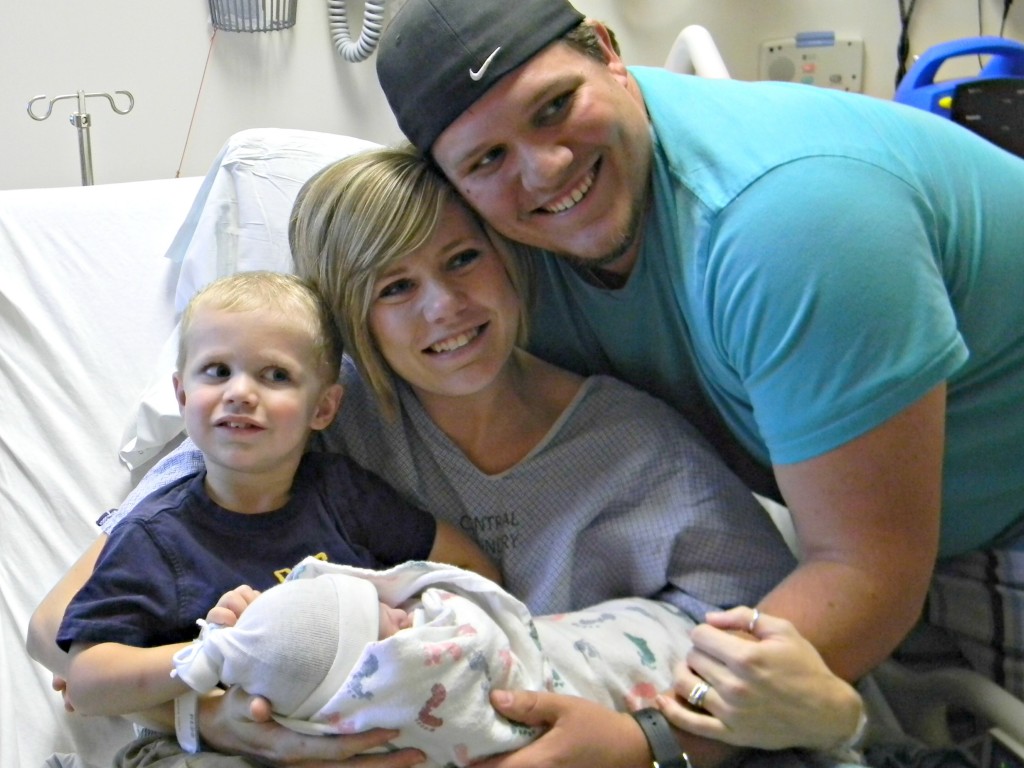 Whitney, Ty, Maddux and Holden
Holden in the hospital.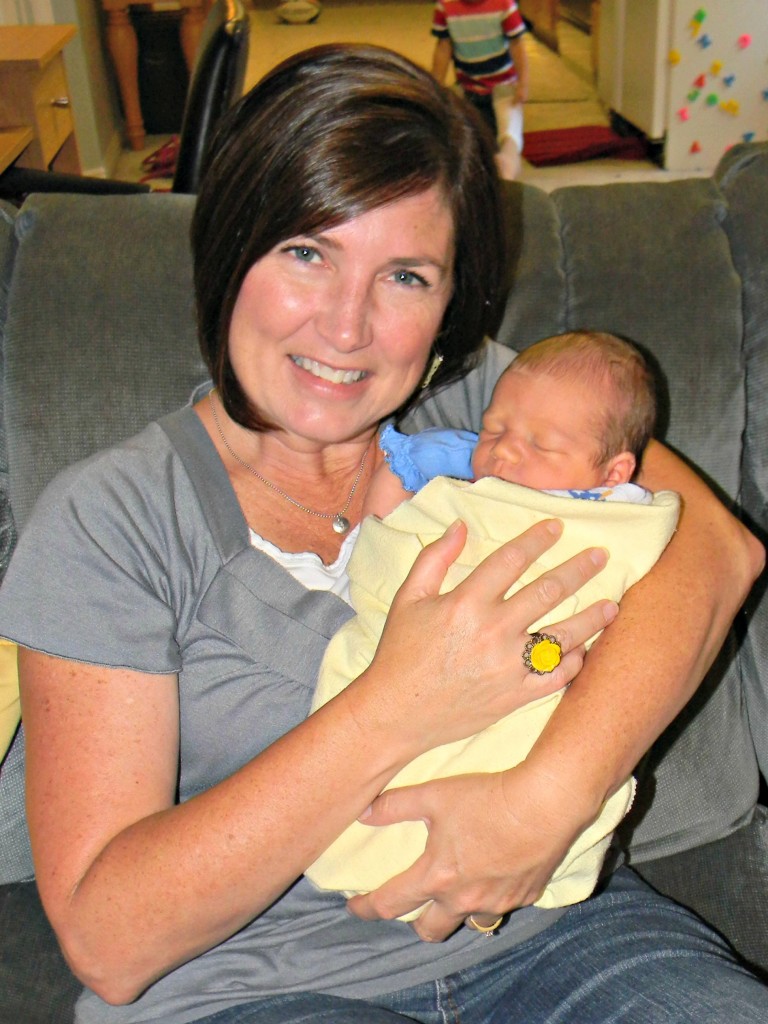 It was so fun to visit with Whitney, Maddux and Holden today.
We love having sweet little Holden in our family!
Check Out These Related Posts