Who can believe it's the last day of May? My kids will be out of school in a few days and then it's full fledged Summer and I have nothing planned at this point. We usually chill the first week then get into our Summer routine the next week. I'll post about that later, but for now let's get on with the May Highlights. At the end of every month I highlight all of my posts for that month in one big blog post in case you missed any of them during the month. Here's my May Highlights!
Organizing and Cleaning
5 Tips on Helping Your Mornings Run Smoothly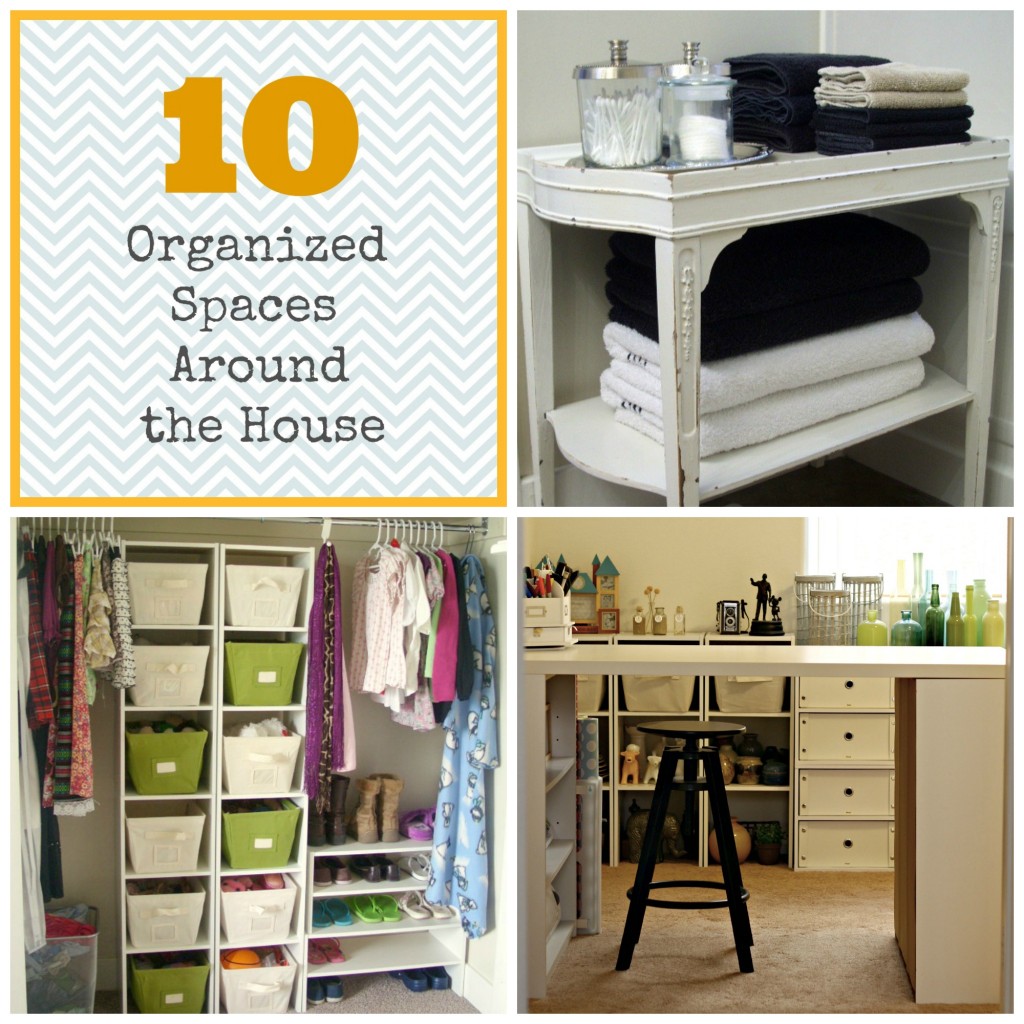 10 Organized Spaces Around the House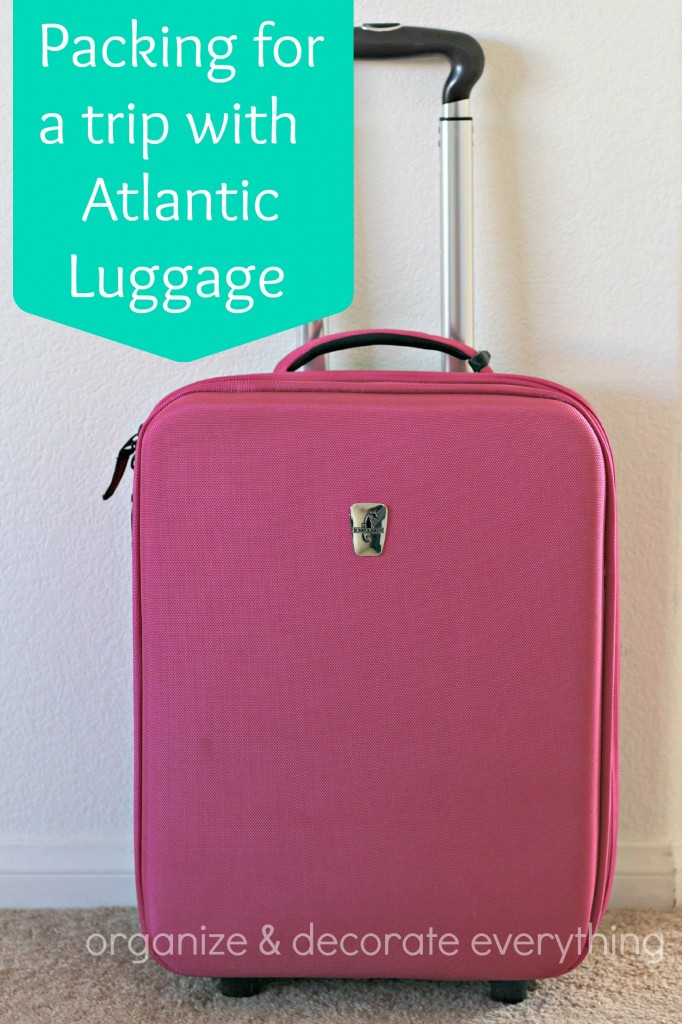 Weekend Packing with Atlantic Luggage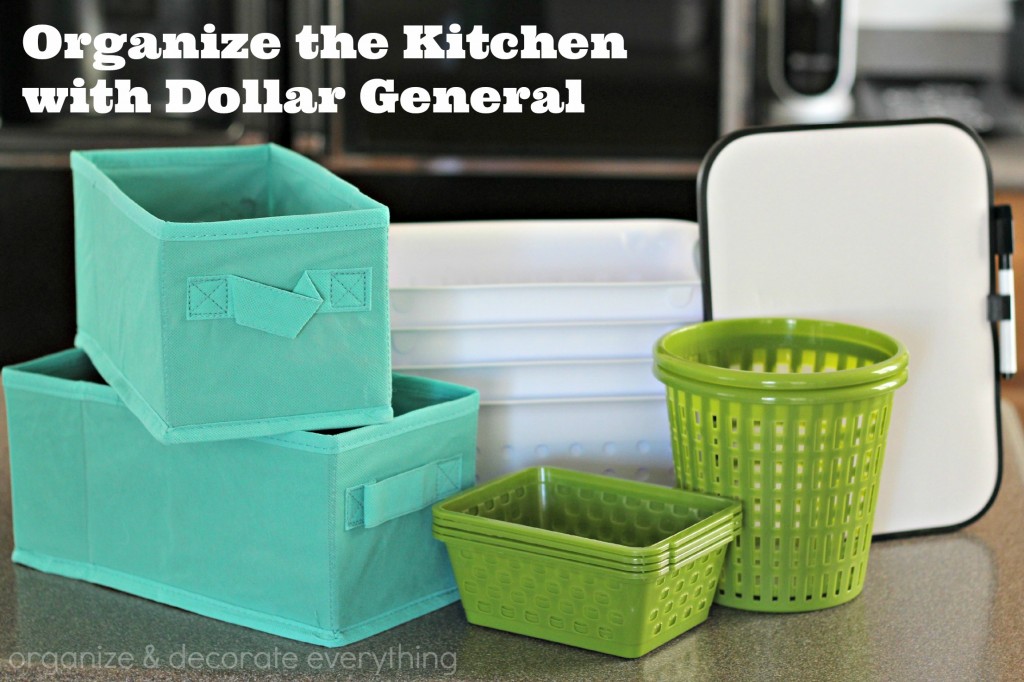 Organize the Kitchen with Dollar General
Decorating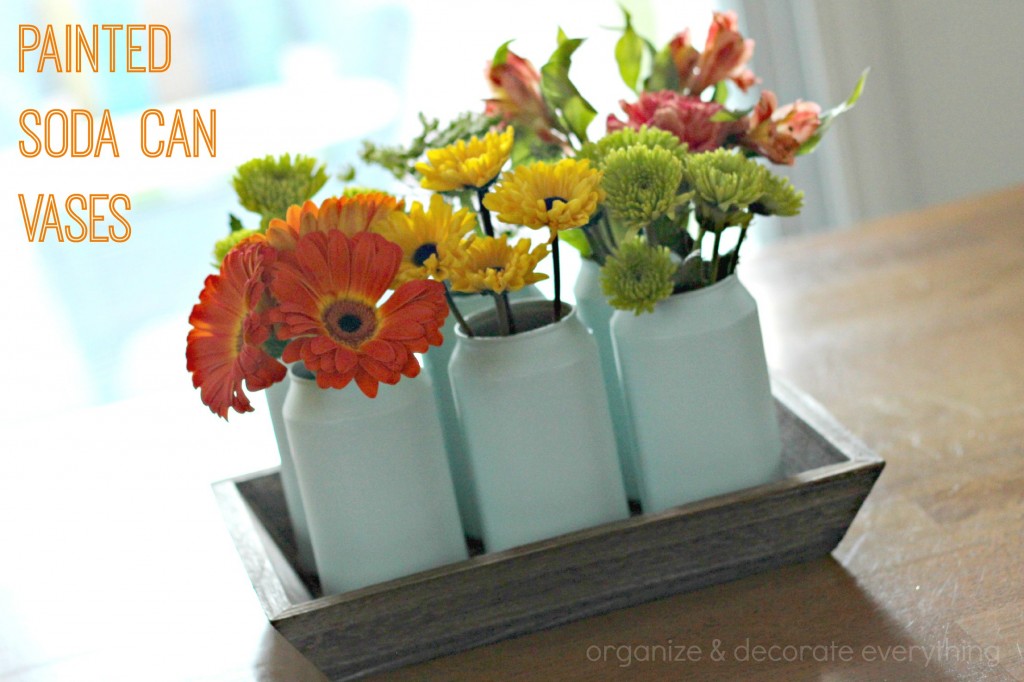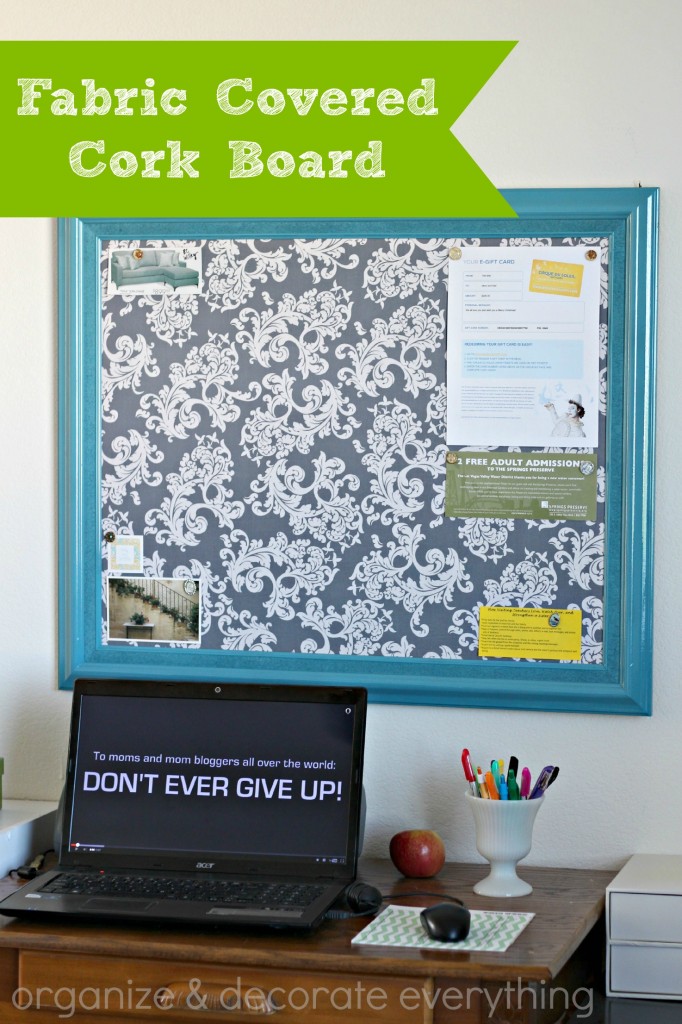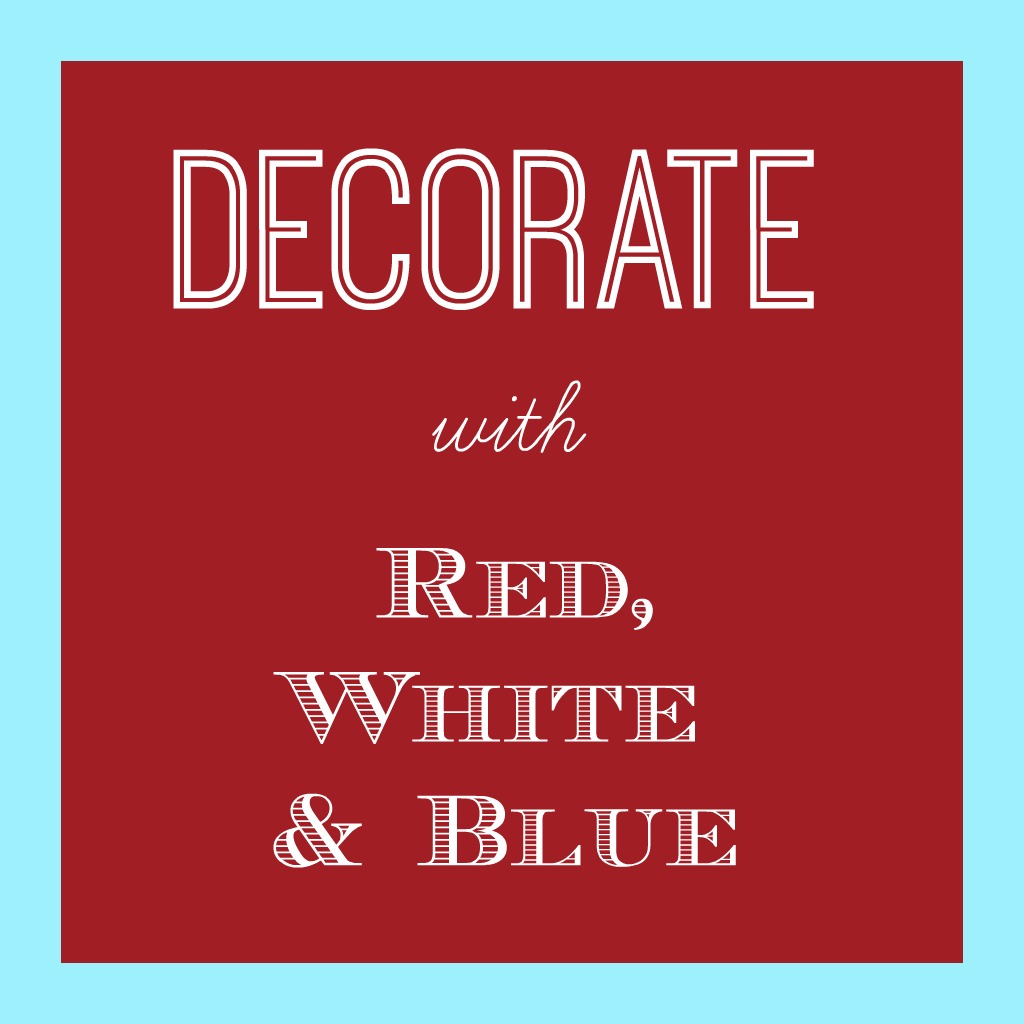 Decorating with Red, White, and Blue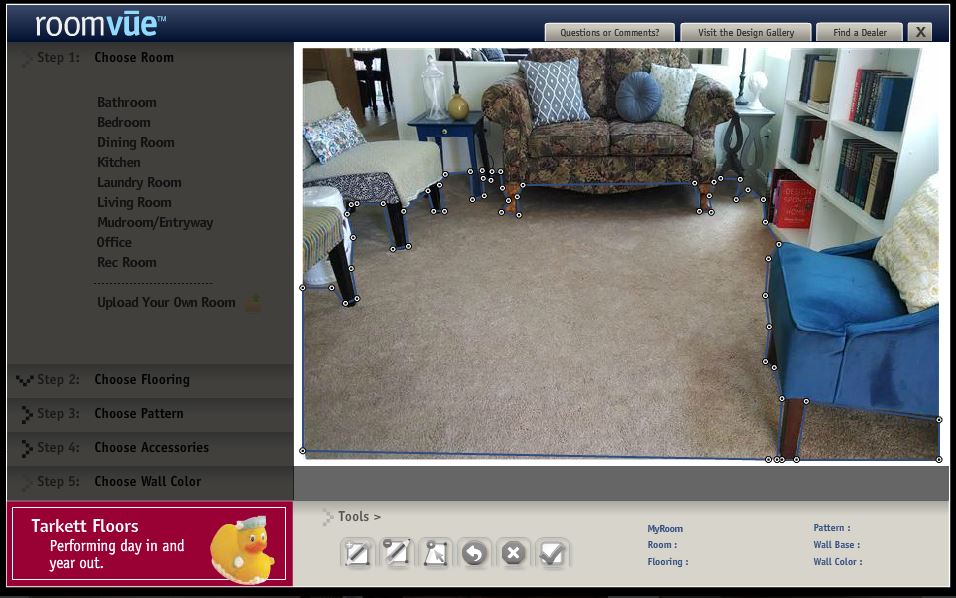 An Easy Way to Choose New Flooring
Crafts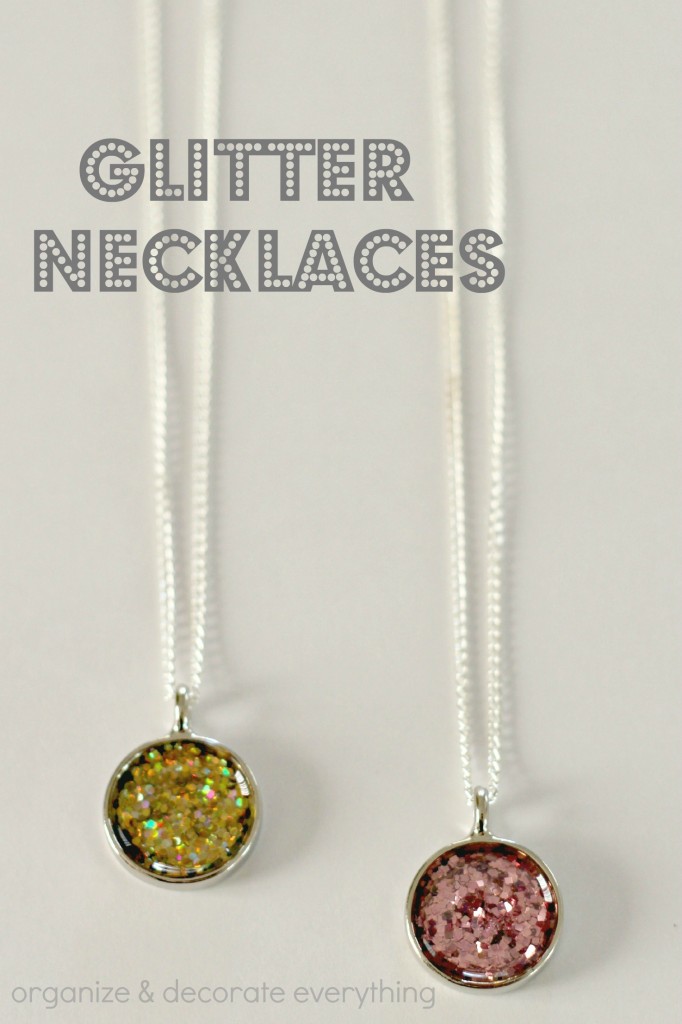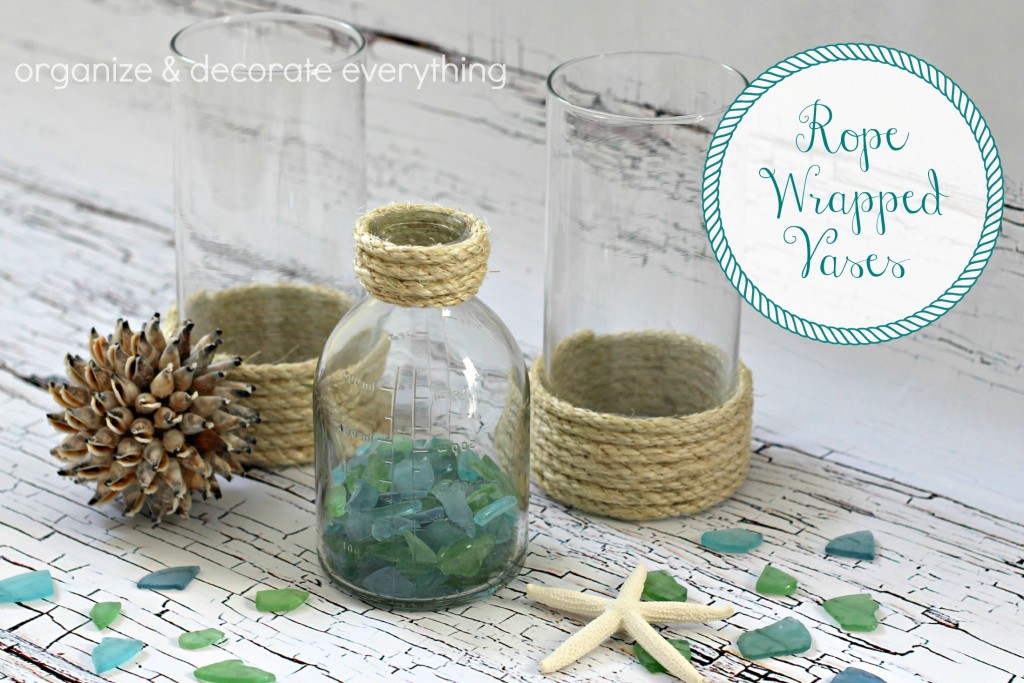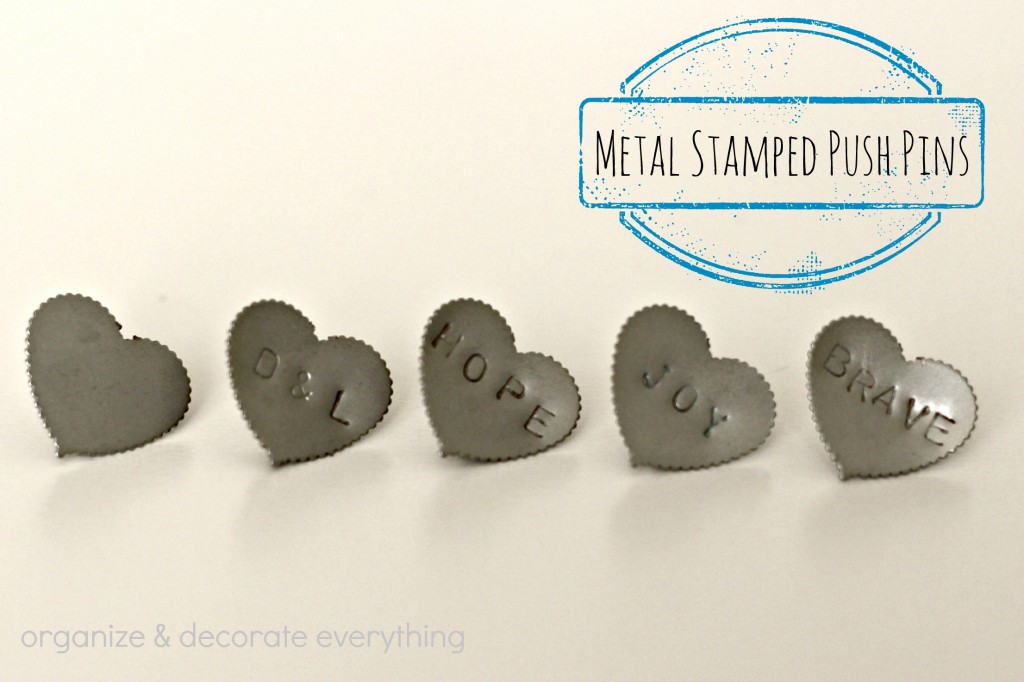 Recipes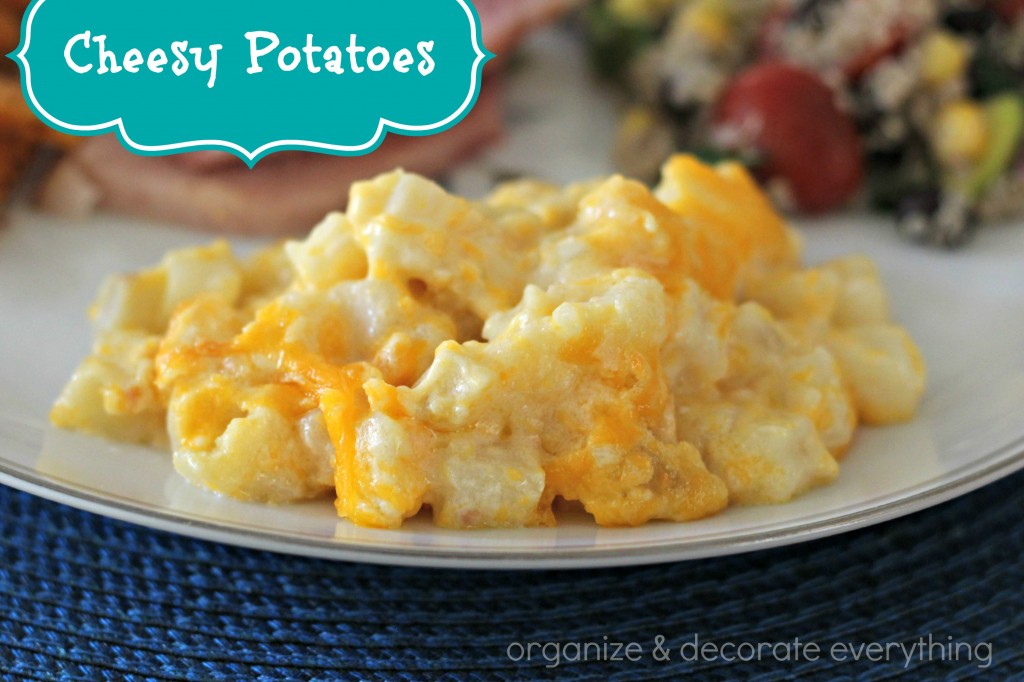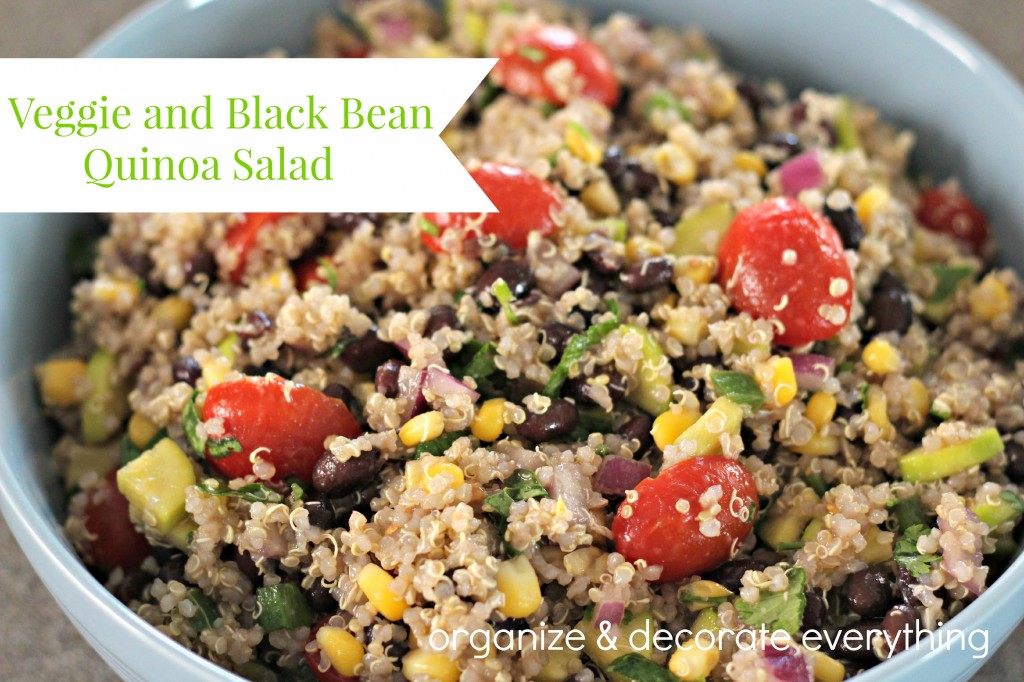 Veggie and Black Bean Quinoa Salad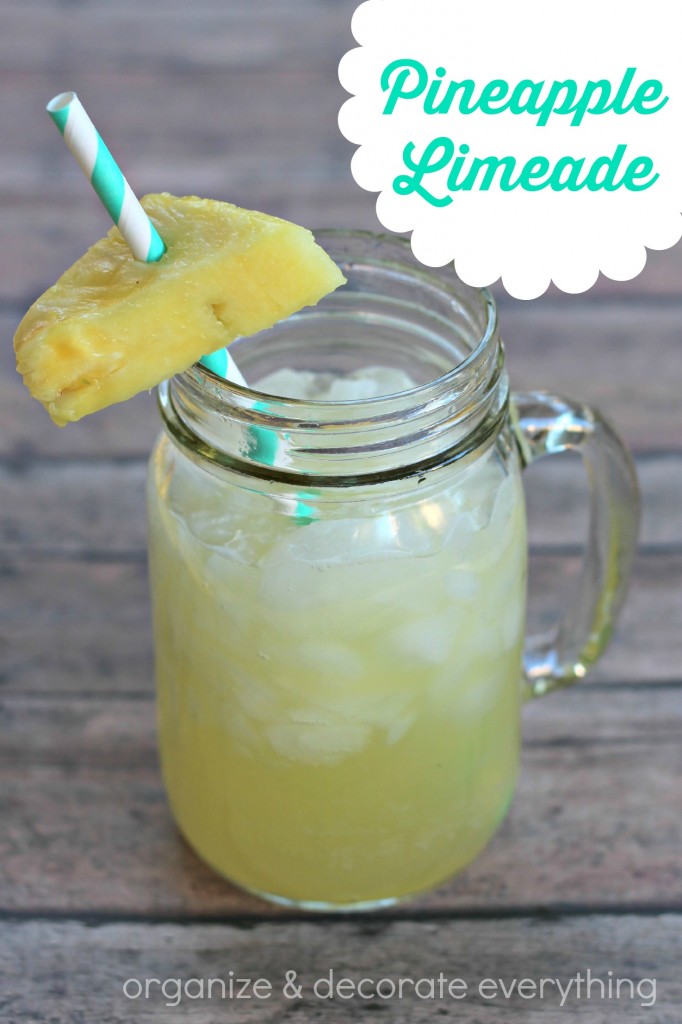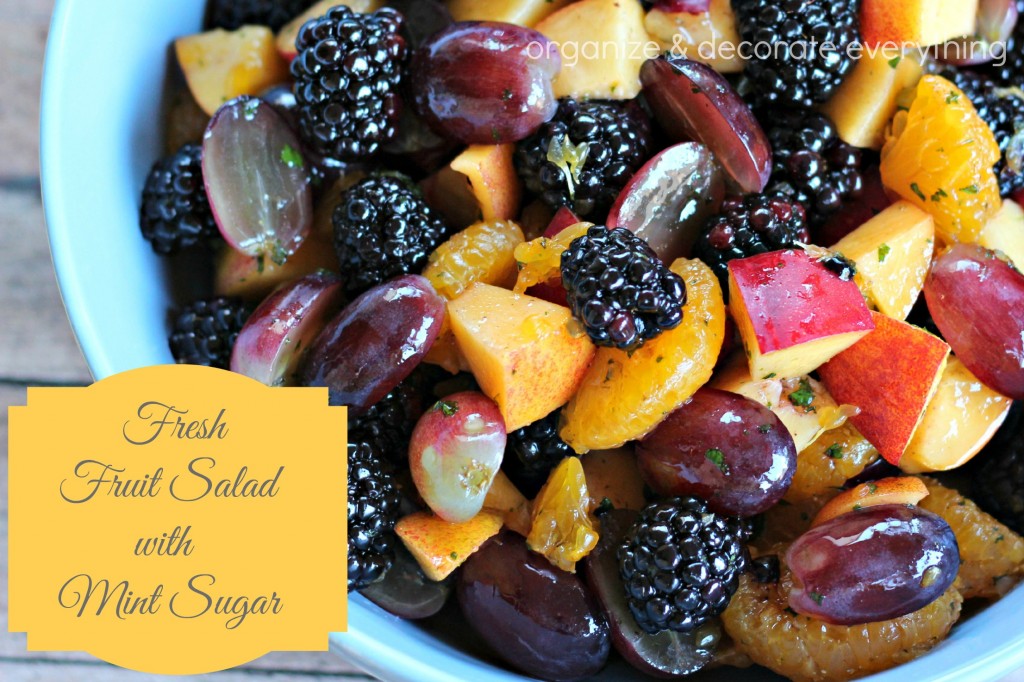 Fresh Fruit Salad with Mint Sugar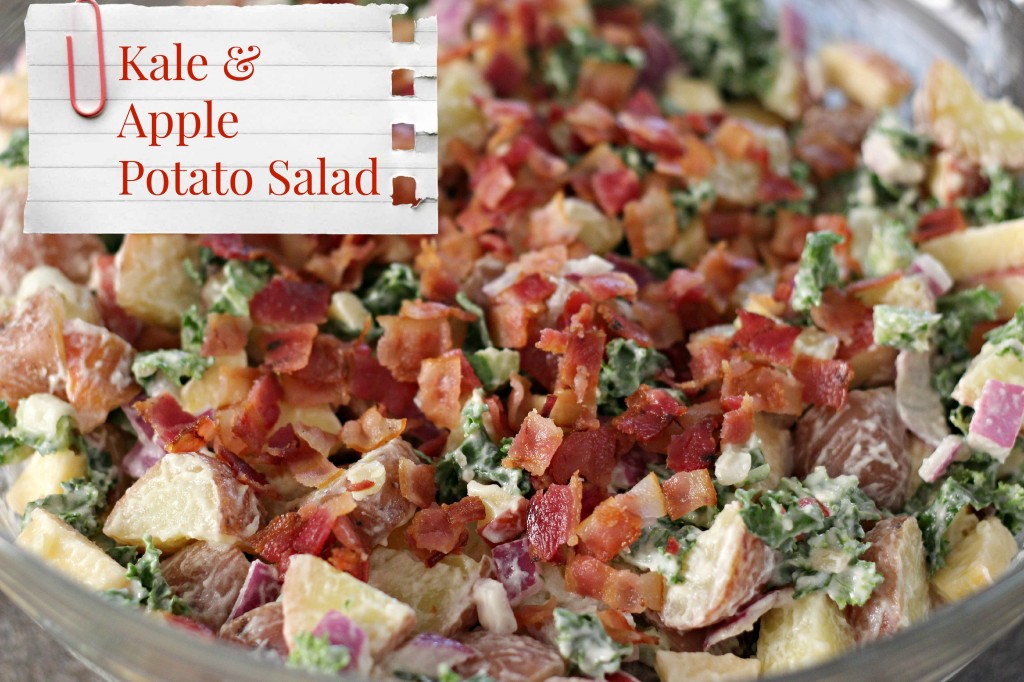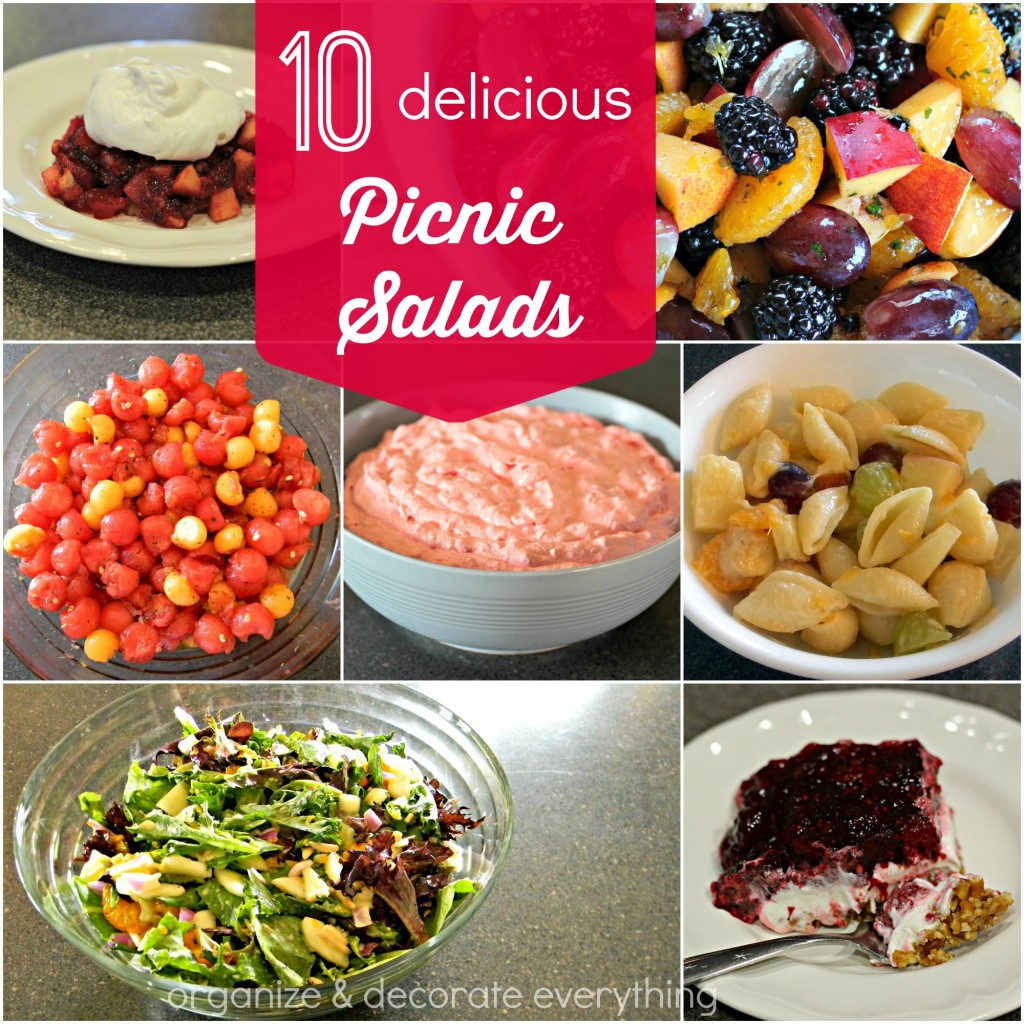 Wow! I did a lot of recipes in May. Did you try any of them? What about any of the other projects?
Have a great weekend! Who's ready for June?
Check Out These Related Posts