Do you want to hear something sad? I have no St. Patrick's Day decorations (except for my painted bottles).
I know it's not the end of the world, but I wanted something more to recognize the day of green.
So I made a quick and easy canvas to display.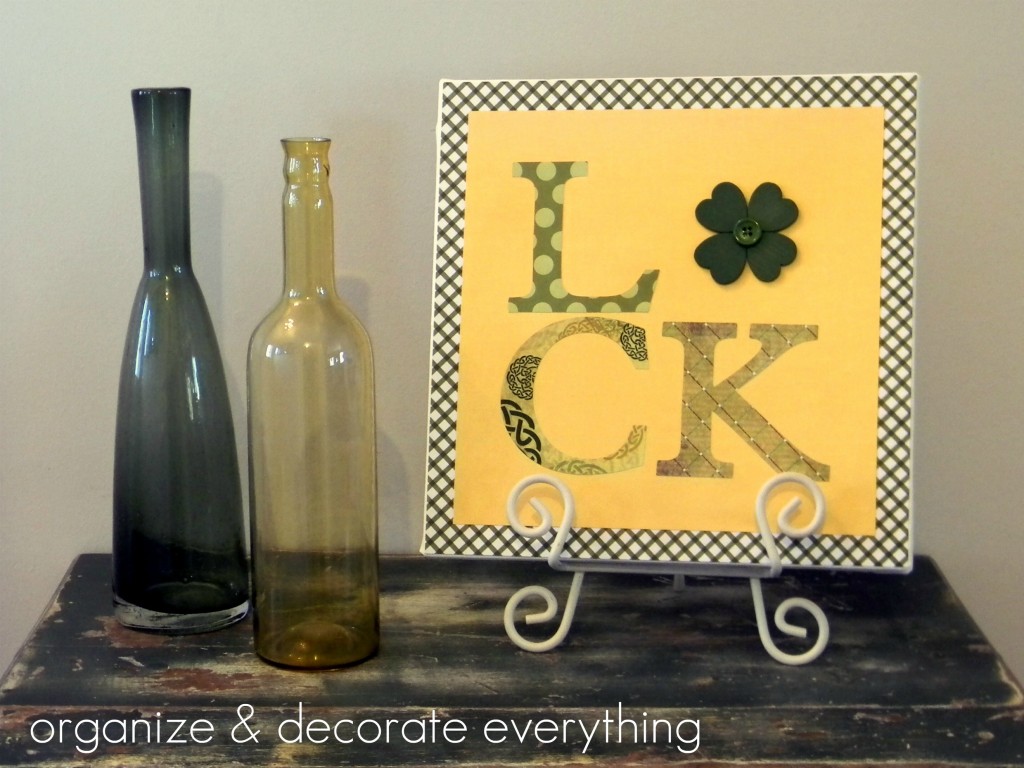 I bought some scrapbook paper and the wood hearts but I had everything else.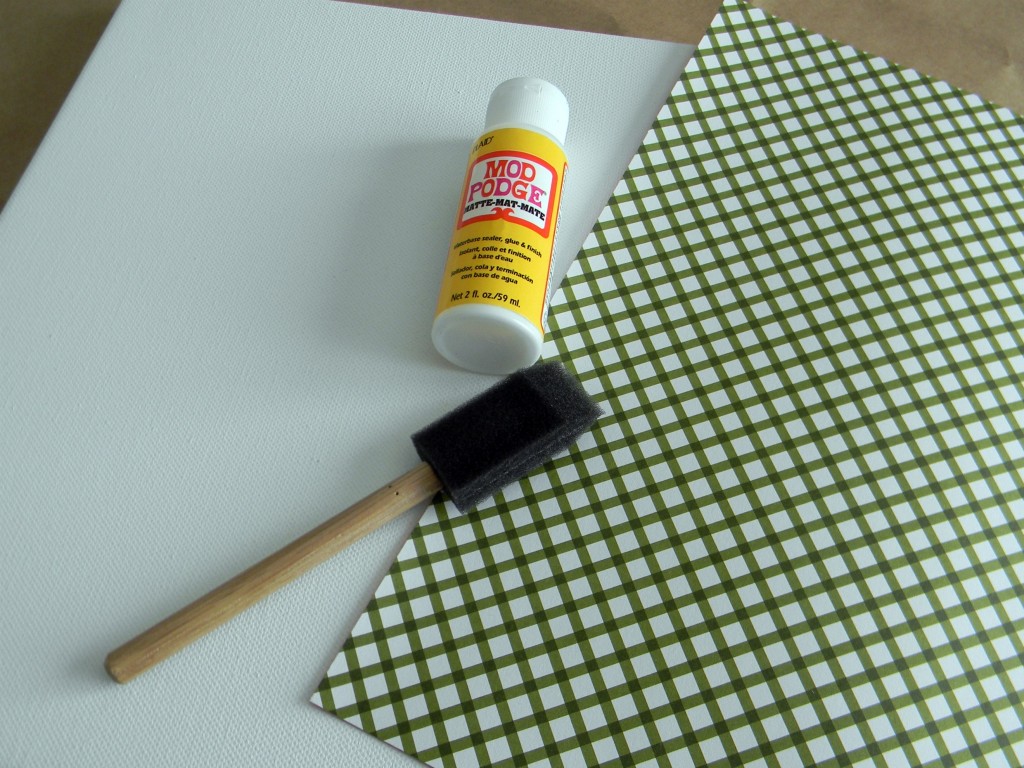 The canvas is 12 x 12 so I only had to trim the paper a tiny bit to get it to fit perfectly.
I modpodged the paper to the canvas, then modpodged the trimmed yellow paper on top.
I let it dry about 15 minutes between each layer.
(spell check does not like the word "modpodged" but I'm using it anyway)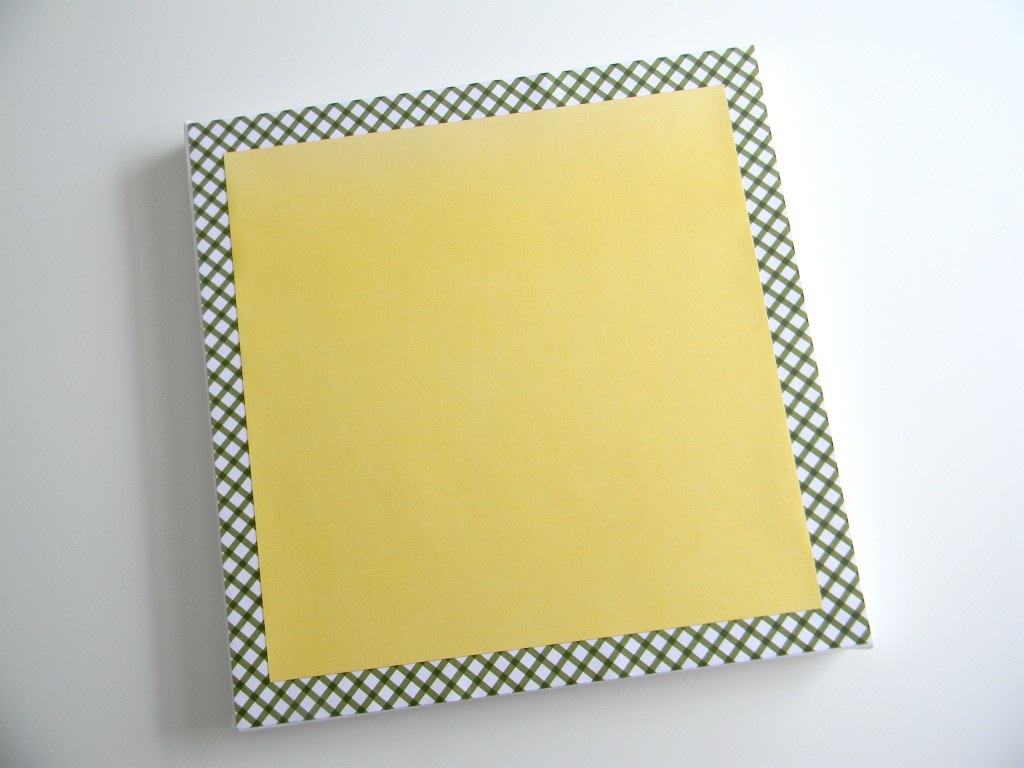 Then I used my Cricut to cut out the letters and modpodged them on top of the yellow paper.
I applied a final coat of modpodge over the whole piece to seal it.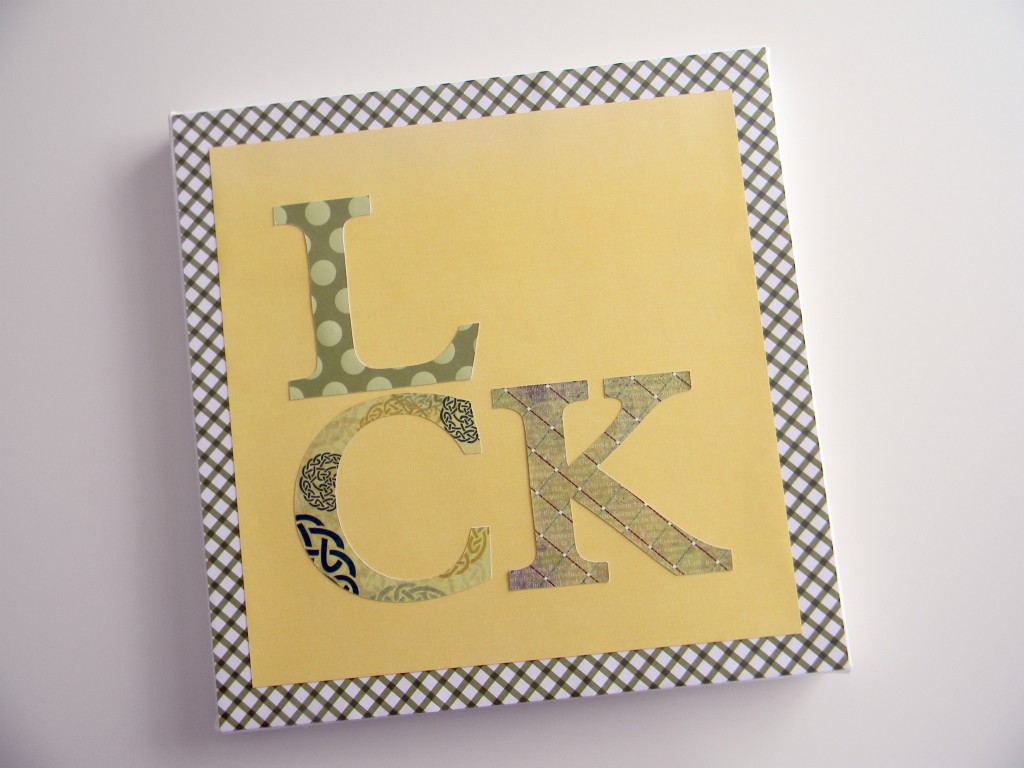 Then I painted 4 hearts green and painted a coat of modpodge on top to seal them.
After they were dry I attached them in place with hot glue then hot glued the button to the center.
(sorry, I don't know what happened to the color on this picture)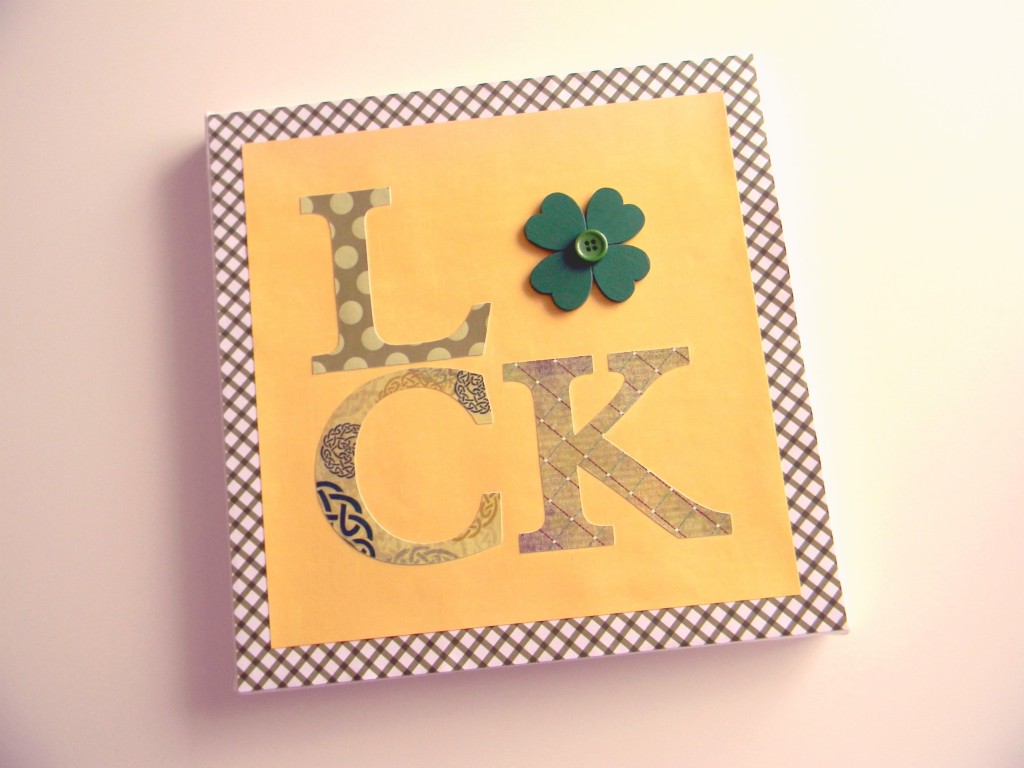 Now I have a St. Patrick's Day canvas to display. Do you decorate for St. Patrick's Day?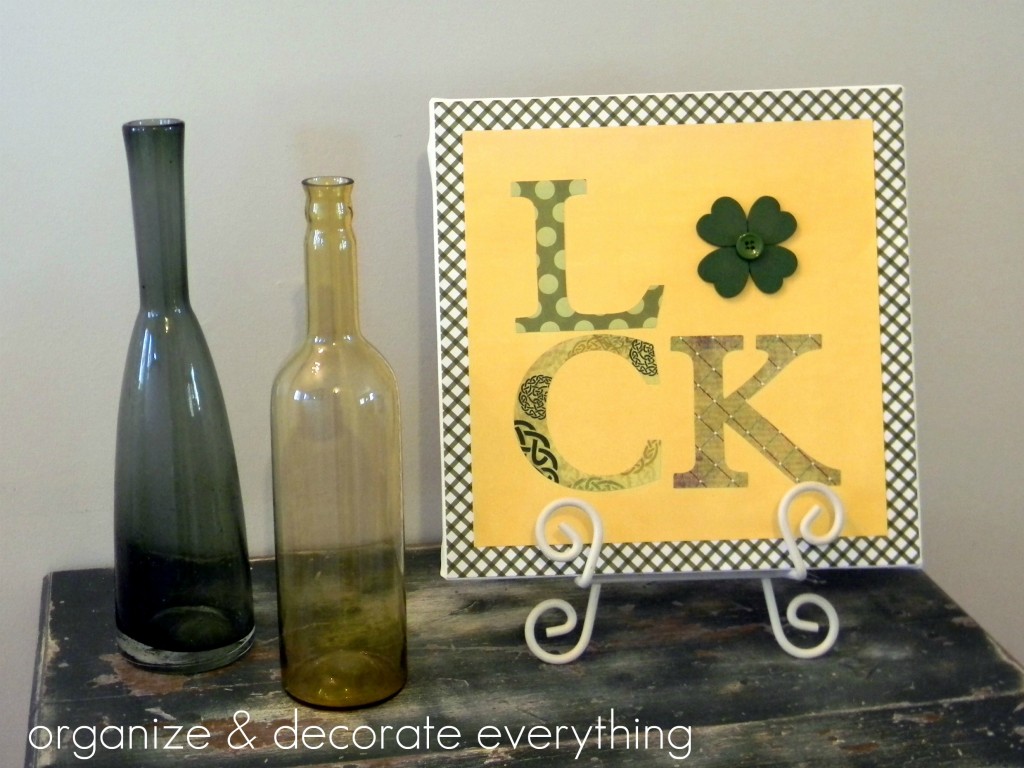 HAPPY FRIDAY!
I'm linking to these awesome blog parties:
Home and Family Friday at Home Is Where My Family Begins
Weekly Round Up at It's A Blog Party
Topsy Turvy Tuesday at I'm Topsy Turvy
Show and Tell at Blue Cricket Design
Lil Luna Link Party at Lil Luna
Wednesdays Wowzers at Oopsey Daisy
Check Out These Related Posts