So you've probably heard by now that as of July 1st you will no longer be able to read your favorite blogs through google reader. If you haven't heard, I'm sorry to bring you this bit of bad news. But don't fret! There are other options out there for you. And since I don't want you to miss out on any of my blog posts I'm going to share with you some other ways to read your favorite blogs.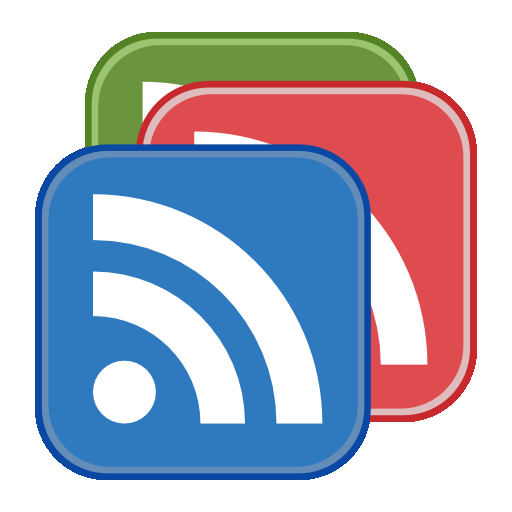 Feedly has a "one-click google reader import" making it a quick and easy transition from google reader, saving all your folders and starred items in the process. It's also very mobile friendly with versions for iOS and Android. Feedly also offers extensions for Chrome, Firefox and Safari and since it's cloud based any changes made in one version sync instantly. I'm going to be trying this out on my Android this week.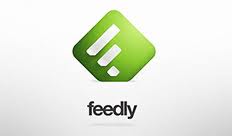 Another alternative to google reader is Bloglovin'. I just signed up for Bloglovin' and have to say it was pretty easy. I'm not the most tech savvy person out there and I figured it out, so I'm pretty sure all of you can. This is what you'll see if you click on the icon on my side bar to follow me. I really like how clean it looks and that you get the first picture from each post. One of my pictures isn't showing up though and I'm not sure why. I still need to explore it a bit more but I'm liking what I've been able to use so far.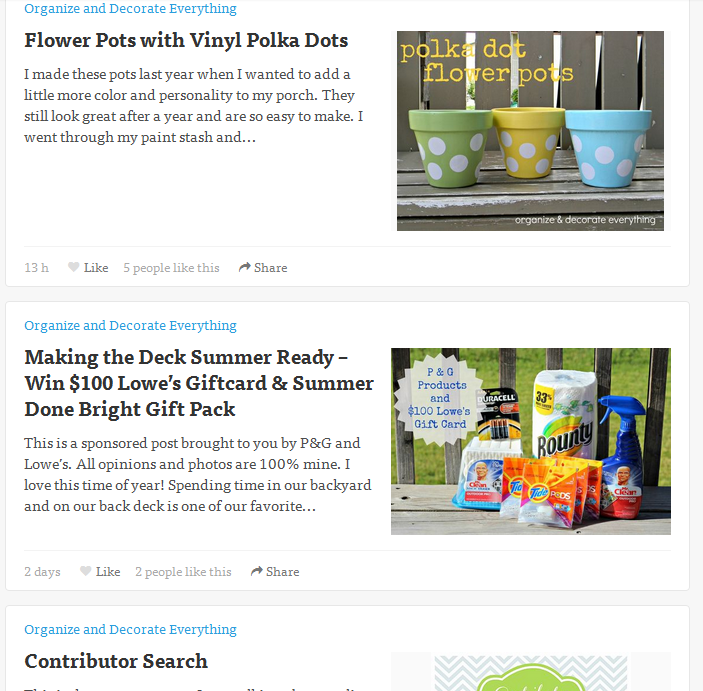 This is what you'll see if you still need to get signed up for Bloglovin' . It's actually pretty simple and they walk you right through it. Once you sign up you'll be able to add any blogs you want to you reader and never miss out on any posts again. I have mine sorted by date right now, but you can change it to whatever is most convenient for you. Once you read a post you just mark it as read. There are other options like, sharing and liking posts, and you can also put your blogs into categories. Bloglovin' will also notify you by email if you like, I have mine set for once a day. It's easy to go in and change the settings under your account settings.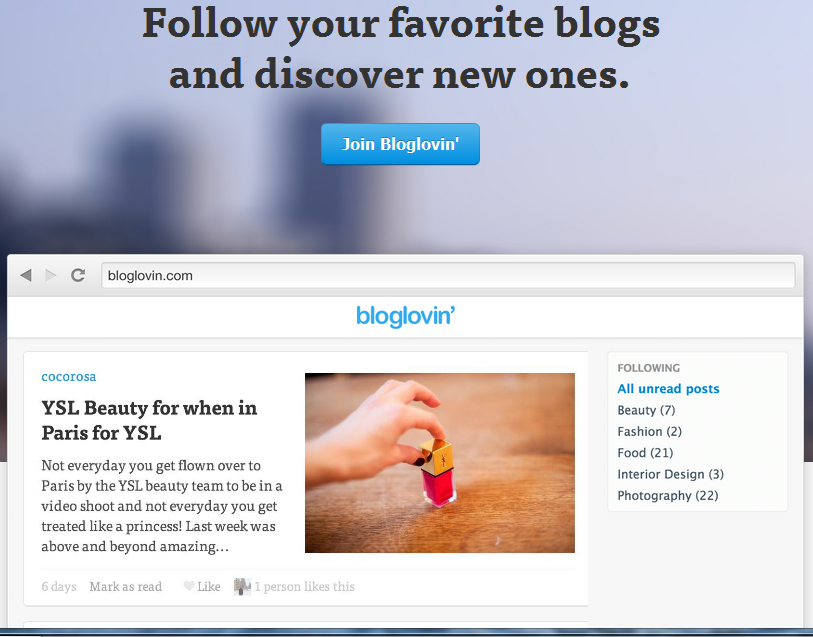 If you have a blog it's a little more detailed, but like I said, I figured it out so it's not too difficult. You'll need to claim your blog first. My first stop is always the help area which was very helpful, go figure. See the first question? Click on that, a pull down box will appear with all the instructions and they were quite simple to follow. I followed a lot of the questions that related to me, and with their little pull down boxes I was set up in no time. There are still a lot of areas I need to explore but now that I'm all set up I feel pretty confident in Bloglovin'.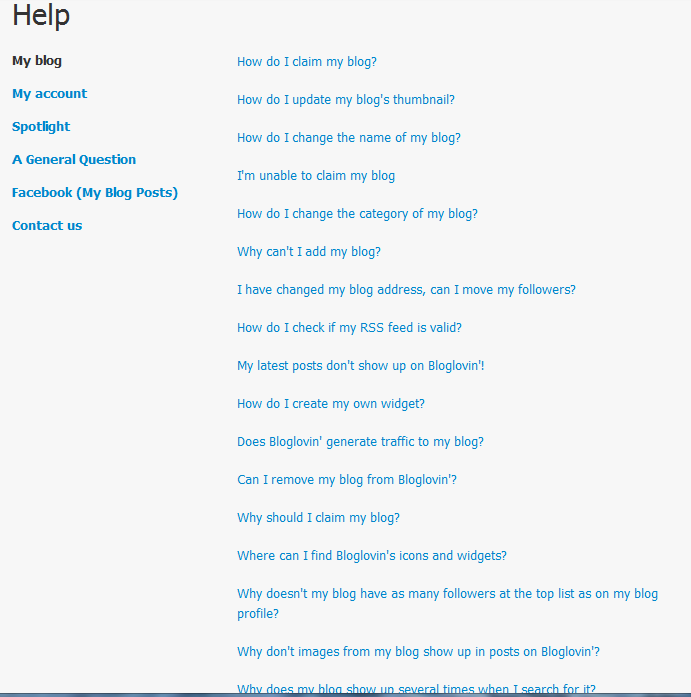 Of course, there are many ways you can still read your favorite blogs. I just want to make sure you don't miss out on all the new and awesome posts that are going to be happening here. You know you can always follow me on facebook, pinterest, instagram, twitter, google+, and now bloglovin'. You can also sign up to receive my blog posts by email. The area to subscribe is on my sidebar. All of these will have a link back to my blog posts and I hope you will click over to read.
If you have a favorite way you read blogs I would love to know. Please share it in the comment area.