Thank you to everyone who linked their projects or ideas to the Home Decor and Organizing link party. I  mentioned canceling the party last week, but then I felt guilty. I got some wonderful comments and emails from you and then remembered why I started having the party in the first place. It wasn't for big numbers or to boost my views. It was to create a forum to share great projects and ideas on home organizing and decorating. I love seeing your ideas every week and featuring some of my favorites. Some are simple and only take a few minutes to accomplish and some are more complex, but I think we all benefit from sharing our ideas. So the party will continue! I would still like it to grow, so if you would try getting the word out by linking back to the party and maybe mentioning it on your party page if you have one that would be great. Thanks again and thanks for partying with me. Here are some of my favorites from this week.
Soulstyle designed the most beautiful wainscotting and window panels. You have to see these. They are amazing!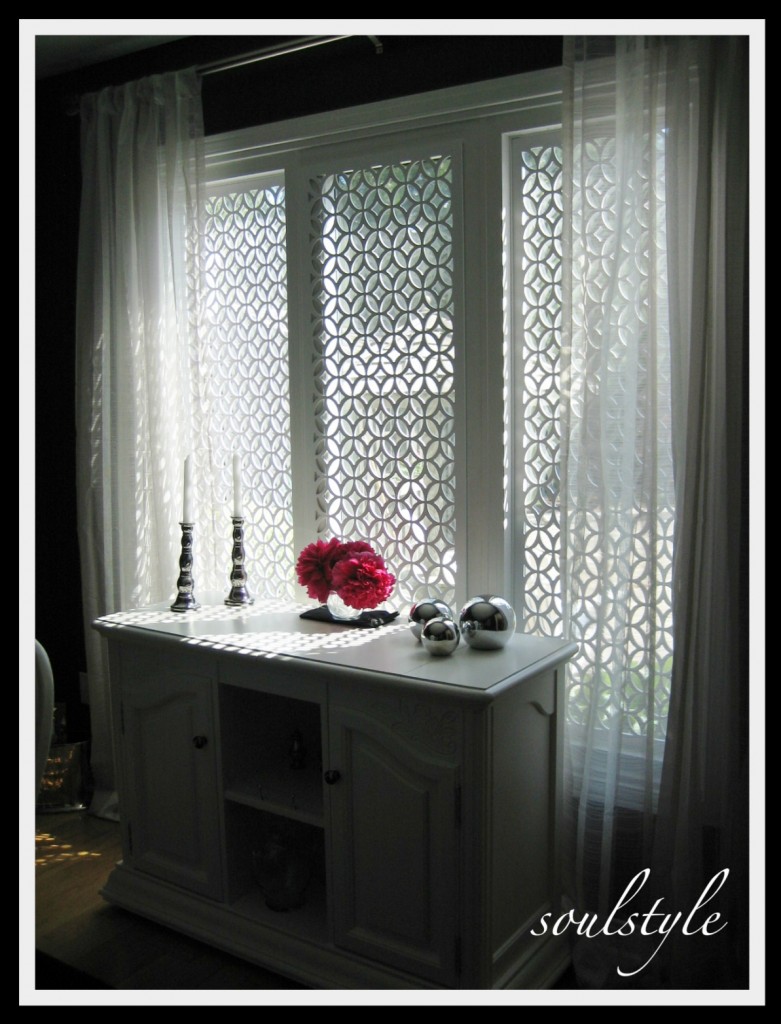 I love these shoe hangers made by Wayward Girls. They're also fast and easy to make.
Lemon Tree Creations made the cutest subway art for her nursery. Subway art is one of my favorite decorations and this piece of wood is awesome.
Organizing Made Fun turned advertising magnets into magnetic labels. What a cool idea!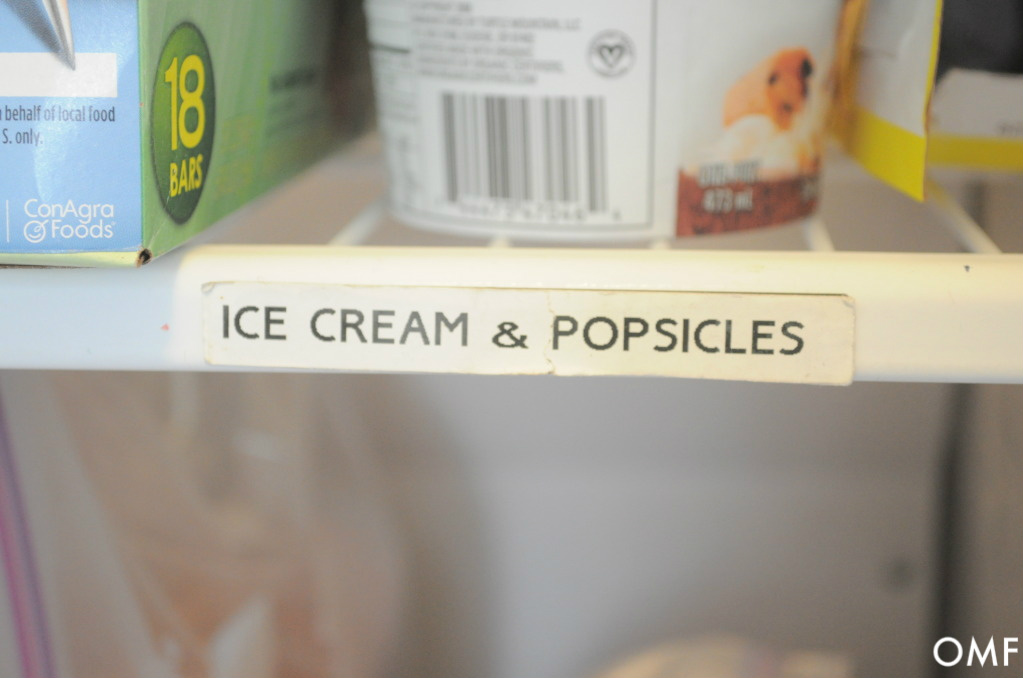 Echos of Laughter shares with us 5 Secrets to a great bedroom. You have to check out all the beautiful bedrooms. I'm sure you'll find some wonderful inspiration.  
Thanks again for linking to the party. I loved looking through all your projects this week. If you were featured here or on my facebook page make sure to grab a featured button. I hope you all had a wonderful weekend!