I'm more blown away by your awesome projects every week.
Thank you for taking the time to share your projects and link up here.
And thank you for stopping by to check out all the great projects.
I hope you get some awesome ideas to use in your own home.
Here are a few I didn't want you to miss this week.
This Entryway by Meeha Meeha blew me away. I thought it was wallpaper and I bet you did too. Nope, she painted it. Amazing!
Underbed Storage by Home Happy Home. What's better than free? And I love the way she painted the boxes.
I love the colors in this Kitchen Backsplash by Decorating Cents.
I love this cute Please Knock Sign by Life as a Thrifter and she had 2 good reasons to make it.
The Tote Bag and Kindle Case by Happy in Red are so cute and the tote is reversible. I love the fabric.
I've been wanting to try Homemade Laundry Soap. Marriage From Scratch makes it look so easy that I'm going to have to try it now.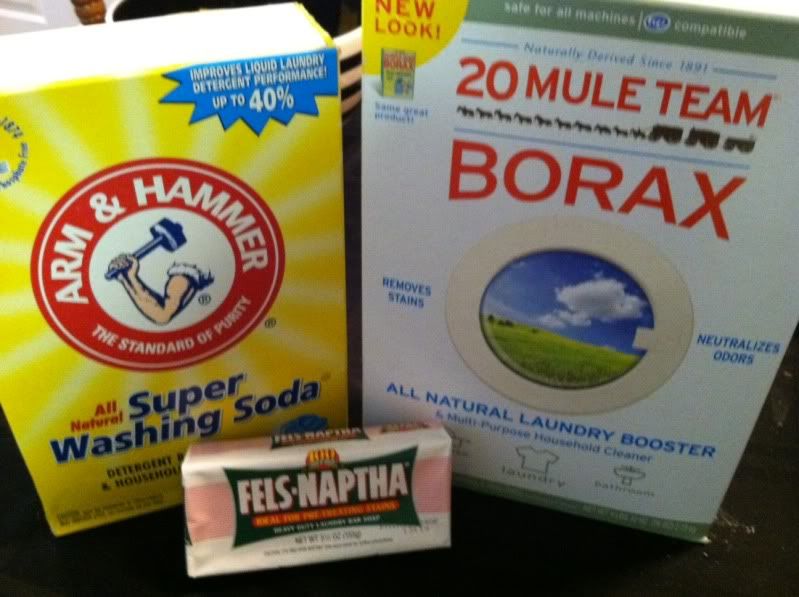 These Bacon, Egg and Cheese Breakfast Cups by Adventures of Our Family look delicious. I'm going to have to come up with a gluten free version.
I hope you're having a Wonderful Weekend!