This is a sponsored post written by me on behalf of LifeLock. I have been compensated for this post but all words and opinions are 100% mine.

As a DIY and craft blogger I spend a lot of time making trips to stores for materials and supplies. Sometimes several times in one day. You know how you're working on a project and it evolves or changes direction? That means even more trips to the store. So when The Home Depot confirmed that it's payment data systems had been breached it was a little worrisome. I've recently been worried of this happening to my or my husbands accounts. Not only is it financially troublesome but it's also a big headache to get resolved.
When news of a potential Home Depot breach was released, LifeLock shared these important tips:
1. Monitor your transaction: Keep an eye on the activity on your credit and debit card accounts, looking for any charges that don't seem to be yours.
2. Report suspicious transactions immediately: If you see a card transaction-even a small one-that doesn't look right, contact the card issuer immediately. The phone number is on the back of your card.
3. Order a new debit card: If you believe your debit card number was compromised, don't wait for fraudulent charges to start appearing on your statement. Request a new card from your financial institution. This way, you reduce the chances of a criminal depleting your account, and you avoid potential challenges in recovering your funds.
4. Follow the story: Investigation of the Home Depot breach is still underway. Watch for news and communication from Home Depot.
5. Consider using an identity protection service: LifeLock provides identity protection products and services you can count on. In fact, with LifeLock Advantage and LifeLock Ultimate Plus, they can help you detect fraudulent activity with alerts for cash withdrawls, balance transfers and large purchases within their extensive network.

LifeLock offers comprehensive identity theft protection that helps safeguard your finances, credit, and good name. There are 3 layers of protection: Detect, Alert, Restore. If a threat is detected you are notified by text, phone, or email and can quickly respond if the activity was yours or not. LifeLock helps stop identity fraud before the damage can be done.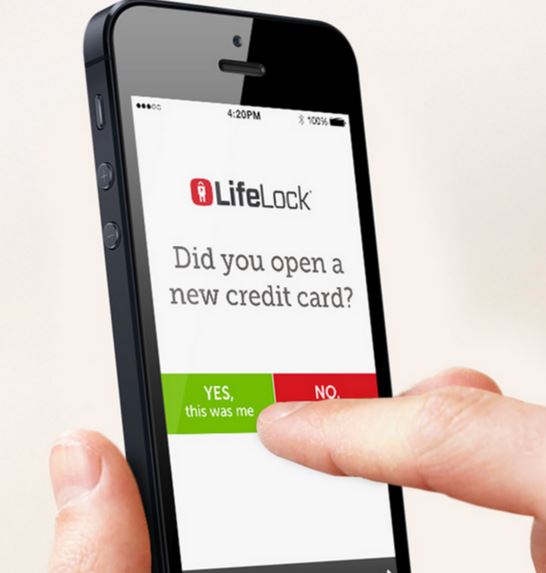 LifeLock also offers 3 levels of service: LifeLock Standard, Life Lock Advantage, and LifeLock Ultimate Plus. Pick the protection plan that best suits your needs and feel confident knowing LifeLock is protecting your identity and keeping your finances safe.
LifeLock is offering my readers a 10% off promo code to get you started on the protection plan of your choice. Click on the "get protected" button then enter breachwatch at checkout. #breachwatch