Kirkland's provided me with a gift card but all purchases were my decision and opinions are 100% mine.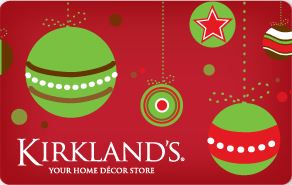 Do you need some last minute Christmas gifts? What about home decor for yourself? Kirkland's has a wide selection of different styles to fit anyone's decorating needs. I went to Kirkland's to pick up a few home decor and gift items. All Christmas items are 25% off right now, with some ornaments as much as 50% off.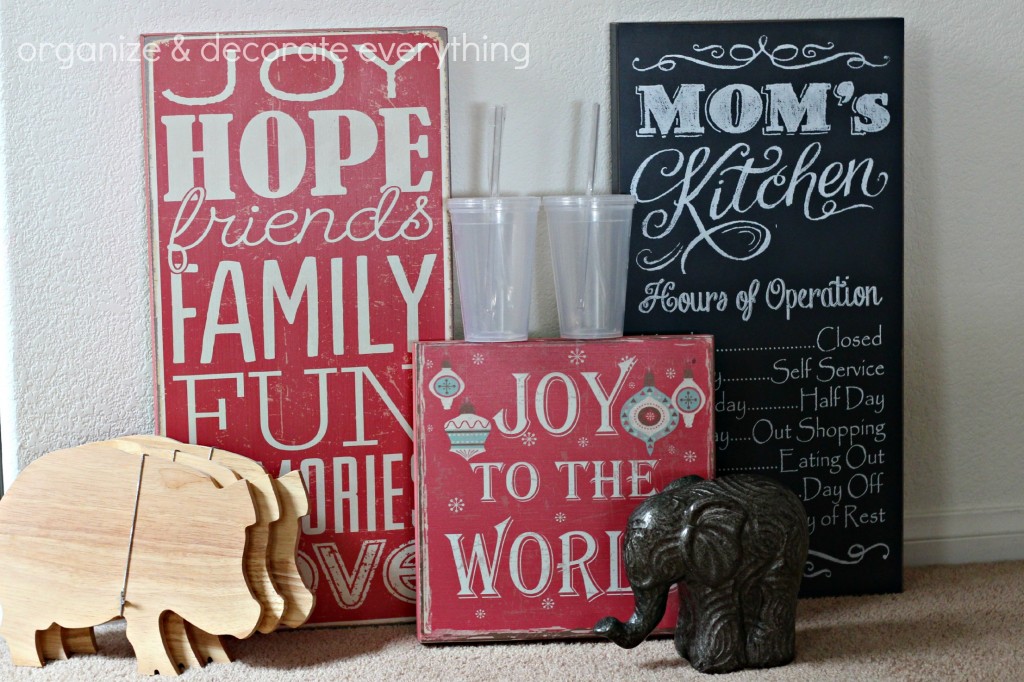 I was able to get all this for only $59. What a deal! Frankly, I didn't have any money to spend on Christmas decor this year so when I was able to use my gift card, I snatched up these 2 awesome vintage looking signs to add to my Vintage Christmas. Since I didn't spend all my gift card, I'll be going back soon (maybe for after Christmas sales).
Want to see more of what Kirkland's carries? Visit the post I did on the Las Vegas Kirkland's Grand Opening. You don't need to be close to a Kirkland's to win. The gift card  can also be used on line.
Fill out the Rafflecopter widget for a chance to win. Enter fast! This giveaway ends soon. Good Luck!