I have an exciting announcement! Kirkland's is opening a brand new store in Las Vegas. The grand opening of the new store is Saturday, December 14 and Sunday, December 15 at Silverado Ranch Plaza. I will be there along with Kimber at The Pinning Mama and Holly at Ribbons and Glue. We will be in the store on Saturday from 1-3pm to offer free design consultation, share our favorite decor items, and pass out recipe cards and samples of our favorite holiday treats.

I would like to invite all of you in the Las Vegas area to stop by and check out some of the great items Kirkland's has to offer. If you're looking for Christmas gifts, home decor, Christmas decor, or just something for yourself, this is the place you want to be. The new store is located at 9893 South Eastern Ave. Suite F-02.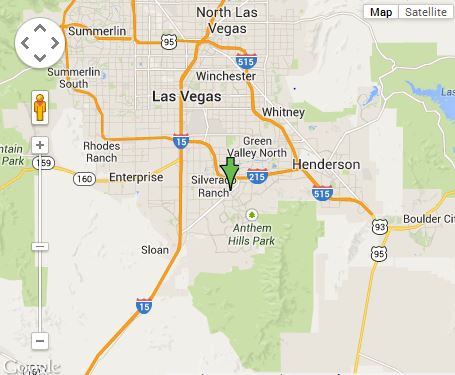 The grand opening celebration hours are 8am to 10 pm Saturday, December 14 and 9am to 7pm Sunday, December 15. The first 50 shoppers on Saturday will receive a free $10 gift card and a complimentary mini-jar candle with purchase while supplies last. In addition all sachets will be available at three for $5. Kirkland's will also be giving away a $500 gift card. Just visit the store and register to be entered in the drawing. The gift card winner will be randomly selected on Sunday at 4pm. You do not need to be present to win and there is no purchase necessary.
I love the many decorating options Kirkland's offers, there's something for everyone. If you aren't able to make it, here are a few items I love and recommend: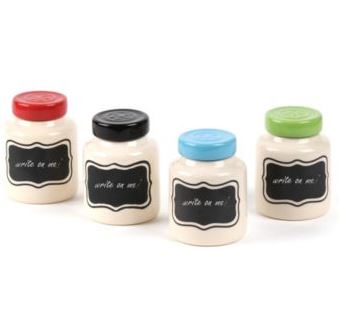 Ceramic Pop Color Chalkboard Jar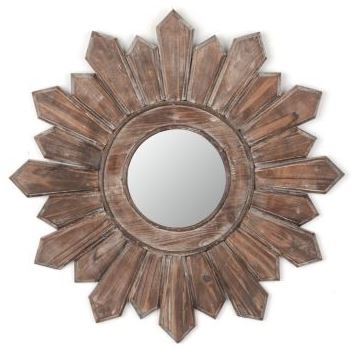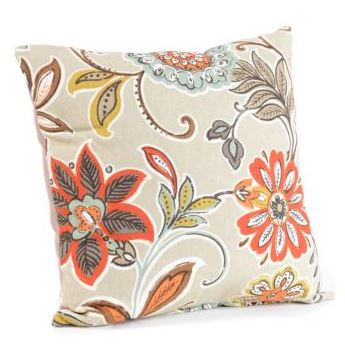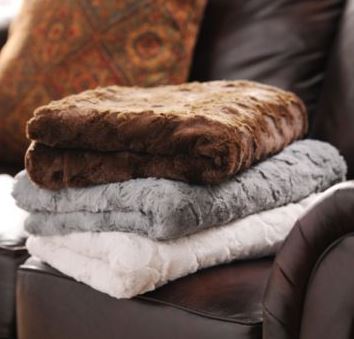 Textured Faux Fur Throw Blanket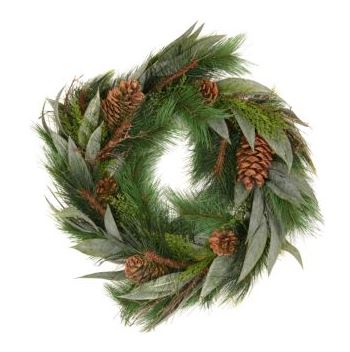 I hope to see you this Saturday! Kirkland's has also offered one of my readers a $50 gift card, watch for it coming your way next week.