This post brought to you by New York Life. All opinions are 100% mine.
How do you make the world around you a better place? How do you stay positive and happy in the face of adversity? How do you see the good in others? Where do you learn these lessons? I will bet you first learned how to help others, overcome challenges, and remain positive by the lessons you learned in your home. Mothers seem to have a way of getting in your heads and staying there. Sometimes we don't realize the huge impact they have had on us until we are in situations where we need to recall their wisdom.
New York Life is tallying and Celebrating Good around key holidays and family moments. With Mother's Day approaching, it's the perfect time to share lessons learned from your mother or lessons you are teaching your own children.
We never know what challenges we are going to face throughout our life and we can't always control them, but we can control the way we react to them. My mother taught me a lot of things growing up and one of them was how to try to be cheerful even when things are looking pretty dreary. Even as an adult and a mom now myself, she still gives me encouragement in times of trial. I try to relate the same lessons to my children. Trials are going to happen, but having a positive attitude and can help you get through them a lot smoother. Plus I want them to know they can always count on me to be there for them just like my mom has always been there for me. Having support and encouragement from your mom is like her giving you a big hug even if she can't physically be there.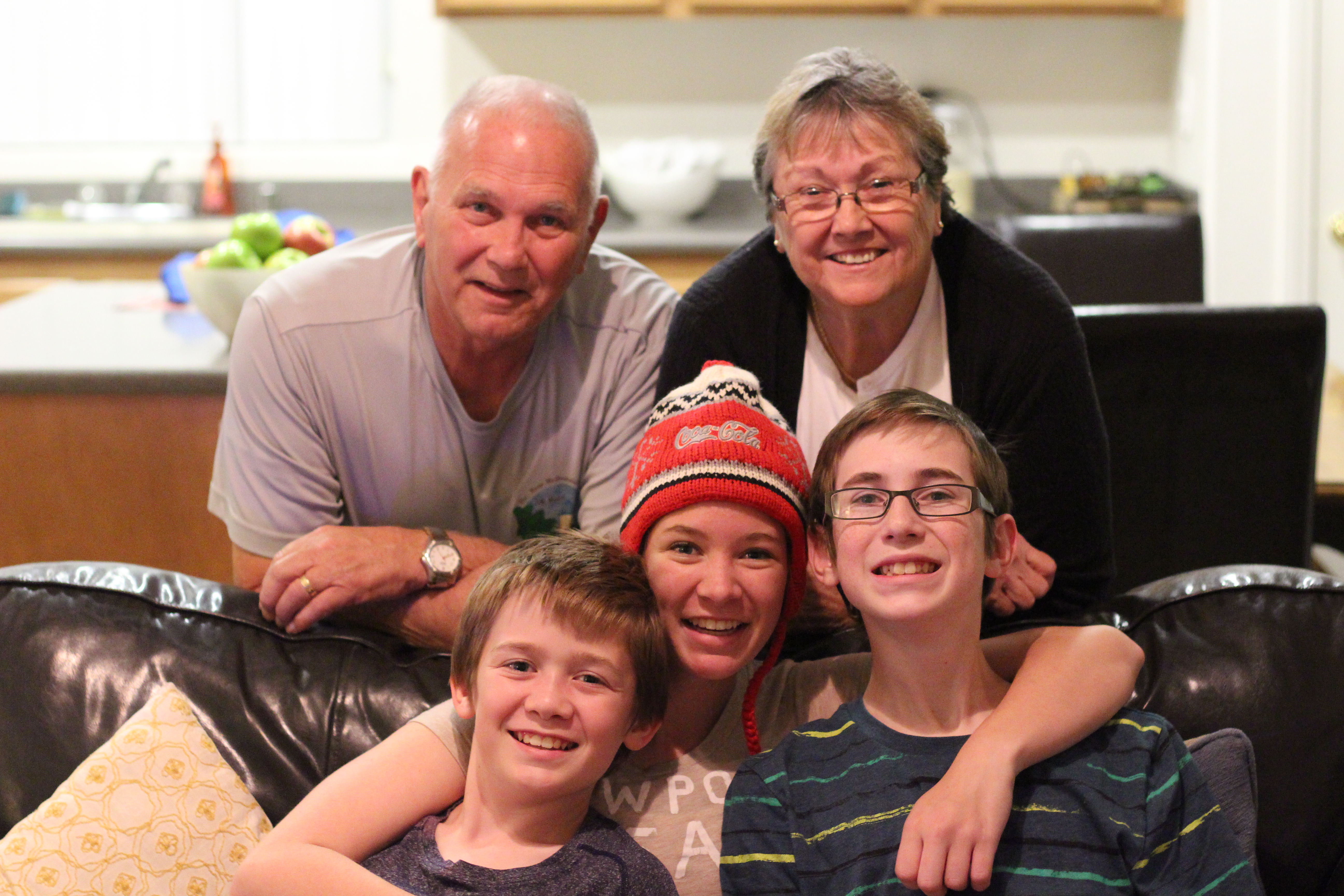 Another thing that was instilled in me from a young age is compassion and service for others.  This has been an important part of my life and a part of who I am. My mother was a perfect example of service. She was my first example of putting others before myself. Sometimes it was hard to see her service because it was so common place, picking up something at the store, taking dinner to a family, or just stopping by to say hello. That's now how I strive to live my day to day life. I hope I am being a good example to my kids. I hope they are getting the same feeling from serving others that I get. It's easy to Keep Good Going by positively affecting those closest to us, our family.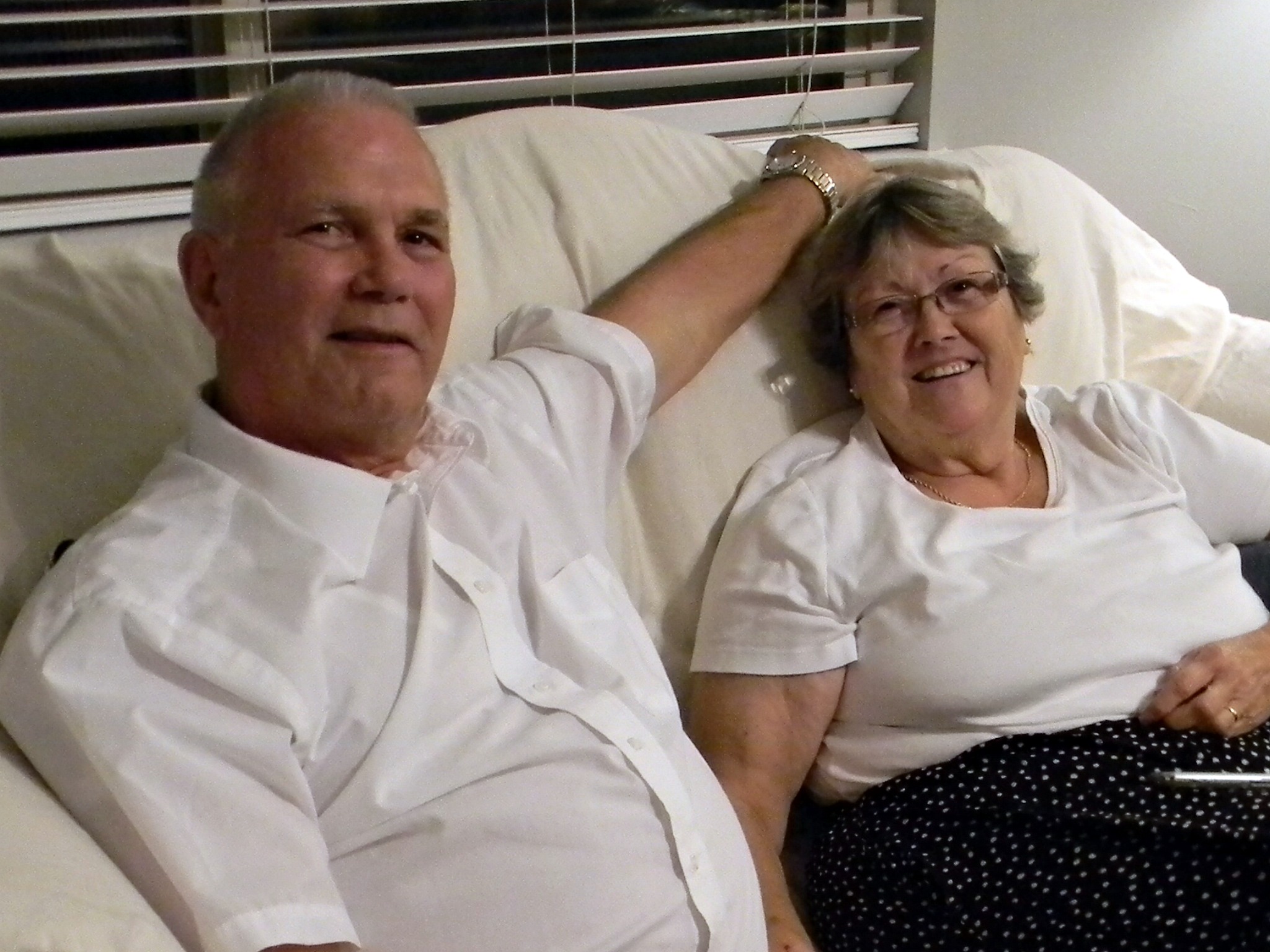 New York Life believes in perpetuating all the good that's in your life, and recognizing the good lessons that get passed down from one generation to the next. With Mother's Day around the corner, they want to remind everyone of this by celebrating moms in a new, innovative way. Below is how they are collecting and showcasing all of this. Share something you've learned from your mom by clicking on the below:
Learn more about how New York Life can help you and your family Keep Good Going by sharing a life lesson or story of your own of how the video The Happiest Daughter, applies to your own life.