I am so excited to be able to giveaway 2 Kaboo Bags to my awesome readers.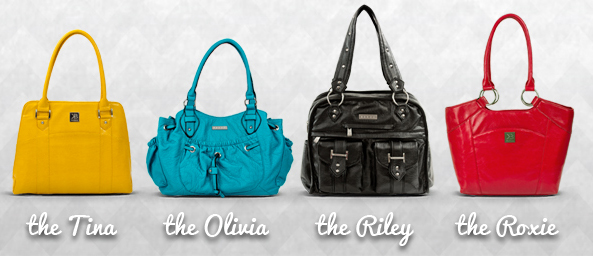 Aren't they gorgeous? That's not all! They're incredibly functional too. Let me take a minute to share with you just how much I adore these bags. From an Organizers point of view, these bags are perfect. There's a place for anything and everything. I chose the Tina. Do you want to see inside?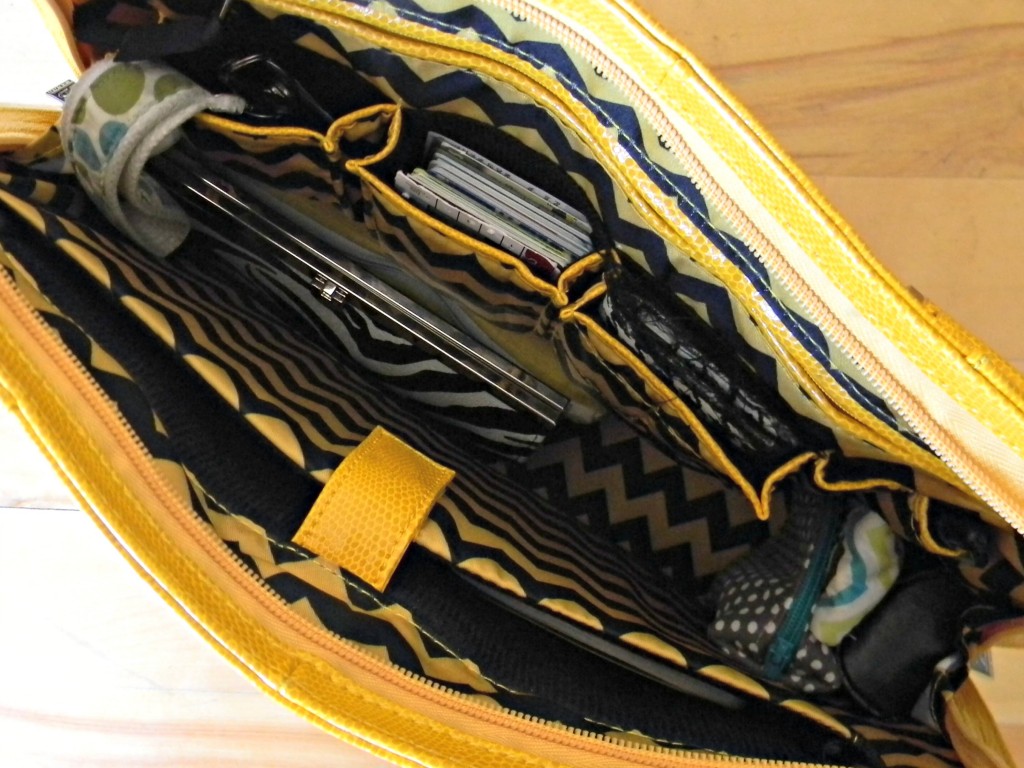 Just look at that interior. Who doesn't love chevron? And look at all that room. The empty space is for my camera (that I'm taking this picture with). It fit's perfectly and the bottom is padded so it's protected. All the bags have a tech pouch for an iPad. Since I don't have an iPad yet I use it for my Kindle and notebook.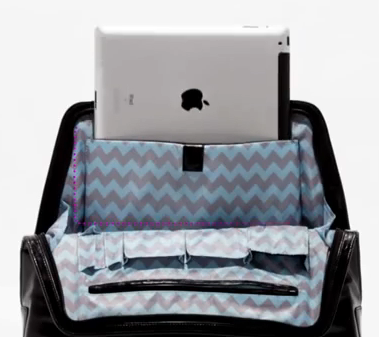 It's not only functional, it's fashionable too. I fell in love with the Tina as soon as I saw it. The shape and color were perfect for me. See, love at first sight!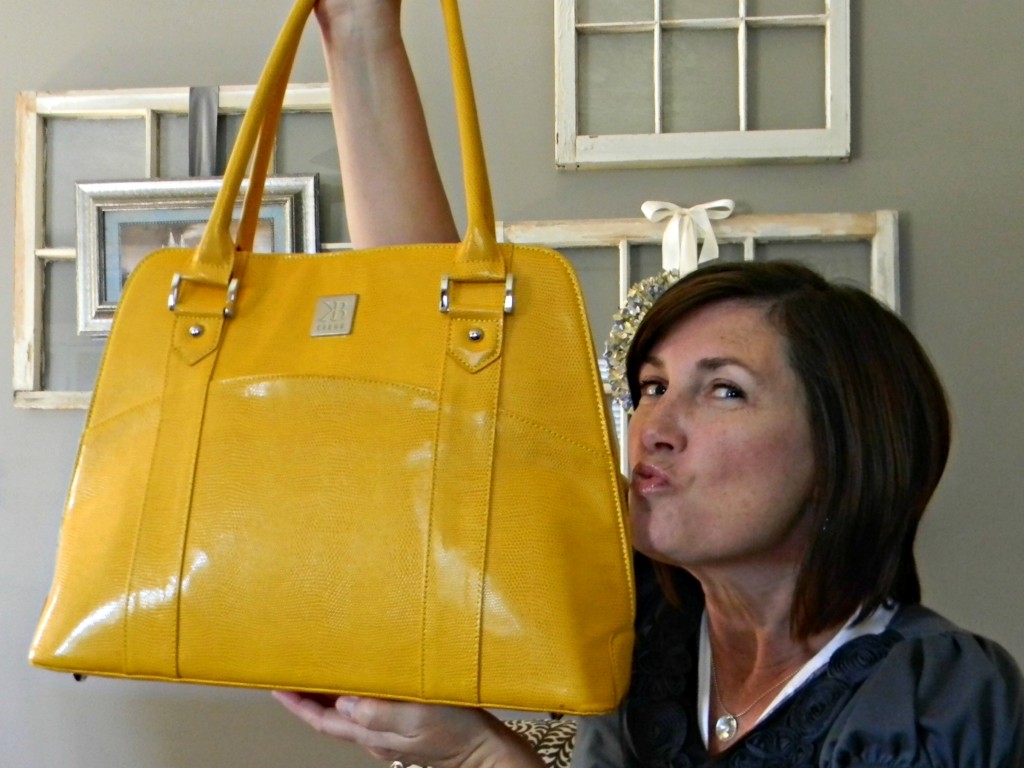 One of you will receive the Olivia in Turquoise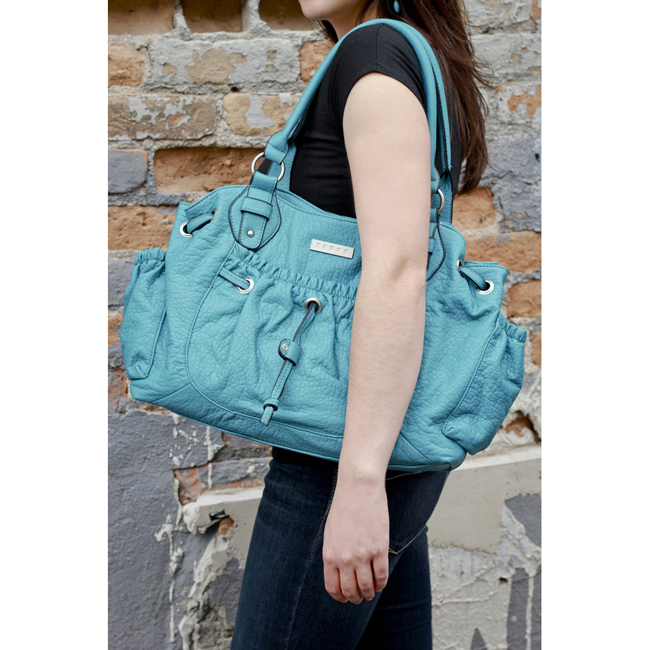 And one of you will receive the Riley in Pearl.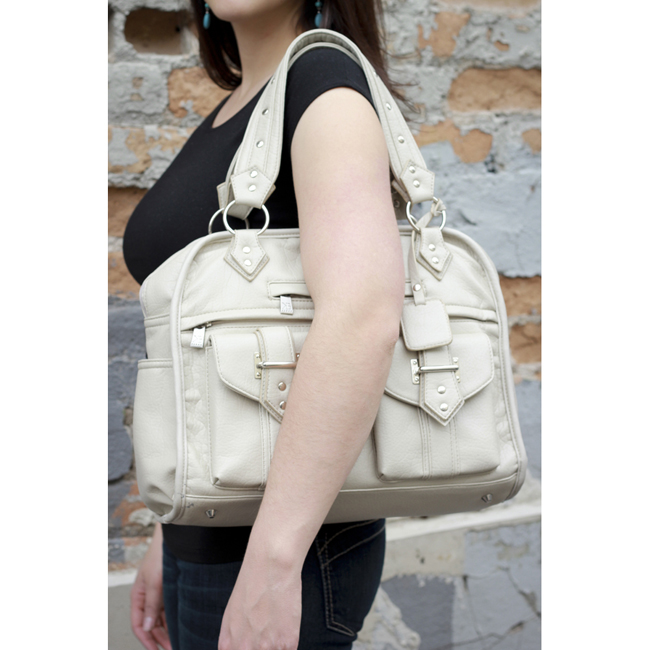 So, who wants to win? The sweet owners of Kaboo didn't want to leave anyone out, so they are offering all of you $25 off any bag you choose. Just enter the code OrganizeKB at checkout to get $25 off any bag of your choice.