I am in serious shock. I really don't know where June went and am more than a little sad about that. I feel like the month just slipped away from me and I wasn't able to fully enjoy it. I'm going to try to be more present in July so I can enjoy time with the kids before they head back to school. Blogging in the Summer can be hard, but with that being said I was still able to get some projects done. At the end of every month I highlight all of my posts for that month in one big blog post in case you missed any of them during the month, sorry I'm a couple days late this time.  Here's my June Highlights!
Decorating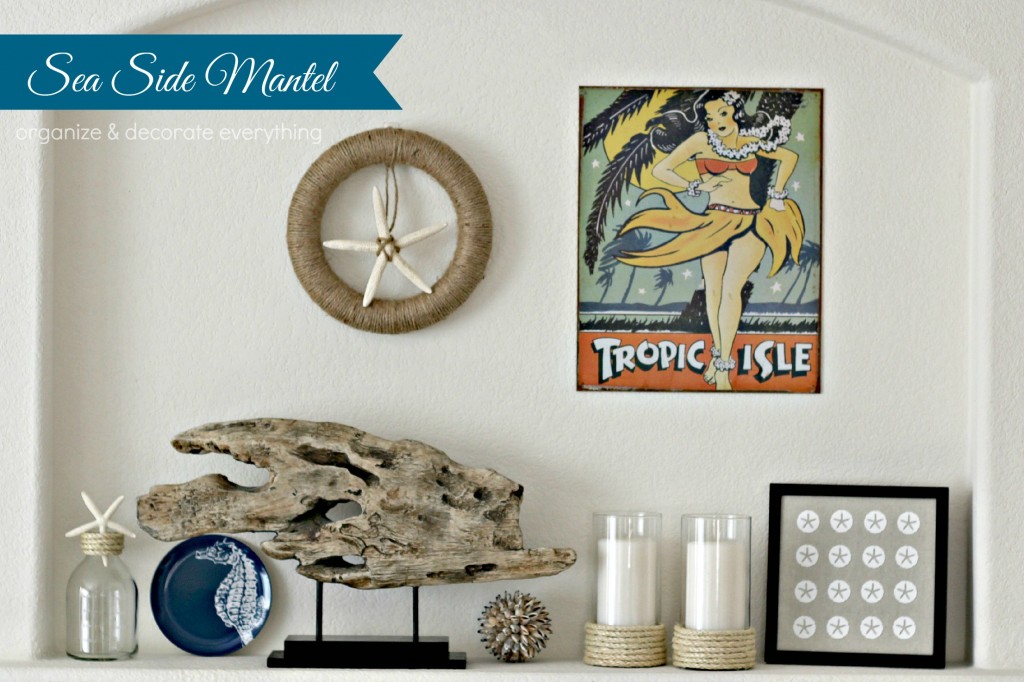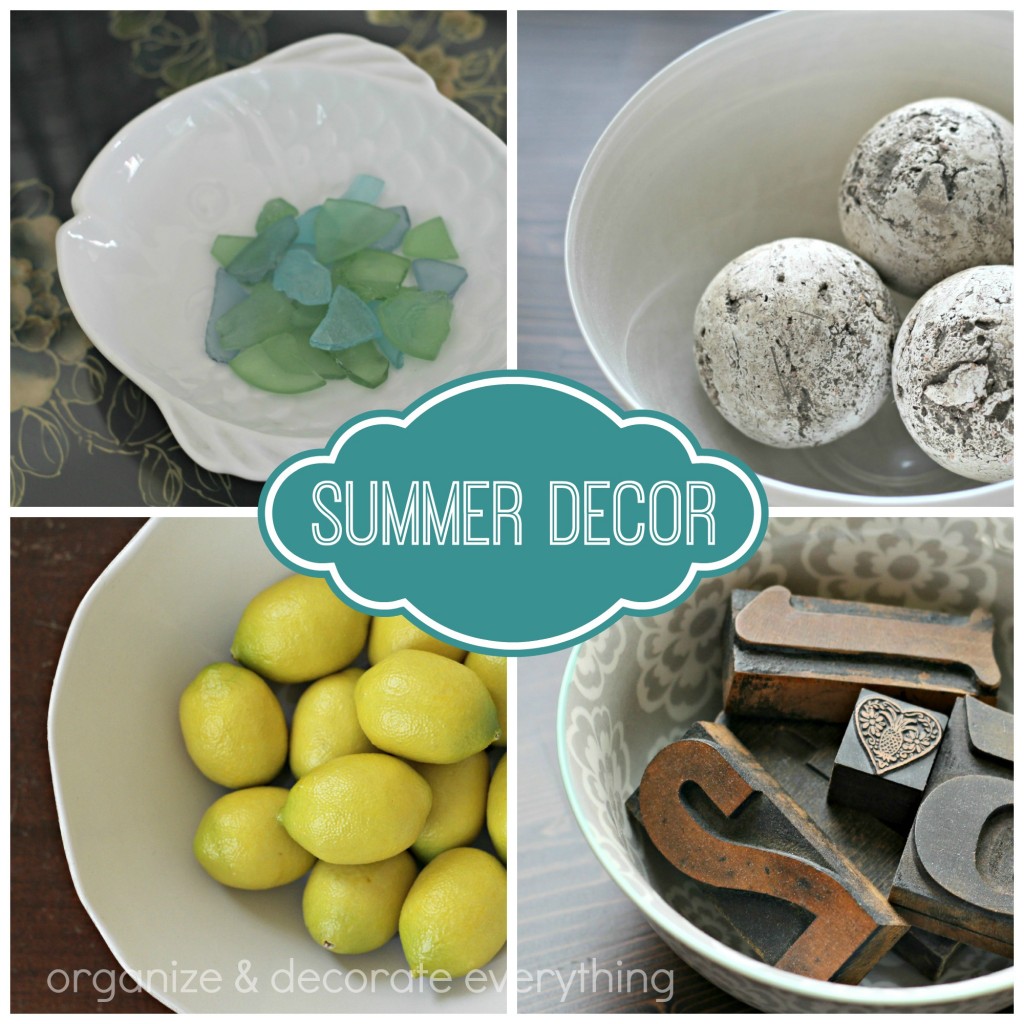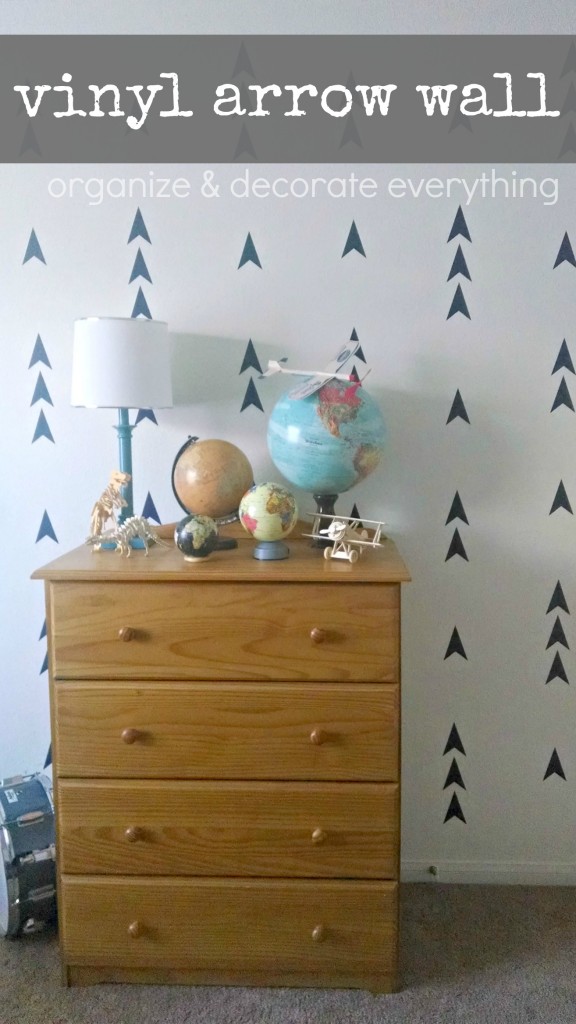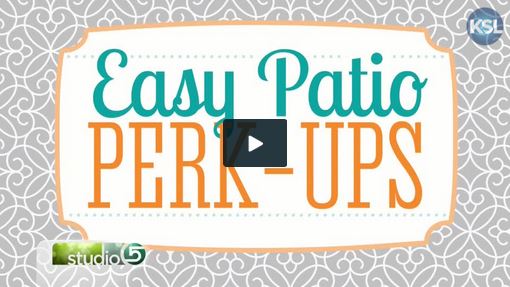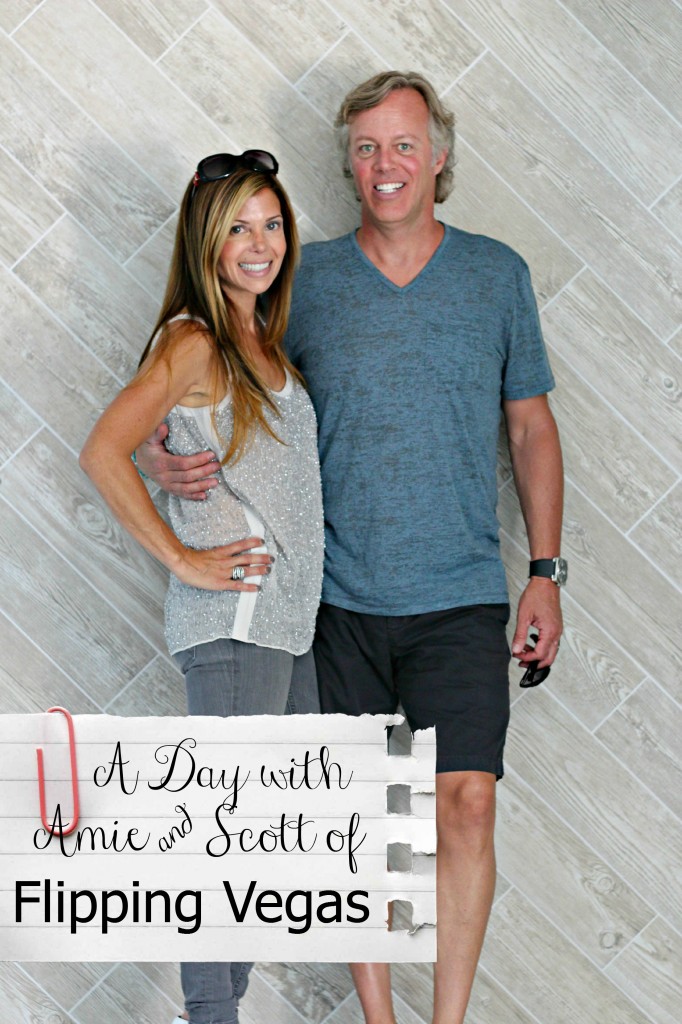 Flipping Vegas with Scott and Amie
Crafts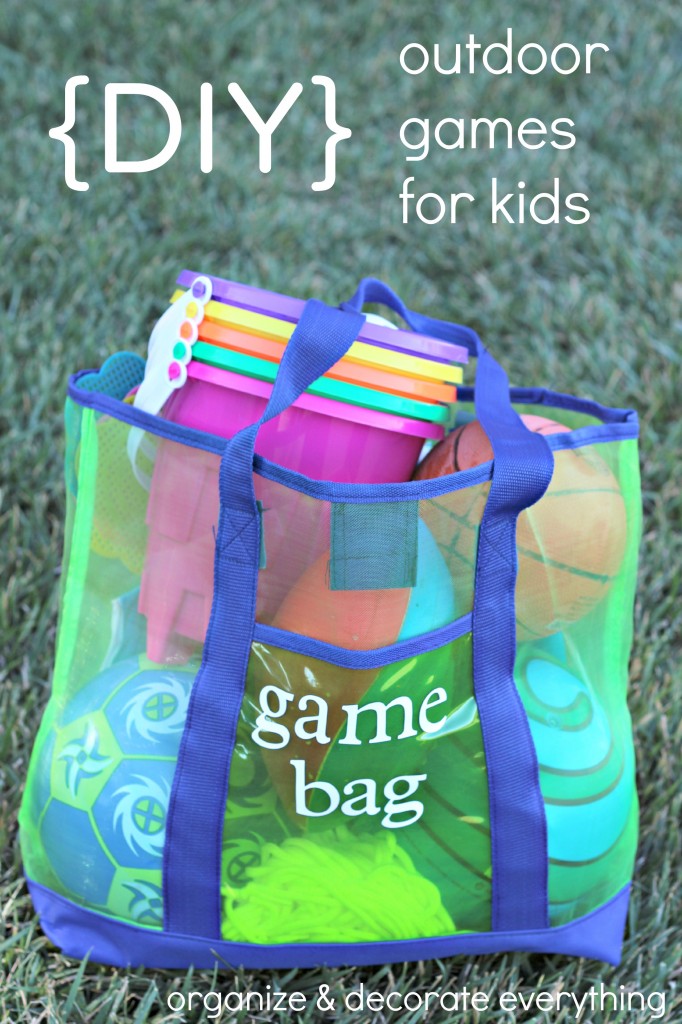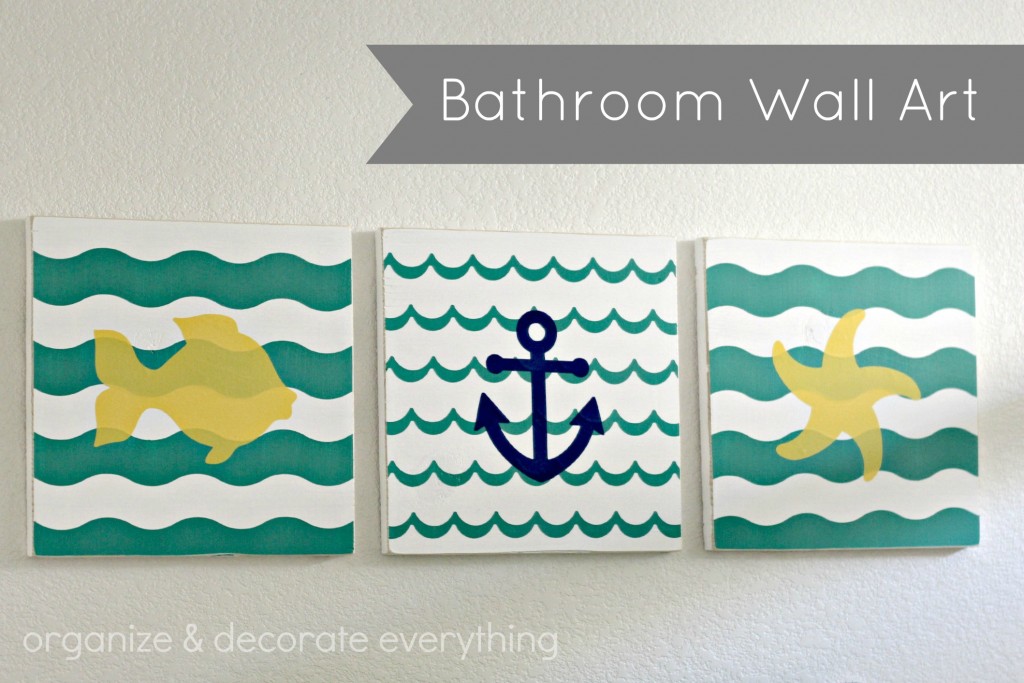 Printables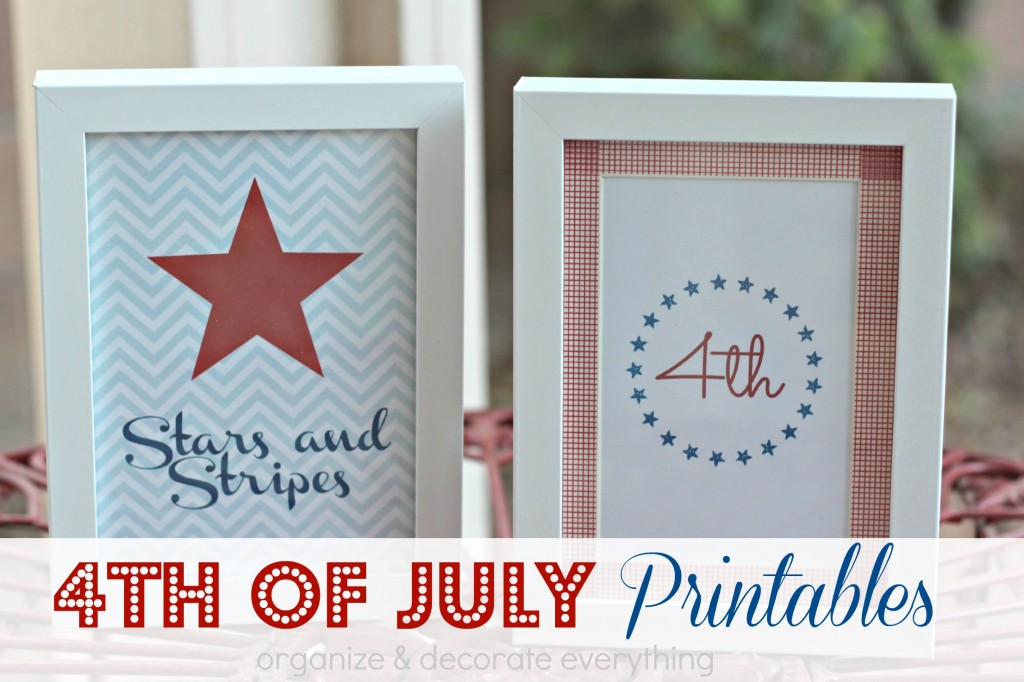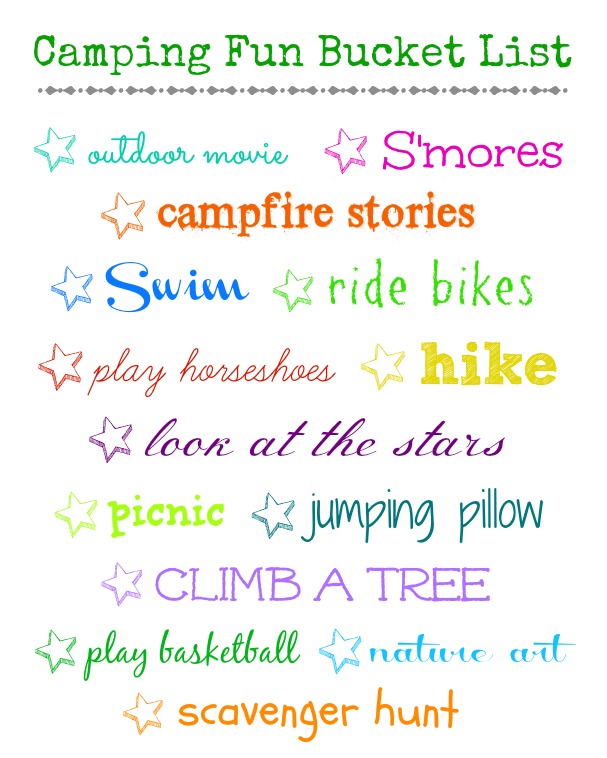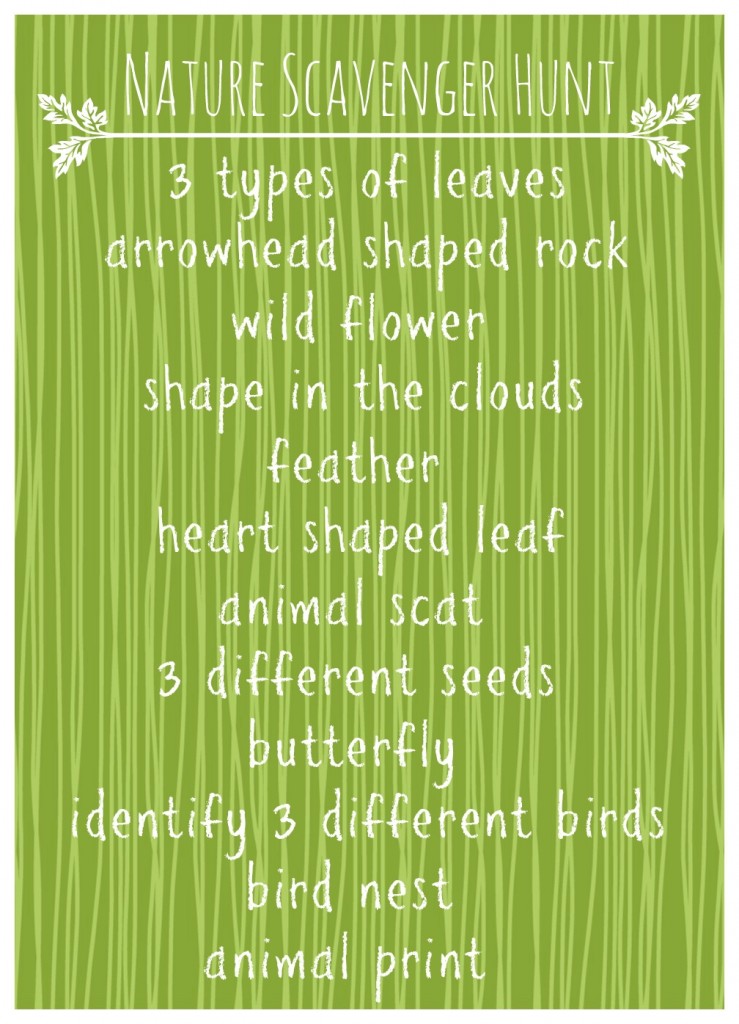 Recipes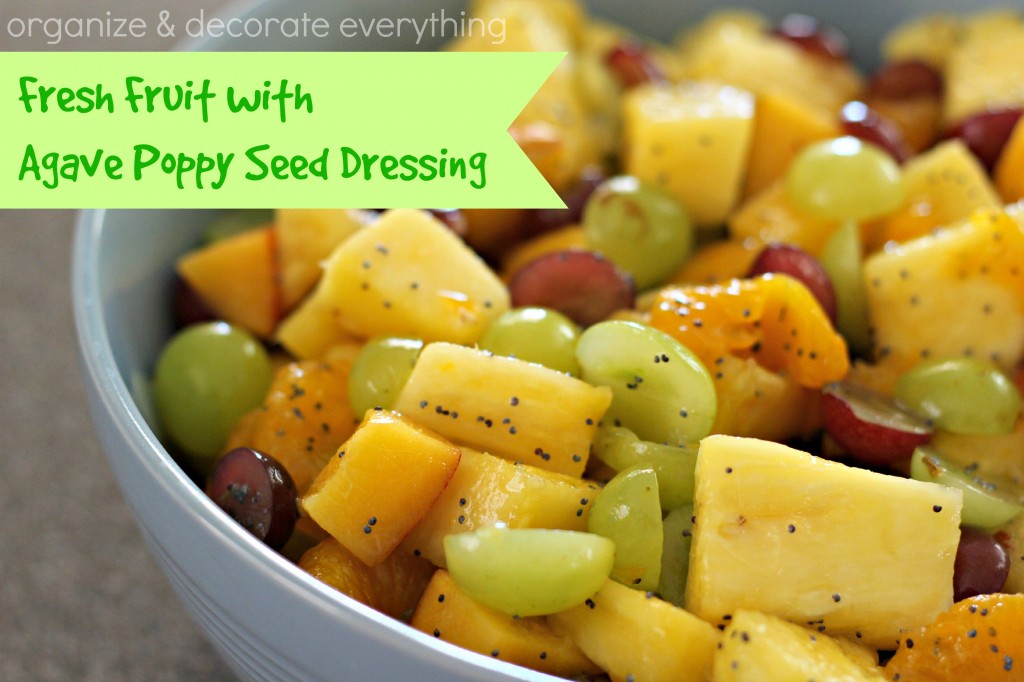 Fresh Fruit with Agave Poppy Seed Dressing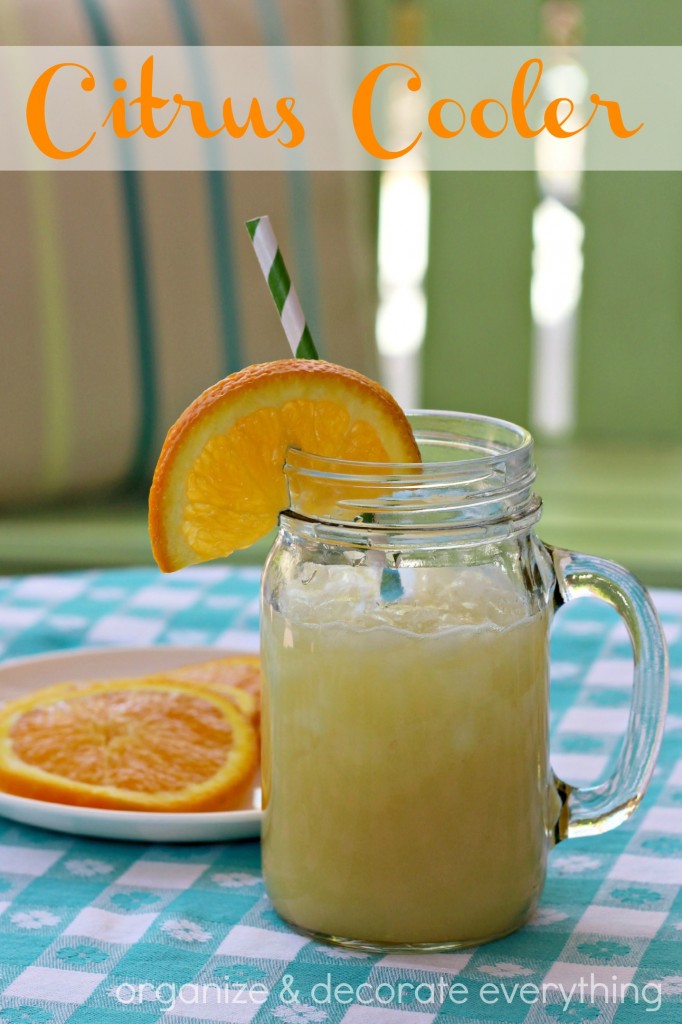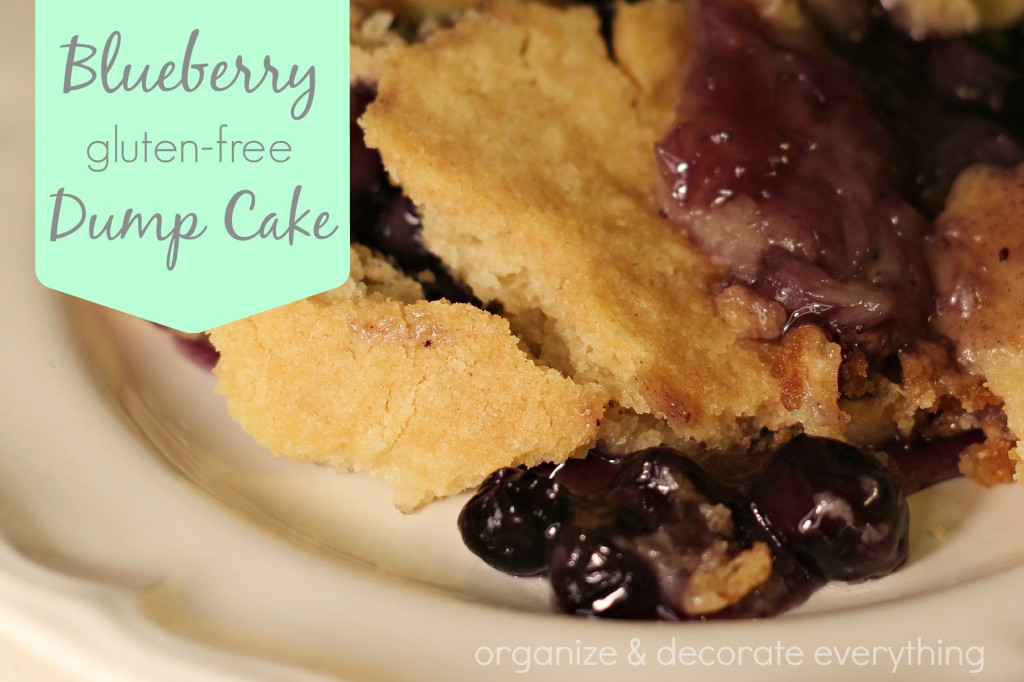 Blueberry Gluten-Free Dump Cake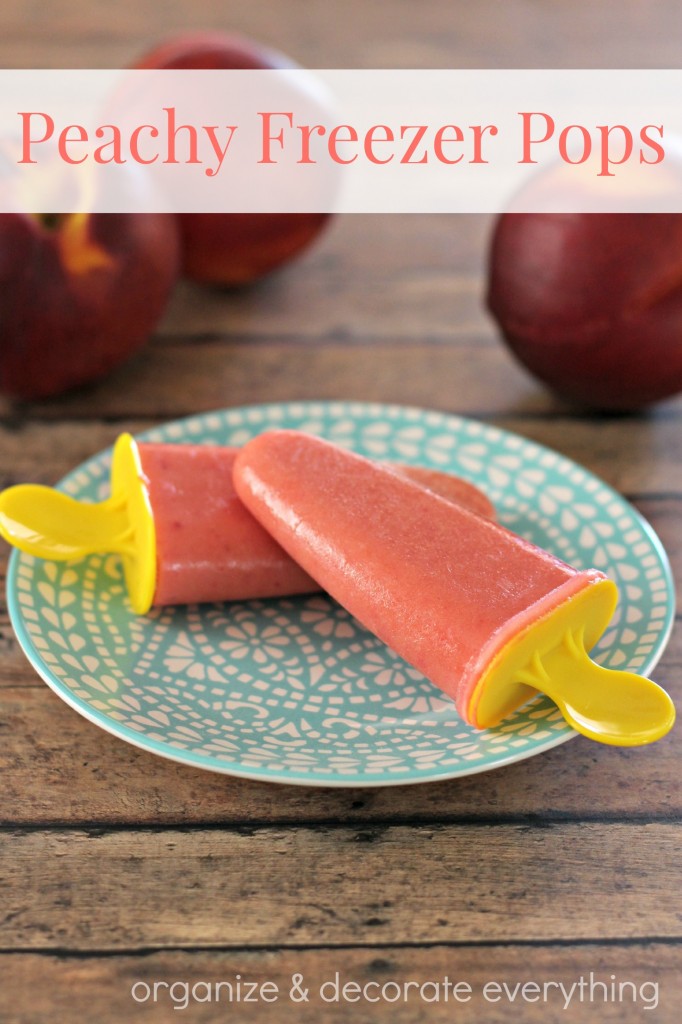 Reviews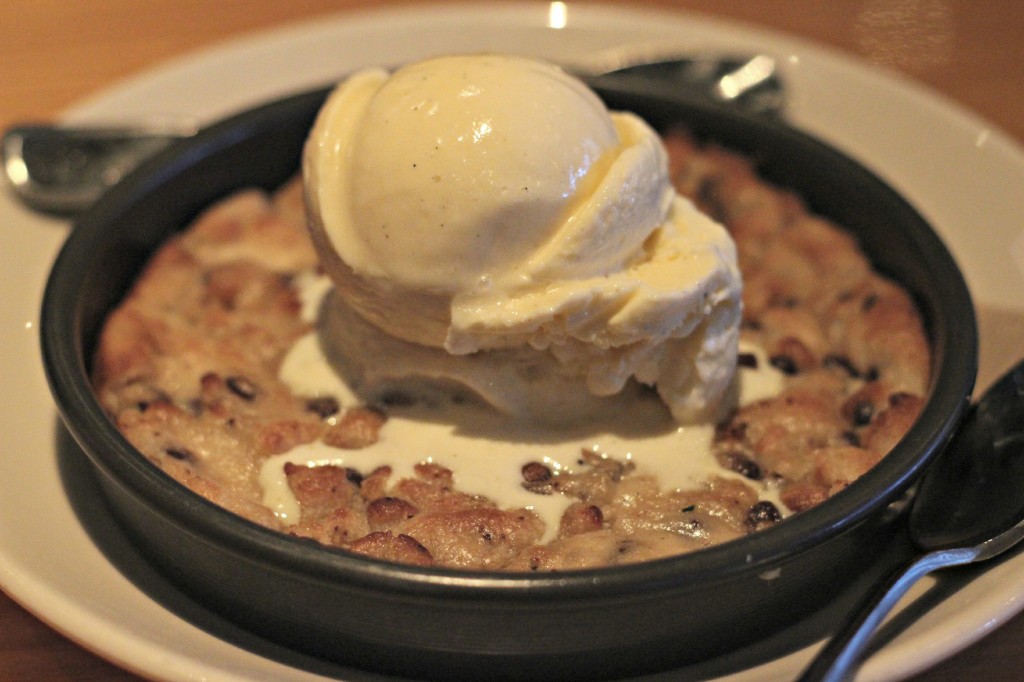 Round-Ups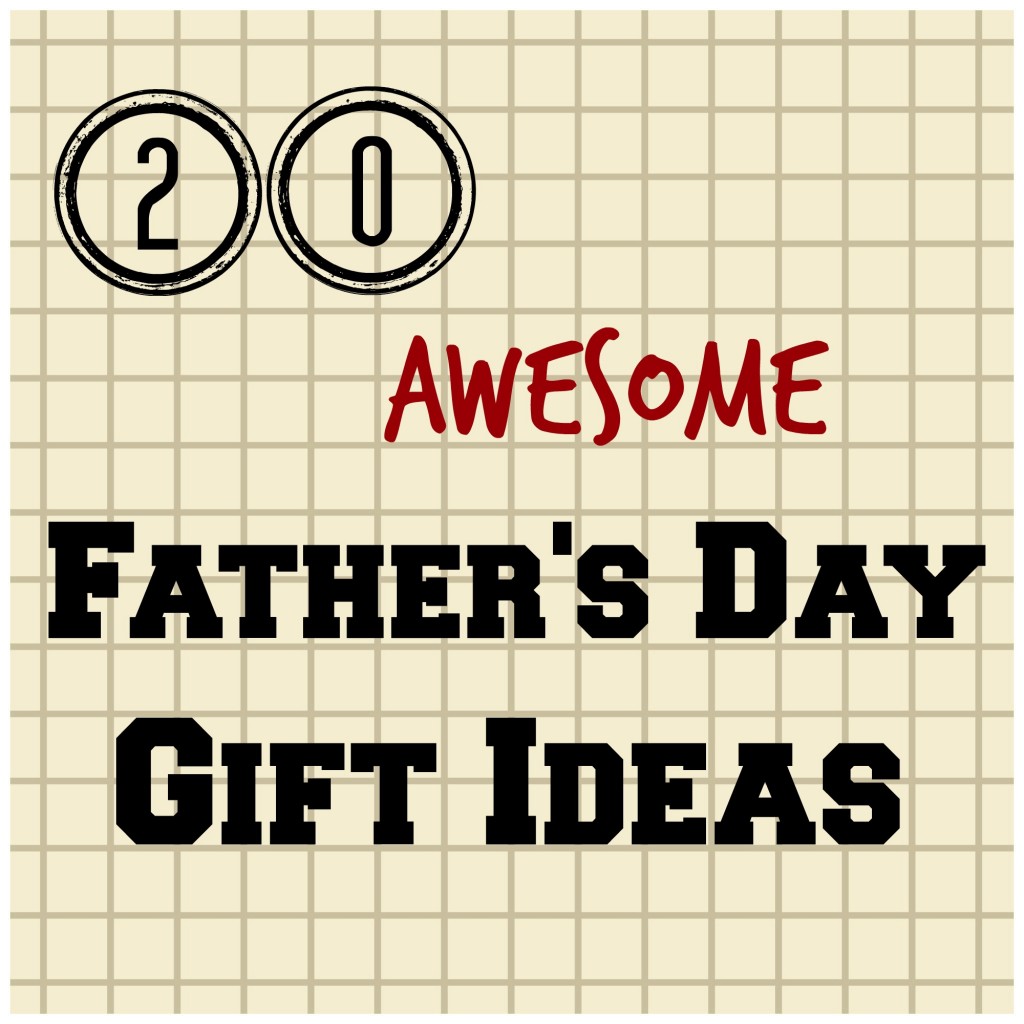 20 Awesome Father's Day Gift Ideas
Well, there you have it! There was no organizing posts in June but I will be sure to share some in July to motivate you to get and keep things organized. There were quite a few recipes again which means I have a little secret to share with you in August. Here's a clue: think expansion!
I hope you were able to get some ideas for your own  home. If you haven't printed off the Free Printables yet click over and get printing.
You might also want to follow me on Pinterest where I have some pretty awesome boards and Instagram for project sneak peeks and more.