Why do the Summer months just seem to fly by? I'm trying to enjoy every bit of Summer while also getting a few things accomplished around here and not totally neglect my house. At the end of every month I highlight all of my posts for that month in one big blog post just in case you missed any of them during the month. Here are my July Highlights!
Decorating
Organizing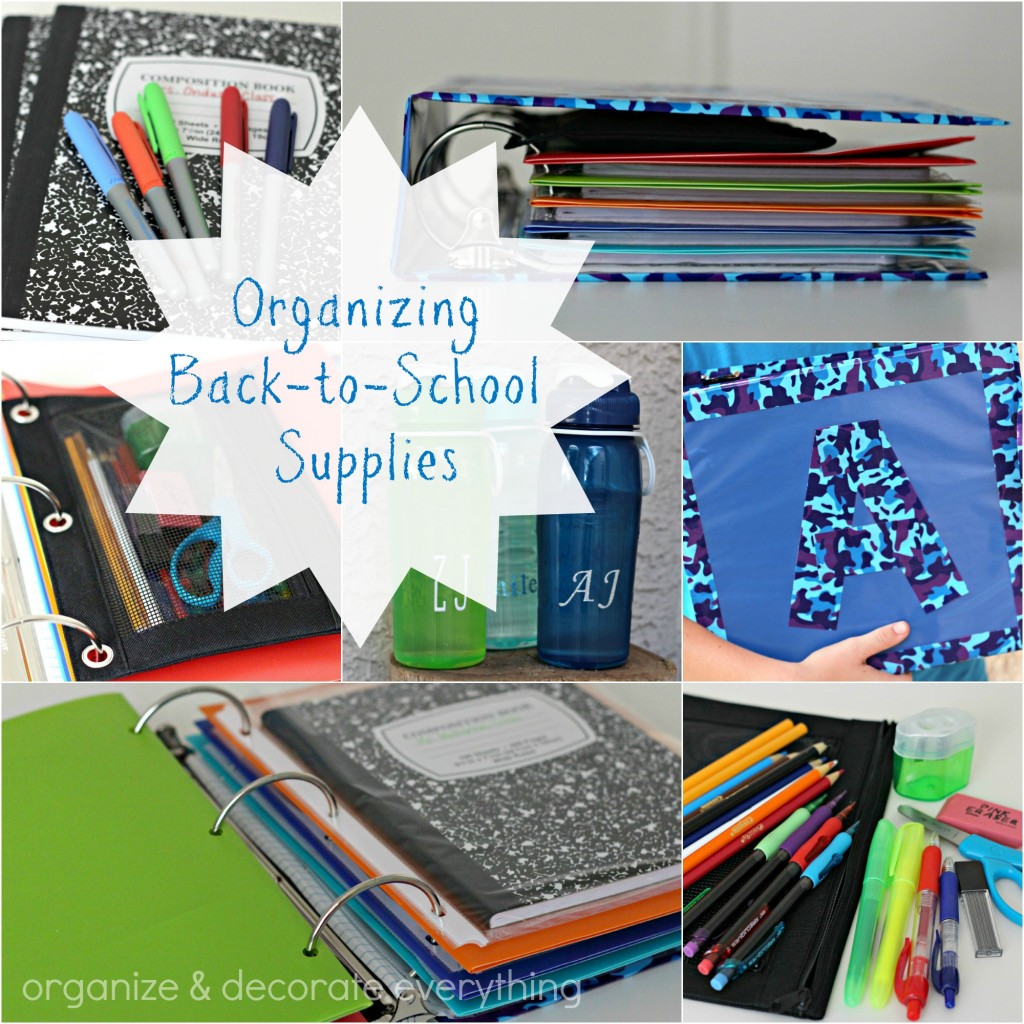 Organizing Back to School Supplies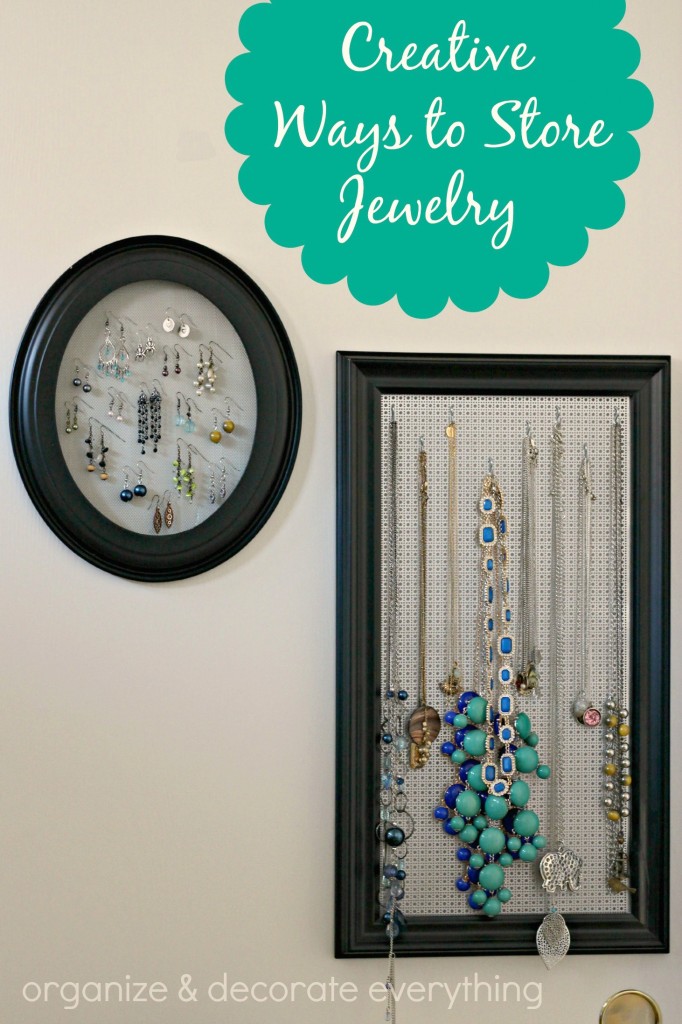 Creative Ways to Store Jewelry
Crafts
Recipes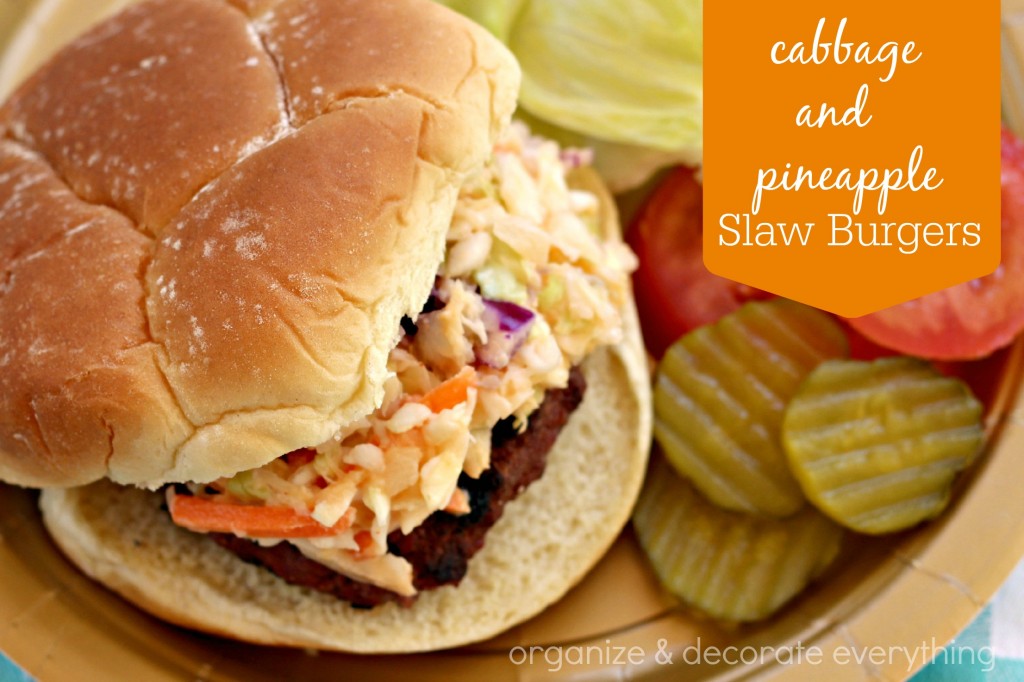 Cabbage and Pineapple Slaw Burgers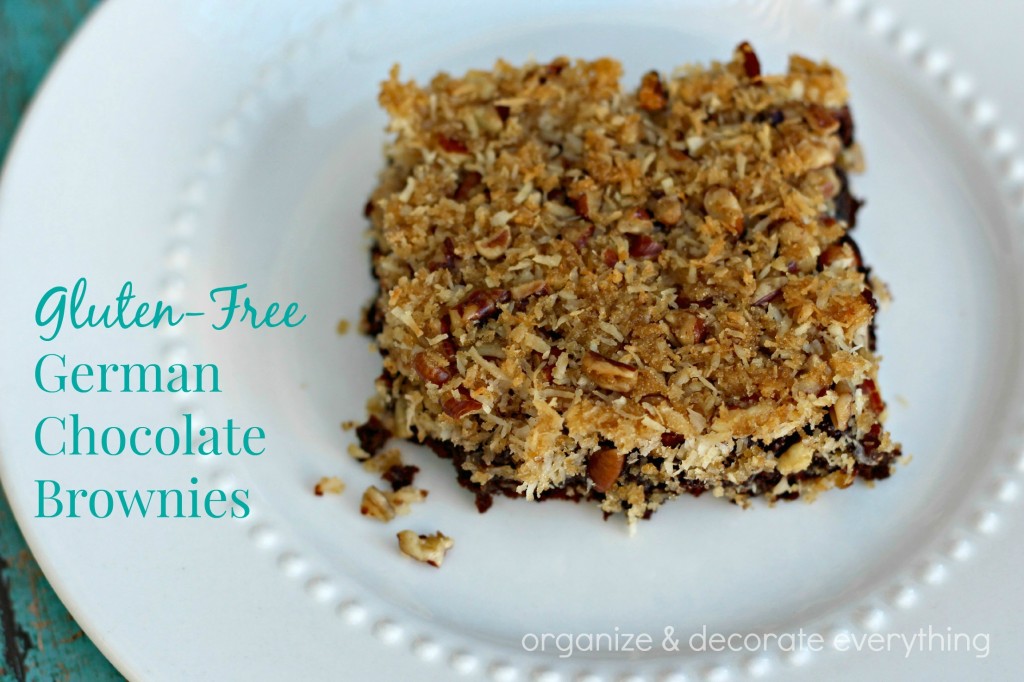 Gluten-Free German Chocolate Brownies
Family
Printables
Round-Ups
Reviews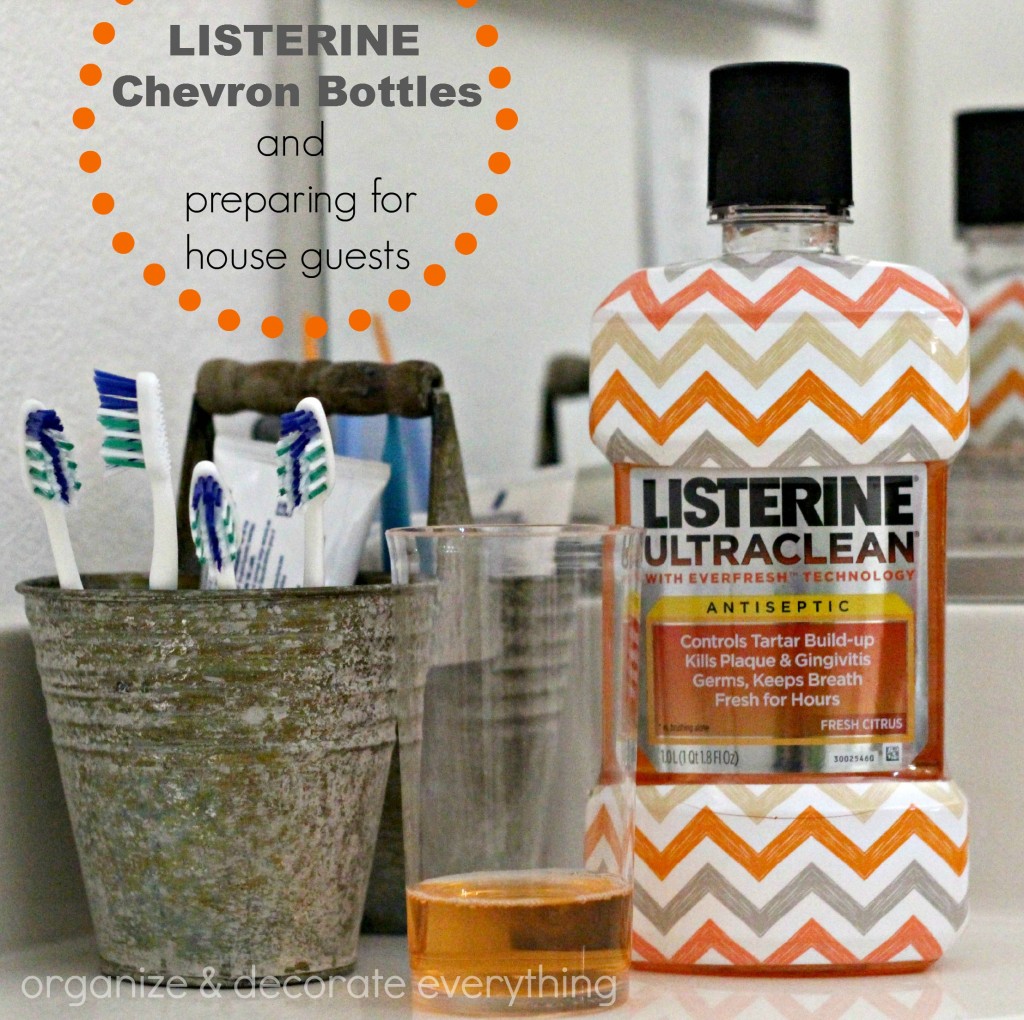 Listerine and Preparing for House Guests
I hope you're having a terrific Summer and also preparing for Back to School and Fall. Did you know Fall is my favorite season?
For even more awesome ideas follow my Pinterest boards and follow me on Instagram for project sneak peeks and other random things.