I have goals. Lots of Goals!
And sometimes looking at all my Home goals can be a little overwhelming.
But I like to keep myself in check and that's where your help comes in.
At the beginning of every month I'm going to post my main Home goals for that month.
And then, of course, blog about them throughout the month.
I would love your feed back, thoughts, and ideas and I know I can always count on your encouragement.
So, here we go with my January Home Goals.
Put Christmas away and purge a few things while I'm at it.
Have you put Christmas away yet?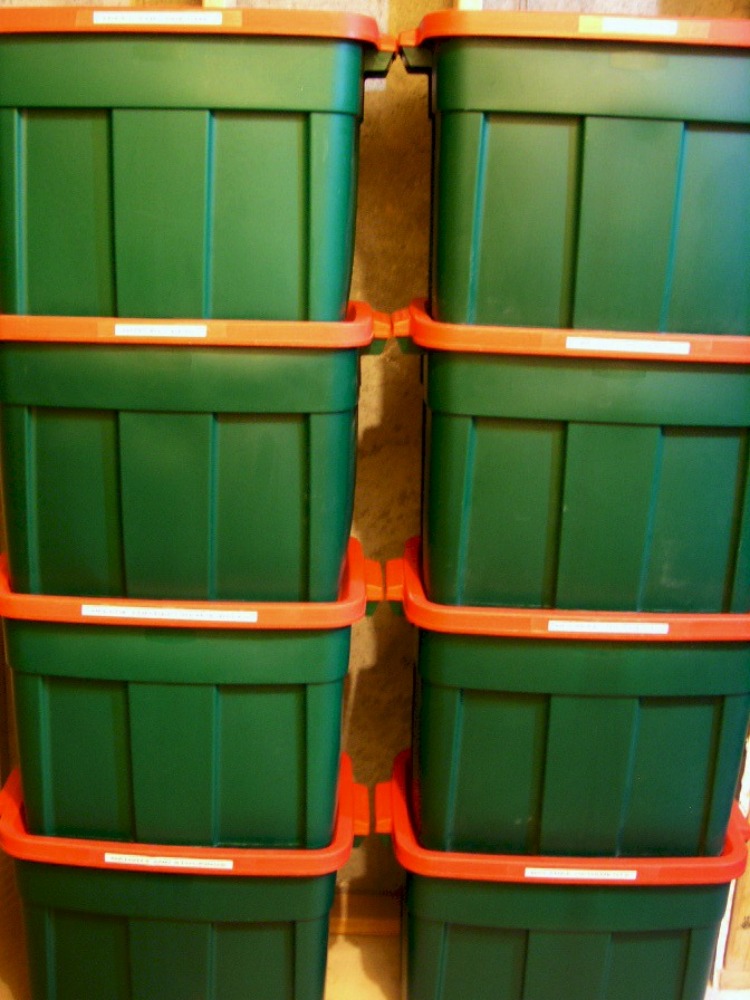 Help hubby get the Craft Room spackled.
Choose paint color and get it painted.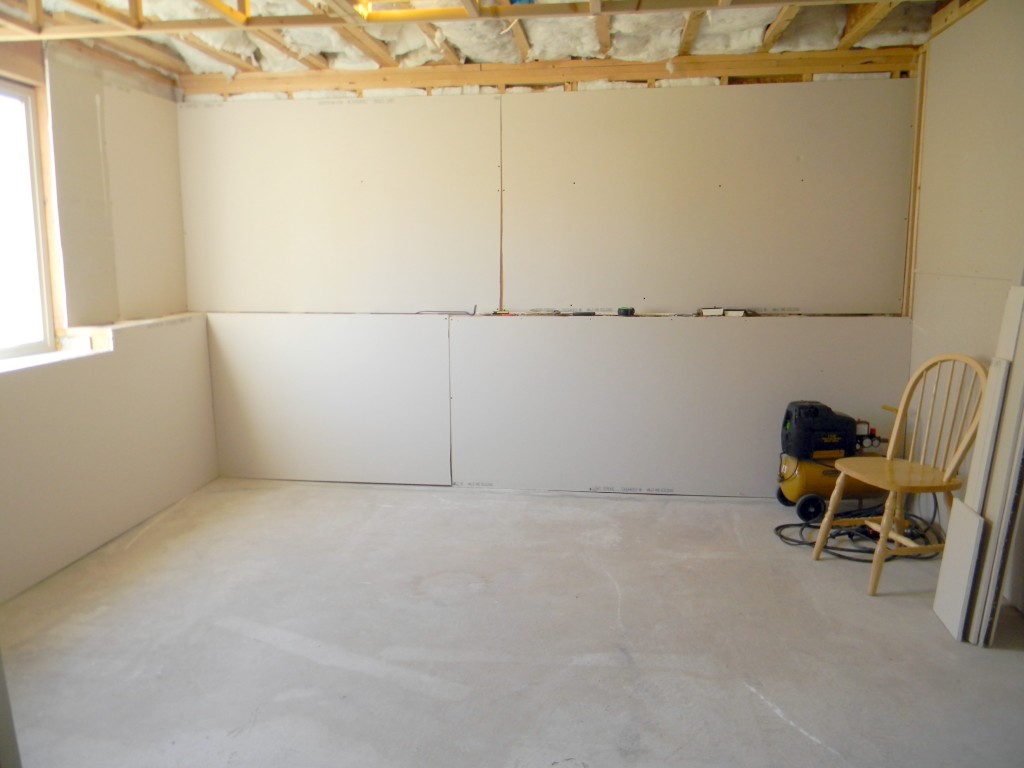 Finally get the backsplash up in the Kitchen.
Finish painting the Kitchen (above the cabinets).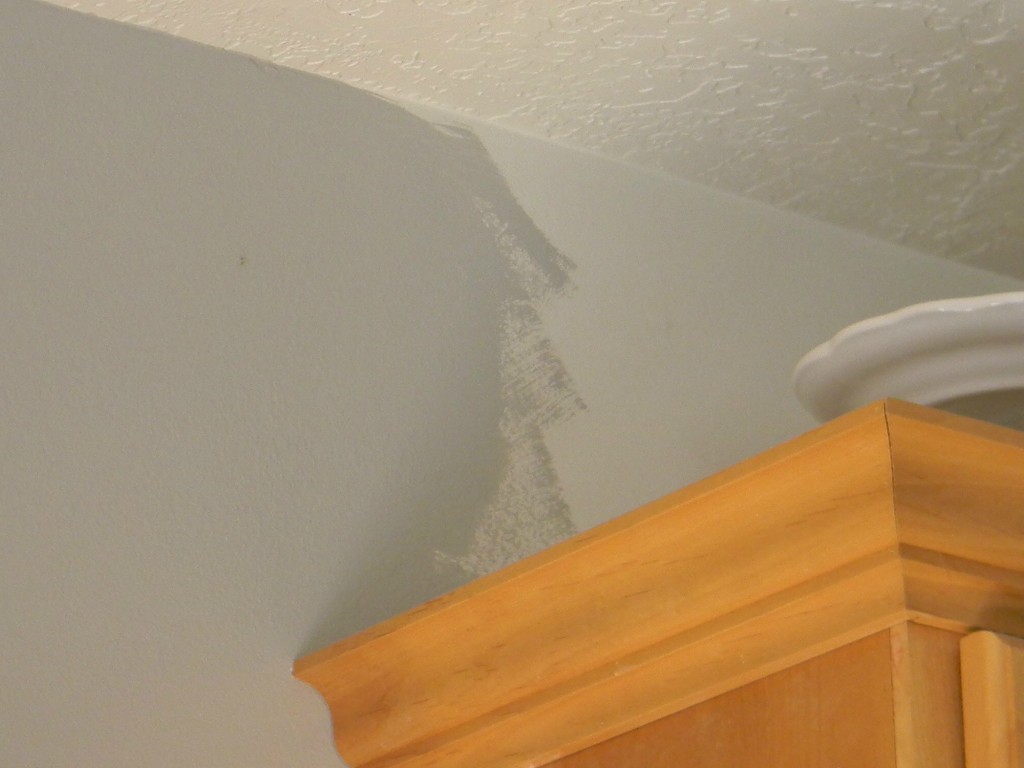 Make curtains for Emilee's closet.
Those doors are coming off.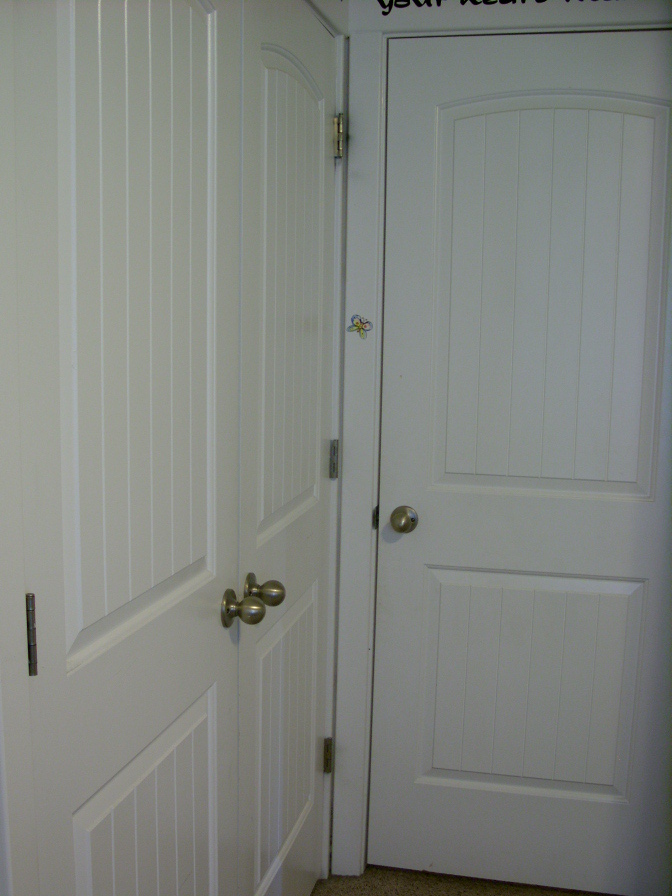 Hang shelves for finished Lego creations in Ammon's room.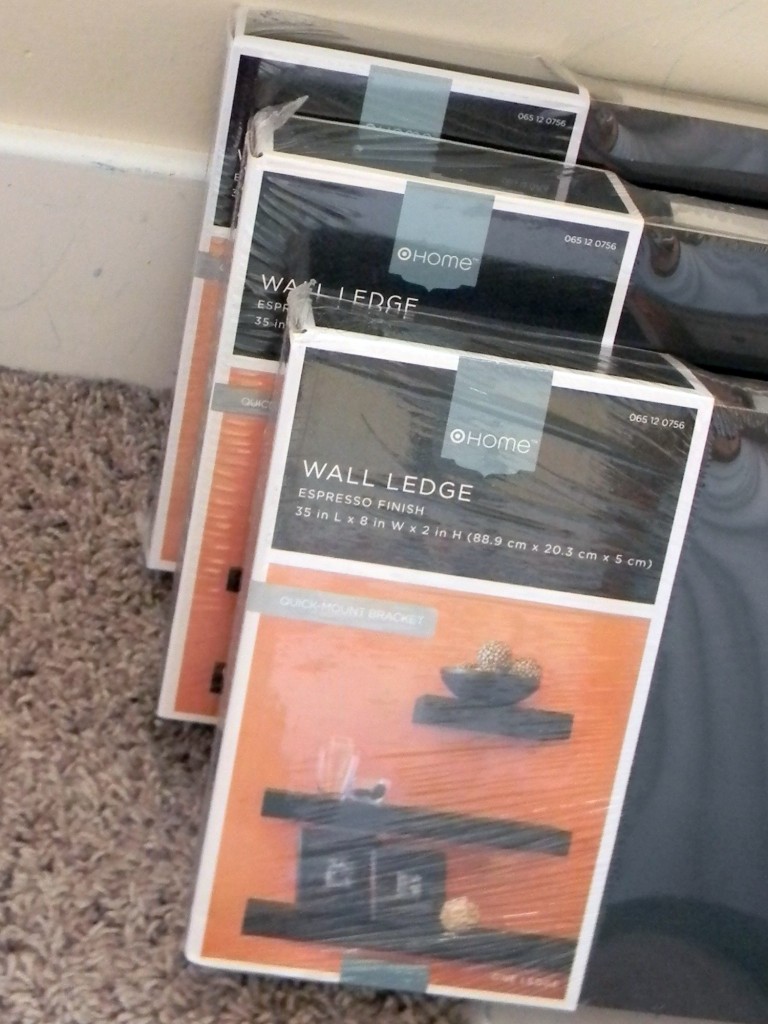 His table is overflowing with Lego creations.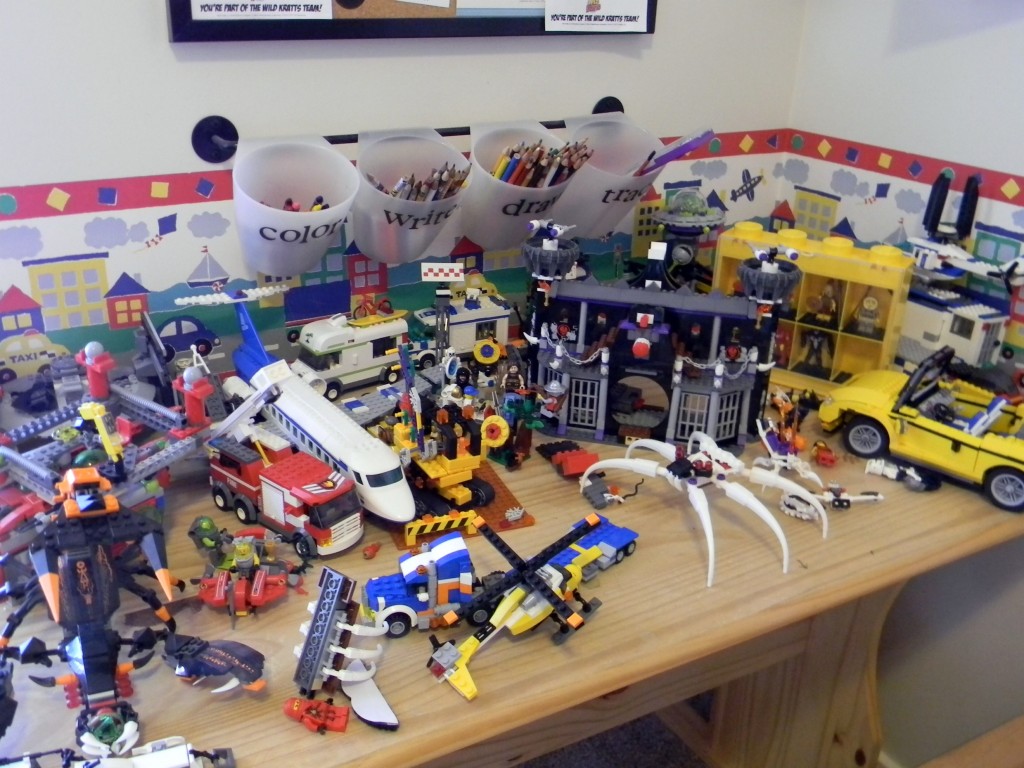 Decide on curtains for Living Room (make, pre-made, stencil, dye?)
This window has been curtain-less since July.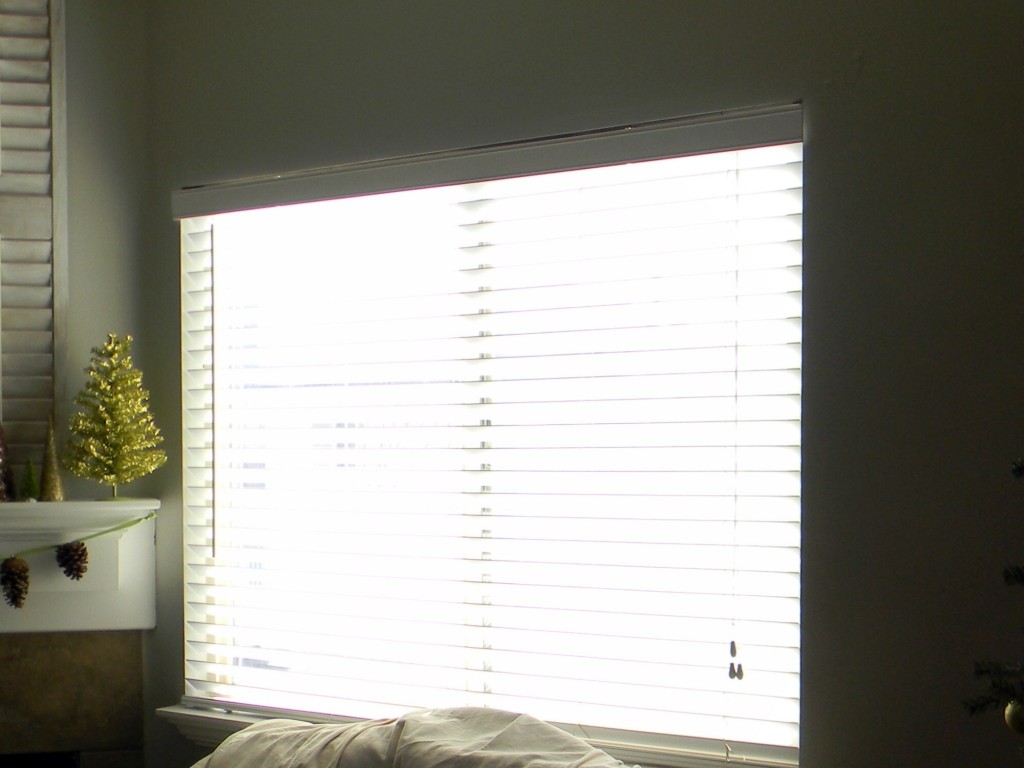 Paint lockers in Mudroom.
Add hooks to Mudroom lockers.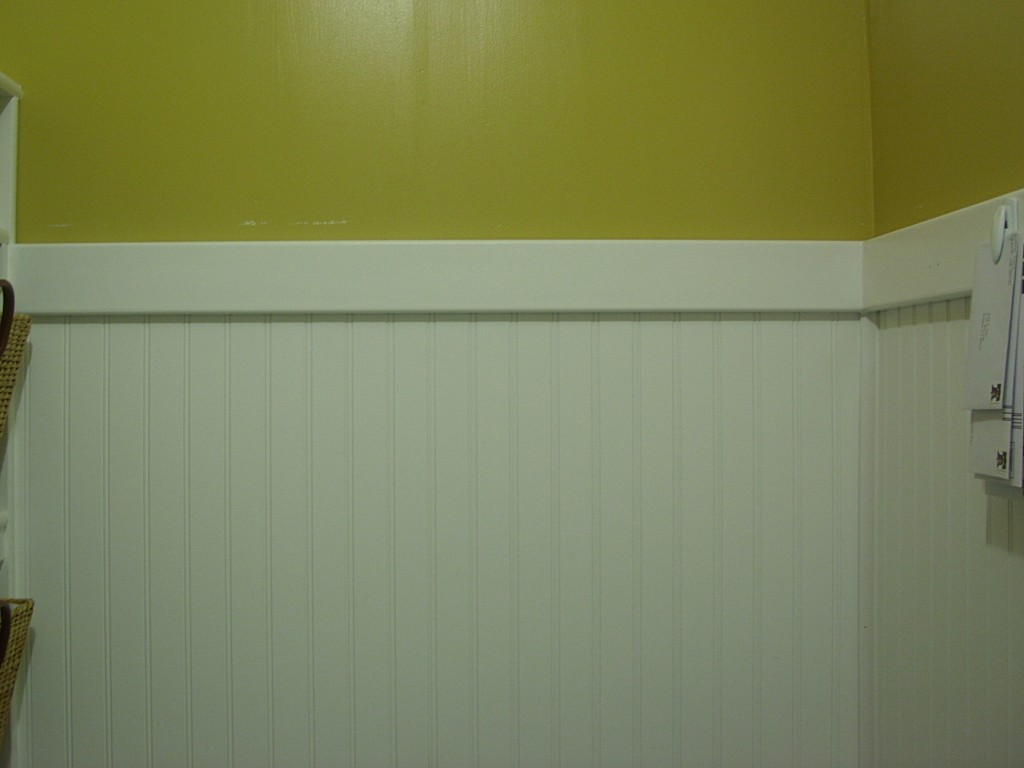 And of course, there will be many other craft and organizing projects along the way.
I already have at least 10 ideas I want to start.
So can I count on you to help me reach my goals?
Hold me accountable and ask any questions you like along the way.
We could even work on a project together if you like.
I would love to help and encourage you too.
Linking to this awesome blog party:
Home Goals Party at Nesting Place