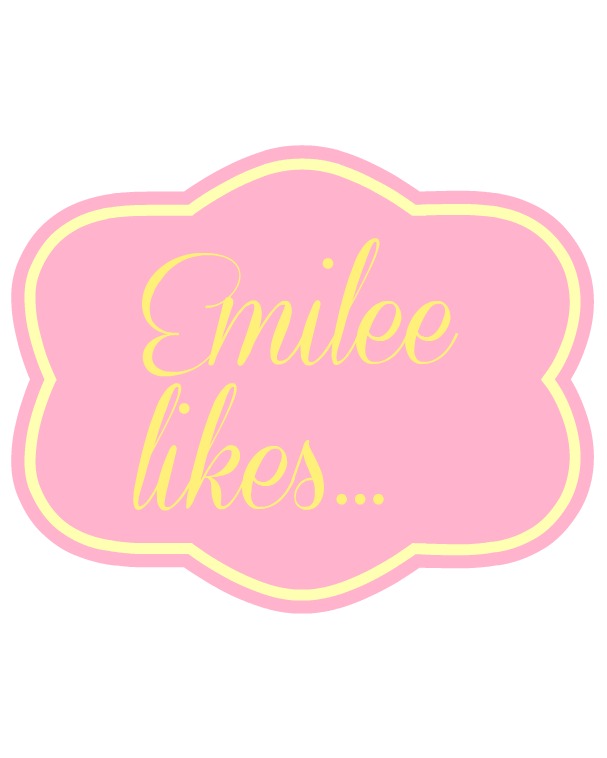 I'm excited to introduce you to a new series at Organize & Decorate Everything . Emilee is my last daughter at home and loves to be creative and work on projects, but sometimes they are very different from mine. Since some of you have daughters, granddaughters, nieces and even little sisters the same age we thought it would be fun to share some of Emilee's ideas on the blog. Isn't she so cute?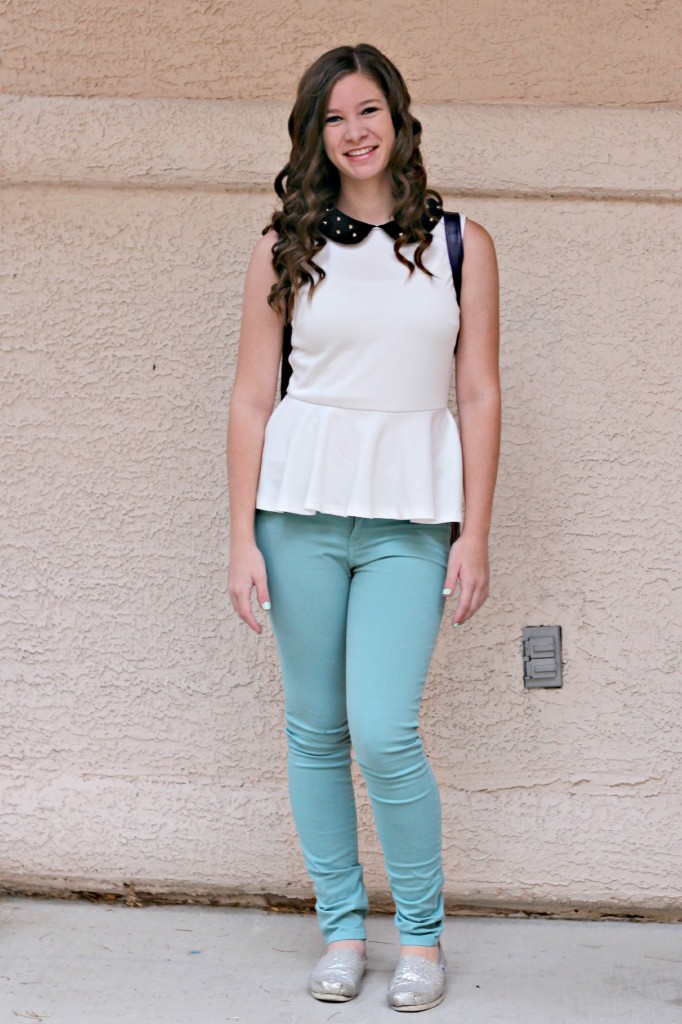 Starting next week Emilee will be sharing everything from craft projects, hair styles, teen fashion, recipes, decorating, and even sewing projects. Once a month we will do a project together then share it on the blog. She has been busily writing down ideas she thinks you will like. The projects will be easy and fun for teens. Since she's 15, she has the perfect perspective.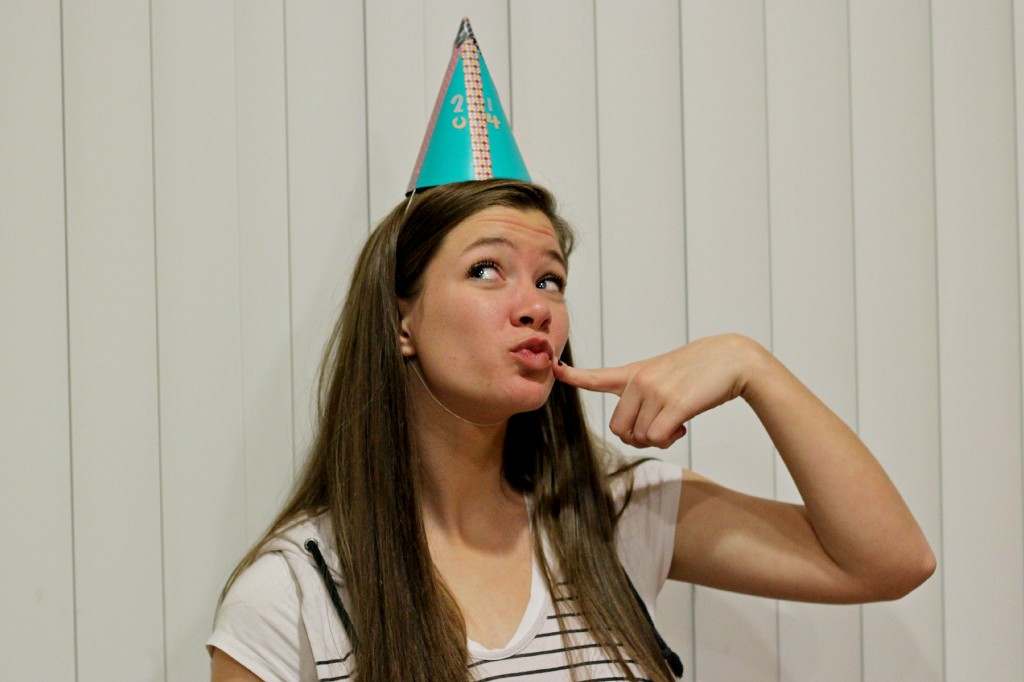 Next week will be a craft project perfect for Valentine's Day or actually any holiday just by changing the colors and image of the project. I hope you're as excited to see it as she is to show you.