I love being affiliated with Intermountain Healthcare and Intermountain Moms. I wrote about some of my experiences and concerns as a young mother here. Their Facebook page is such a great resource for all those parenting questions you might have. Nurse Dani and other specialists are standing by waiting to answer all your questions and concerns.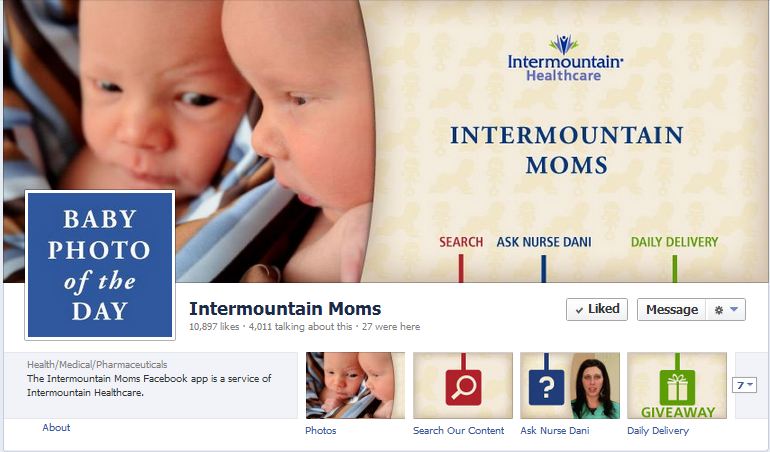 Did you notice something else on the Facebook page? To the far right on the page is a little green box that says "daily delivery giveaway". Besides being a great parenting resource they also offer some fun little prizes for Utahans. Seriously, who doesn't love free stuff?  Especially cute little baby stuff. You have a chance to win free items everyday. Just wait for the daily delivery question to be asked that day, enter and answer the question. I love some of the questions like: Where were you when labor kicked in? or How many loads of laundry do you do a week? It's also fun to check out the responses and see what you have in common with other mothers.
To enter the Daily Delivery Giveaway all you have to do is "like" Intermountain Moms on Facebook and respond to the daily question, then you will be eligible to win prizes such as formula, diapers, bottles, binkies, containers for breast milk, boppy pillows and more. If you don't have a baby right now you can still win and give the much needed prize to a friend or family member.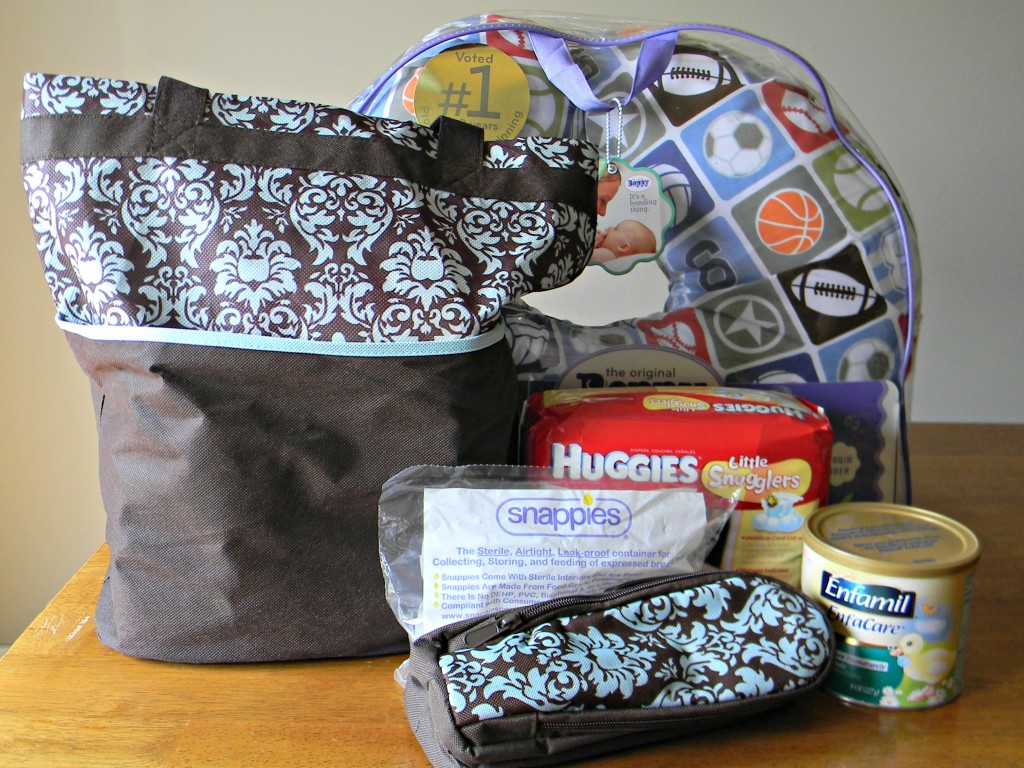 I'm so excited I get to offer one of you a Grand Prize Daily Delivery Pack.
Here's what's included in the pack:
-Boppy pillow
-Can of formula
-Pack of diapers (choice of newborn to size 6)
-Insulated cooler and bottles
It's so simple to enter. Just fill out the Rafflecopter form below. Good luck!
This giveaway is only open to Utah residents and is in no way associated or affiliated with Facebook.
Enter here for the grand prize and you can also still enter to win the Daily Delivery everyday on Intermountain Moms Facebook page.
a Rafflecopter giveaway