I'm so envious of you ladies who live in a warmer climate and have already been able to plant flowers and vegetables. We're not really safe to plant here till after Mother's Day. I always want to plant before then and have the itch for weeks. It's So Hard To Resist Planting. I thought I'd look through some of my pictures from last year to remind me how beautiful my yard can look if I resist just a little longer. Here's some inspirational photos of my yard from last Summer.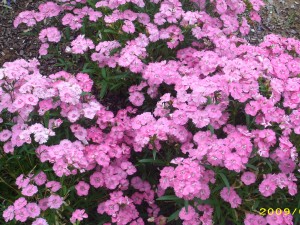 We've been having beautiful weather the last few days.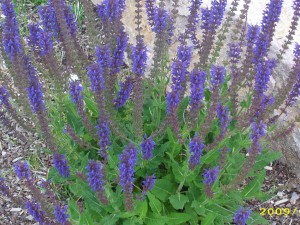 But we're expecting rain tomorrow (which isn't bad) but possibly snow the 2 days after that.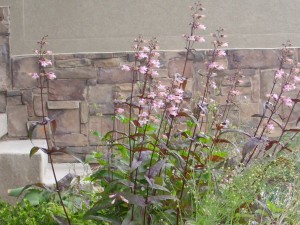 Don't be surprised. It's actually snowed here on Mother's Day before.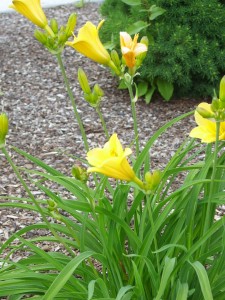 Because I have a North facing house. My tulips aren't even blooming yet.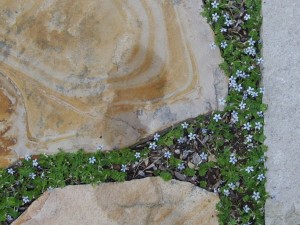 But that just means I'll be enjoying them longer into the season, right?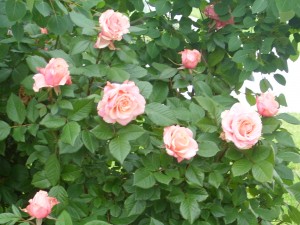 I can get out and till now and at least play in the dirt a little.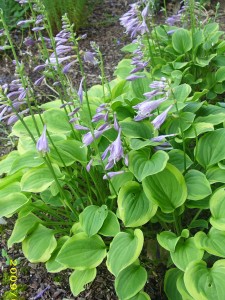 I can't wait to see all these beautiful flowers again.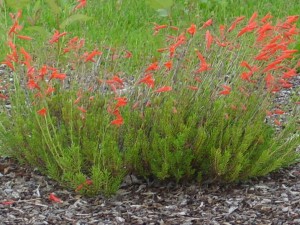 And the garden fresh fruit and vegetables.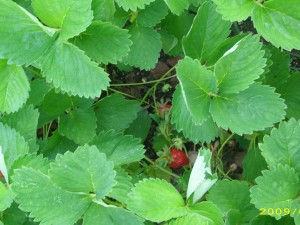 I can't wait to taste these again, but it's always a battle who gets them first. Us or the birds.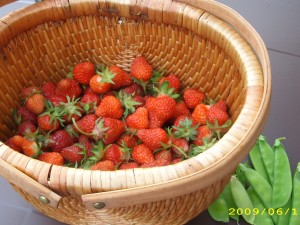 I don't know if this helped my situation or made it worse. I can at least get the peas and carrots in now. Maybe that will hold me over for a while. You don't know how lucky you warmer climate girls have it. I'll have to live vicariously through you for the next few weeks.
I'm linking to:
Show and Tell at My Romantic Home
Inspired By at The Inspired Room
Bring In The Spring at Posh Pieces