How can YOU get involved? Find out at BeImpulsiveRSVP.com. #BeImpulsive.
This post is sponsored by Blood Systems Blood Services to make aware the need for donated blood. Of course, all experiences and text are my own.
I think we all want to give back to our community but we often wonder what we can do or how we'll fit it into our busy schedules. Did you know it only takes about an hour to donate blood? I started donating blood my Senior year of High School. That was 37 years ago and I have been a pretty regular blood donor since. I donate about 3 times a year but realized I can actually double that. The last time I gave blood was about 2 months ago so it's time to make an appointment to donate again.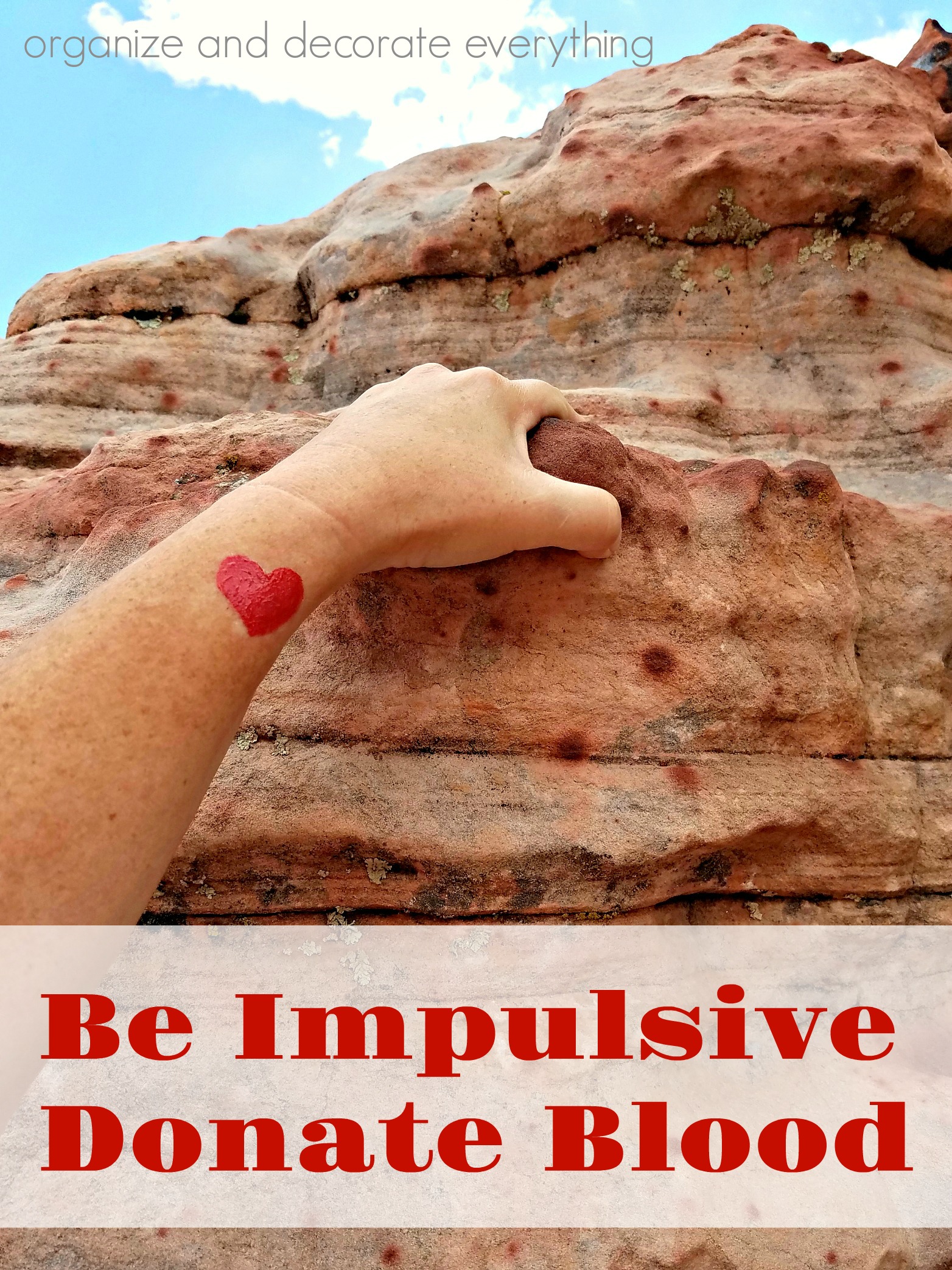 I love hiking and it's something I try to make time for a couple times a week. It's as good for my soul as it is for my physical body. I feel the same way about giving blood. It's good for my soul. Since the first time I donated blood I felt like I was helping people in need in my community. It was a small thing I could do to make sure others got what they needed. Did you know every 2 seconds someone in the United States needs a transfusion of donated blood? It's no wonder there is always a need, but especially during the Summer months when donations typically drop 20%.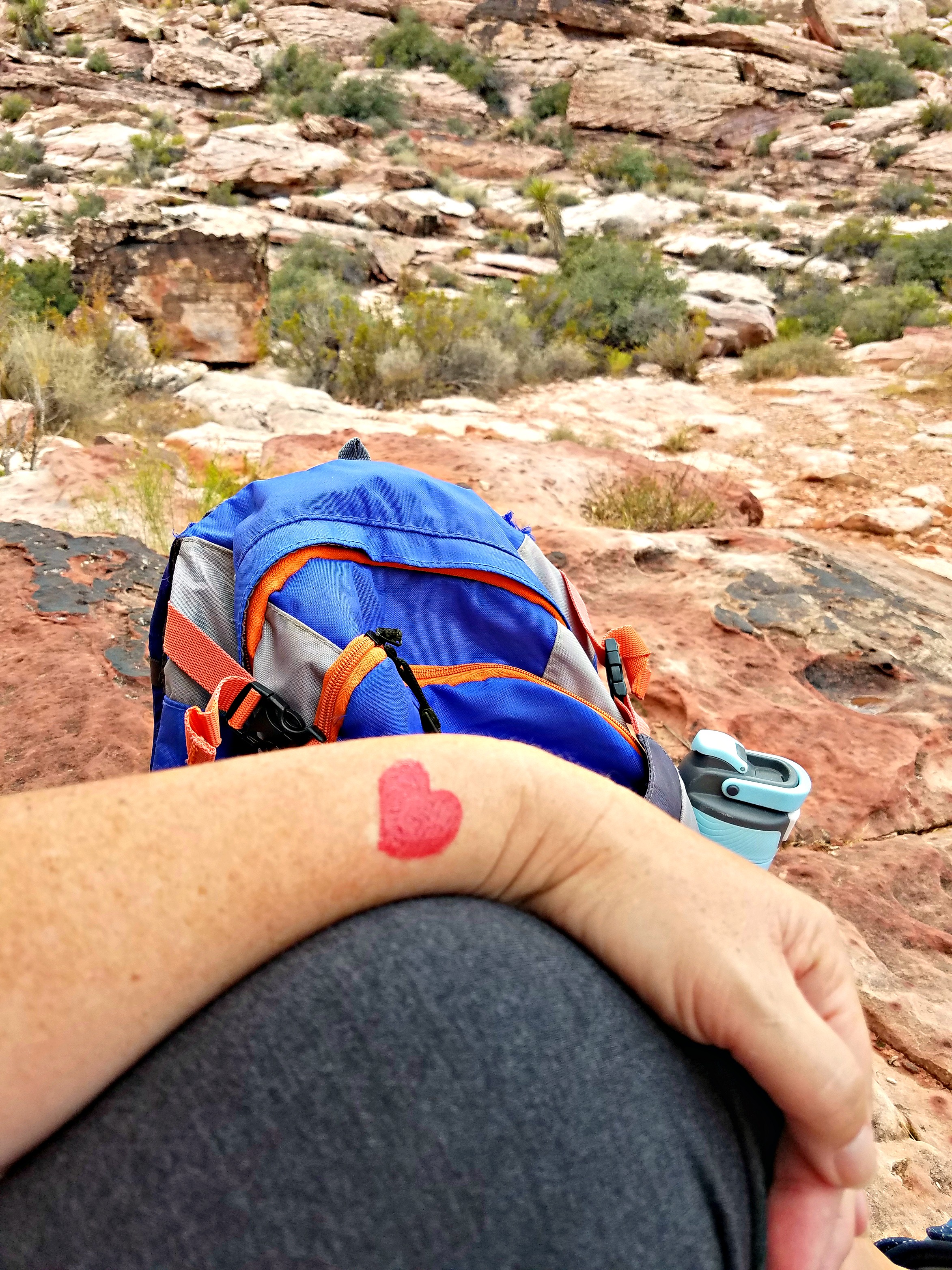 It takes very little planning to give blood so while you're planning your weekend or a fun day of activities take a minute and schedule time when you can donate blood. The process is very simple and is even easier after the first time. Of course there are a few questions and a small finger prick so they can check your blood to make sure you're able to donate. After that you get to relax on a lounger while you're donating blood and squeezing a stress ball every once in a while. You usually even get to pick the color of bandage wrap you want after. I usually choose hot pink. There's a little snack and juice or water before you leave too. I have donated blood at several different places and have only had good experiences.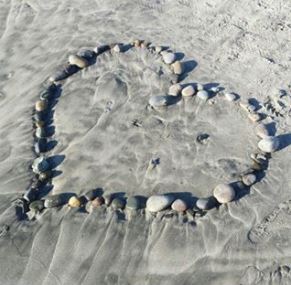 If you're still not sure about donating blood let me share with you a few more facts:
One whole blood donation can help up to three patients.
One in seven people entering the hospital needs a blood transfusion.
People who receive the most blood include those being treated for cancer, undergoing orthopedic surgeries, undergoing organ and marrow transplants, undergoing cardiovascular surgeries, or being treated for inherited blood disorders.
Donated blood saves millions of lives including those of pregnant women and their newborn babies.
In addition to donating blood you can also donate platelets, which help treat cancer and other patients. Platelets only have a shelf life of 5 days, so there is always a need for donations. You can also donate plasma which is also in great need. Plasma contains important proteins nutrients which help treat severe burns, traumas, blood clotting disorders, organ transplants, and premature infants.
Are you convinced yet? With needs like that how can you not donate your blood to help others? Be Impulsive! Find out more of how YOU can get involved at BeImpulsiveRSVP.com #BeImpulsive