Thank you to these awesome blogs for featuring some of my projects. It's an honor to be featured on other blogs and I want to show my appreciation, so please visit these wonderful blogs if you don't already know them. If you want to know more about my projects you can visit them too.
My Valentine's Decorations were featured at It's Sew For You.
Maddux's Alphabet Wall was featured at Creative Catalog and Craft Gossip Home and Garden.
This fun Valentine's TicTacToe was featured at The DIY Showoff.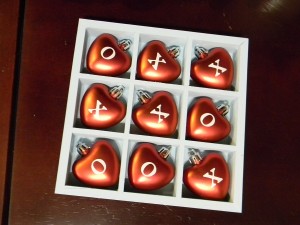 My Organized Laundry Room was featured at Crazy Domestic.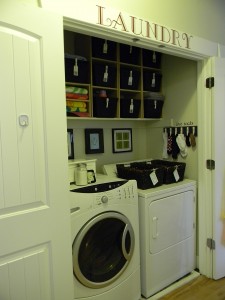 Ella's Owl Softies were featured at I'm Topsy Turvy.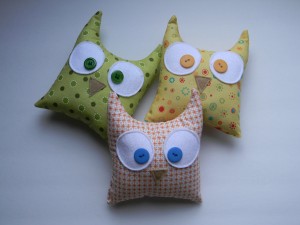 Amanda's Rented Dress was one of the most clicked links at Hope Studios.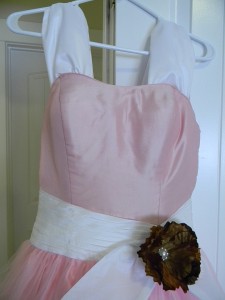 Thank you for your support and for featuring my projects. And thank you to all of you for reading and commenting. It means so much to me. You're Awesome!
Check Out These Related Posts